Edo Sushi Calea Victoriei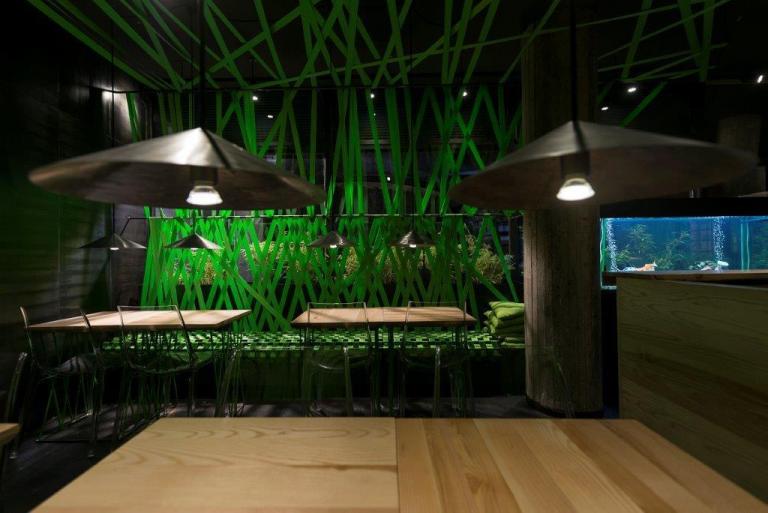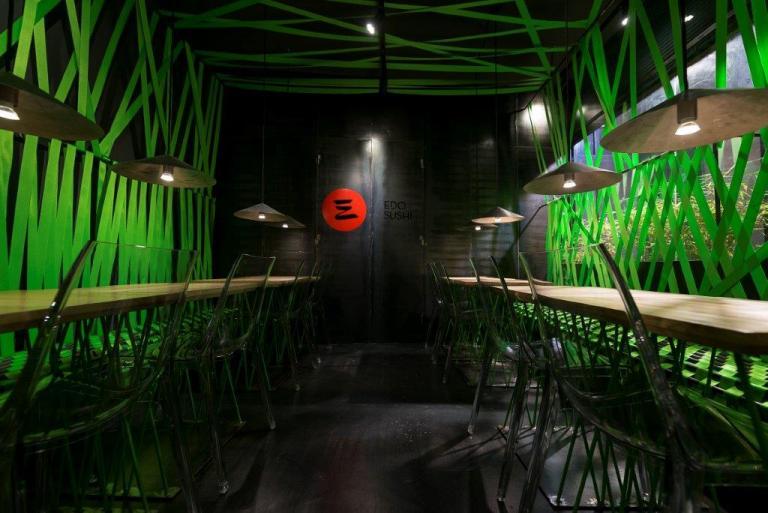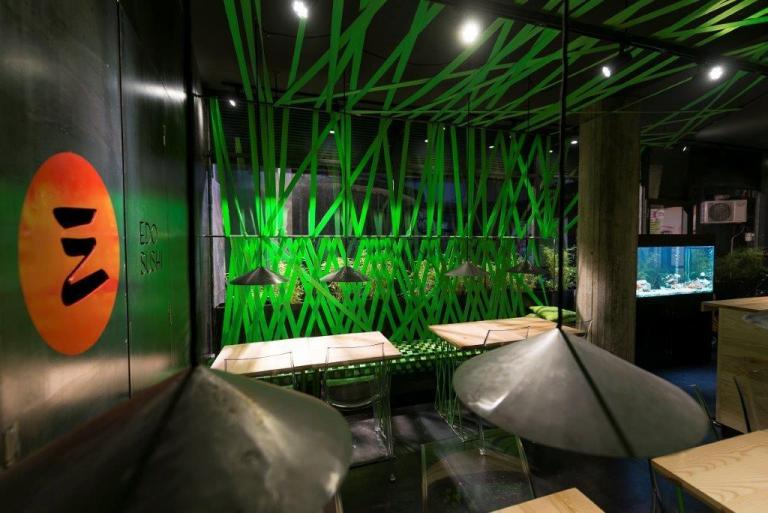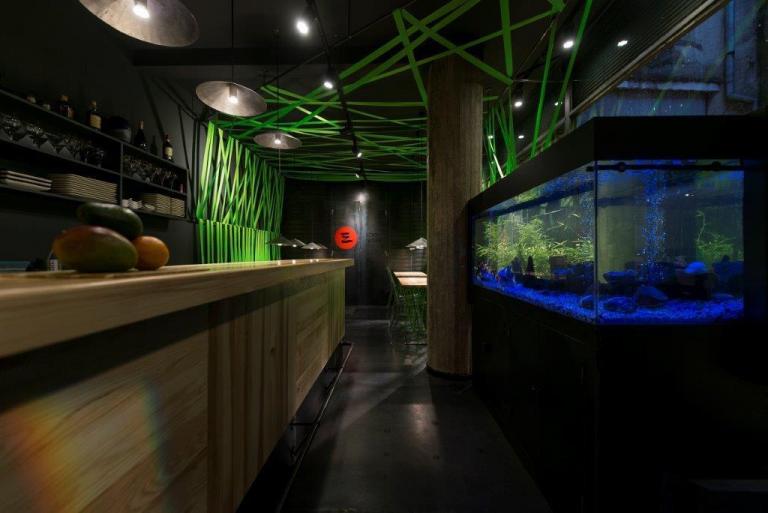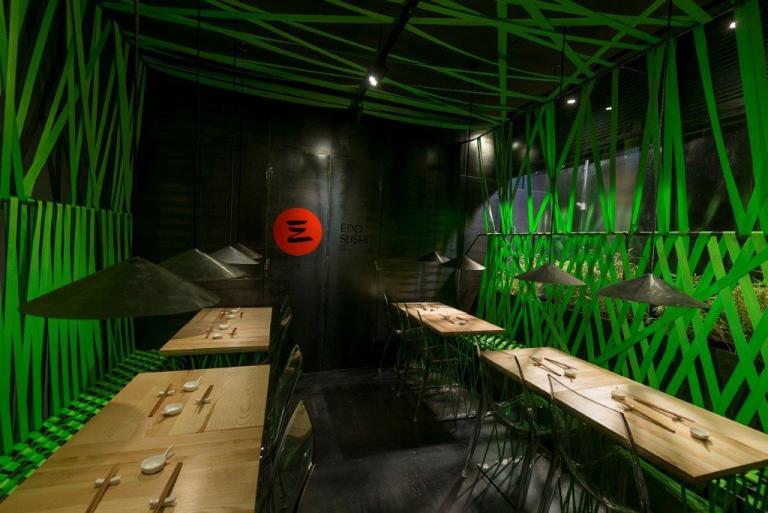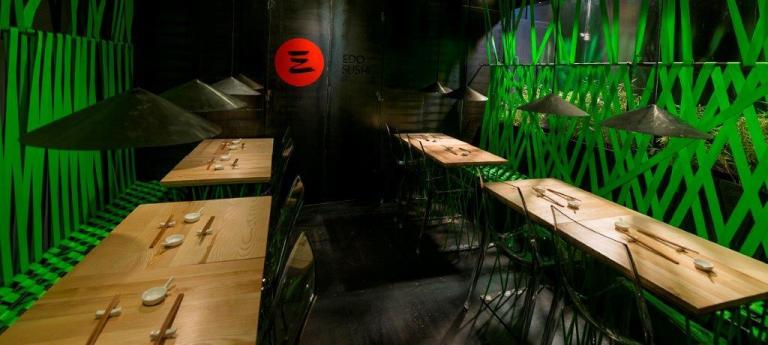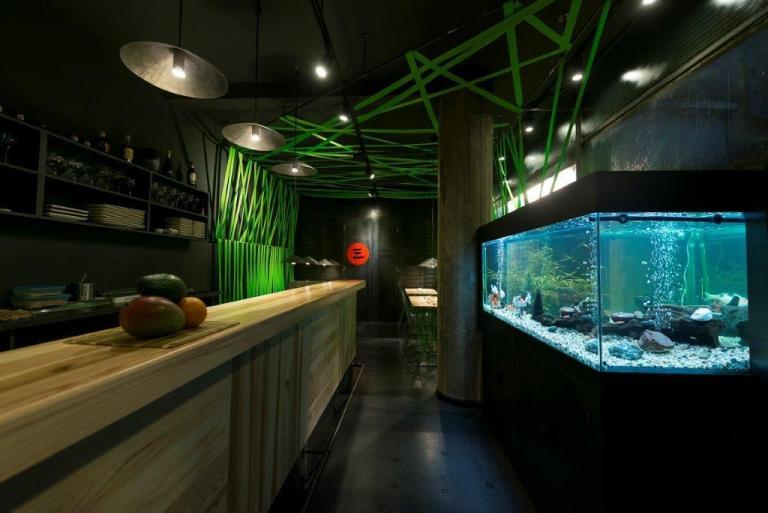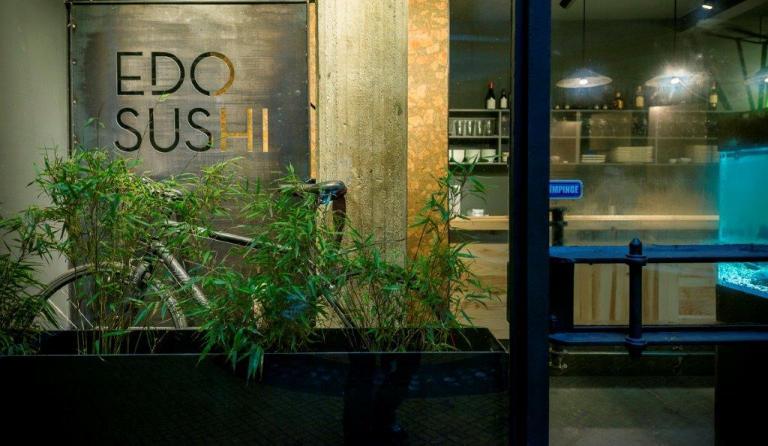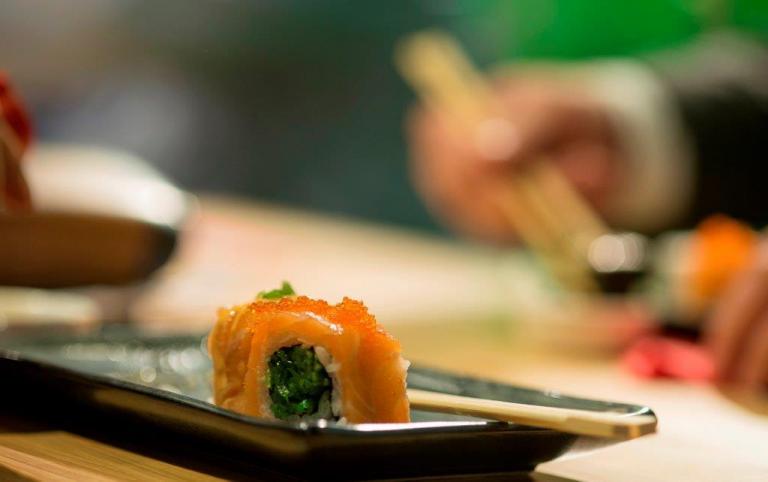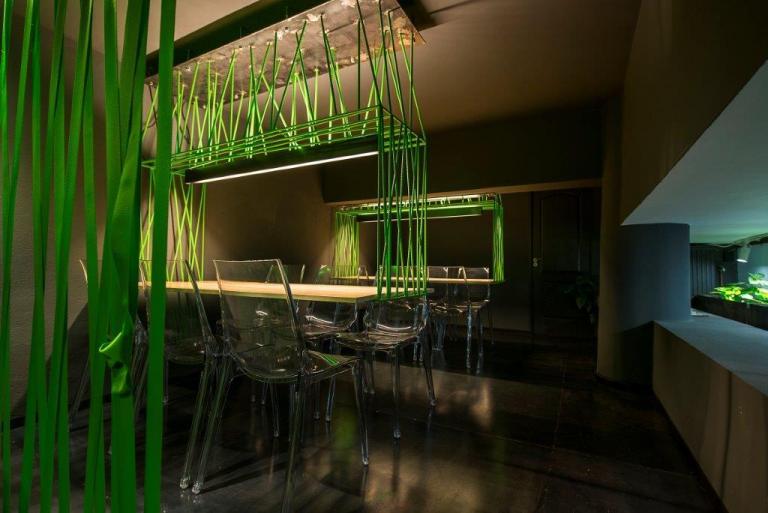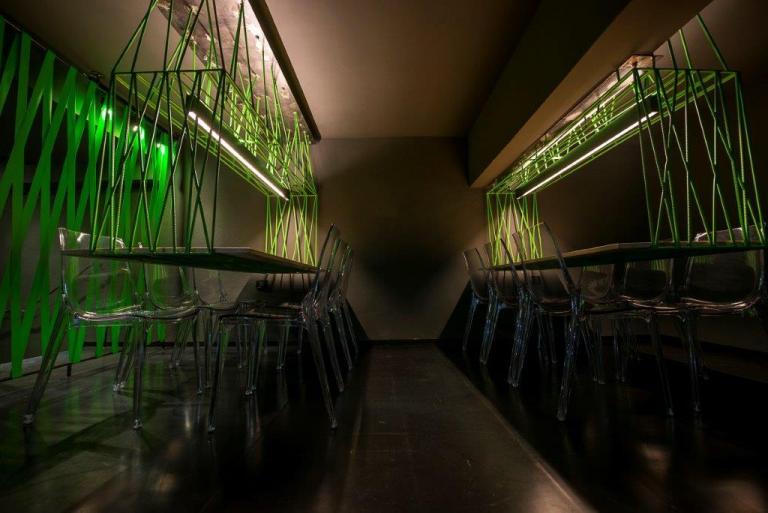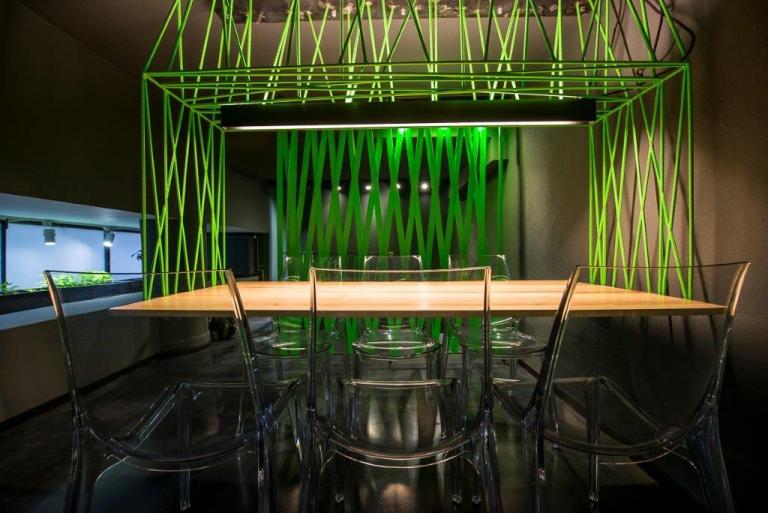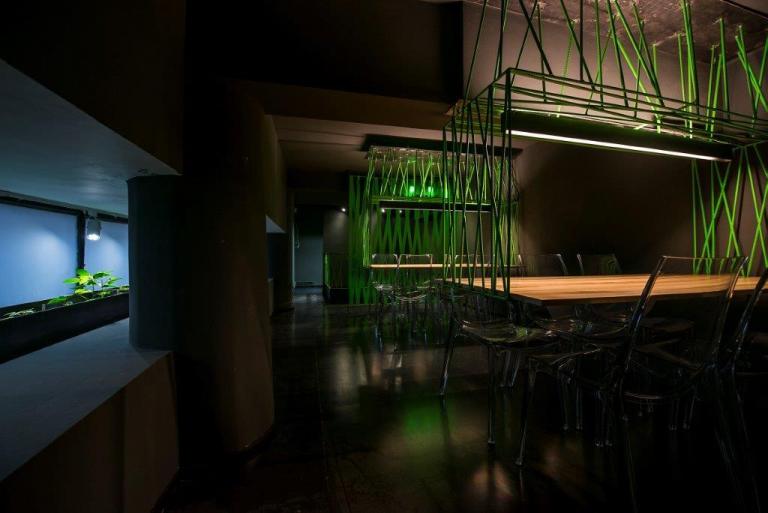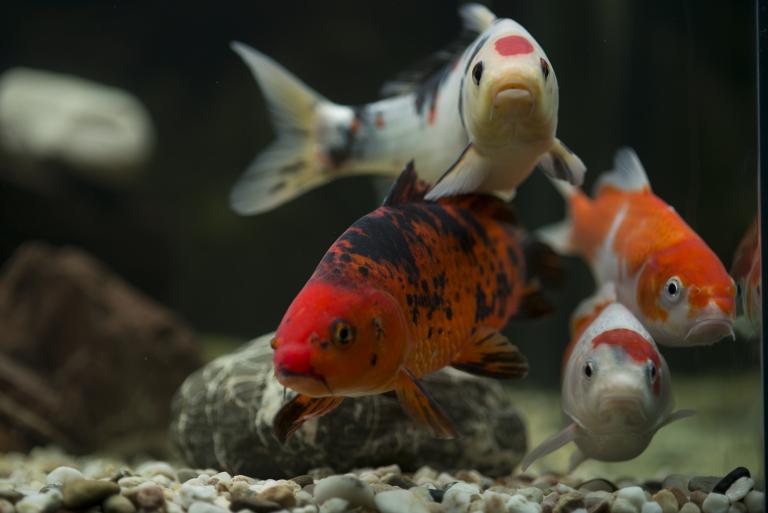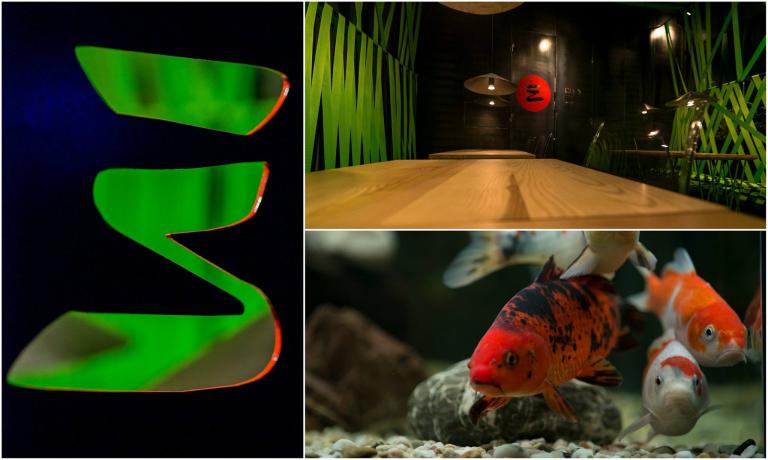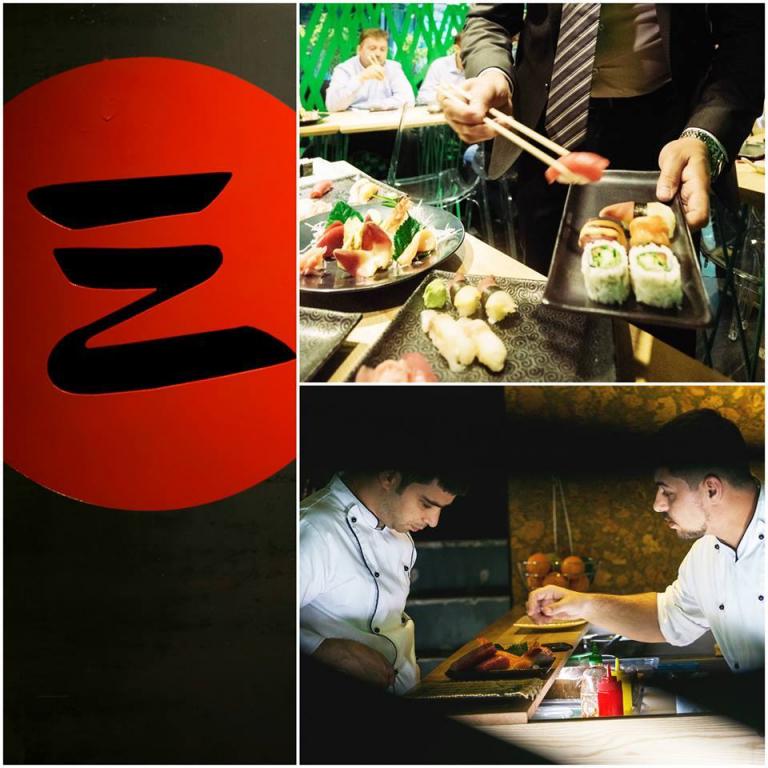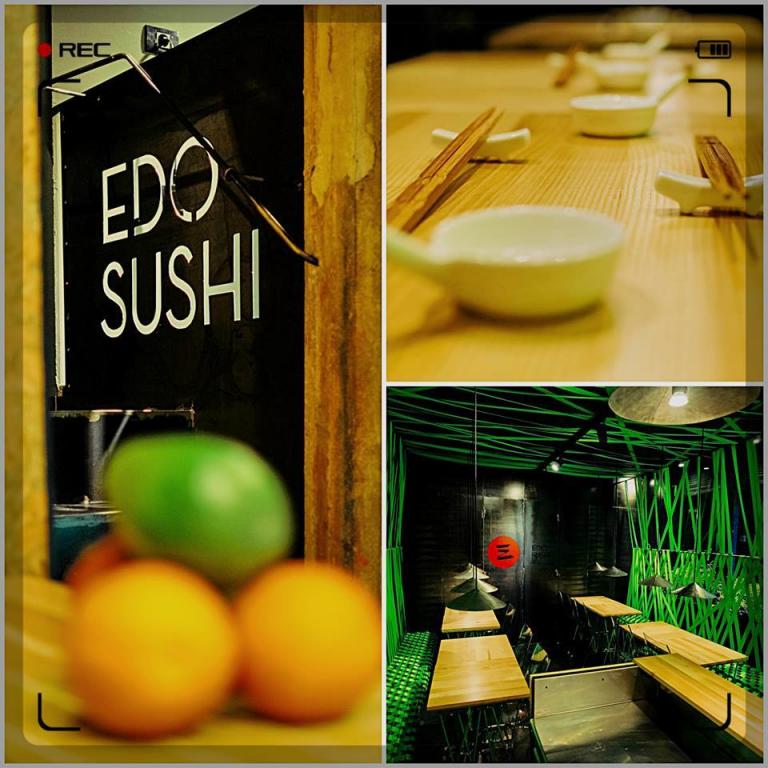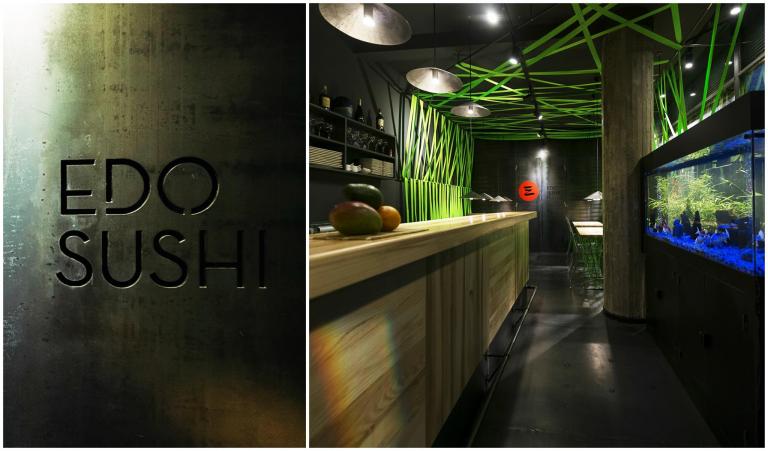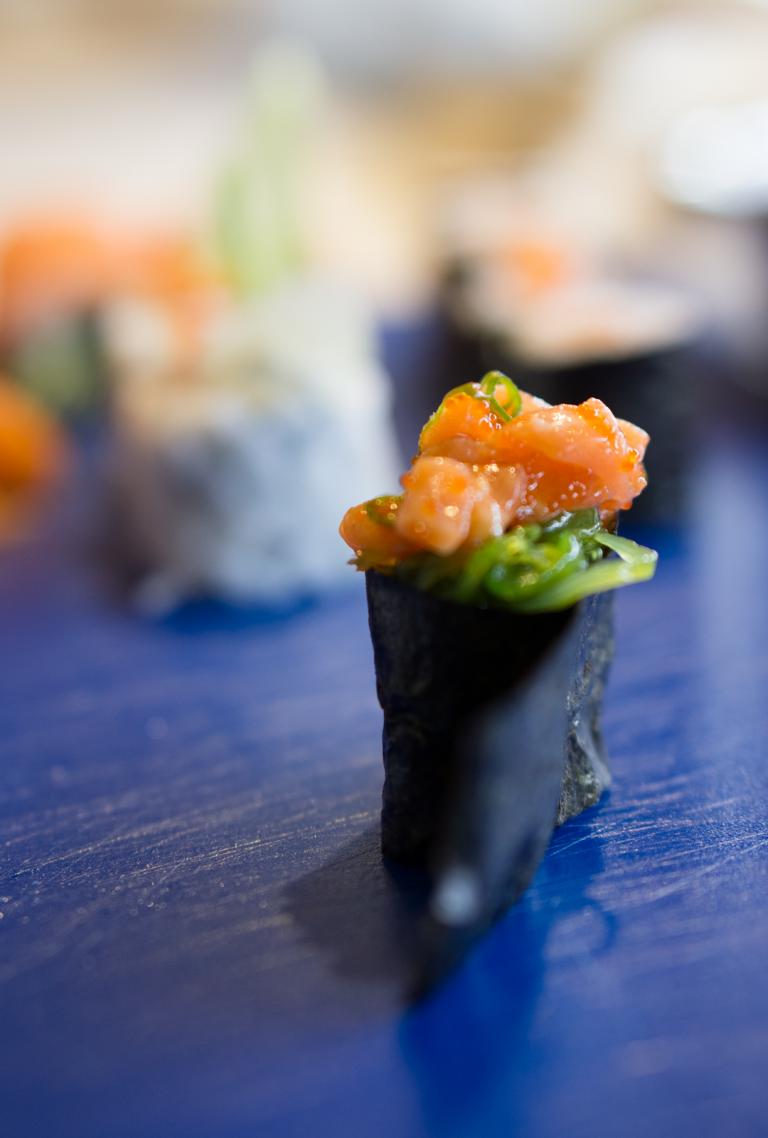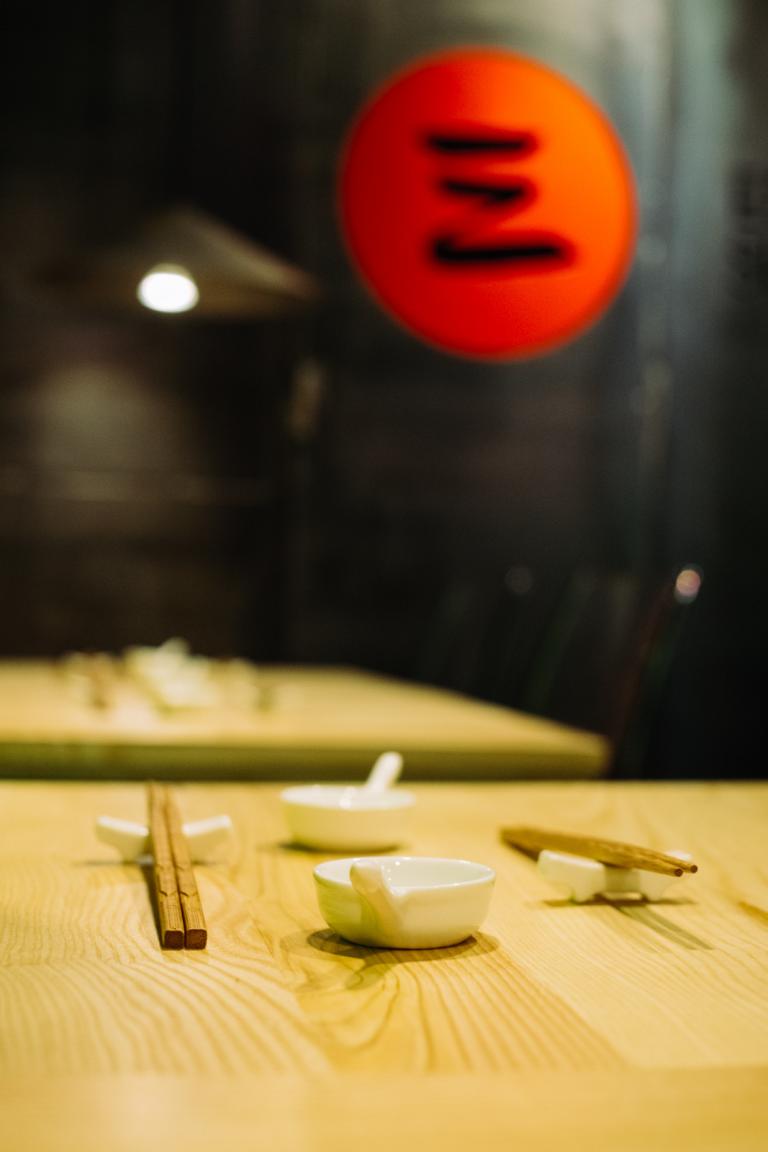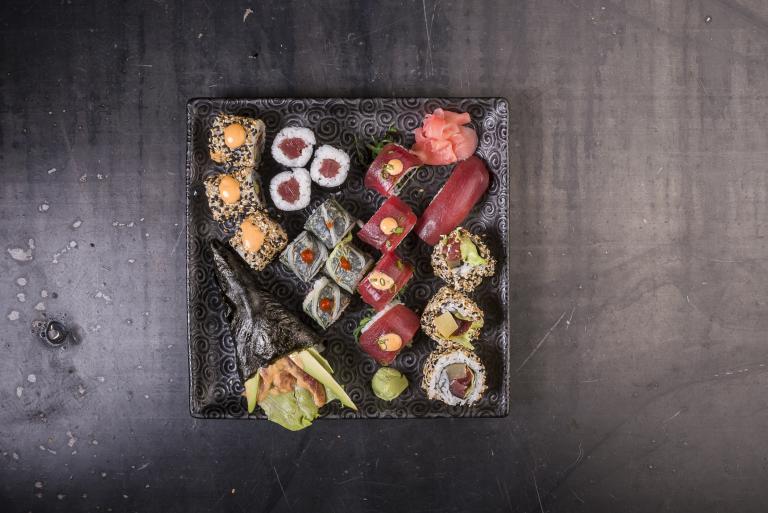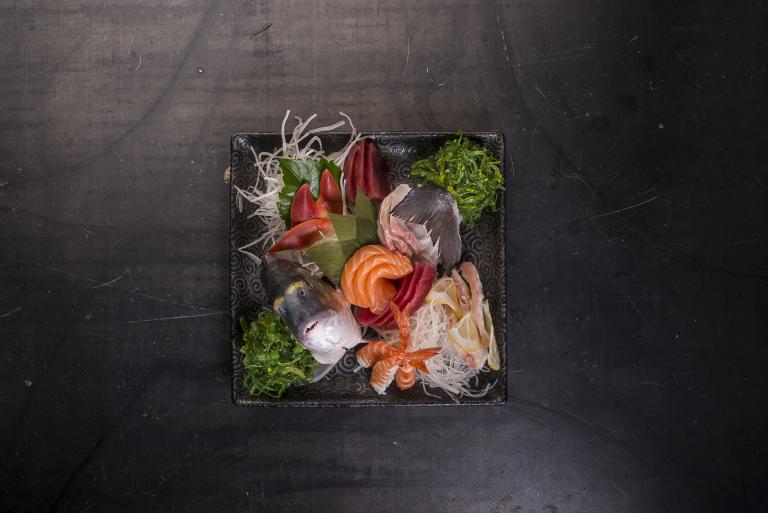 About Your Location:
Edo Sushi Victoriei is a nice and intimate restaurant serving high-quality, fresh food known for making the fashionable, friendly and affordable. From the very beginning, Edo Sushi has refused to be just another restaurant. We love good food, good music, good design and good times and we've tried to put all of this into our Edo concept.. We hope you enjoy ! For the most sensational sashimi and marvellous maki combination in the heart of Bucharest, head to our Victoriei restaurant and raise a glass of sake…
Despre Locaţie:
Conceptul Edo Sushi se poate rezuma în câteva cuvinte: bucătărie de înaltă calitate, plină de arome şi culoare, într-un decor unic, minimalist şi modern, creat pentru a pune în valoare experienţa culinară. Alături de meniul à la carte şi sugestiile personalizate, venim cu un concept original în care clientul are libertatea de a-si crea propriile combinaţii sushi la un preţ accesibil, în cadrul celor trei variante de preţ. Oferta noastră de sushi autentic este completată de supe japoneze şi îndulcită cu gusturi exotice de îngheţata artizanală, alese special pentru o călătorie culinară inedită, în compania unei selecţii fine de ceaiuri şi băuturi.
Location Sumary:
Amenties:
Air-conditioning
City center location
Near metro
Takeaway
Wi-fi
Business Hours:
LUNI - DUMINICA: 13.00 - 24.00,exceptie MARTI: 15.00-24.00
Ascunde numereleAfişează numereleHide numbersShow numbers