Galeriile Carol București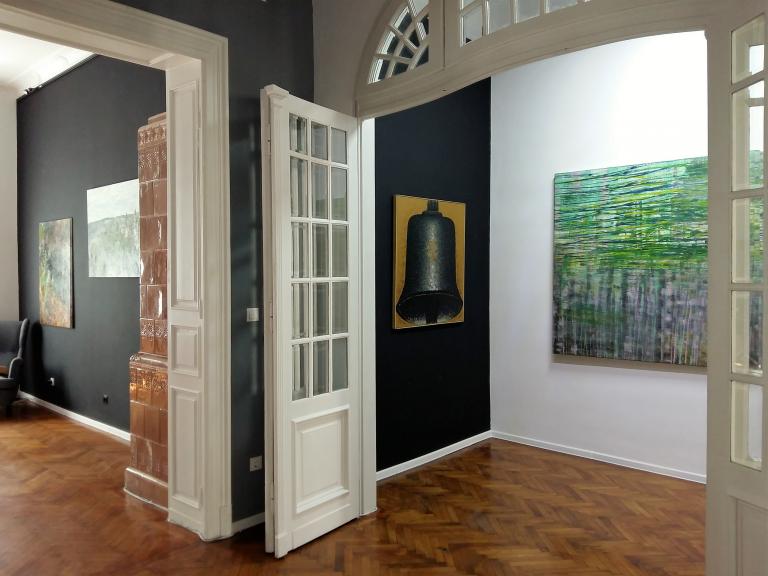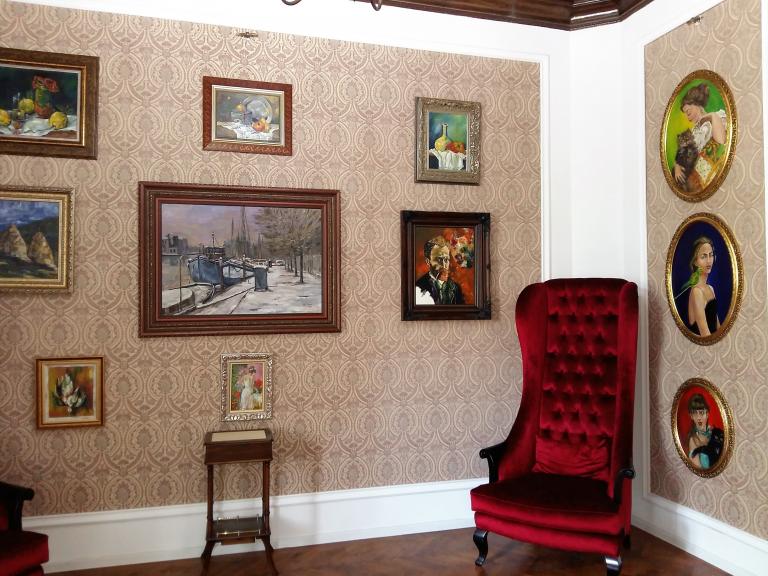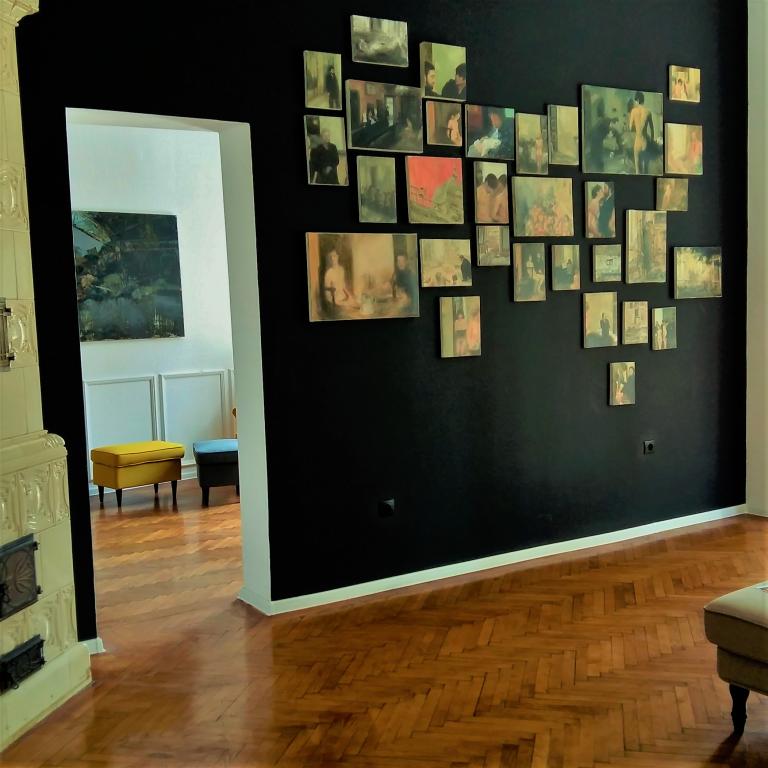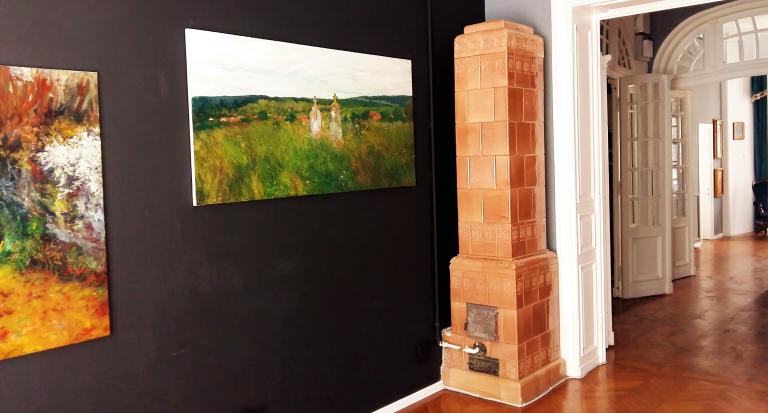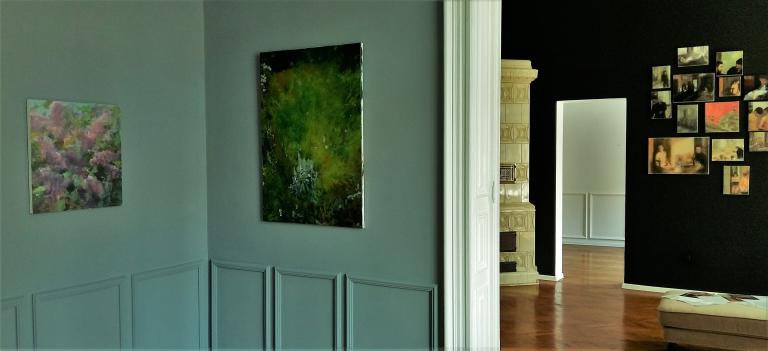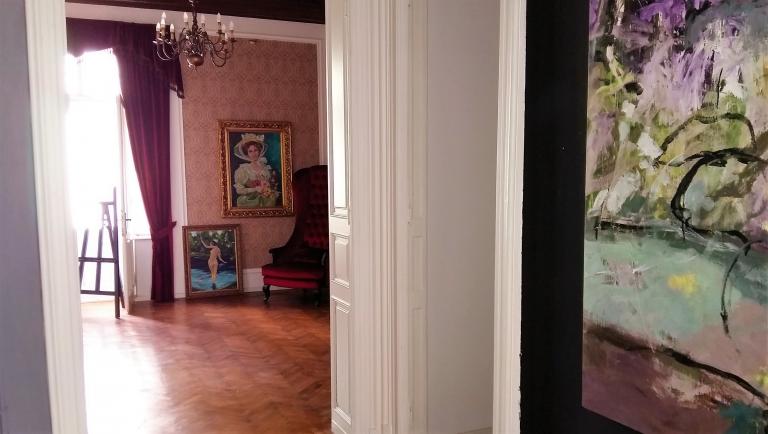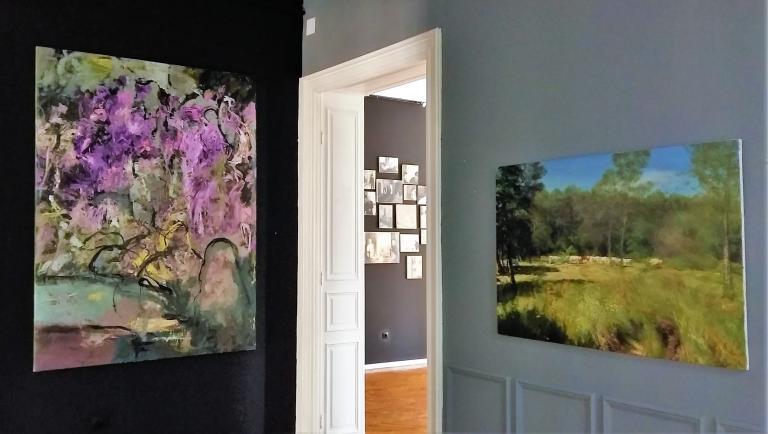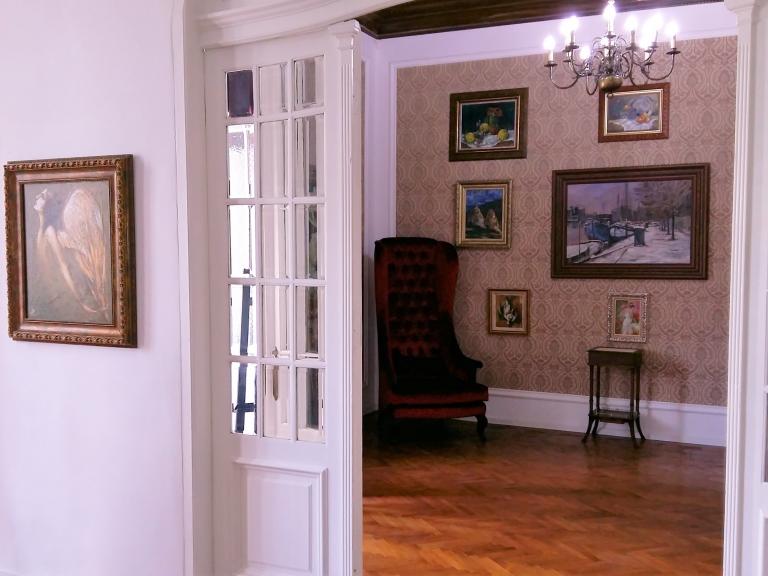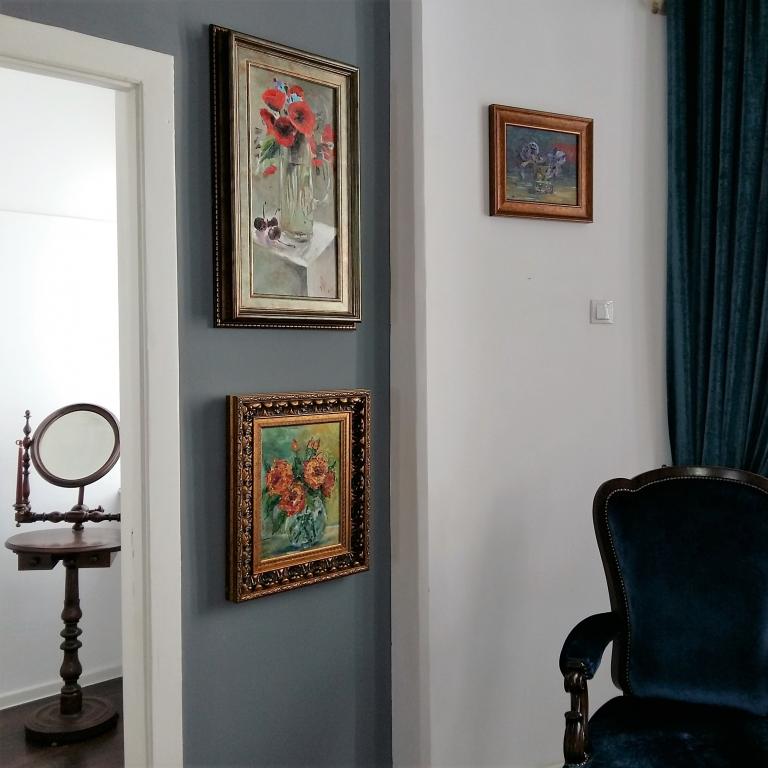 About Your Location:
Dozens of years ago, just a few hundreds of meters away from the building which hosts Carol Galleries, there was one of the emblematical area of Bucharest: the Forefathers' Fair. A rather protourban space, where medieval-like trade grafted onto an incipient capitalism – almost as new as the King Carol's reign, whom we owe our name –, this eminently commercial area propagates its spirit into the postmodern art trade of the neighbourhood, Carol Galleries included. It's been like yesterday until those who built and populated this civic zone used to make goods safari the way we do art safari nowadays. (Caragiale's notorious list remains, if not exhaustive, defining at least.) What we believe these two things have in common is the experience of being curious and being in the know, of seeking and meeting at least an unknown person, yet always The Unknown; each going out to this fair occasioned meeting, again, the ordinary in a new form and the extraordinary in bizarre, intriguing, maybe frightening shapes, but always memorable. We can't promise you (provided you wanted these) breath-taking encounters in Carol Galleries, but we intend to give you, with each exhibition or event, the opportunity to congratulate yourselves for choosing to visit us.
Despre Locaţie:
Cu zeci de ani în urmă, la doar câteva sute de metri de clădirea care azi găzduiește Galeriile Carol, se afla una dintre ariile emblematice ale orașului București: Târgul Moșilor. Spațiu mai degrabă proto-urban, în care negoțul de tip medieval se grefa pe formele unui capitalism aproape la fel de incipient ca regalitatea ce ne dă nume, acest areal eminamente comercial își propagă spiritul în trade art-ul post-modern al proximităților, implicit și în Galeriile Carol. Așa cum noi facem astăzi art safari, cei care au clădit și populat această zonă citadină făceau, până mai ieri, goods safari. (Lista notorie a lui Caragiale este, dacă nu exhaustivă, definitorie.) Ce credem că au în comun aceste locuri este experiența curiozității și a cunoașterii, a căutării și întâlnirii cu cel puțin un necunoscut și mereu cu Necunoscutul: fiecare ieșire în târgul acesta însemna revederea banalului într-o formă nouă și a extraordinarului în forme bizare, intrigante, poate înspăimântătoare, dar întotdeauna memorabile. Nu vă promitem (în caz că v-ar fi tentat) întâlniri "cu sufletul la gură" în Galeriile Carol, dar ne-am propus să vă dăm, cu fiecare expoziție sau eveniment, ocazia de a vă fi felicitat pentru vizitare.
Location Sumary:
Amenties:
City center location
Near metro
Business Hours:
marți-vineri: 11-19, sâmbătă: 13-17
Ascunde numereleAfişează numereleHide numbersShow numbers