La Vella Yachting Club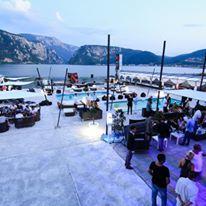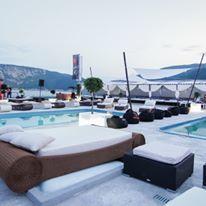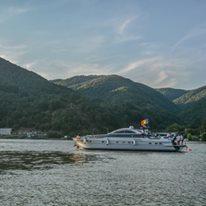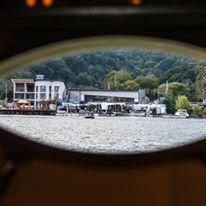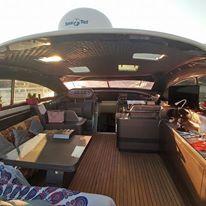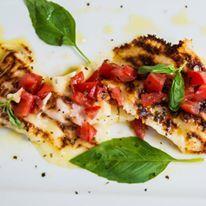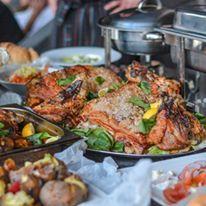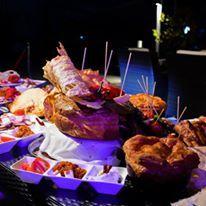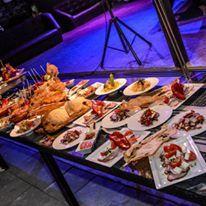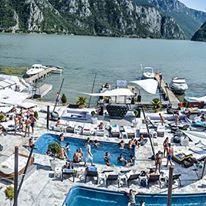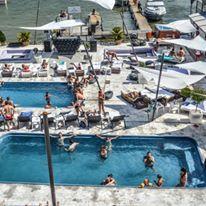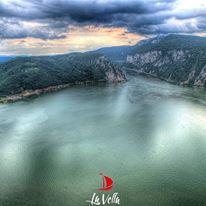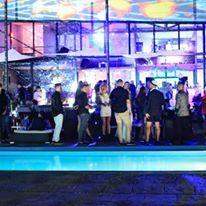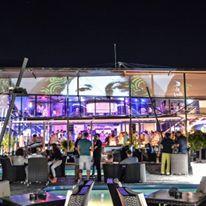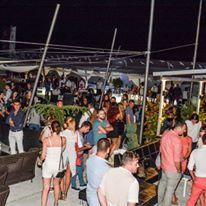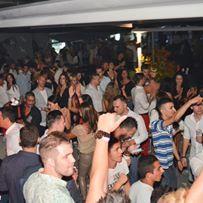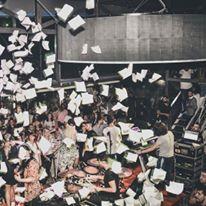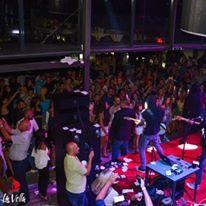 About Your Location:
La Vella Yachting Club is the fizzy mix between Night Club & Restaurant/ Bar & Swimming Pool with a cosy relaxing area during day time, as well as a bombastic indoor and outdoor clubhouse for night partying. Enjoy Yachting,Jet Ski,Pool Club,Blooping and many more!
Despre Locaţie:
Până nu demult, adică până în momentul când am deschis acest club, în Clisura Dunării şi în Cazanele Mici era liniste. Din 04 Iulie 2015 lucrurile însă s-au schimbat, pentru ca LA VELLA YACHTING CLUB este prima locaţie din zonă care vine sa îmbine un peisaj senzaţional la malul Dunării, cu petreceri , distractie, animaţie, bun gust si muzică de calitate. Cele două piscine vă asteaptă în zilele caniculare cu băuturi reci, cu şampanie la gheaţă pe care o puteţi savura în baldachine comfortabile si umbroase. Puteţi dansa, puteţi să optaţi pentru un masaj, puteţi să vă retrageţi în jacuzzi, puteţi sări în Dunăre sau vă invităm să luaţi masa. Preţurile ? Accesibile !! Clubul LA VELLA este viziunea de a transforma zilele de vară în pool-party, iar nopţile de sâmbată devin un mega-party în club. Muzica de bună calitate o aduc DJ si MC de renume, dumneavoastră, oaspeţii noştri, nu trebuie decât să ridicaţi mâinile, să vă lasaţi antrenaţi de atmosfera incendiară şi deci……. să vă distraţi. Restaurantul nostru "with a view" imbina un meniu a la carte cu Brunch-ul deja bine cunoscut. Doriti deci: o seara de mega clubbing? O zi de relax la piscina? un pranz light dar fabulos? o petrecere privata? o petrecere privata PE YACHT ? Trebuie doar sa ajungeti in Cazanele Dunarii @ La Vella. De toate detaliile, ne ocupăm noi.
Location Sumary:
Amenties:
Air-conditioning
Guarded parking
Live Music
Outside seating
Swimming pool
Wi-fi
Ascunde numereleAfişează numereleHide numbersShow numbers