Loft Lounge Bucharest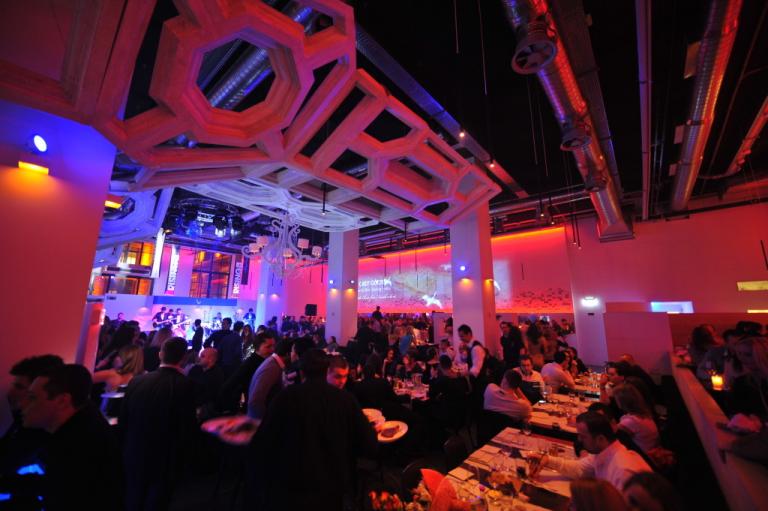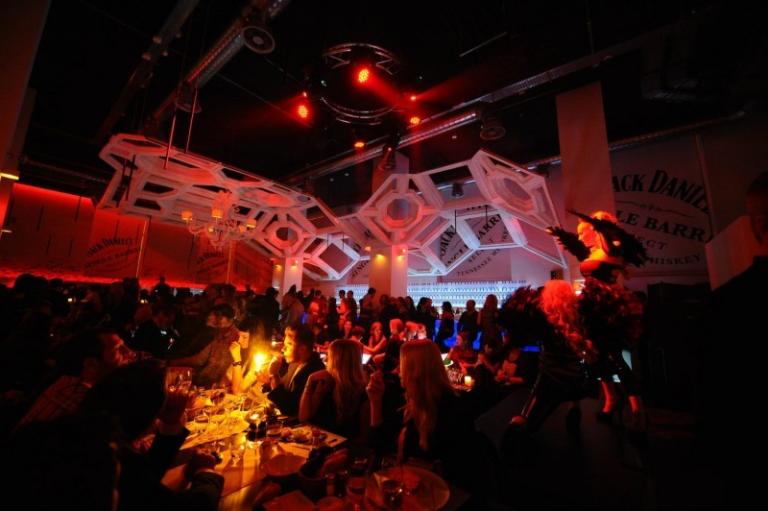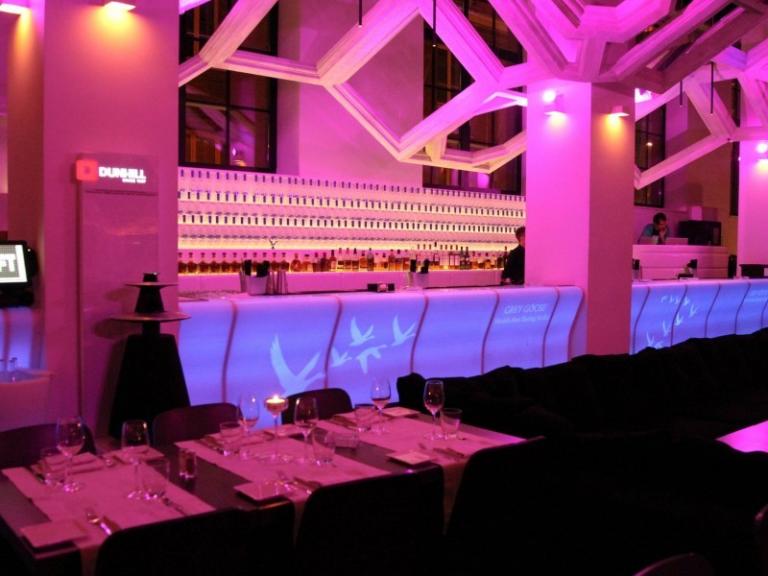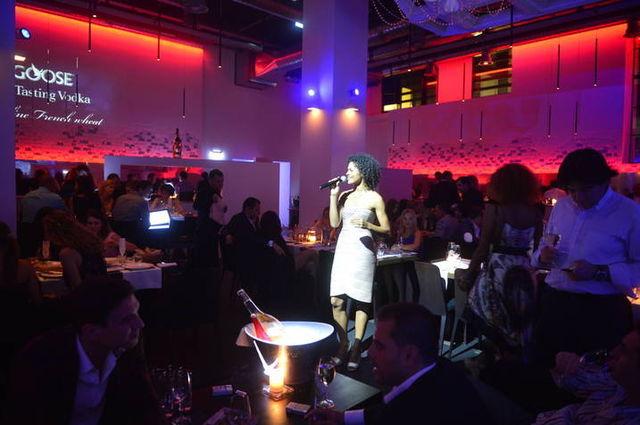 About Your Location:
All four elements were happening in equal measure - the cuisine, the wine, the service, and the overall ambience. It taught me that dining could happen at a spiritual level.
Despre Locaţie:
Conceptul fusion capătă in acest loc nuanțe din cele mai surprinzătoare și se regăsește in aproape toate aspectele: bucătărie, arhitectură, bar, muzică, evenimente și petreceri. Toate sunt coerente cu un concept original care generează o energie cu totul specială. Trebuie să fi fost măcar o dată la LOFT pentru a ințelege pe de-a-ntregul despre ce e vorba.
Ascunde numereleAfişează numereleHide numbersShow numbers