Muzeul Cineastului Amator Reșița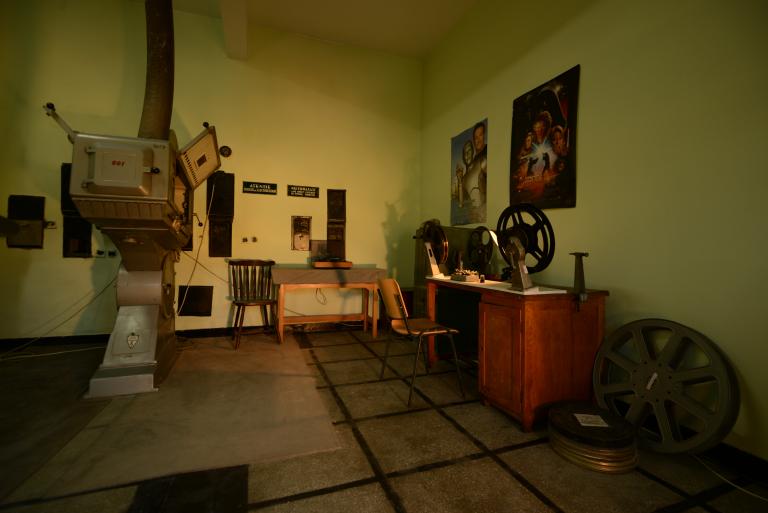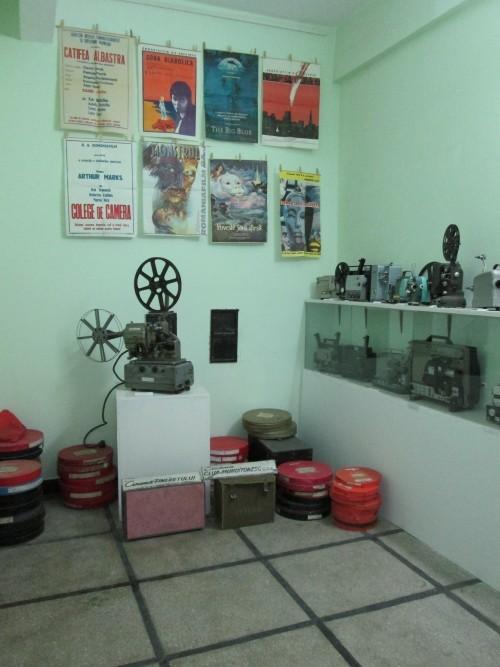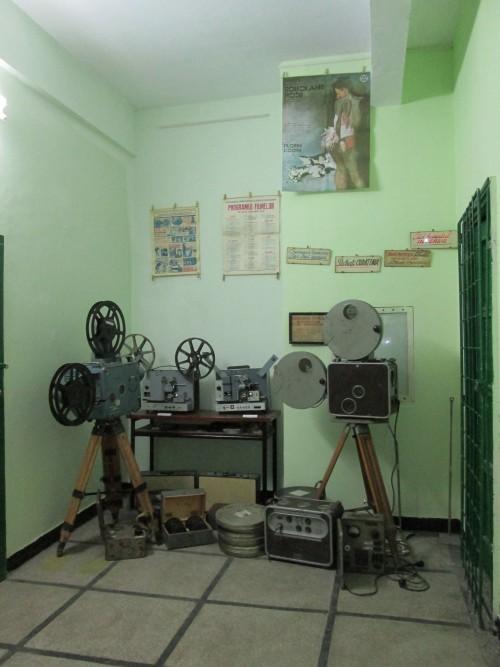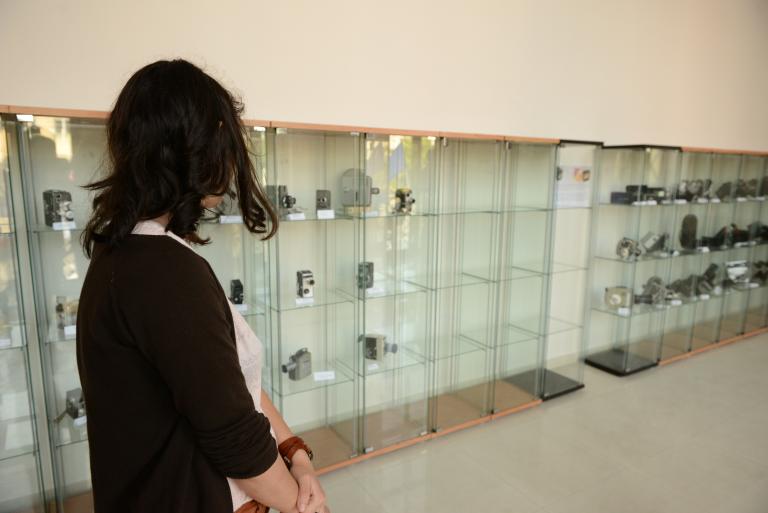 About Your Location:
Museum of Amateur Cineaste is a private initiative which proposes to explore the Romanian amateur filmmaker movement and bring it in the public light. The museum's main orientation directions are acquiring filmmaking equipment (film cameras, projectors, film viewer, film splicer, films on celluloid), collecting items that are linked with the cinematographic industry and culture (film posters, pictures from movies sets, pictures with different actors, film schedules), and facilitating the public access to the current expositions.
Despre Locaţie:
Muzeul Cineastului Amator este o iniţiativă privată ce işi propune cercetarea şi readucerea în atenţia publicului a mişcării de cineamatorism din România. Principalele direcţii pe care se orientează muzeul sunt colecţionarea de aparatură utilizată de cineamatori (camere pe peliculă, aparate de proiecţie, vizioneze, prese de tăiat şi lipit filme, filme pe peliculă), colecţtionarea de piese ce au legătură cu industria şi cultura cinematografică (postere de film, poze din filme, poze cu actori, programe de film) şi facilitarea accesului publicului la expoziţiile realizate.
Location Sumary:
Business Hours:
09:00-12:00 si 19:00-21:00, doar cu programare
Ascunde numereleAfişează numereleHide numbersShow numbers