San Marzano Gold Iulius Mall Timişoara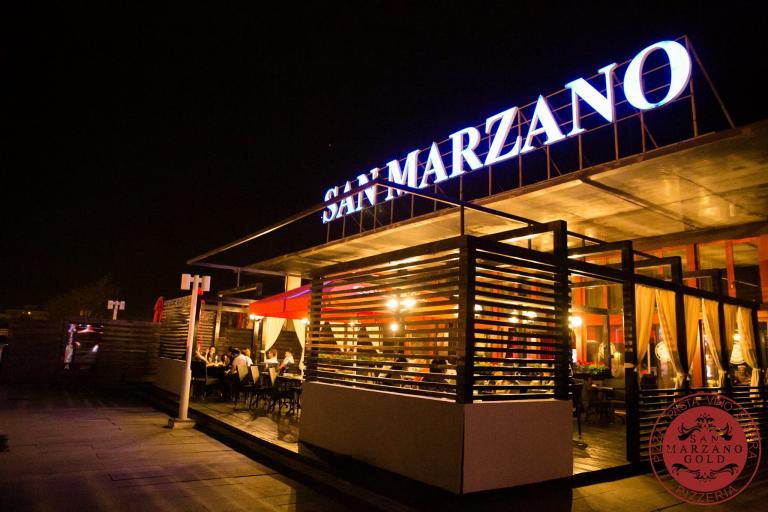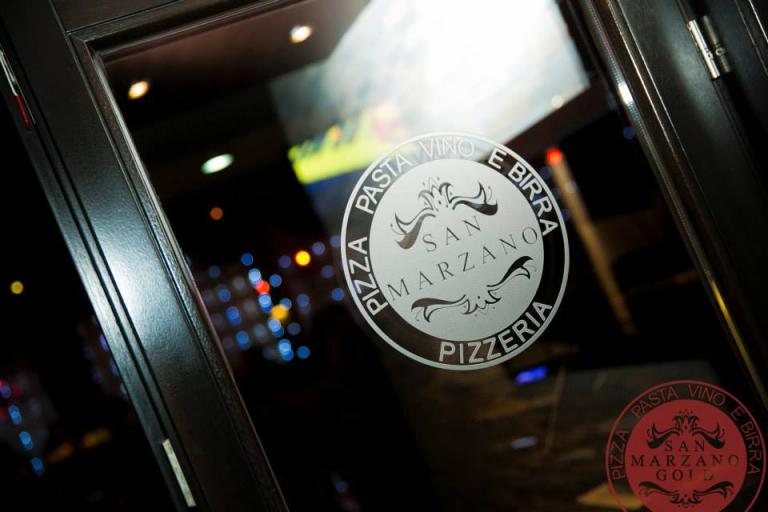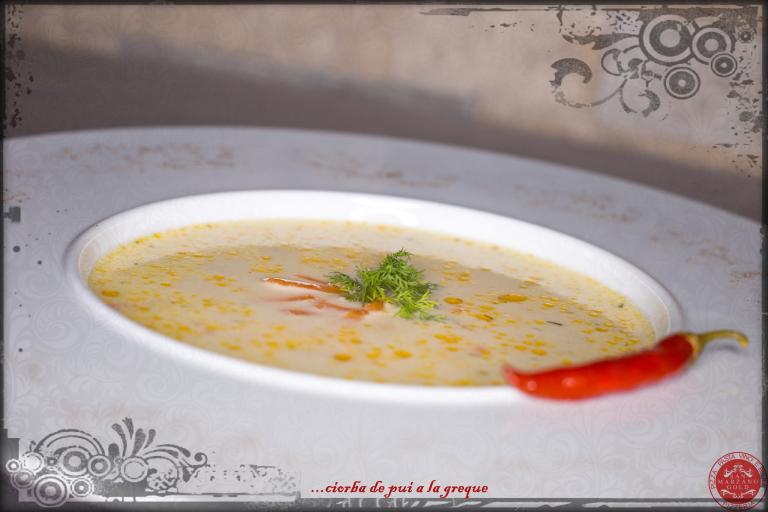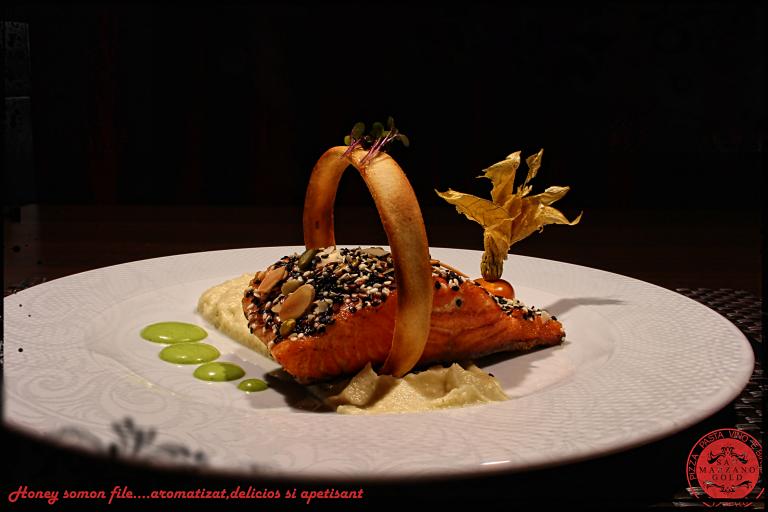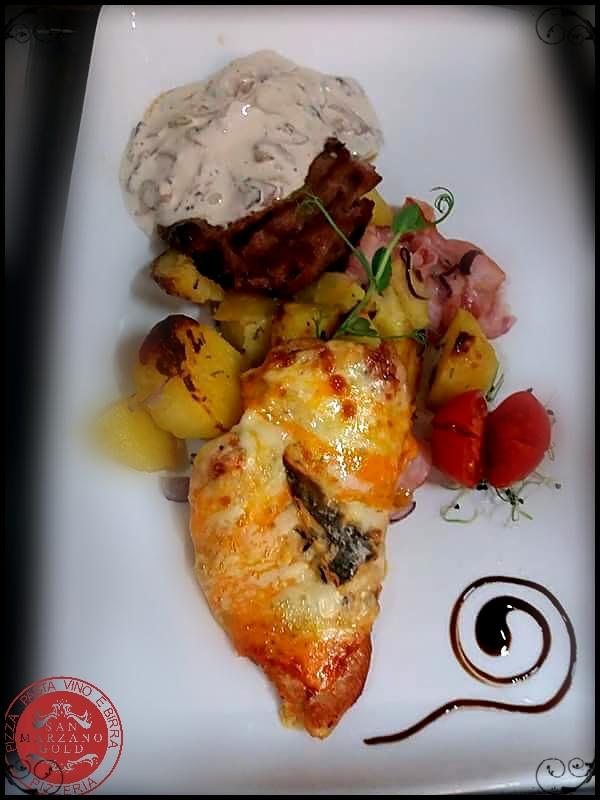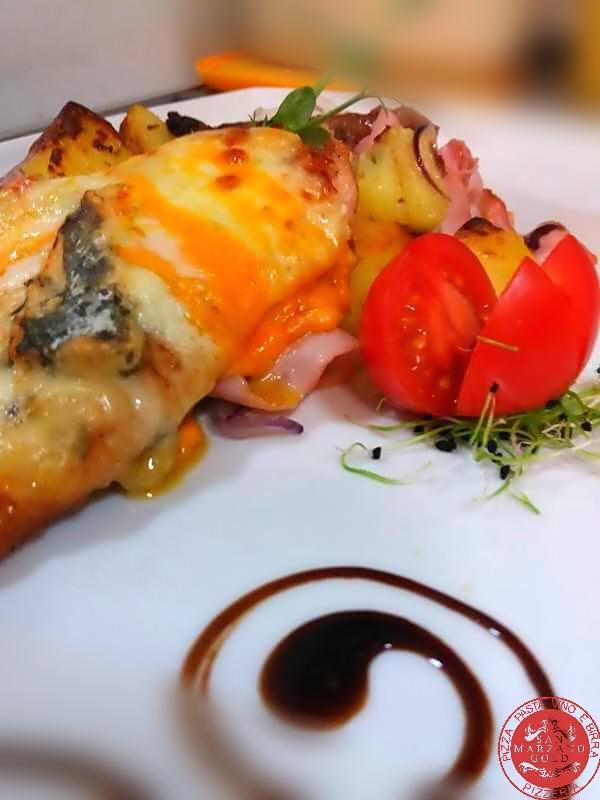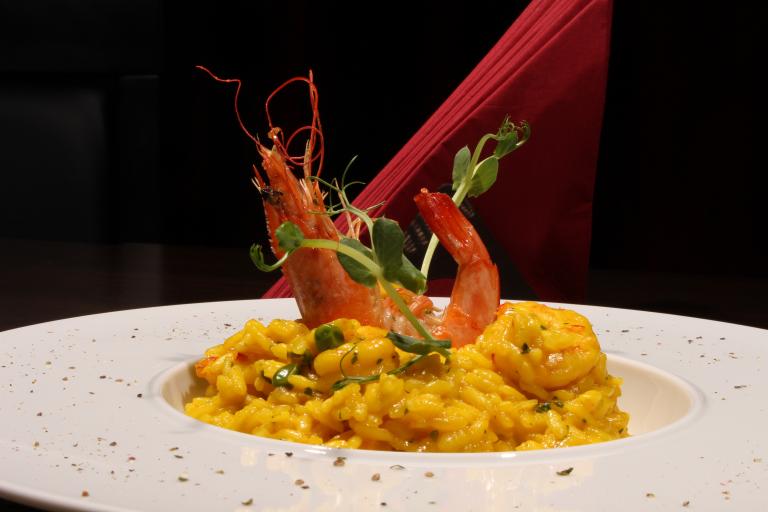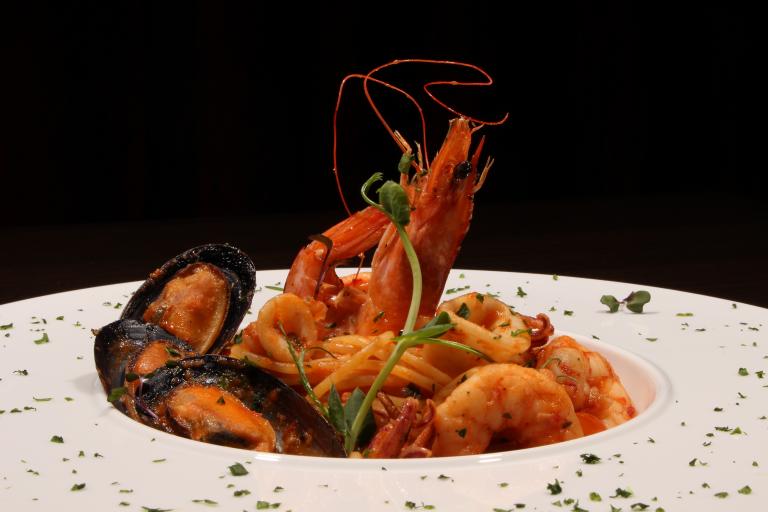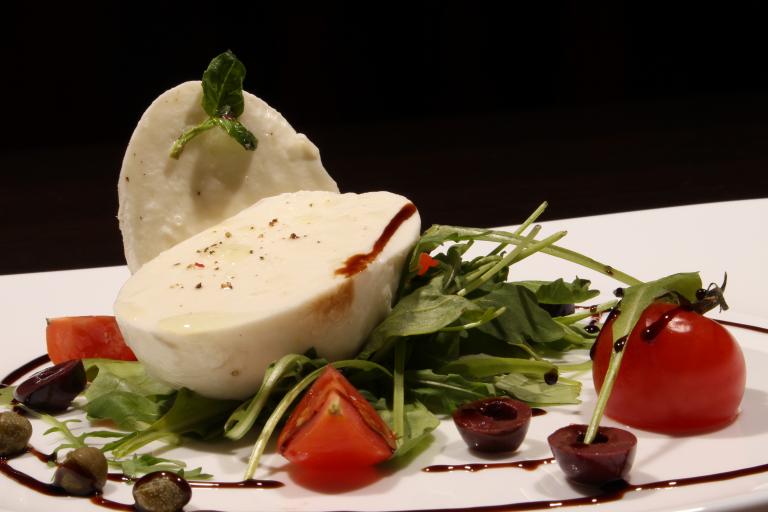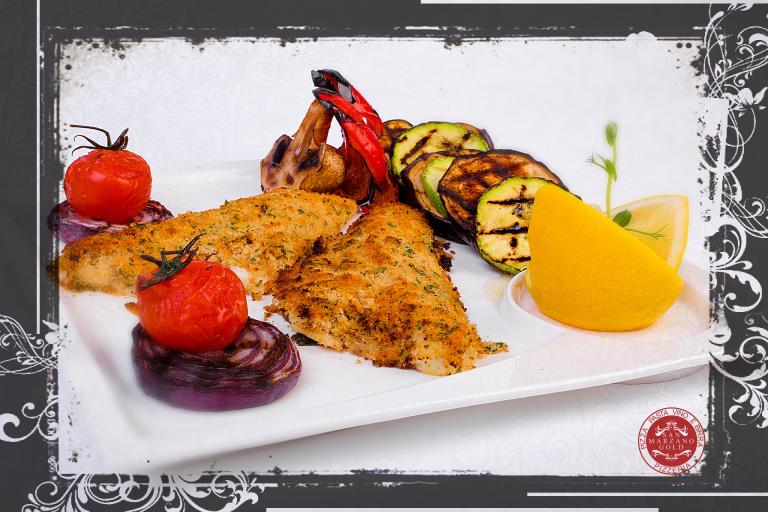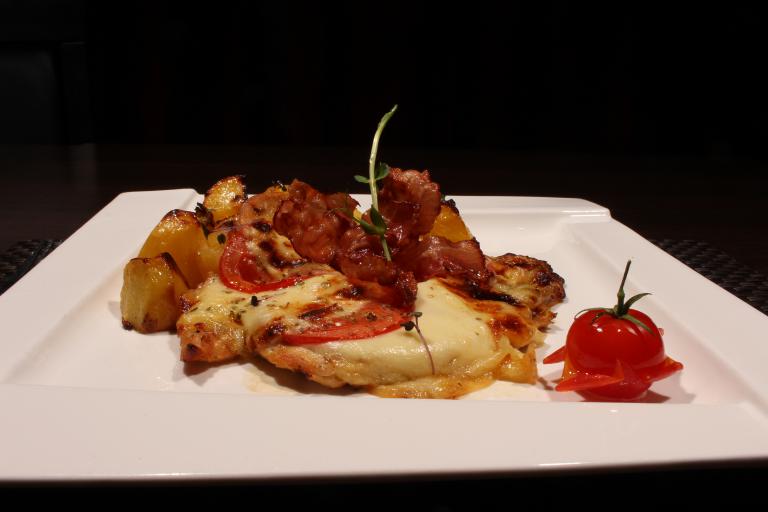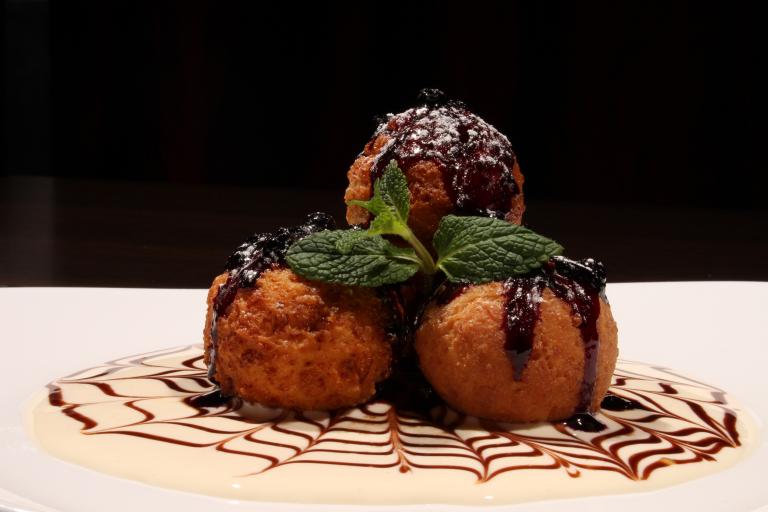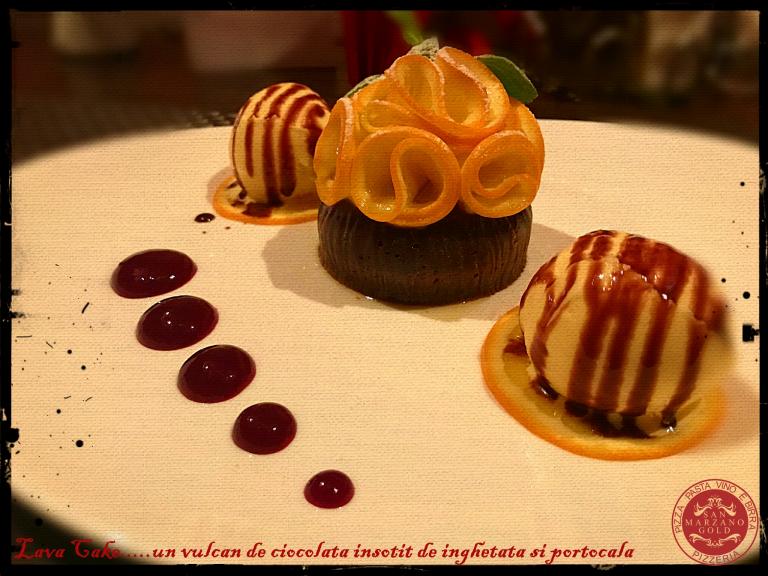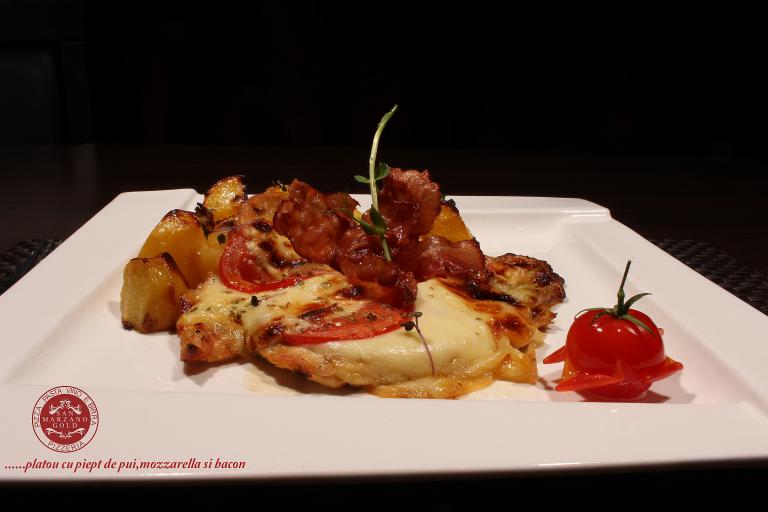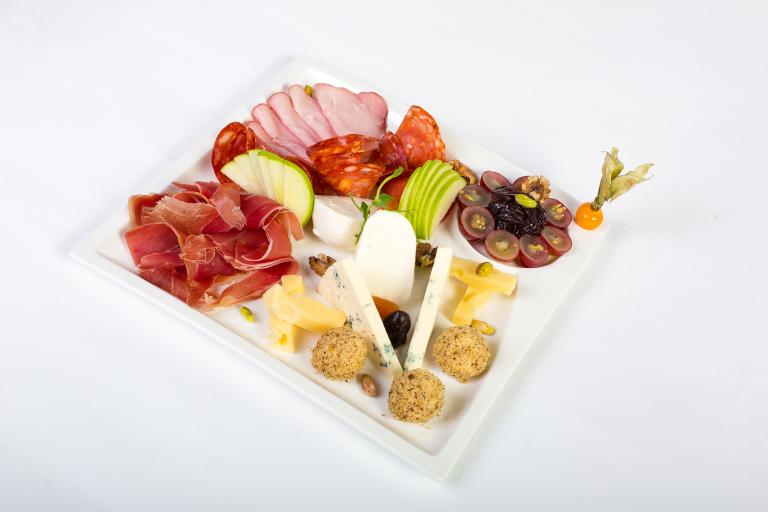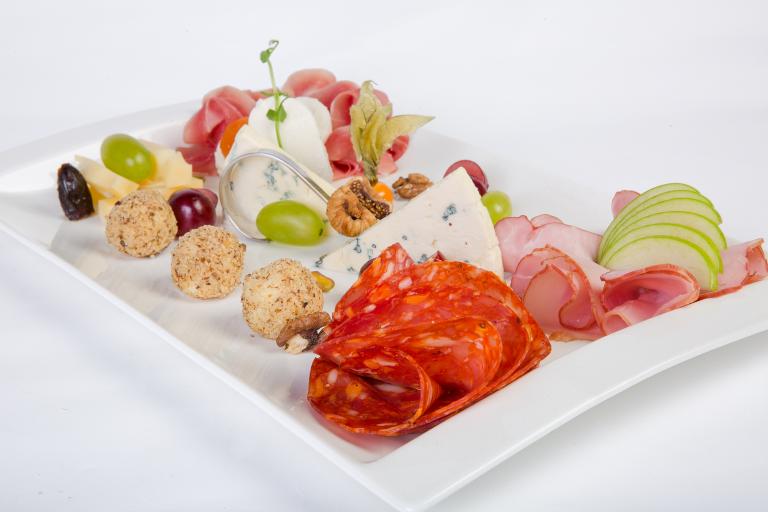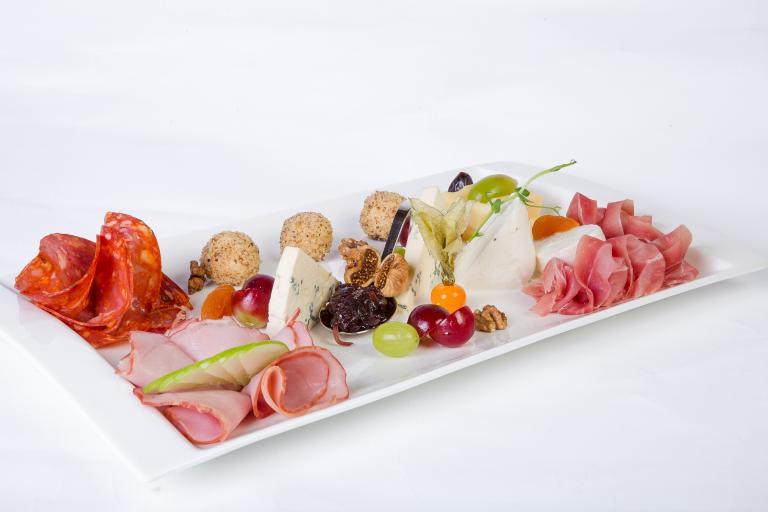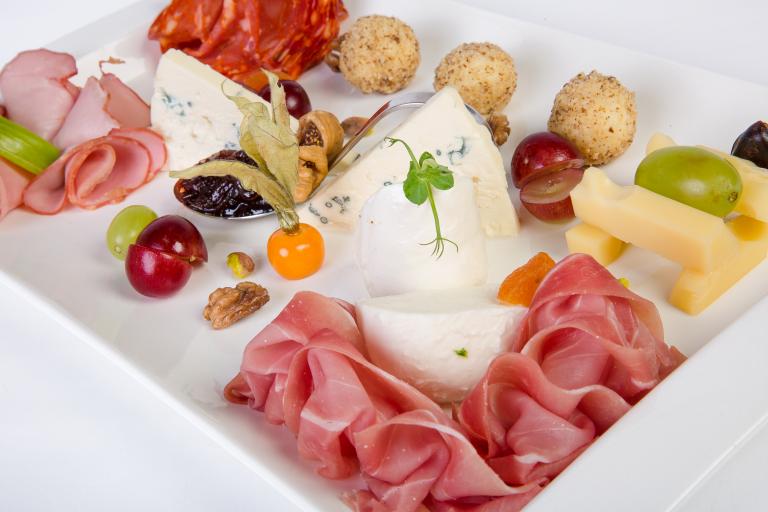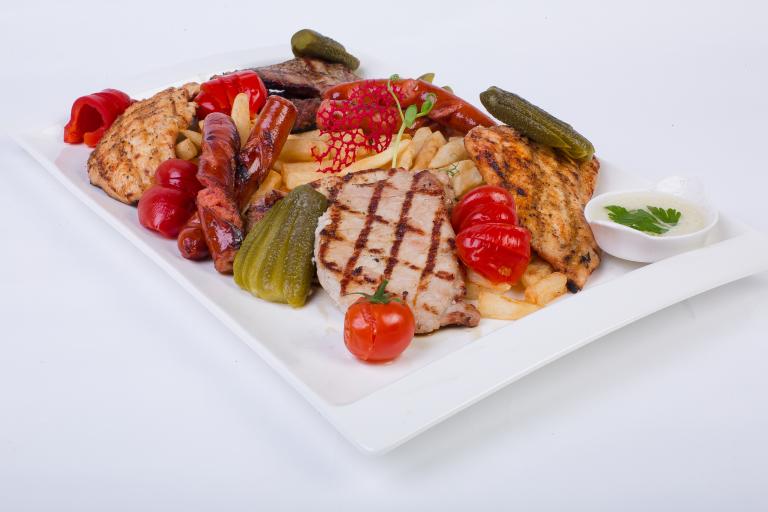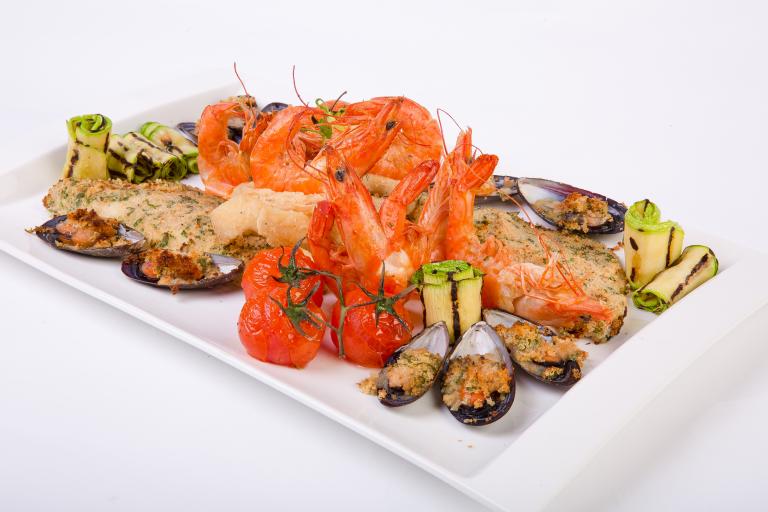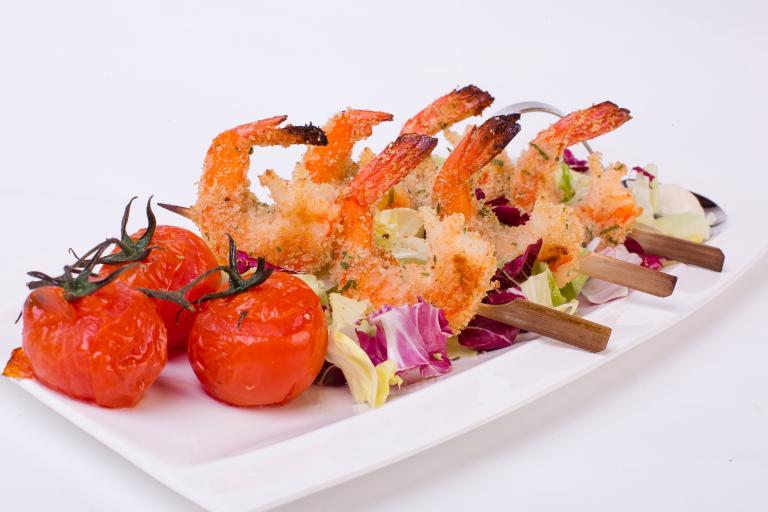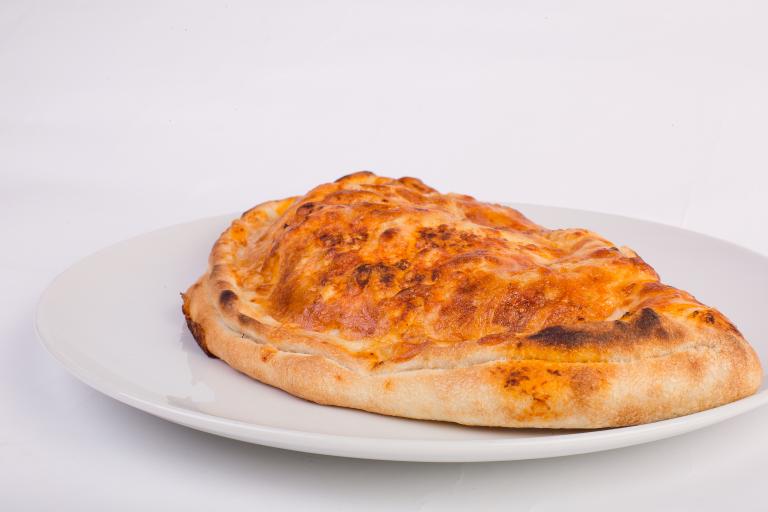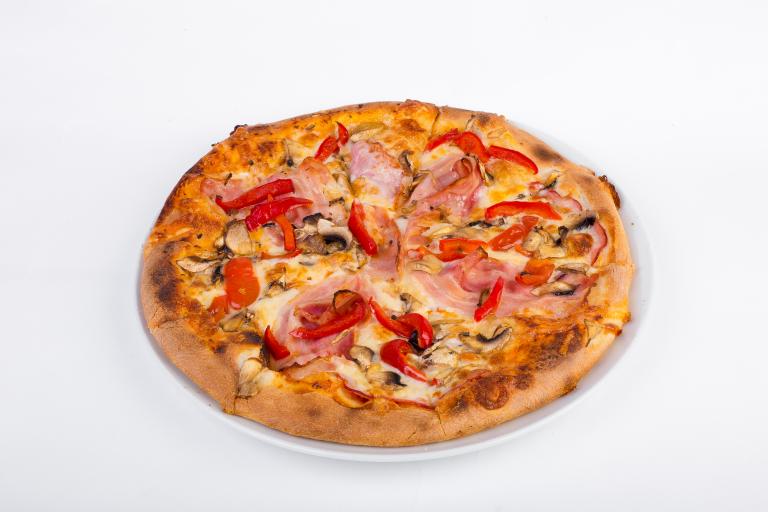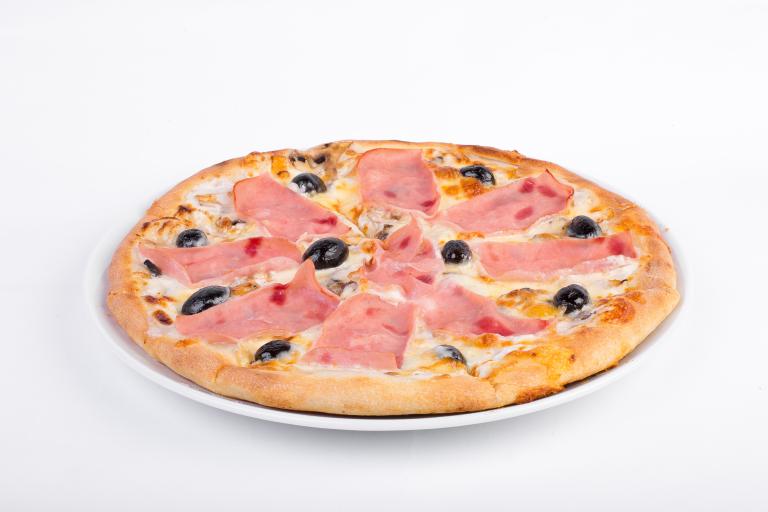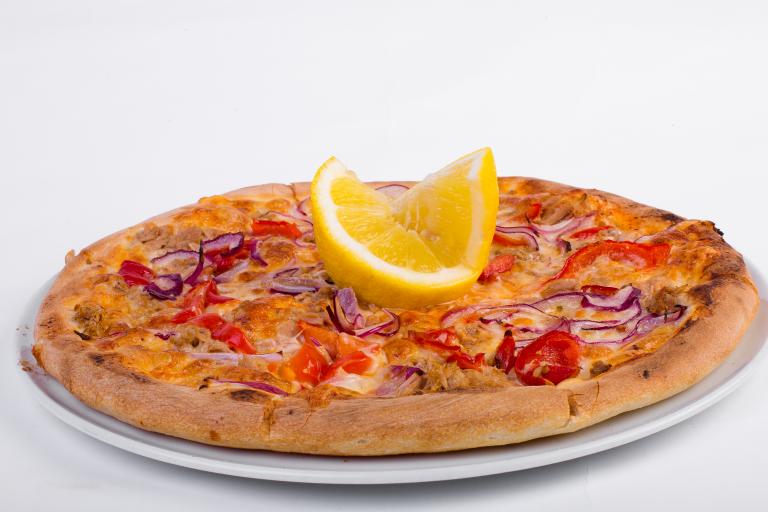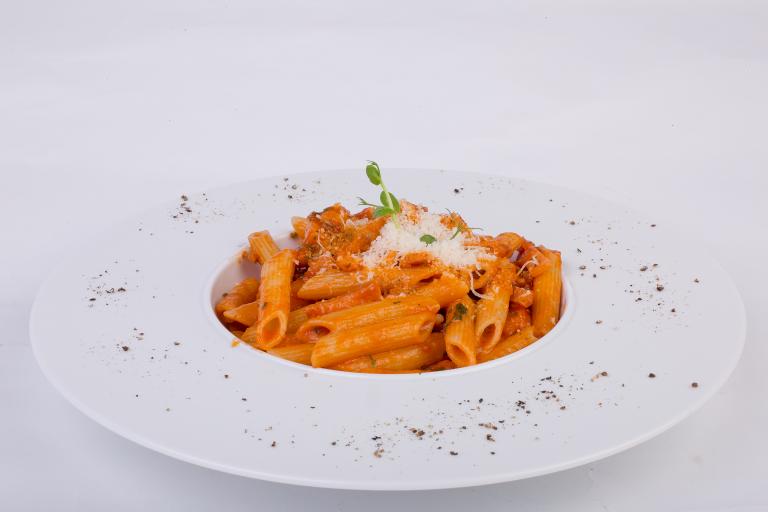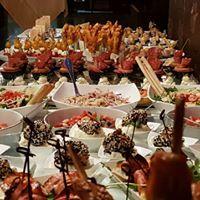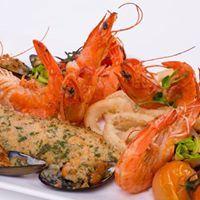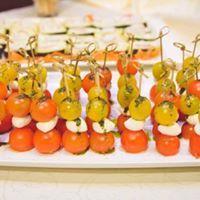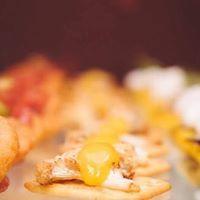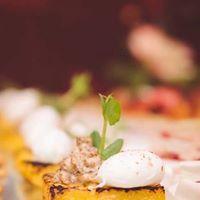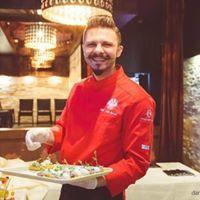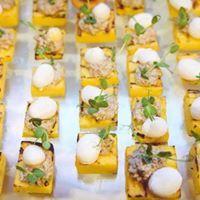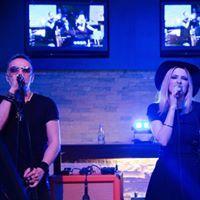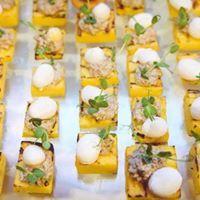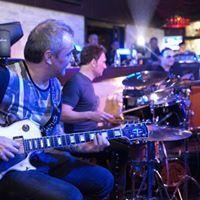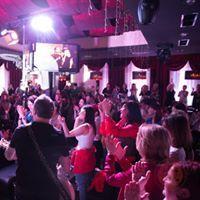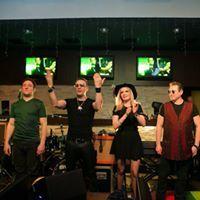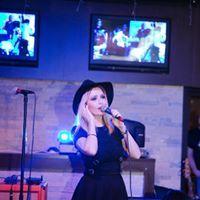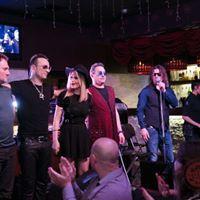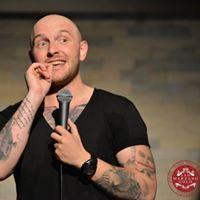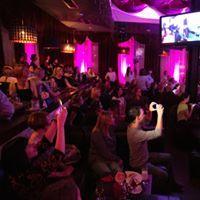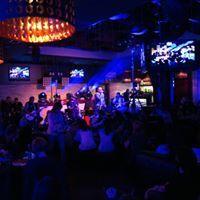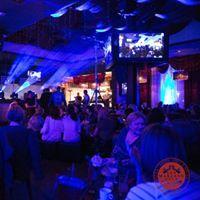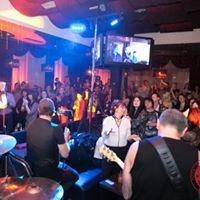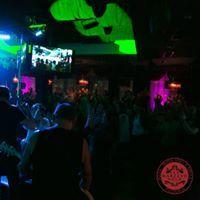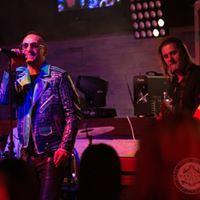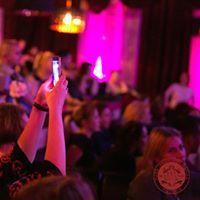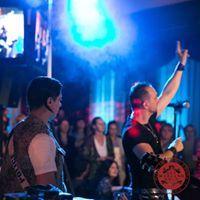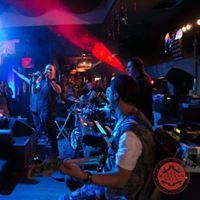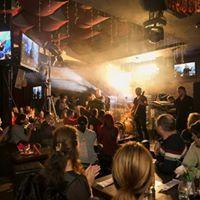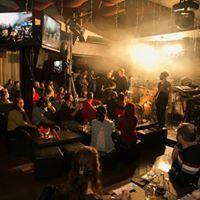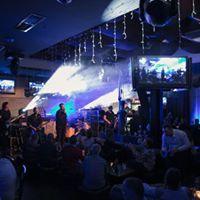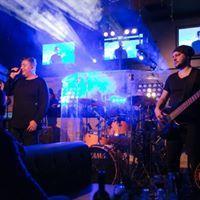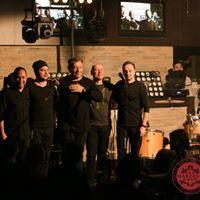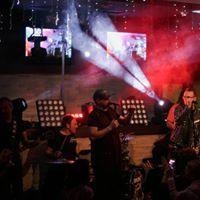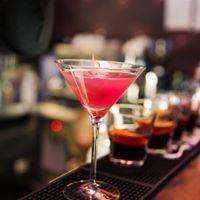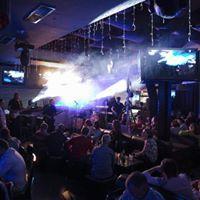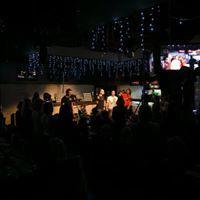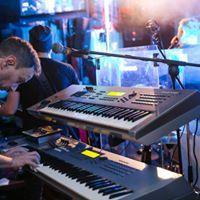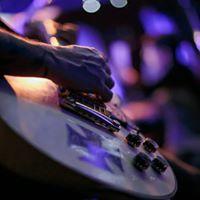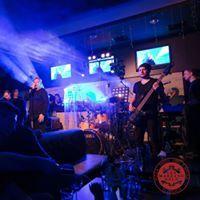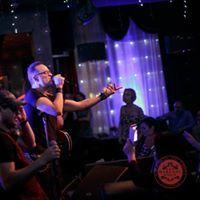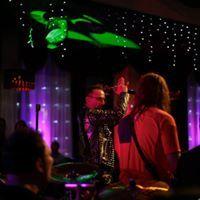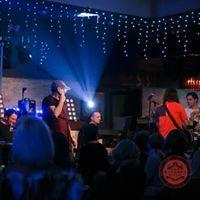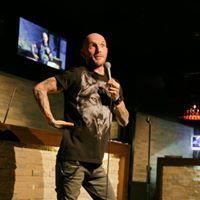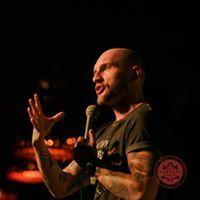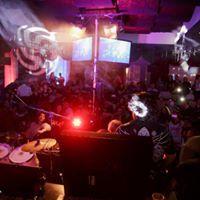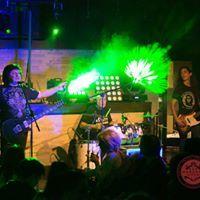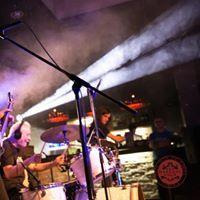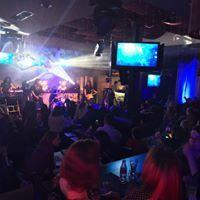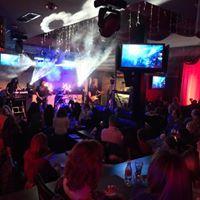 About Your Location:
Club "San Marzano Gold" is where you go if you want to spend a few hours in Iulius Mall without regret that you have not spent elsewhere. Located on the 2nd floor of the complex "Iulius Mall" Timisoara (elevator access inside), the club "San Marzano Gold" is the place where you can relax listening to good music serving dishes properly, or you can have a great time with friends playing "live "for this club is equipped with a public address system" karaoke "with an output of 5000 w, the only local karaoke in the west of the country that offers such quality. The most avid fans of genre offers over 4,000 songs of which the Romanian and international will definitely give an unforgettable evening. Wireless Service and 18 LCDs placed inside the club successfully contribute to presentations bussines quality, if you want your partners to view the company's performance and business lunches can benefit here of discretion, rafinamet and menu trademark "Gold". Club "San Marzano Gold" continues the successful line of pizza "San Marzano" concept "Gold" refinement being given new locations (a mix between wood and stone elegance born from the idea of ​​architect Nandor Daradics) and experience in recent years that non we tried to be your expectations. In warm summer nights, we invite you to admire the city lights on the club terrace, listening to soft music and enjoy the master chef's specialties Liviu Balint and the team of chefs of the place. Give a personal touch to your private parties and invite your friends to sing "Happy Birthday" in style "San Marzano Gold". We will be honored to offer you a glass of champagne and an anniversary memorable, and organize performances, stand up, theater, concerts such as: Directia5, Compact, Proconsul, Bordea and invitations, Octavian Strunila and invitations, Sorin Parcalab and Vio Loving, Gabriel and Ana-Maria Gheorghe quality ProFm Party with DJ and DJ Marius Virgil Batista Onuc Mihai Margineanu & Live Band, Krypton Unlpugged album release, Mircea Baniciu Concert. Because we want you to feel your best at "San Marzano Gold" we have adjusted opening hours so you can spend with friends as much.
Despre Locaţie:
Clubul "San Marzano Gold" este locul unde trebuie sa mergeti daca doriti sa petreceti cateva ore in Iulius Mall fara sa regretati ca nu le-ati petrecut in alta parte. Localizat la etajul 2 al Complexului "Iulius Mall" Timisoara (acces cu liftul interior), clubul "San Marzano Gold" este locul unde va puteti relaxa ascultand muzica buna servind preparate culinare de calitate, sau va puteti distra de minune cu prietenii cantand "live" pentru acestia, clubul fiind dotat cu un sistem de sonorizare "karaoke" cu o putere de 5000 w, fiind singurul local de karaoke din vestul tarii care ofera o asemenea calitate. Cei mai impatimiti iubitori ai genului au la dispozitie peste 4000 de piese din repertoriul romanesc si international ceea ce la va oferi cu siguranta o seara de neuitat. Serviciul wireless si cele 18 LCD-uri amplasate in interiorul clubului,contribuie cu succes la prezentari bussines de calitate, daca doriti ca partenerii dumneavoastra sa vizualizeze performantele companiei, iar pranzurile de afaceri pot beneficia aici de discretie, rafinamet si meniu marca "Gold". Clubul "San Marzano Gold" continua linia de success a pizzeriilor "San Marzano", conceptul "Gold" fiind dat de rafinamentul noii locatii (o imbinare eleganta intre lemn si piatra nascuta din idea arhitectului Nandor Daradics) si experienta ultimilor ani in care ne-am straduit sa fim la inaltimea asteptarilor dumneavoastra. In noptile calde de vara, va invitam sa admirati luminile orasului de pe terasa clubului , sa ascultati muzica in surdina si sa savurati specialitatile master chef-ului Liviu Balint si echipa de bucatari ai localului. Dati o nota personala petrecerilor dumneavoastra private si invitati-va prietenii sa va cante "la multi ani" in stil "San Marzano Gold". Vom fi onorati sa va oferim o cupa de sampanie si o aniversare de neuitat,cat si organizam spectacole,stand up,piese de teatru,concerte precum:Directia5,Compact,Proconsul,Bordea si invitatii,Octavian Strunila si invitatii,Sorin Parcalab si Vio Dragu,Gabriel Gherghe si Ana-Maria Calita,Party PROFM cu DJ Virgil Batista si DJ Marius Onuc,Mihai Margineanu & Live Band,Krypton Unlpugged lansare de album,Concert Mircea Baniciu. Pentru ca ne dorim sa va simtiti cat mai bine la "San Marzano Gold" am adaptat programul de functionare astfel incat sa puteti petrece cu prietenii cat mai mult.
Location Sumary:
Amenties:
Air-conditioning
City center location
Live Music
Outside seating
Swimming pool
Wi-fi
Business Hours:
Luni, Marti, Miercuri,Joi: 10:00 - 00:00 Vineri, Sambata(karaoke party): 10:00- 03:00 Duminica : 10:00 - 00:00
Special Offers:
San Marzano Gold Timisoara Bd-ul Cetatii Nr.79 Livrari la domiciliu 2+1 Gratis *oferta valabila doar pentru livrarile la domiciliu pentru sortimentele de pizza de mai jos,COMANDA MINIMA 30 lei Pizza Carbonara Pizza Diavolo Pizza Napoletana Pizza Picante Pizza Prosciuto e Funghi Pizza Quattro Stagioni Pizza Regina Pizza Romana Pizza San Marzano Pizza Vegetariana Pentru comenzi la domiciliu: 0256.282.828 0727.227.771 Program de functionare: Luni-Sambata;10:00-00:00 Duminica:12:00-00:00
Special Offers:
San Marzano Gold Timisoara Bd-ul Cetatii Nr.79 Home Delivery 2 + 1 Free * Offer valid only for home deliveries of pizza varieties below the minimum order 30 lei pizza Carbonara Diavolo pizza pizza Napoletana Spicy pizza Pizza Funghi e prosciuto Pizza Quattro Stagioni pizza Queen Romanian pizza San Marzano Pizza Vegetarian pizza For orders at home: 0256.282.828 0727.227.771 Opening hours: Monday-Saturday, 10: 00-00: 00 Sunday: 12: 00-00: 00
Ascunde numereleAfişează numereleHide numbersShow numbers