Cabana Groapa Seaca Cheile Jieţului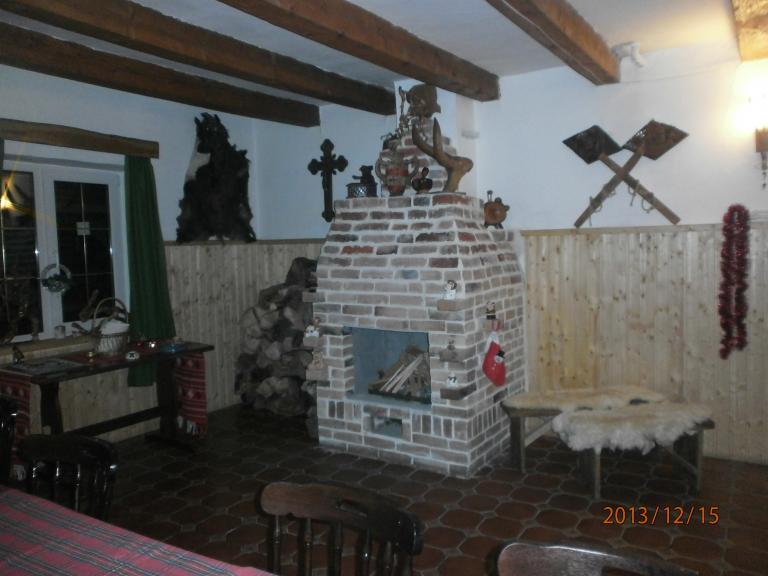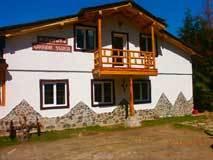 Descriere Proprietate:
Cabana Groapa Seaca se afla situata pe Cheile Jietului, pe DN 7A in drum spre Voineasa. Este la 15 kilometri de Transalpina Ski Resort si la 10 km de Soseaua Transalpina. Deasemenea cabana se afla in punctul de pornire spre 7 trasee diferite spre lacuri glaciare cele mai cunoscute fiind Lacurile Rosiile, Lacurile Verzi,Lacul Calcescu.Lipsa semnalului la telefon si la internet va ofera o relaxare completa.
About Your Property:
Groapa Seaca Cotage is on Cheile Jietului, on DN 7A to Voineasa. There are 15 km to Transalpina Ski Resort and 10km to Transalpina Road. You can reach the treak for 7 glaciar lakes near the cotage, the well known are Red Lake, Green Lake and Calcescu. The lack of both phone and internet signal hepls you fully relax.
Ascunde numereleAfişează numereleHide numbersShow numbers