Casa din Pământ Lelese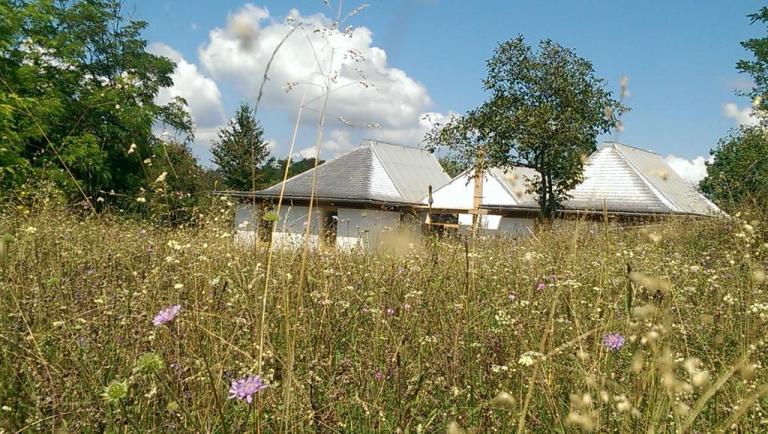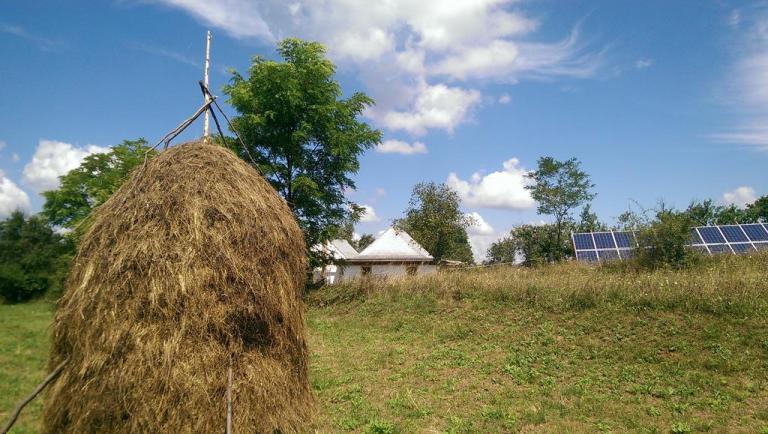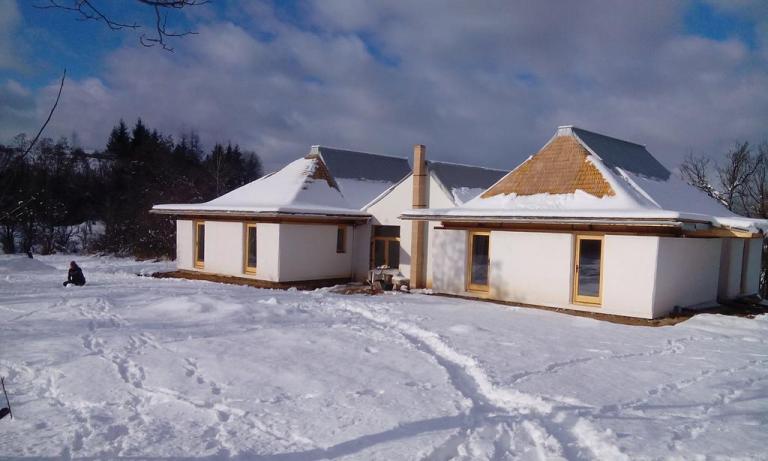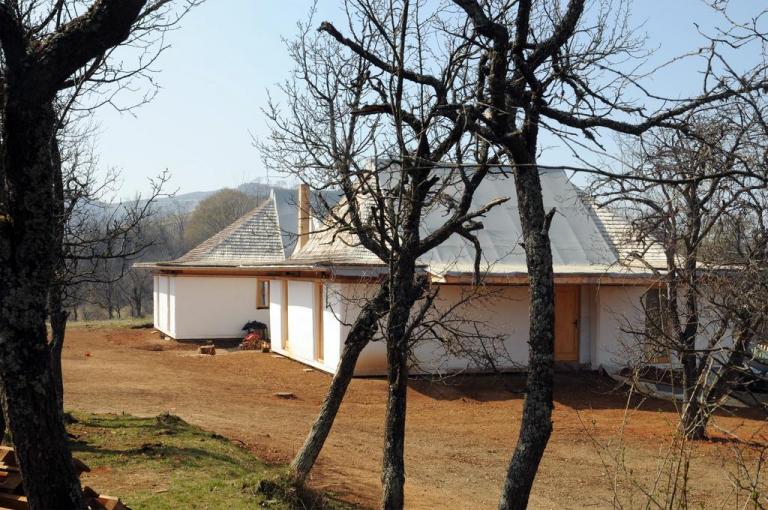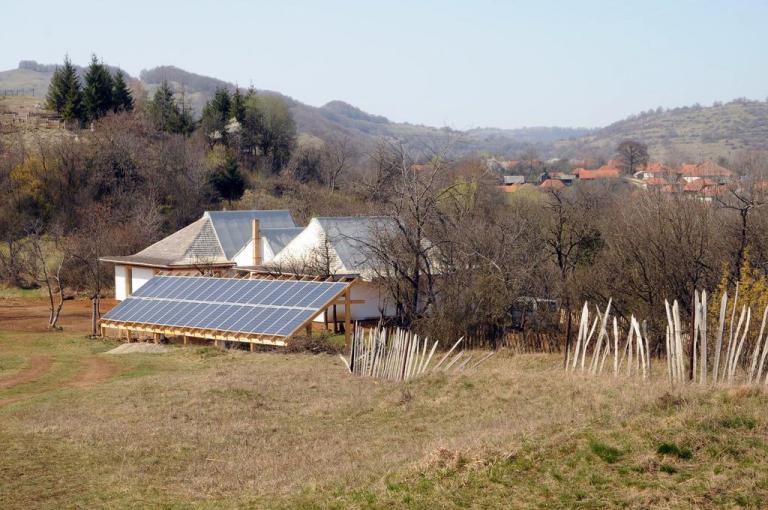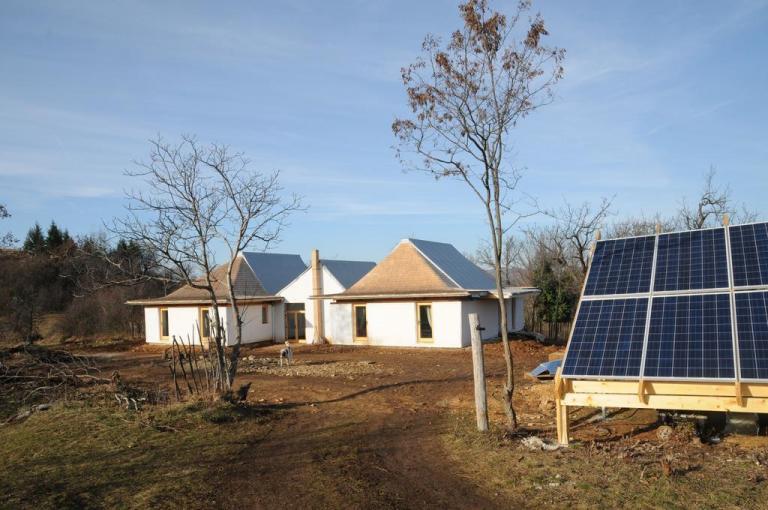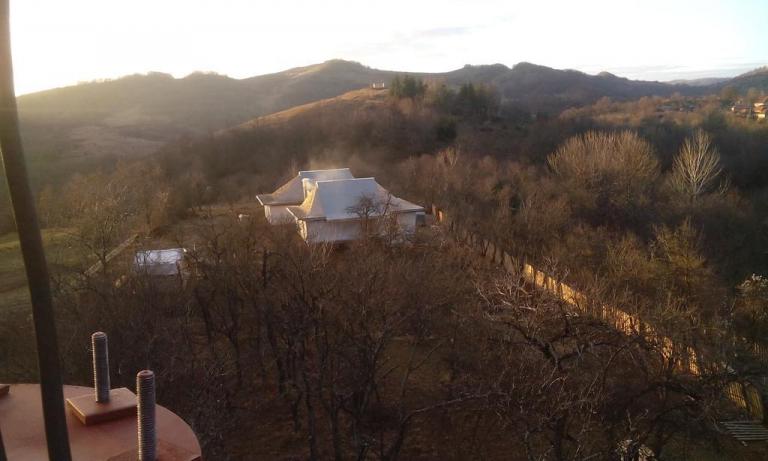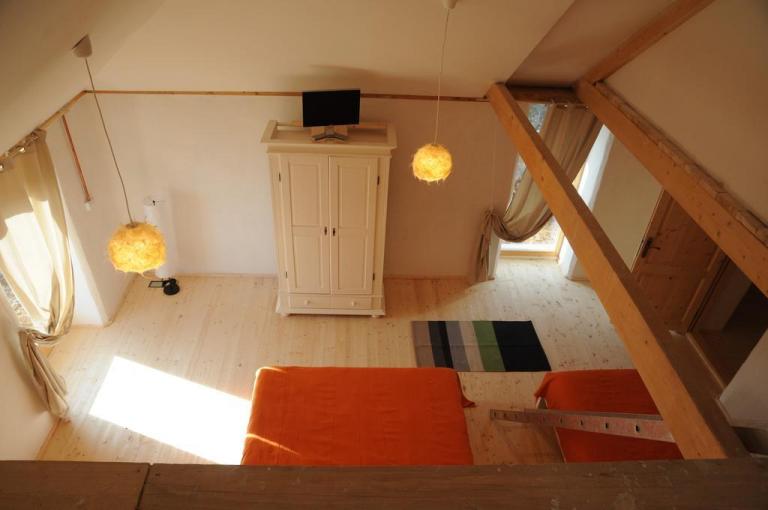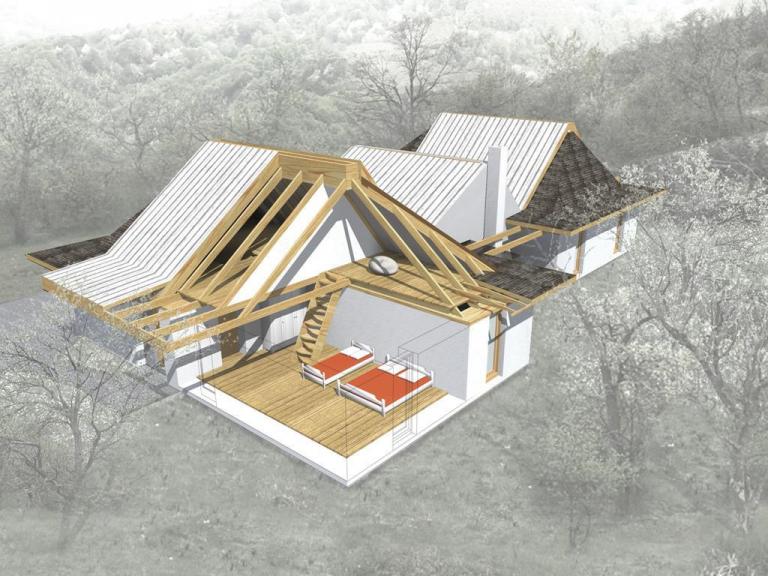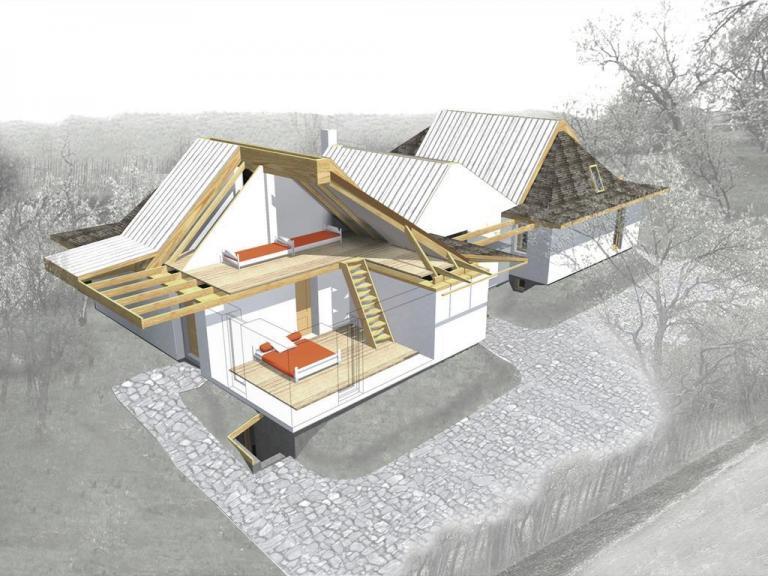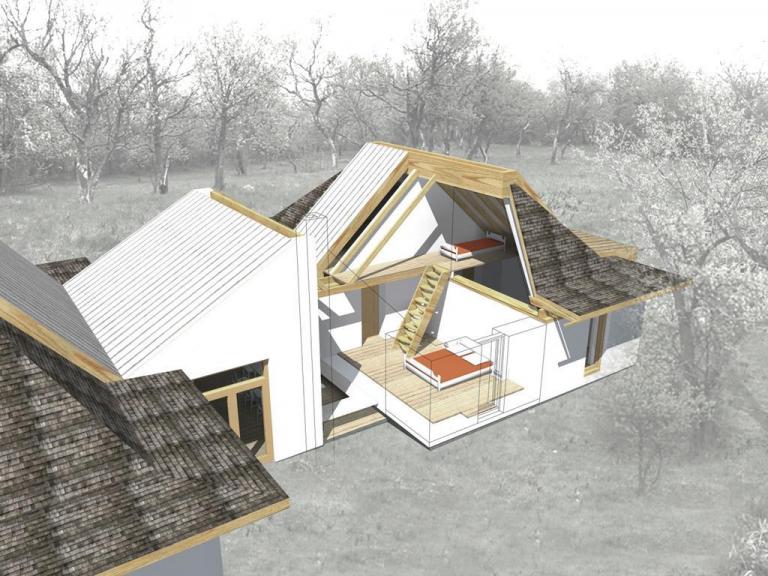 Descriere Proprietate:
Pajiștile cu flori și pădurile a căror foșnet te îmbie la drumeție înconjoară Casa din Pământ și îți oferă o priveliște încântătoare creionată de fiecare apus de soare hipnotizant. Situată în comuna Lelese din Ţinutul Pădurenilor, județul Hunedoara, Casa din Pământ este o casă din pământ bătut extrem de primitoare, potrivită pentru a-ți petrece vacanța de vis, aniversarea ta sau a familiei tale, workshop-uri, tabere, team building-uri, cursuri. Concepută în sistem autonom, casa are 1 living spațios cu televizor LCD, 5 camere confortabile în care somnul vine de la sine și 2 băi cu duș și articole de toaletă gratuite. Bucătăria stă la dispoziția oaspeților în sistem self-catering. Curtea de 1 hectar, majoritar plană, îți oferă posibilitatea să campezi, să te relaxezi sau să te joci, casa fiind așezată pe coama unui deal. Pentru oaspetii care vor să navigheze pe internet accesul este gratuit în întreaga proprietate. Facilitățile disponibile la Casa din Pământ includ așternuturi și prosoape, un grătar, vatră de foc, hamace, parcare gratuită. Satele componente (Runcu Mare, Cerisor, Sohodol, Alun), altitudinea de 900 m și drumul parțial asfaltat oferă iubitorilor muntelui trasee incitante de trekking și mountain bike. Oaspeţii sunt rugaţi să contacteze proprietatea în avans pentru a aranja procedura de check-in.
About Your Property:
The meadows in blossom and the forests whose rustle invites you to take a hike surround Casa din Pamant and offer you a breathtaking view sketched by each fascinating sunset. If you want to relax, re-connect and enjoy nature, we invite you to spend your dream holiday in a welcoming and modern house made of rammed-earth and wood. Casa din Pamant is also suitable for celebrating your or your family's anniversary, organising workshops, camps and courses. Featuring free WiFi, this autonomous holiday home includes a spacious, vaulted-ceiling living, fitted with a flat-screen TV, and 5 comfortable bedrooms. The 2 bathrooms come with showers, towels and free toiletries. There is also a fully-equipped kitchen with modern appliances. The house is located on the top of a hill, where you have plenty space, aproximatively 1 ha, for camping, relaxing, playing. Other facilities at Casa Din Pamant include a barbecue, and guests can also relax in front of an outdoor campfire or in their hammocks. Hiking and mountain biking are possible in the area. The area is suitable for mountainbiking, hiking and other sports. All our guests should call in advance for check-in.
Lelese, Hunedoara, România
Ascunde numereleAfişează numereleHide numbersShow numbers