Domina by Vilele Lucia Sinaia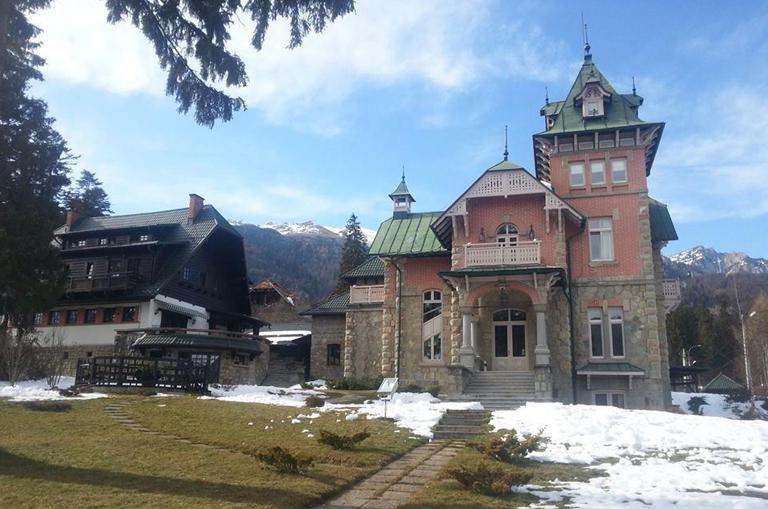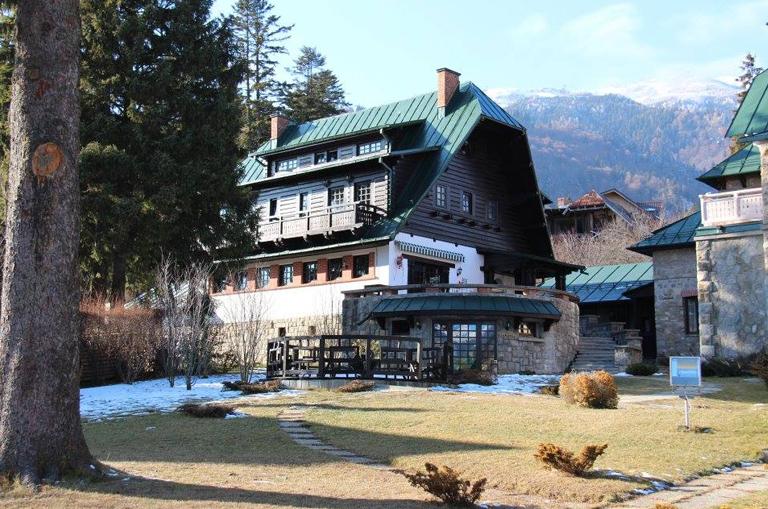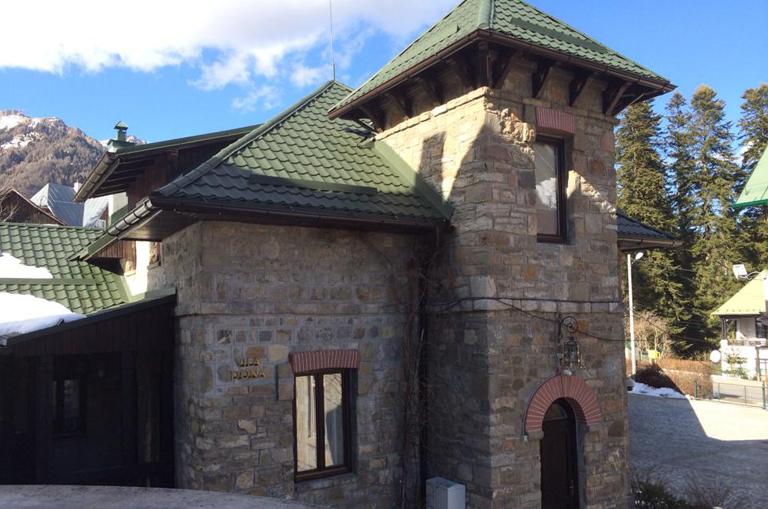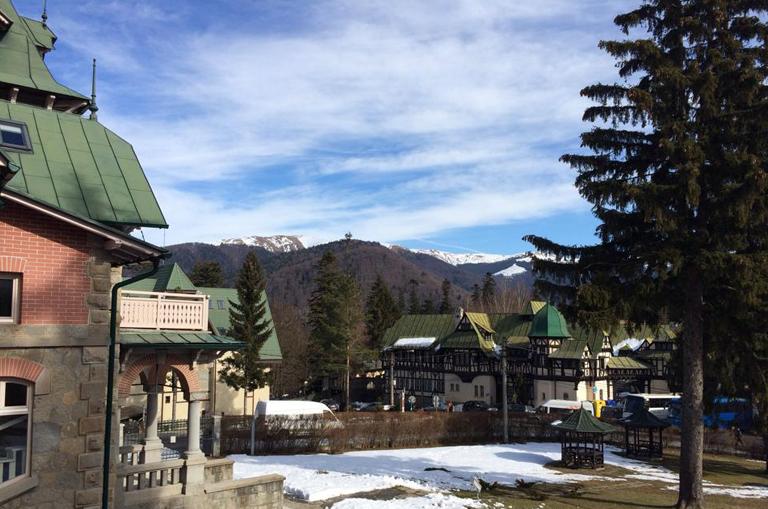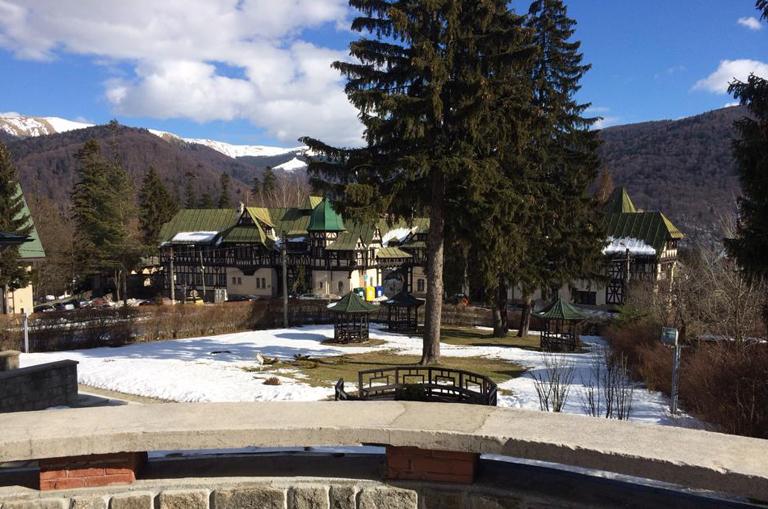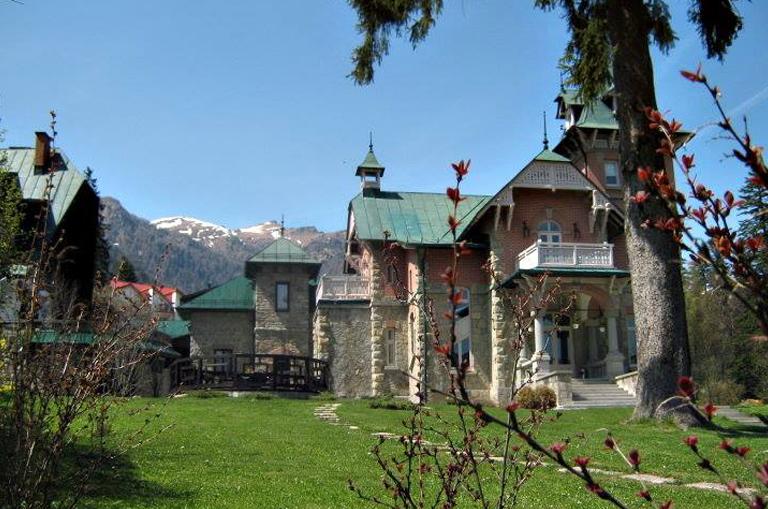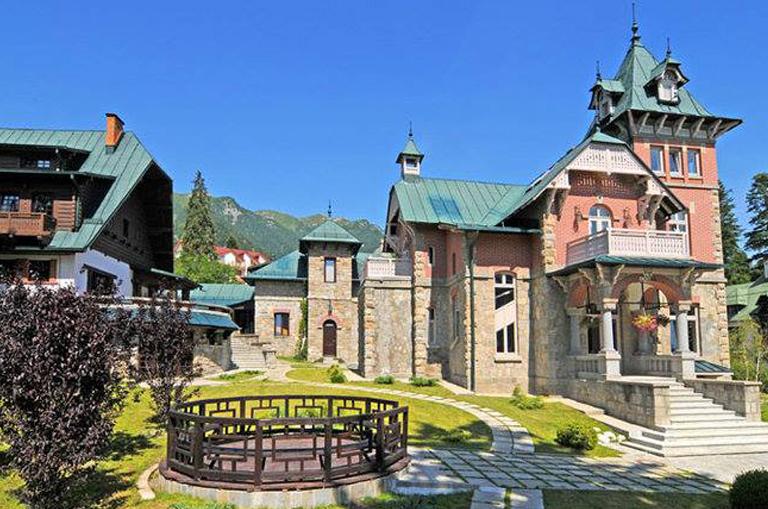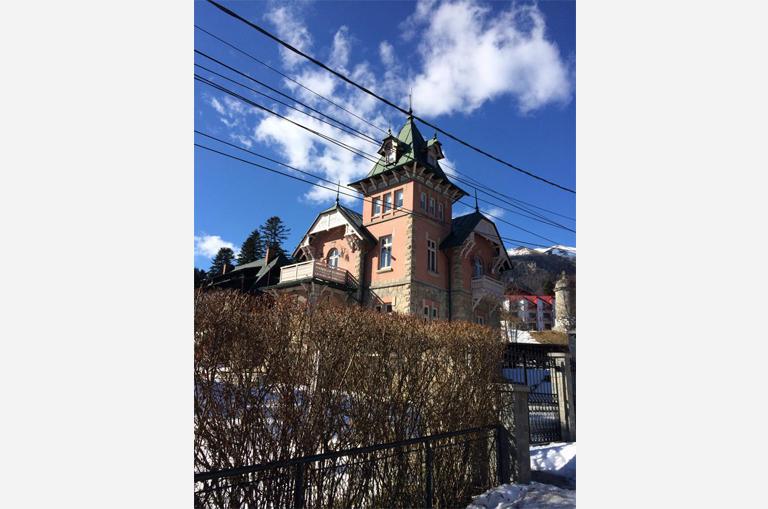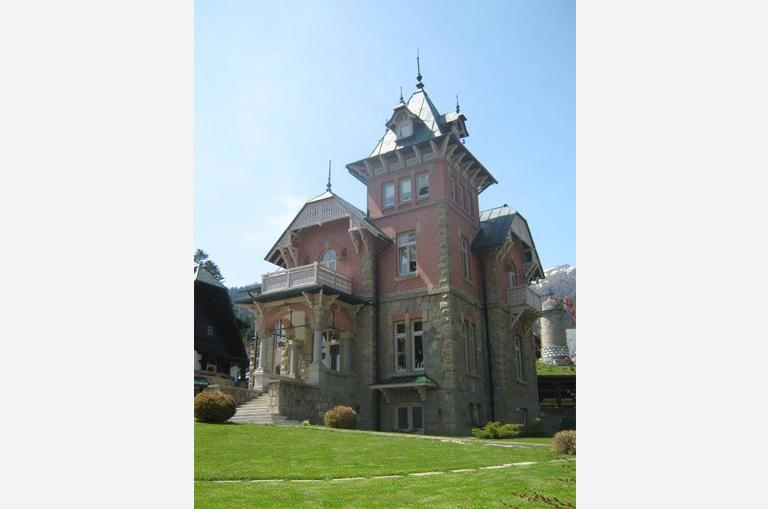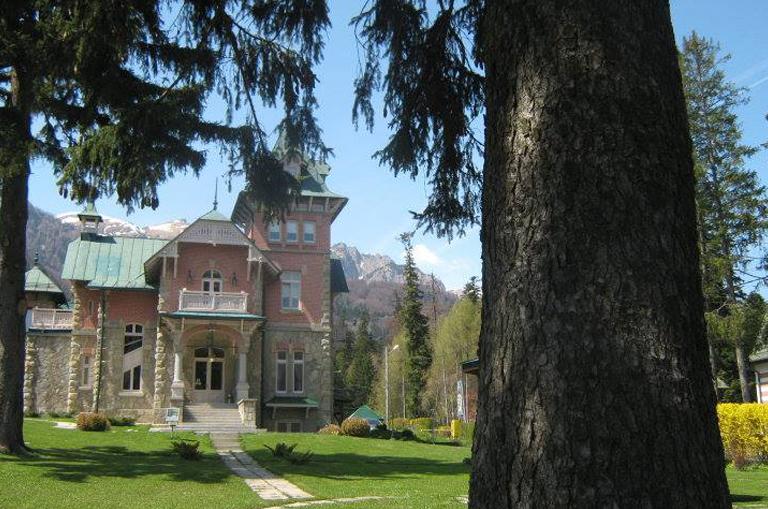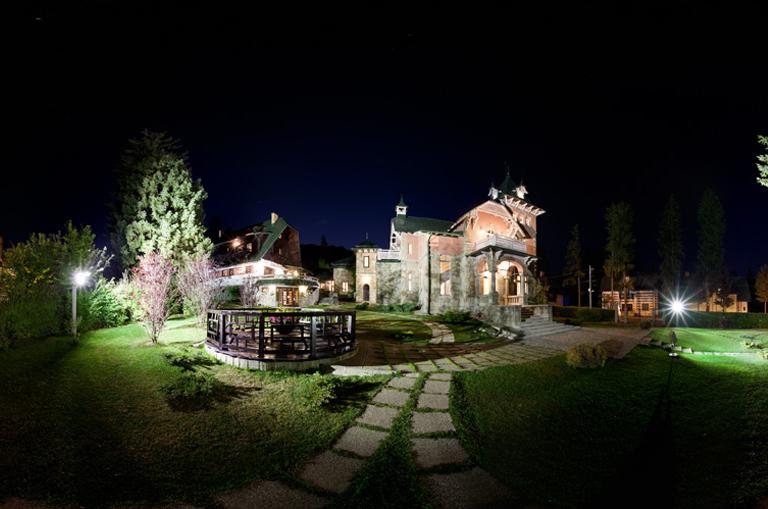 Descriere Proprietate:
Citadin și montan – Vila Domina Design interior prețios și contemporan – cu lumini care te învăluie din unghiuri surprinzătoare și cu texturi suave – aceasta este atmosfera pe care o respiră Domina. Ești în inima muntelui, dar asta nu înseamnă că te-ai rupt de lumea orașului, de unde îți place să iei cu tine mereu confortul și rafinamentul. La Domina, designul interior semnat de stiliști contemporani, cu linia sa curajoasă sau alăturarea formelor "sharp" – cu motive vegetale, îți aduce aminte că ești cetățean al lumii… Vila Domina vă pune la dispoziție: 4 camere standard duble matrimoniale, o cameră single și un apartament cu trei camere (compus din 2 camere matrimoniale și 1 cameră single), salon, bucătărie complet mobilată și utilată. Fiecare cameră dispune de grup sanitar propriu, LCD, DVD, telefon, internet wireless. Capacitatea de cazare în vilă este de 14 persoane.
About Your Property:
Urban and montane – Villa Domina Precious and contemporary interior design – with lights that embrace you from surprising angles, with sweet textures – this is the air Domina breathes. Here you will find yourself at the heart of the mountain, but not disconnected to the comfortable and refined world of the city. Signed by contemporary stylists, the interior design of Domina – with its bold line and its mixture of sharp shapes and vegetal elements – reminds you of how much you belong to this world… Villa Domina has 4 standard double matrimonial rooms, 1 single room and a 3-room suite (with 2 matrimonial rooms and 1 single room), a salon and a fully-equipped kitchen. Each room has an en-suite bathroom, LCD, DVD, telephone, and available wireless. The accommodation capacity of Villa Domina is 14 persons.
Strada Furnica 67, Sinaia, Prahova, România
Ascunde numereleAfişează numereleHide numbersShow numbers