Draga by Vilele Lucia Sinaia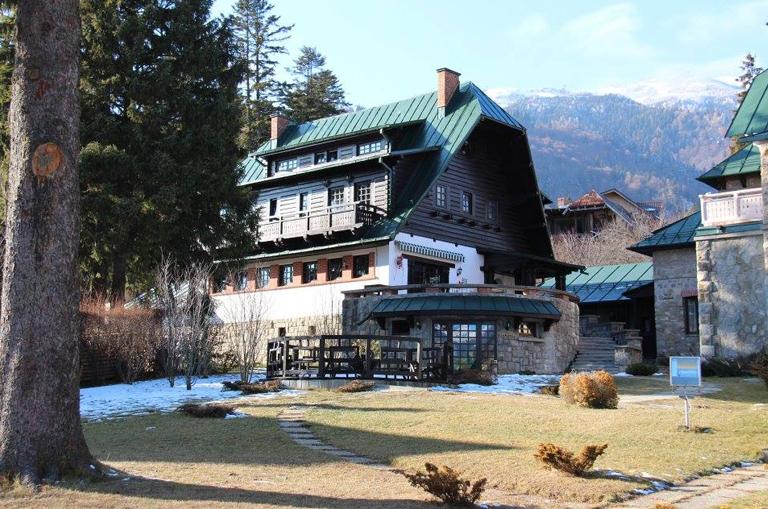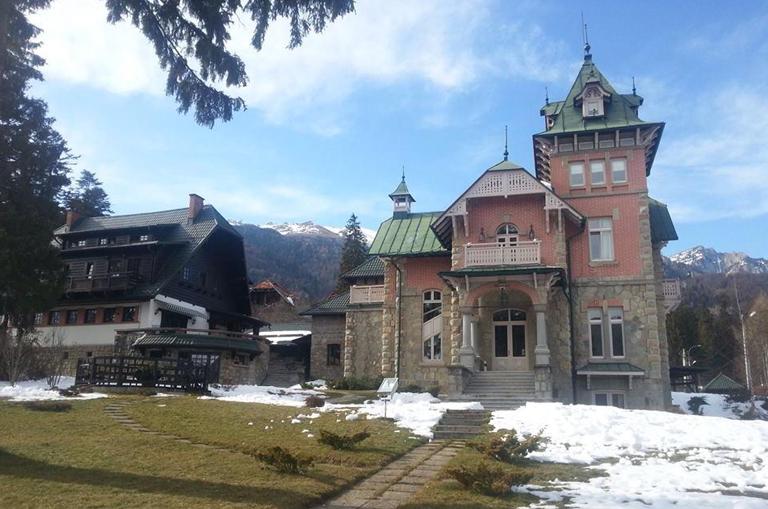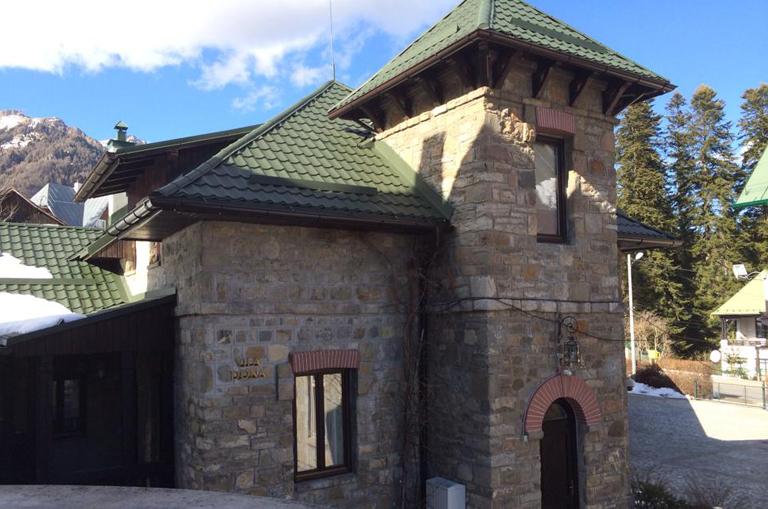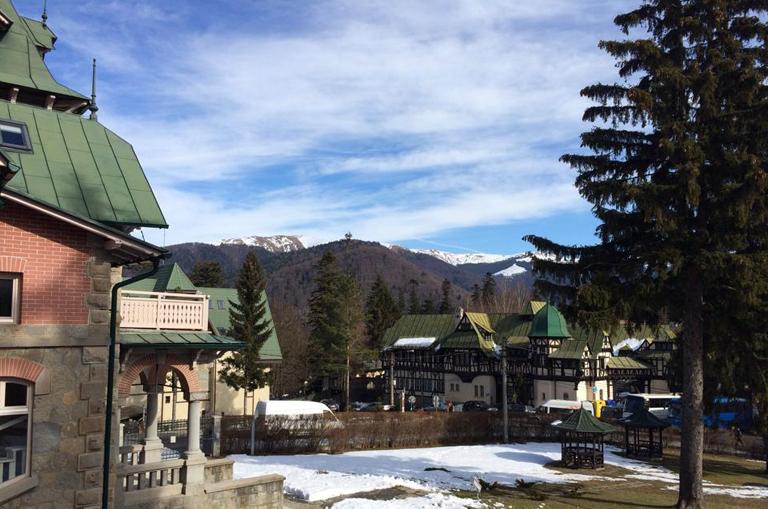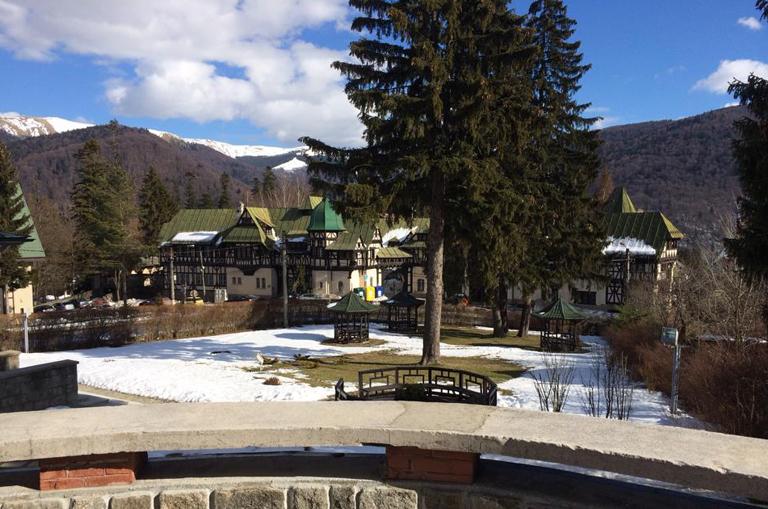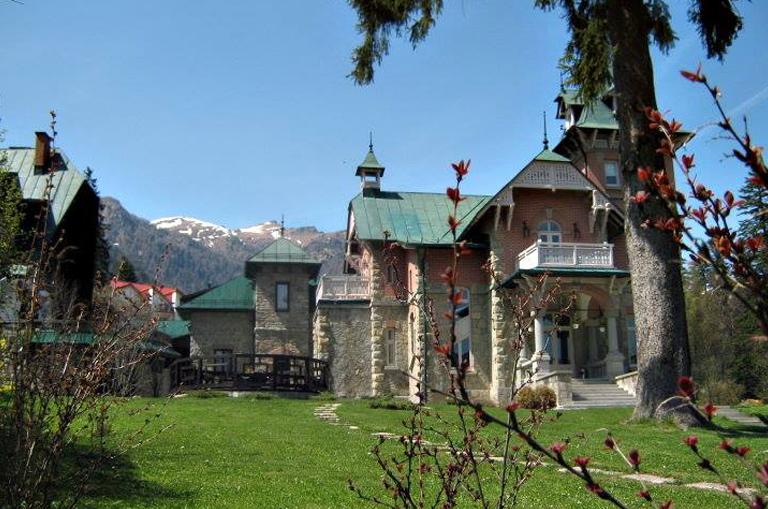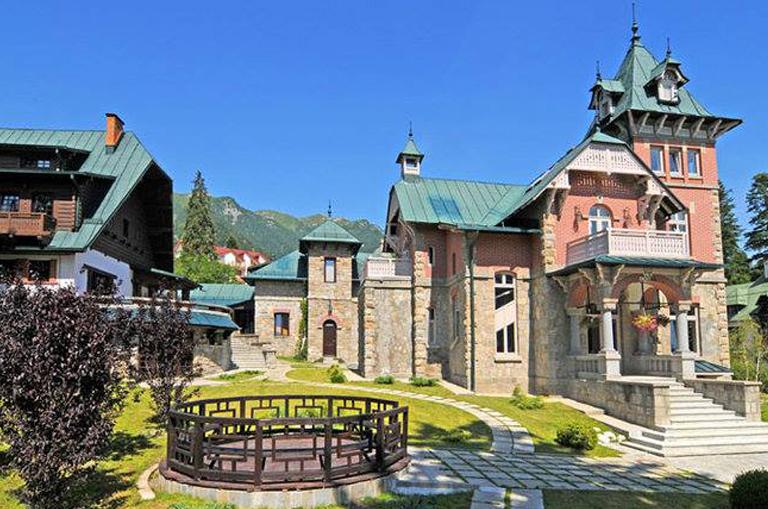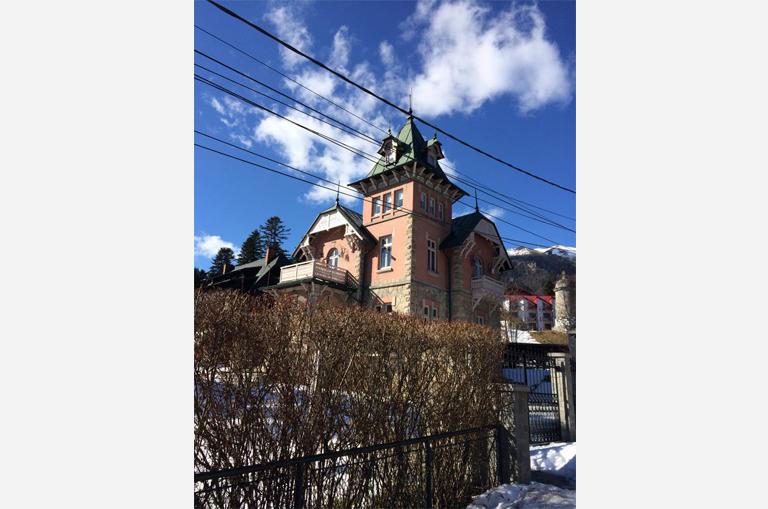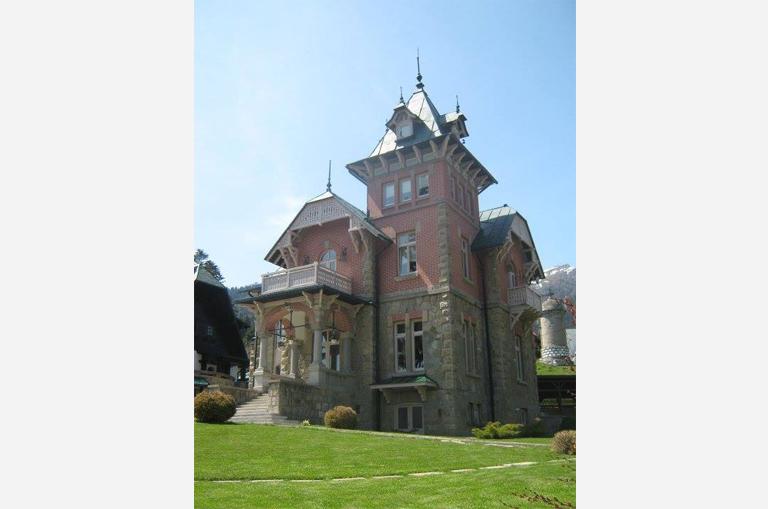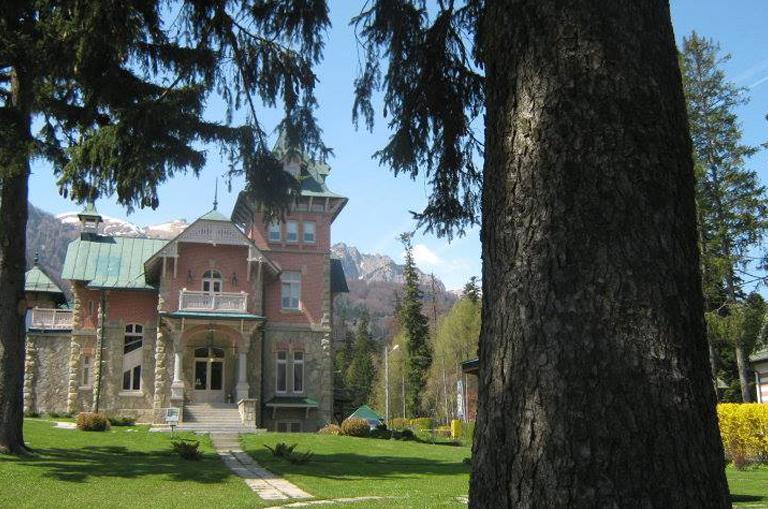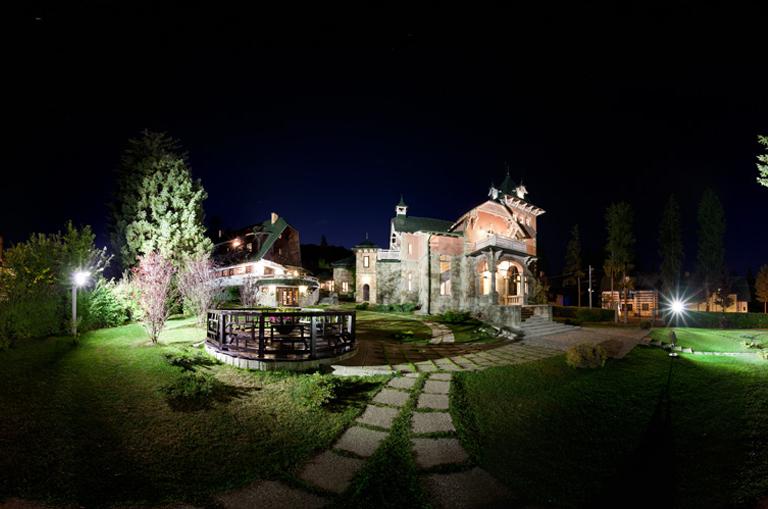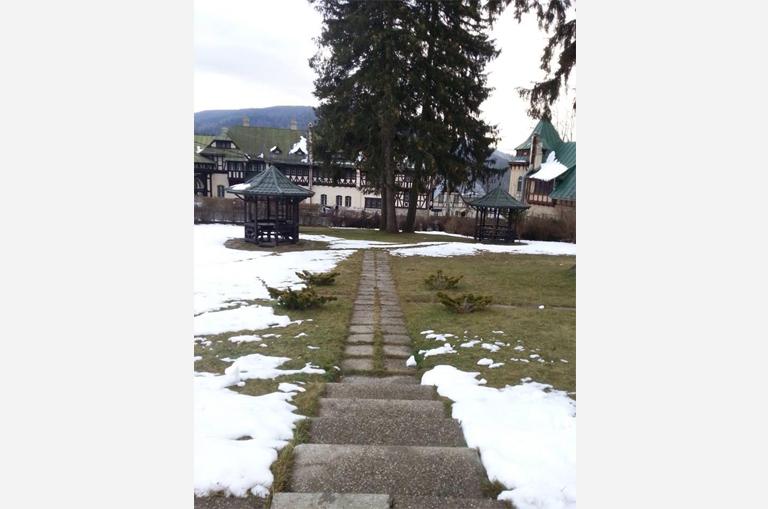 Descriere Proprietate:
Sinaia. La poalele Muntelui Furnica… Complexul de vile Lucia te îmbie să descoperi chic-ul. Un chic izvorât, în buza muntelui, dintr-un fusion de confort citadin și apropiere de natură, de tradițional și modern, de suflet local și spirit cosmopolit… Un univers de eleganță vi se dezvăluie de la primii pași. Camerele vă oferă o oază de liniște și confort, asigurând locul perfect pentru vacanța dumneavoastră. Pe scurt – design sensitiv. Domina, Draga și Dona – modern și tradițional. Domina – un mic castel citadin născut în aceeași perioadă cu Peleșul te întâmpină cu linia sa sveltă, cu deschideri înalte și luminoase. În imediata sa vecinătate, vila Draga celebrează spiritul locului prin arhitectura sa pură și așezată și dominanța materialelor tradiționale – lemn și piatră. La întâlnirea dintre stilul montan și cel citadin, Vila Dona este o prezență discretă ce echilibrează armonios căldura cu spiritul exclusivist. Vilele Lucia înseamnă o experiență rafinată într-un cadru deosebit în stațiunea montană Sinaia.
About Your Property:
Sinaia. In the embrace of the Furnica Mountain… The Lucia Villa Complex entices you to discover the true meaning of chic. A charm forged by the fusion of city comfort and closeness to nature, by the traditional and the modern, the local and the cosmopolitan spirit… A universe of elegance will be revealed to you as you take your first steps. The rooms offer you an oasis of serenity and comfort, and are a perfect place for your holiday. More precisely – sensitive design. Domina, Draga and Dona – modern and traditional. Villa Domina – a petite castle built around the time Peleş was created – welcomes you with its graceful line and its tall, luminous openings. In its immediate vicinity – Villa Draga celebrates the local spirit with its pure and down-to-earth architecture. The dominance of traditional materials – wood and stone – serves the same purpose. At the encounter of the montane and urban style, Villa Dona is a discrete presence that balances warmth with high-end spirit. The Lucia Villas offer their guests a refined experience in a distinguished scenery, found in the Sinaia mountain resort.
Strada Furnica 67, Sinaia, Prahova, România
Ascunde numereleAfişează numereleHide numbersShow numbers