Hanul Lupilor Râșnov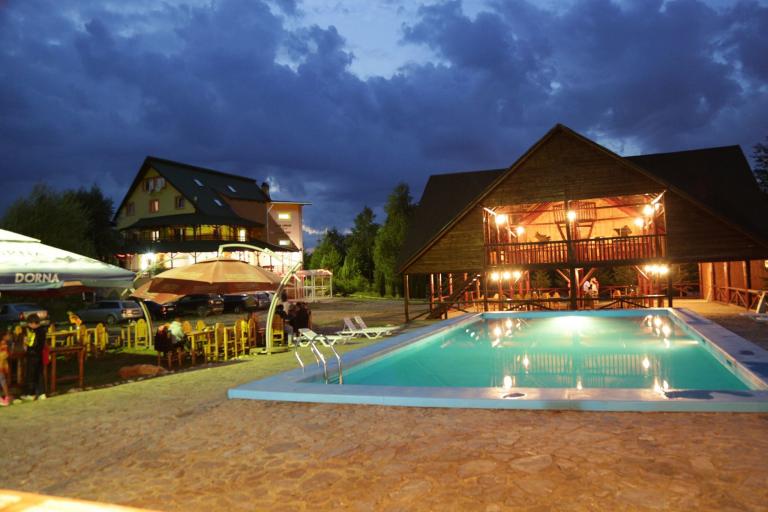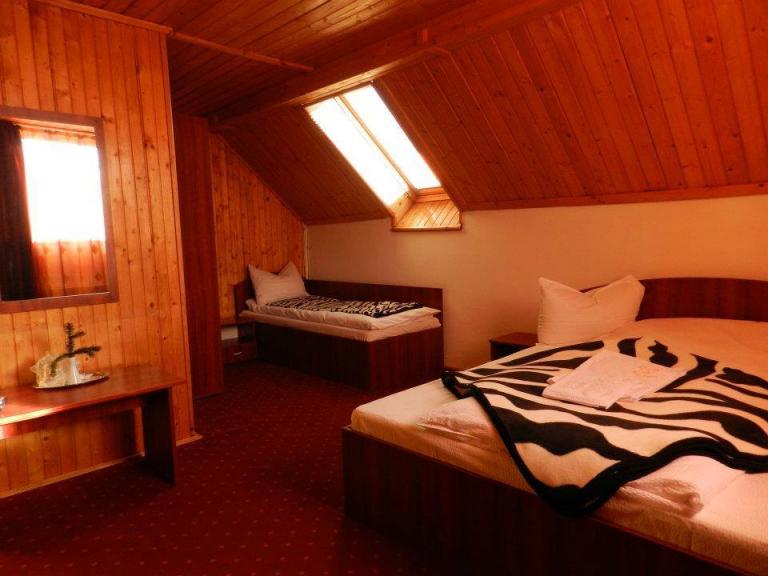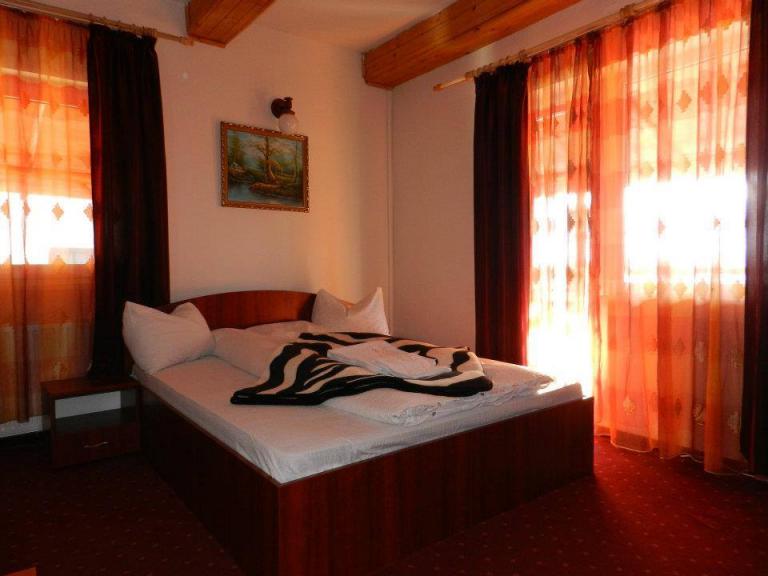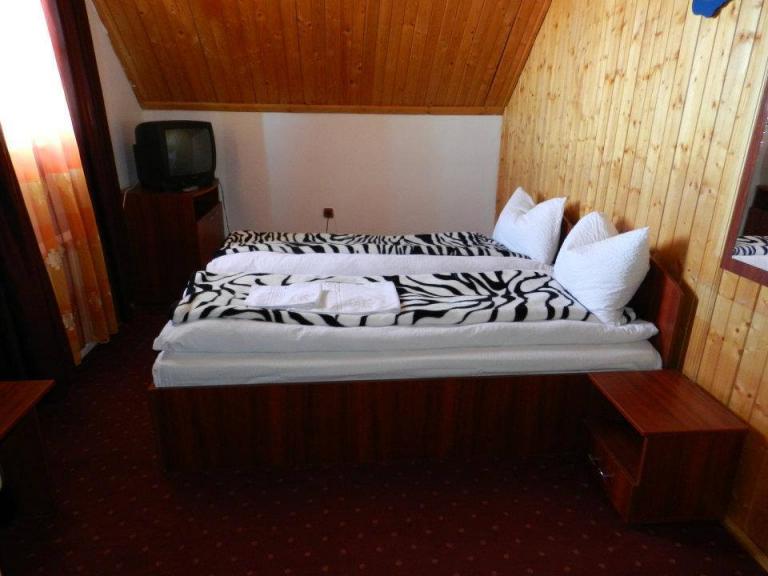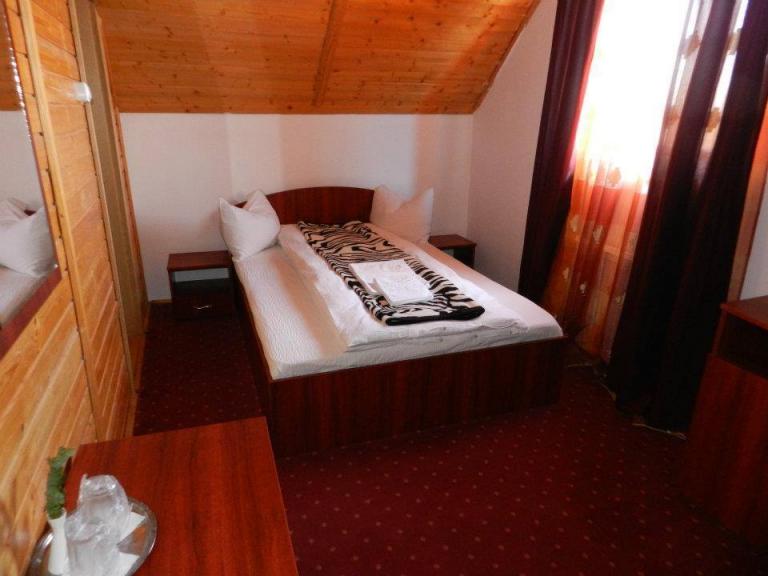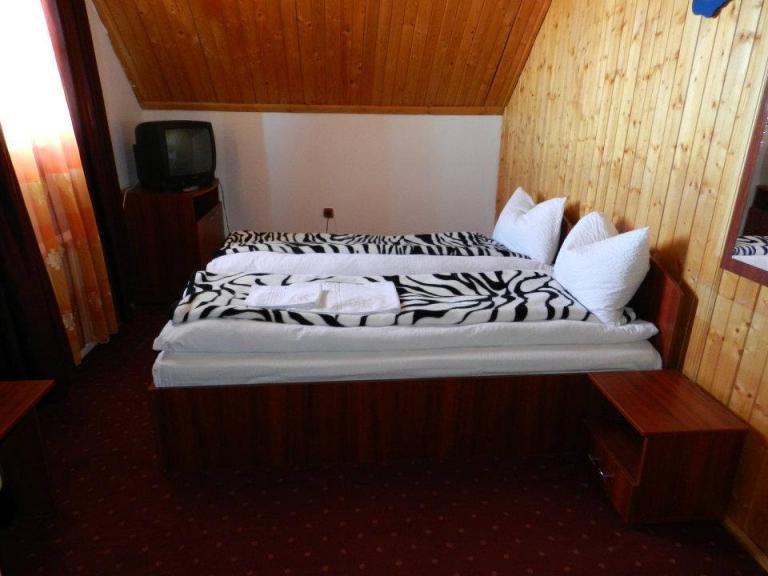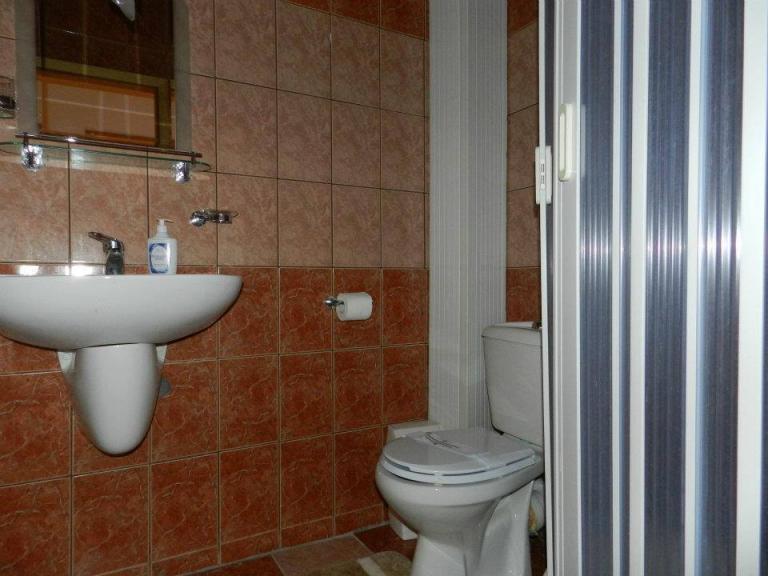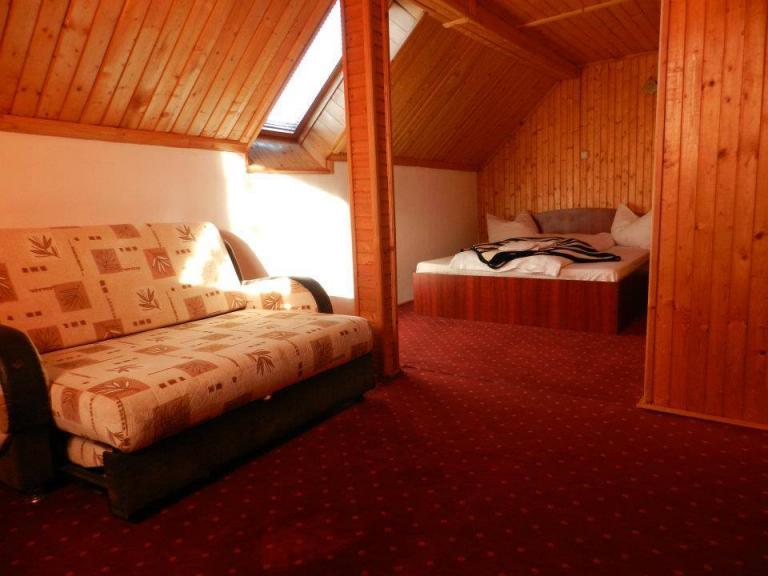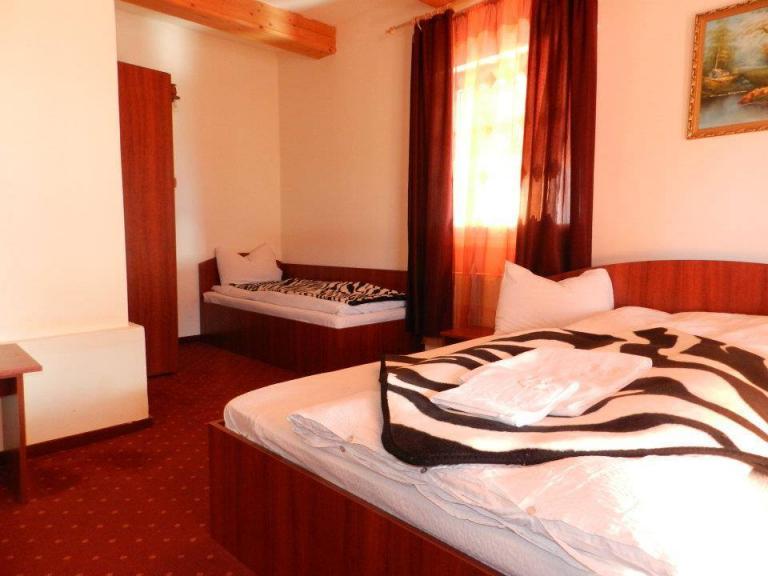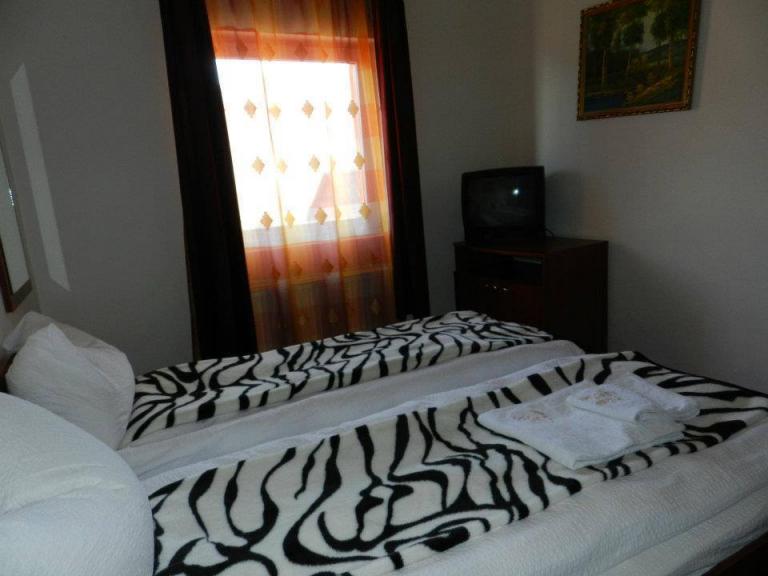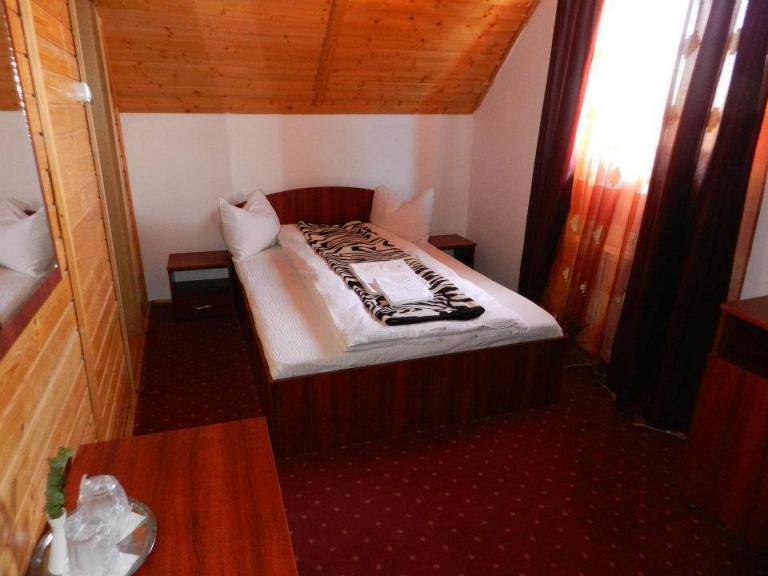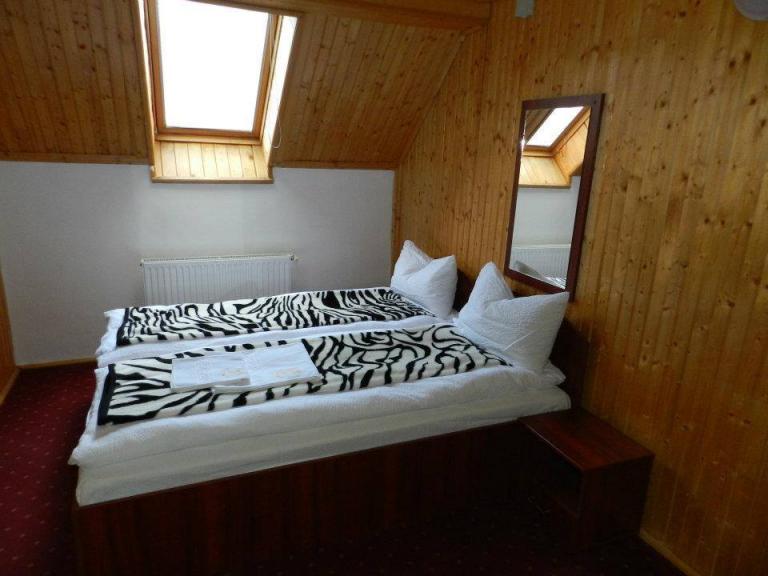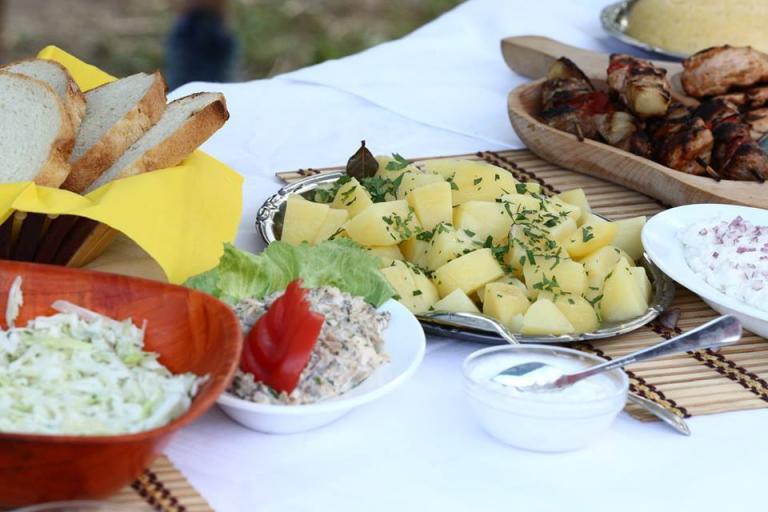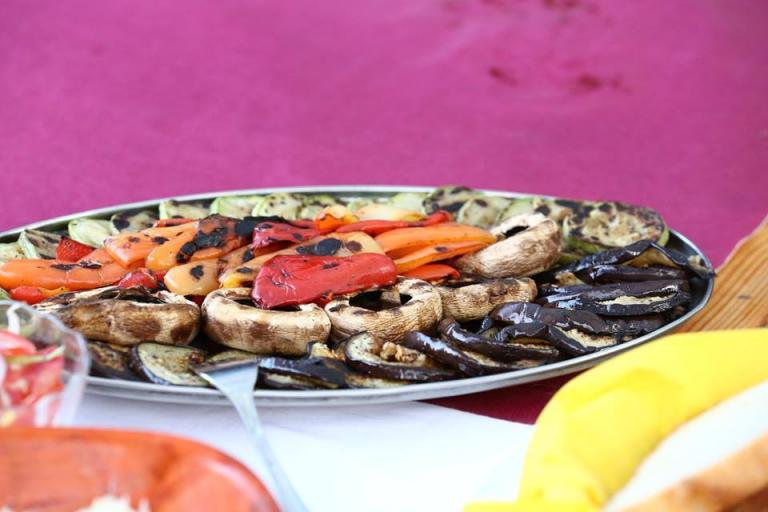 Descriere Proprietate:
Pentru că orice motiv e bun pentru o petrecere, pentru o ieşire în natură, pentru a evada din tumultul oraşului, şi pentru că e un loc minunat în care nişte oameni minunaţi vă stau oricând la dispoziţie pentru a vă asigura tot confortul, vă aşteptăm aici, la Râşnov, la Hanul Lupilor. Aşa încât: orice eveniment aţi vrea să sărbătoriţi, o nuntă, o zi de naştere, o onomastică, un botez ori, pur şi simplu, dorinţa de a uita măcar câteva zile de grijile cotidiene, e bine să ştiţi că porţile noastre vă sunt mereu deschise. Vă aşteptăm aici, într-un loc în care veţi dori mereu să vă întoarceţi!
About Your Property:
Because any reason is good for a party, for an outing in nature, to escape from the hubbub of the city, and it's a wonderful place wonderful people it's always on hand to provide all the comfort you expect here at Rasnov, the inn Wolves. So any event you want to celebrate a wedding, a birthday, a birthday, a christening or simply the desire to look even several days of worries, it's good to know that our doors you are always open. We welcome you here, in a place where you always want to go back!
Strada Glajeriei Km 5, Râșnov, Brașov 505400, România
Ascunde numereleAfişează numereleHide numbersShow numbers