Harmonia Mundi Vlaha Cluj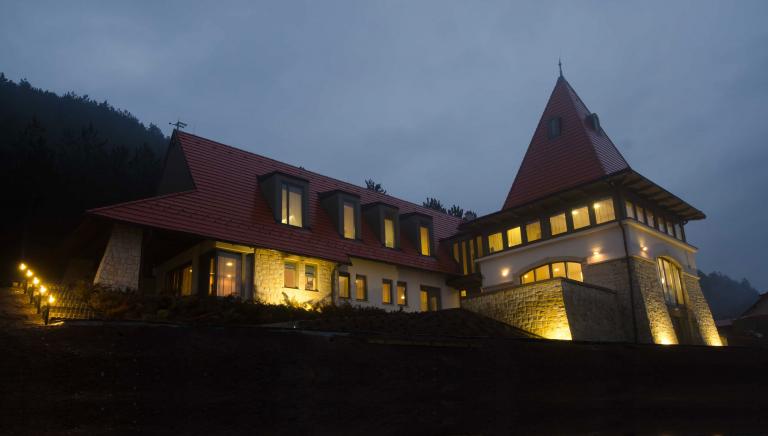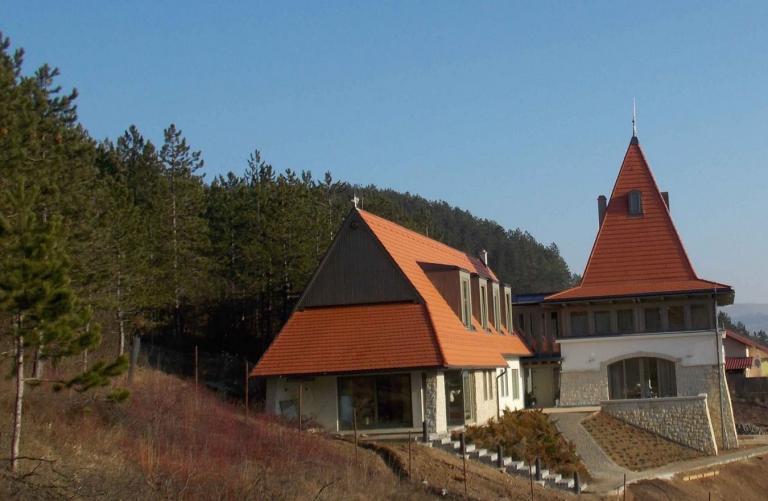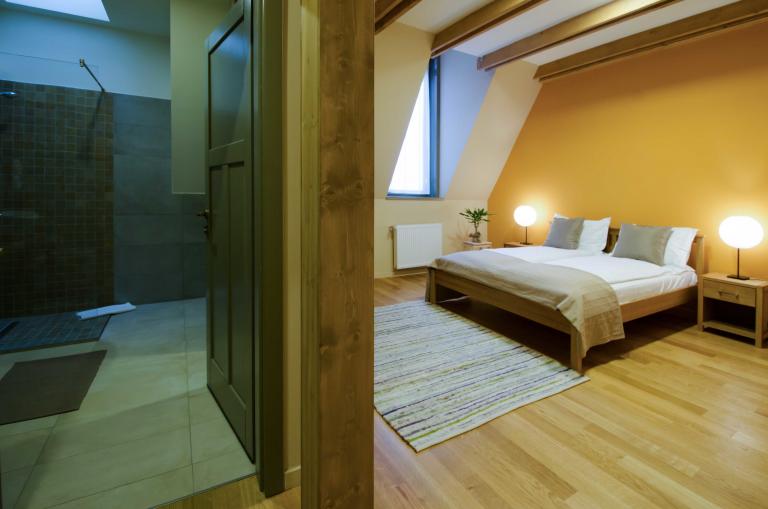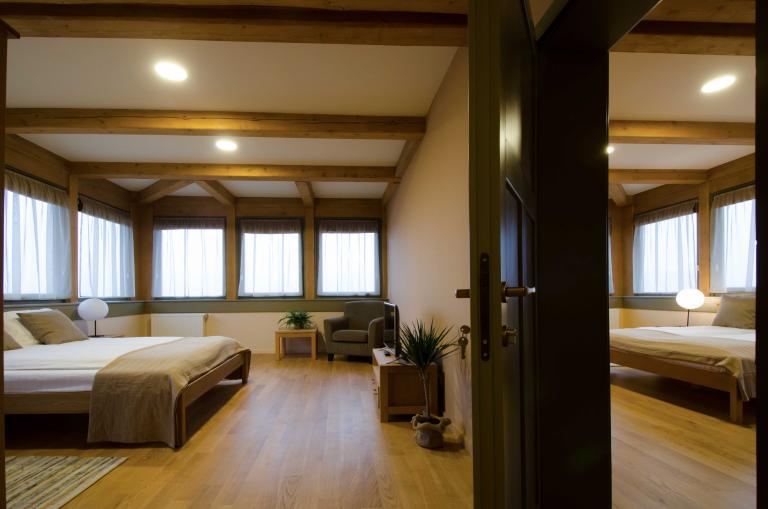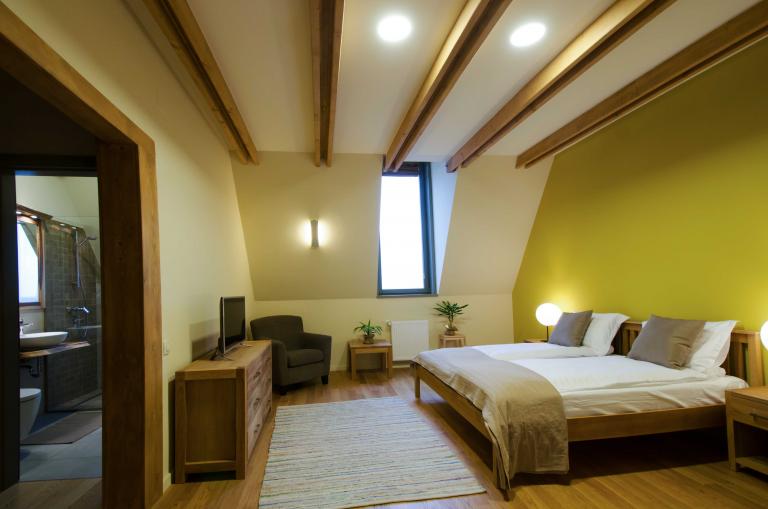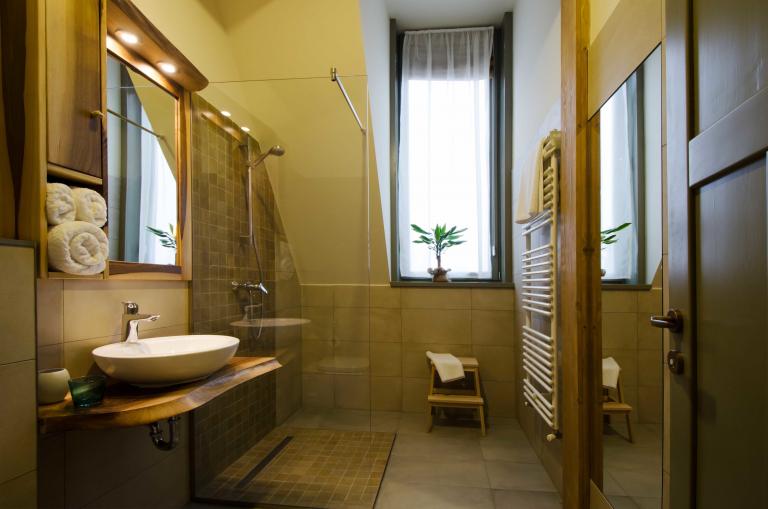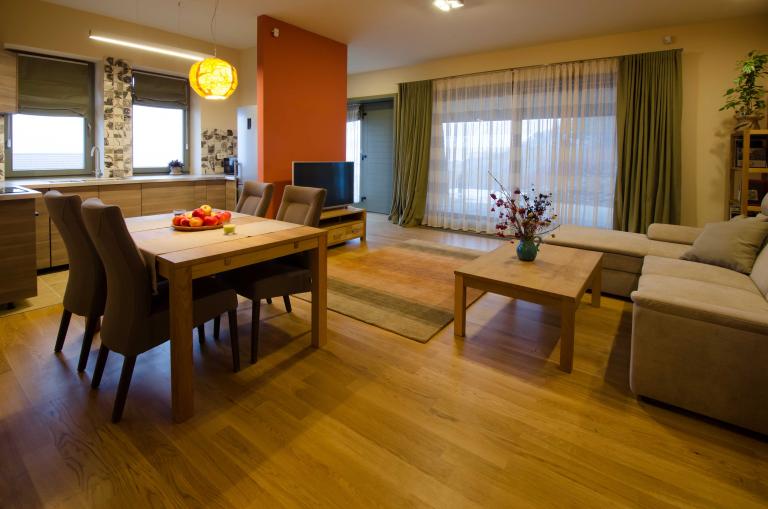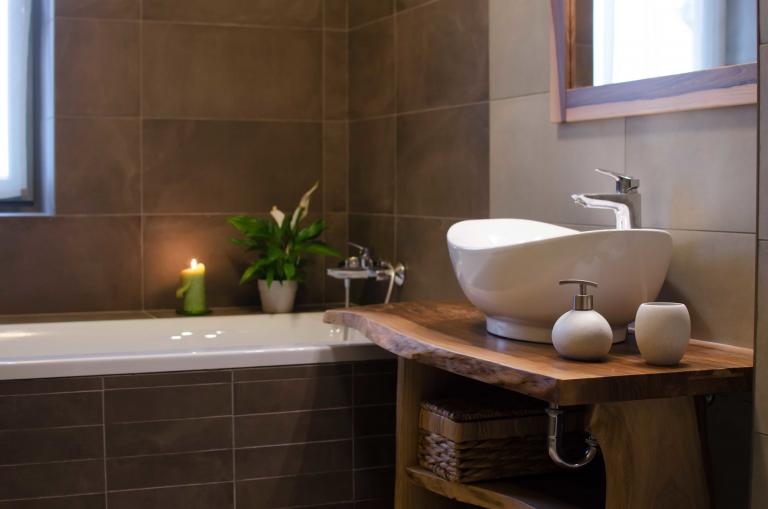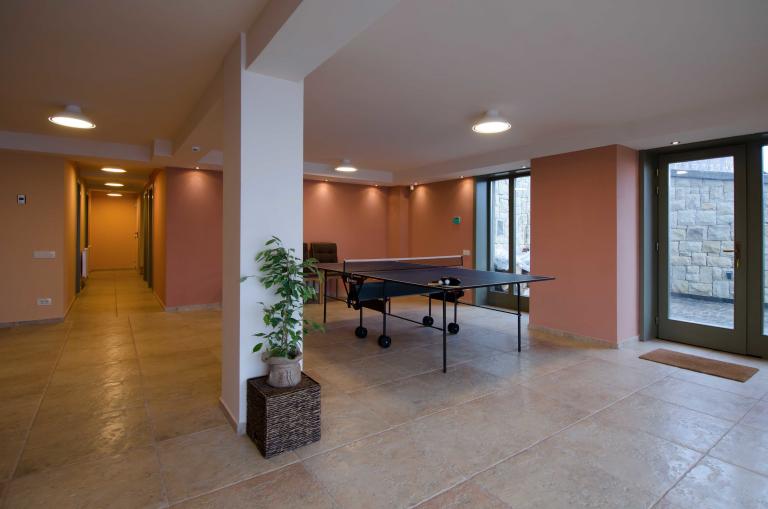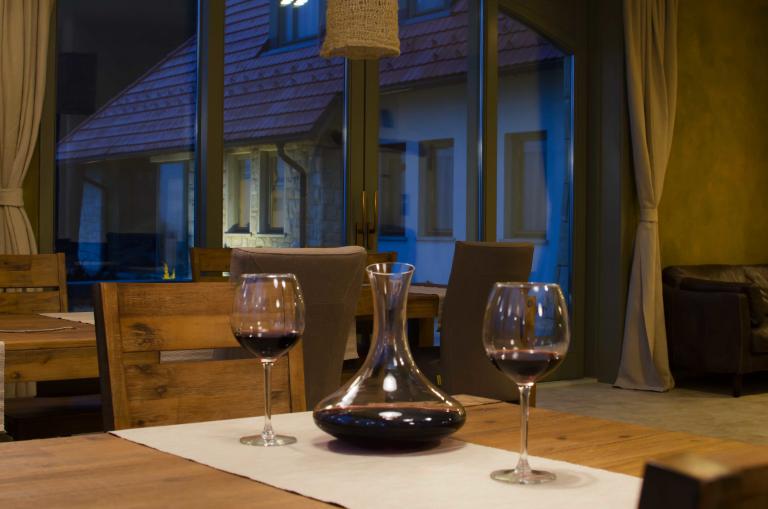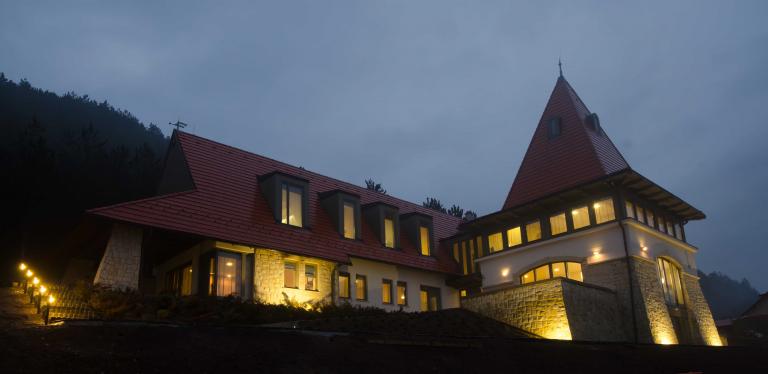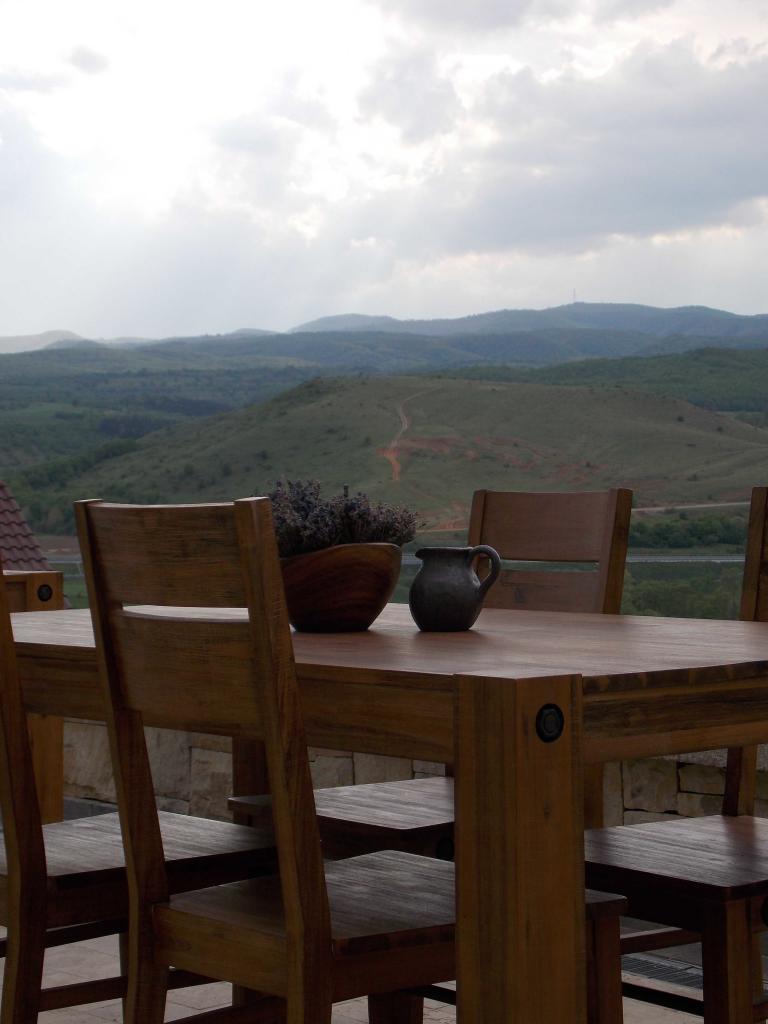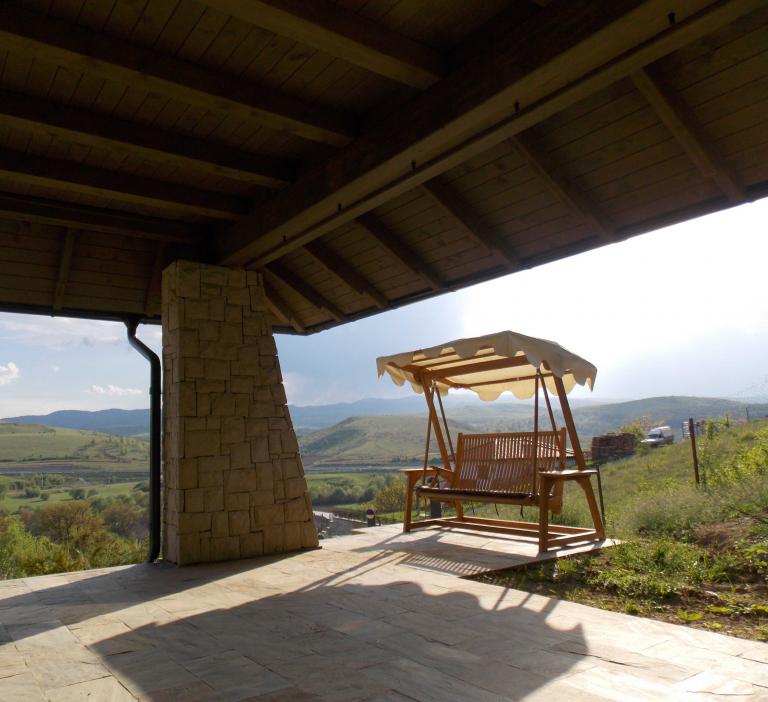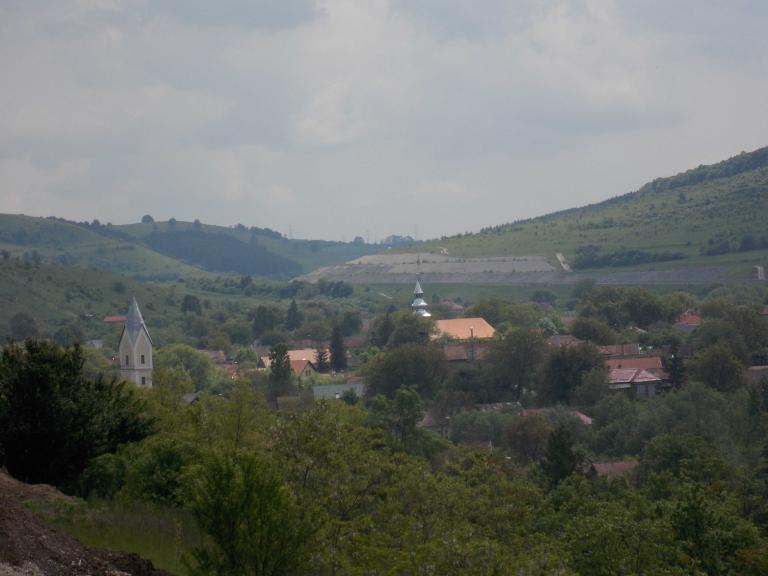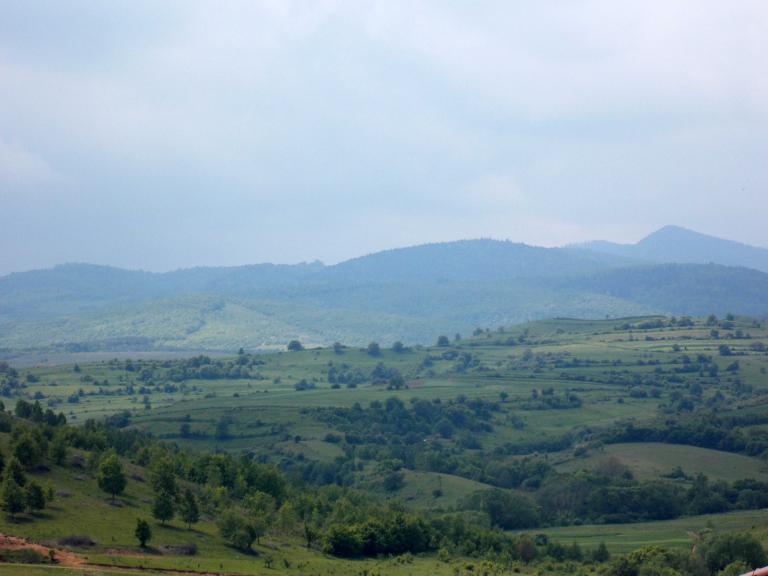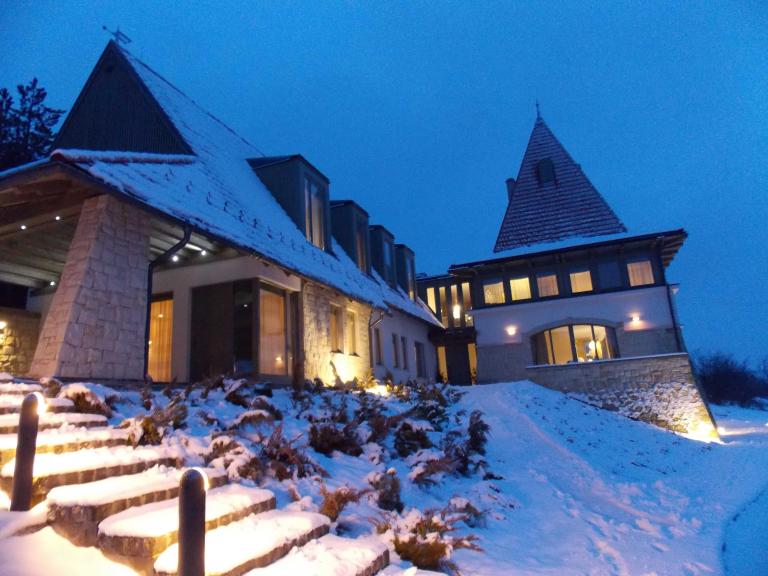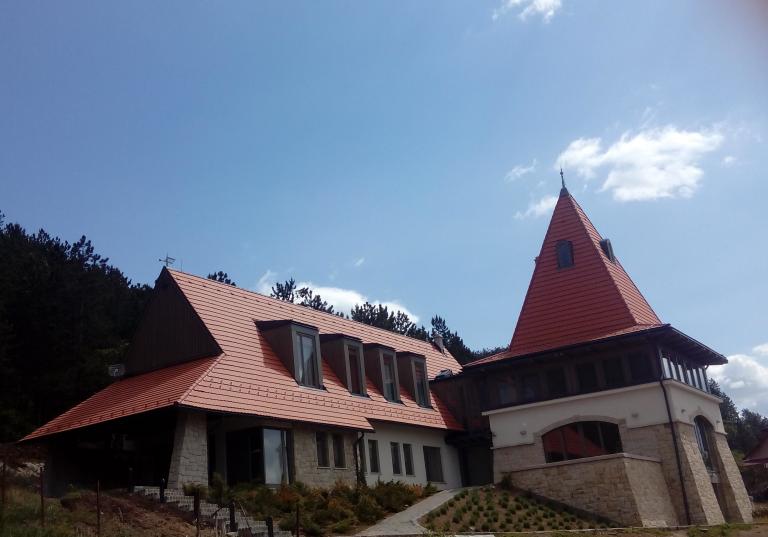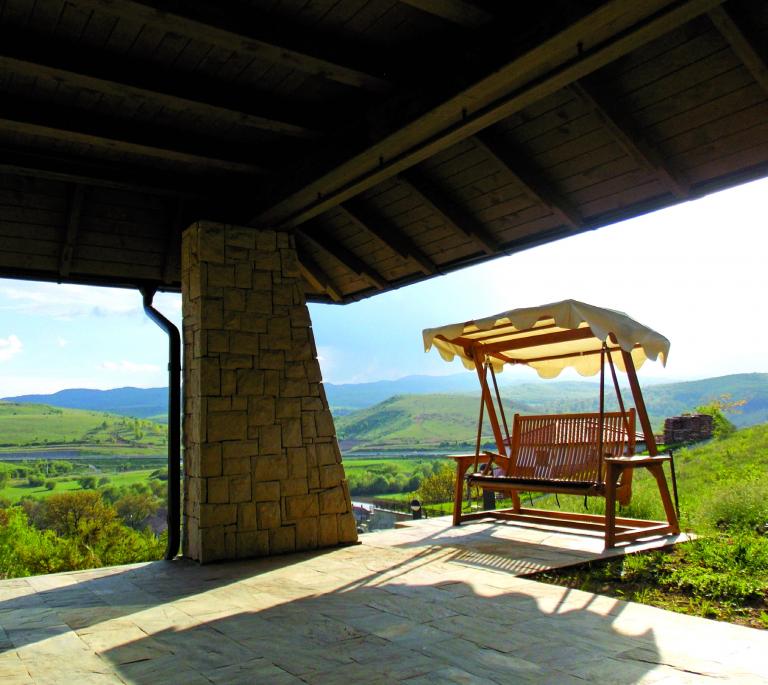 Descriere Proprietate:
Un loc între cer și pământ, unde frumusețea naturii este în consonanță cu forța creatoare a omului, unde miciile detaliile contează, și unde fiecare spațiu își are sufletul lui. Localitatea Vlaha este situată la doar 17 km sud-vest de municipiul Cluj-Napoca. Este apropiată de un oraș vibrant și care nu doarme niciodată, în același timp fiind suficient de îndepărtată pentru a te elibera de viața tumultoasă a orașului. Pensiunea – "castel" Harmonia Mundi se înalță pe panta dealului și se află pe locul cel mai frumos din zonă. Locul nu a fost ales întâmplător. Priveliștea este cu adevărat încântătoare! De aicide te poți bucura de panorama oferită de Munții Apuseni. Pensiunea oferă 6 camere spațioase și luminoase, fiecare fiind dotată cu o baie proprie cu un design organic, în care modernul se îmbină armonios cu stilul tradițional. Există și un apartament cu intrare separată și terasă privată, compus din 2 dormitoare, 2 băi, cameră de zi, sufragerie cu bucătărie integrată și complet echipată ce oferă găzduire celor care doresc intimitate și confort, chiar pe o perioadă mai lungă. "La castel" există mai multe zone de destindere, unde poți răsfoi o carte din biblioteca pensiunii, ori te poți distra cu prietenii cu unul dintre numeroasele jocuri de societate din dotarea pensiunii. Cele trei terase spațioase, iluminate arhitectural oferă priveliște și intimitate, în funcție de anotimp și starea de spirit a fiecăruia.
About Your Property:
A place between heaven and earth, where the beauty of the nature resonates with the creative skill of man; where the small details count, and where each room, space and place has its own soul. The village of Vlaha is located 17 km (10.9 mi) south-west of the city of Cluj-Napoca, the largest city in Transylvania. The village is close enough to the city that never sleeps and yet far enough away to enjoy the silence of the countryside, You are free from the boisterous life of the city. The B&B – "Castle" Harmonia Mundi is built on a hill side offering a wonderful panorama of the "Apuseni Mountains" and backing up to a small nature preserve. The site was chosen especially for the truly magnificent view. The B&B offers 5 large and bright rooms, each with a private bath. The rooms are a combination of modern and traditional styles. In addition there is a separate suite with a private entrance and terrace, two bedrooms, two bathrooms, living room and a fully equipped kitchen. The suite is designed for families or those seeking privacy for an extended stay. Each room has a full HD TV. Bathrooms have a step in style shower and a hair dryer. Free amenities available to all guests: washing machine, dish-washer. The reception area welcomes you with a fireplace and a lounge where you can enjoy a snack and coffee or tea. Dining is an open court adjoining the fully-equipped kitchen, this is a wonderful place to connect with fellow travelers and share information with our family. Outdoor dining is available on the terrace in season. A traditional indoor oven made of clay is featured in the kitchen and used by your host to prepare various traditional and international meals (homemade breads, cakes, sarmale (stuffed cabbage rolls), pizza, etc. "The Castle" provides several relaxation spots. You can read a book in the library or play one of the many card/board games. Parents can enjoy free time, as the children explore the indoor play area with games for all ages. The courtyard has a playground with a slide, swing and climbing gym. The complex provides a multifunctional room ideal for business meetings, conferences, lectures, socializing or other activities (movies, yoga). The three terraces are illuminated to provide a special environment and intimacy during each season.
General facilities:
Facilities for disabled guests
Food & Drink:
Special diet menus (on request)
Transport:
Shuttle service (surcharge)
Reception services:
Express check-in/check-out
Entertainment & Family services:
Business facilities:
Meeting/banquet facilities
Str. Principala 424F, Vlaha, Cluj, România
Ascunde numereleAfişează numereleHide numbersShow numbers