Hilde's Residence Gura Humorului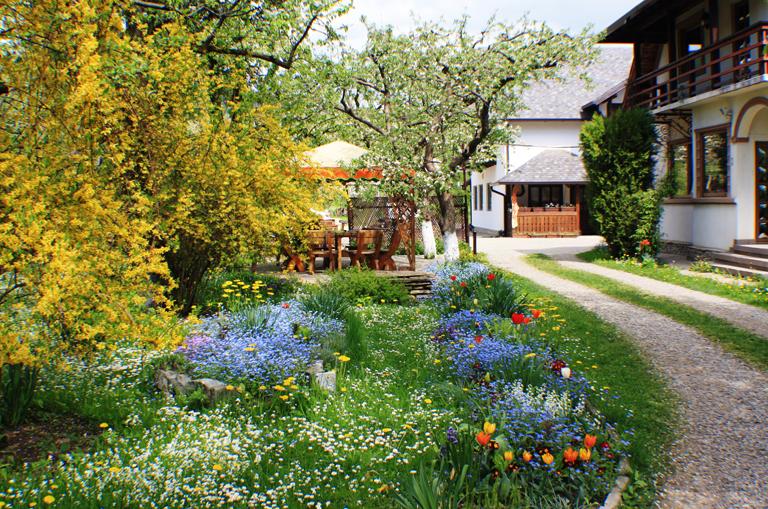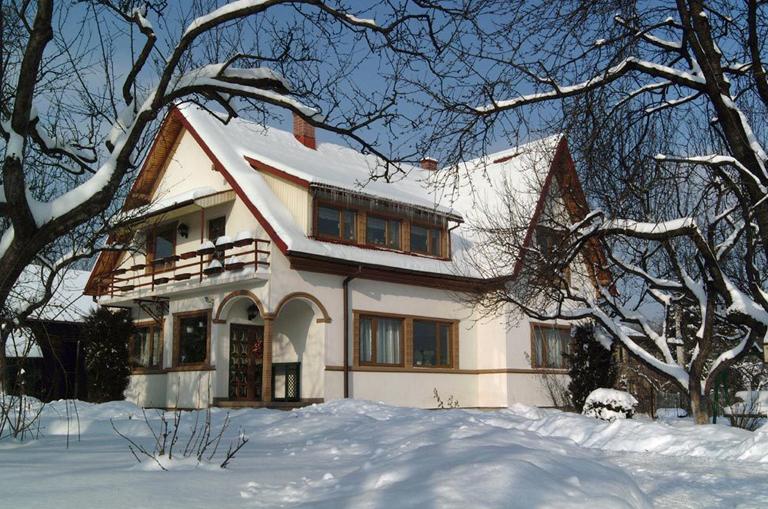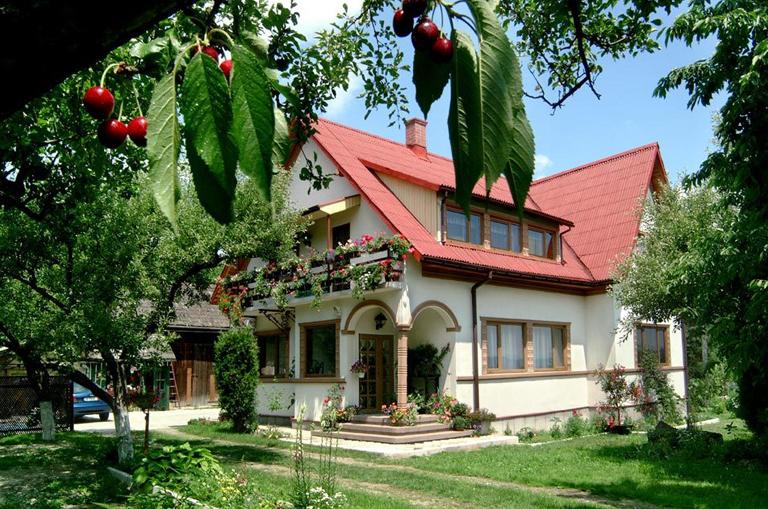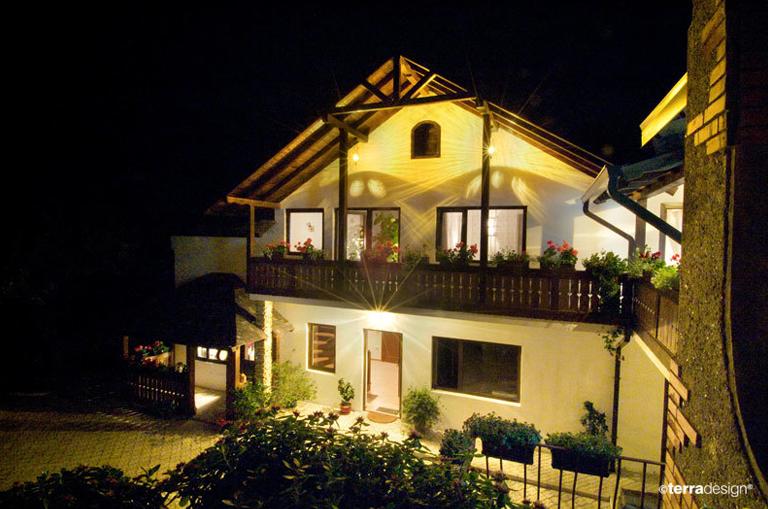 Descriere Proprietate:
Nascuta din inlantuirea fericita a unor dorinti de copilarie si a unor ganduri de maturitate, Hilde's Residence apare acum ca o mica, dar foarte cocheta pensiune din inima Bucovinei. Conceptul de BOUTIQUE HOTEL ne permite sa le oferim oaspetilor ambianta, confort, incantare, destindere. Aplicarea principiilor ECOTURISMULUI ofera cadrul natural , linistea si relaxarea, intr-o fericita armonie si prietenie cu natura. Conceptul BIOGASTRONOMIC asigura alimentatia sanatoasa, prin folosirea de ingrediente naturale, traditionale, provenite din gospodariile taranesti locale sau din productie proprie. VIZITELE CULTURALE, EXCURSIILE, DRUMETIILE, SERVICIILE ADIACENTE pe care Hilde's le ofera vin sa umple timpul si sa echilibreze sejurul dumneavoastra. Hilde's TEAM sau marea noastra familie isi dedica parte din sufletul si priceperea ei, marcand atmosfera familiala a casei. Ne bucura nespus atunci cand oaspetii nostri remarca diferenta.
About Your Property:
Born out of a fortunate series of childhood's desires, mixed with mature and assumed plans, Hilde's Residence appears now as a small, but very stylish and cosy residence in the heart of Bucovina. The concept of BOUTIQUE HOTEL allows us to offer our guests ambiance, comfort, delight, relaxation. Applying the principles of ECOTOURISM, we are able to offer tranquility and peace in a friendly harmony with nature. The principles of BIOGASTRONOMY suggest healthy eating, using natural, traditional ingredients, obtained from local smallholder farmers and from our own produce. You can compliment and balance your stay at Hilde's with CULTURAL VISITS, TRIPS, HIKING and other RELATED SERVICIES that we may provide. We, Hilde's TEAM welcome you into our large "family". We dedicate our soul and skills to create the familiar and cosy atmosphere of "home". We are very pleased when our guests notice the difference!
Food & Drink:
Special diet menus (on request)
Transport:
Shuttle service (surcharge)
Business facilities:
Meeting/banquet facilities
Strada Șipotului 2, Gura Humorului, Suceava 725300, România
Ascunde numereleAfişează numereleHide numbersShow numbers