Hotel Montana Vișeu de Sus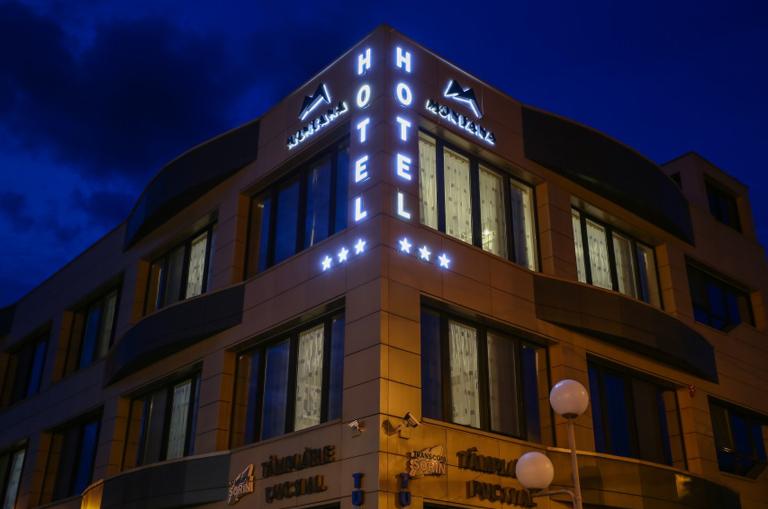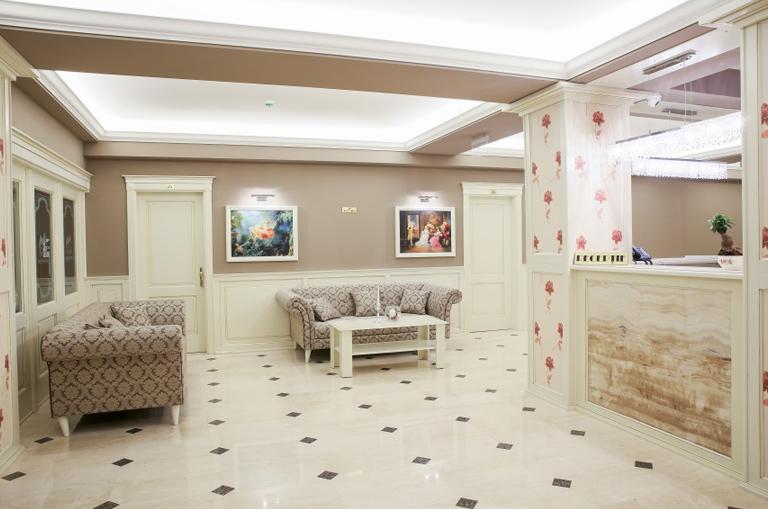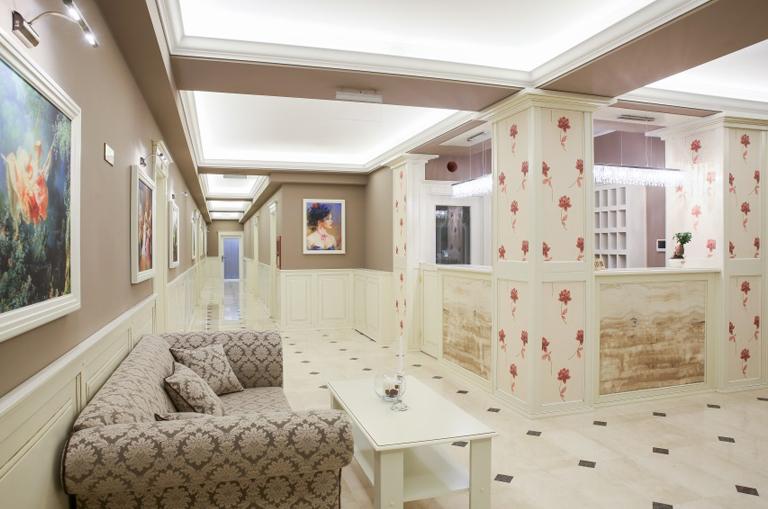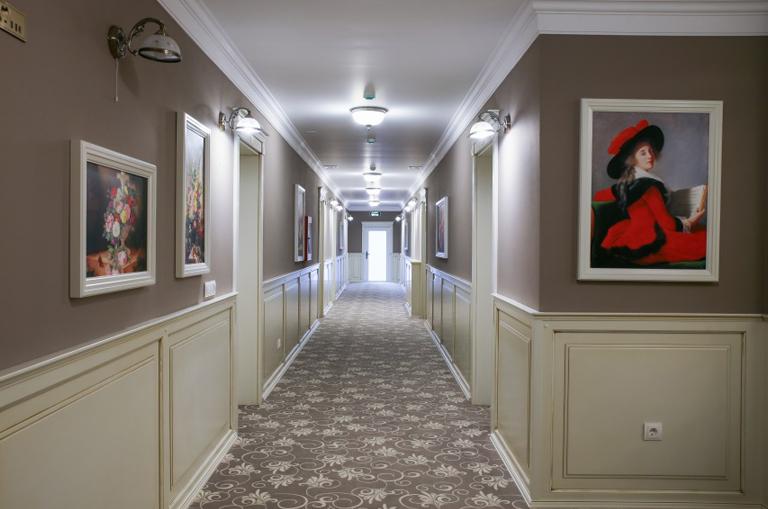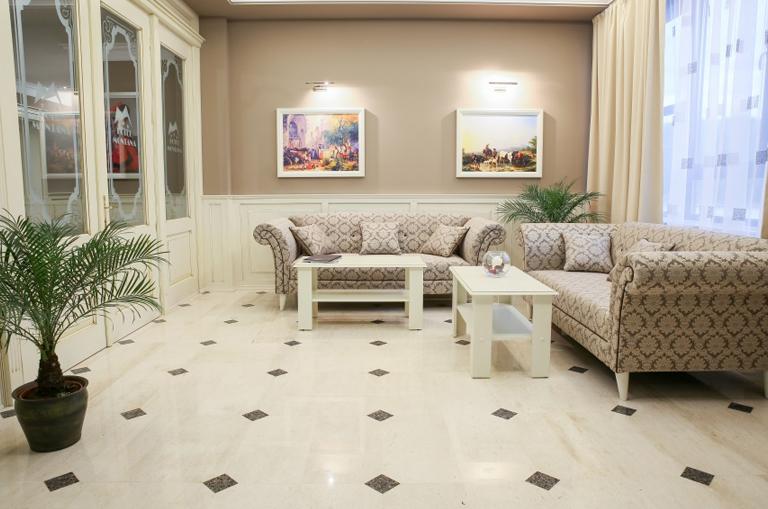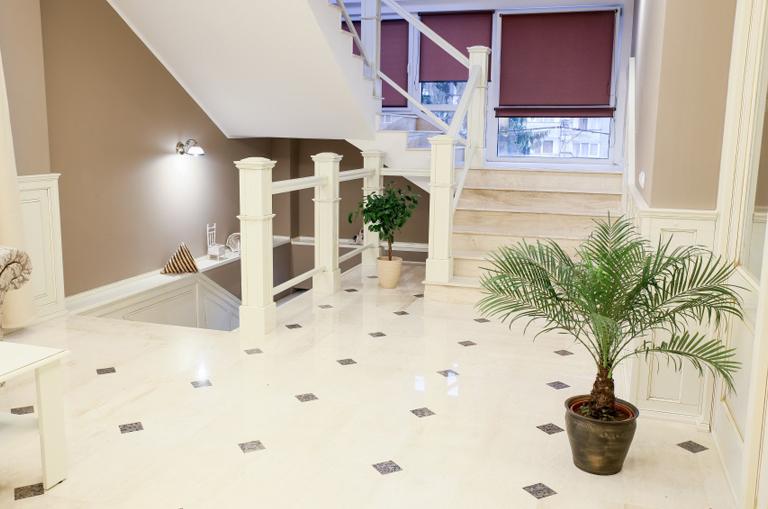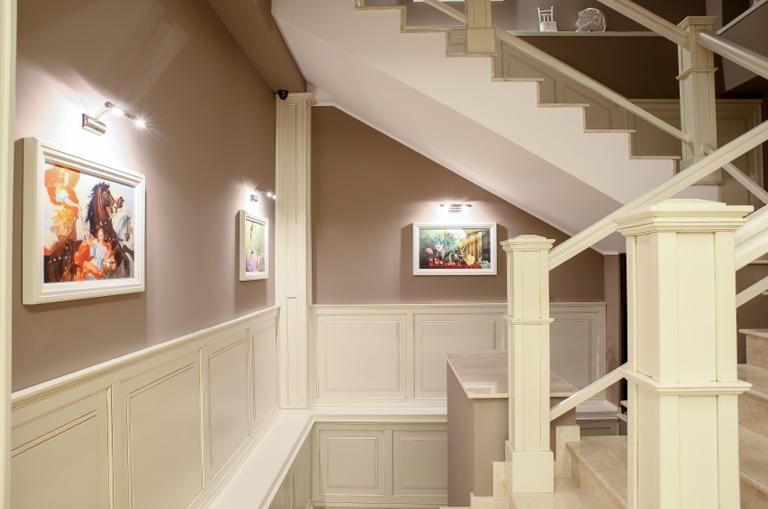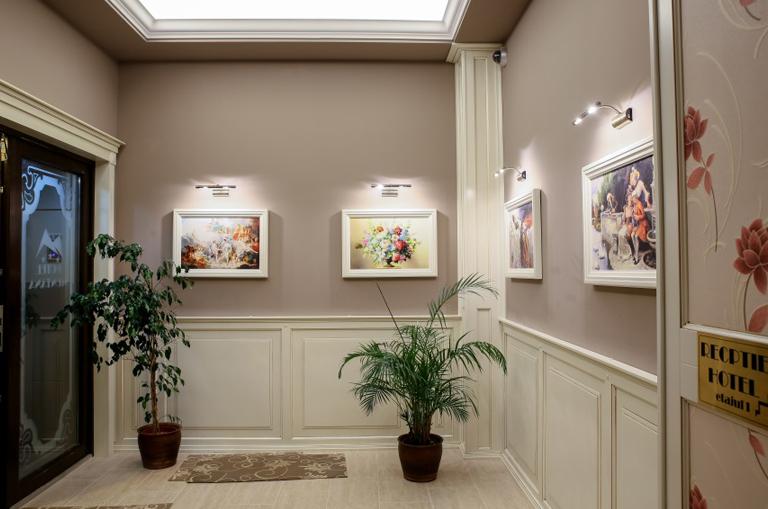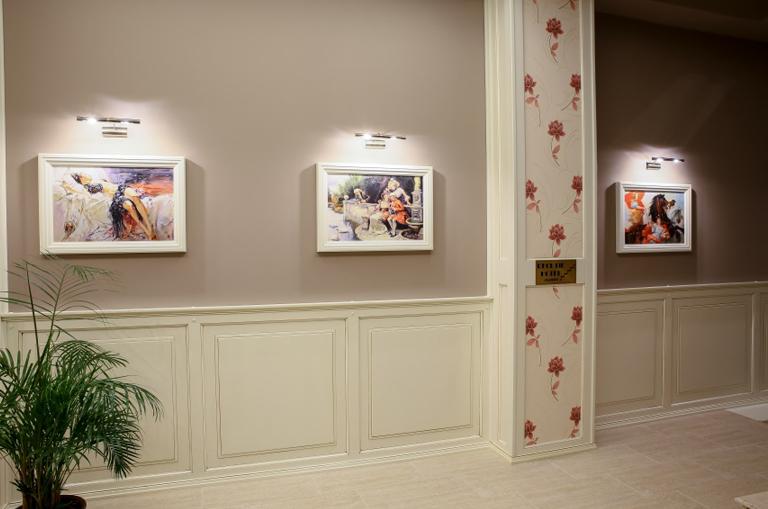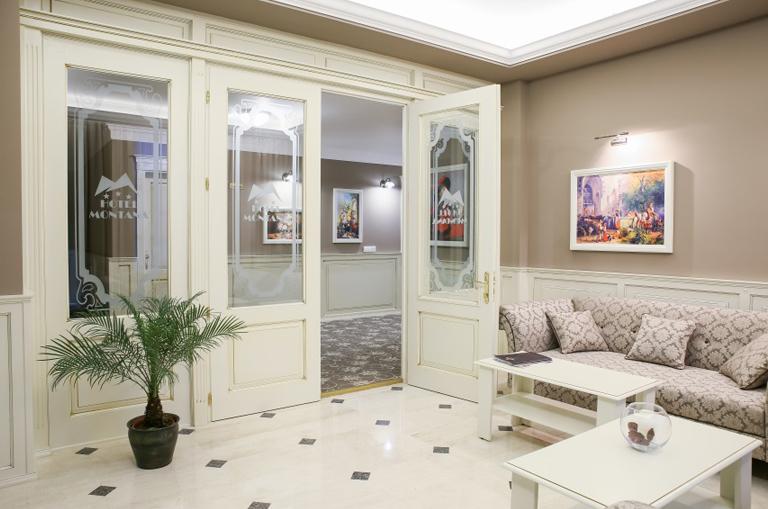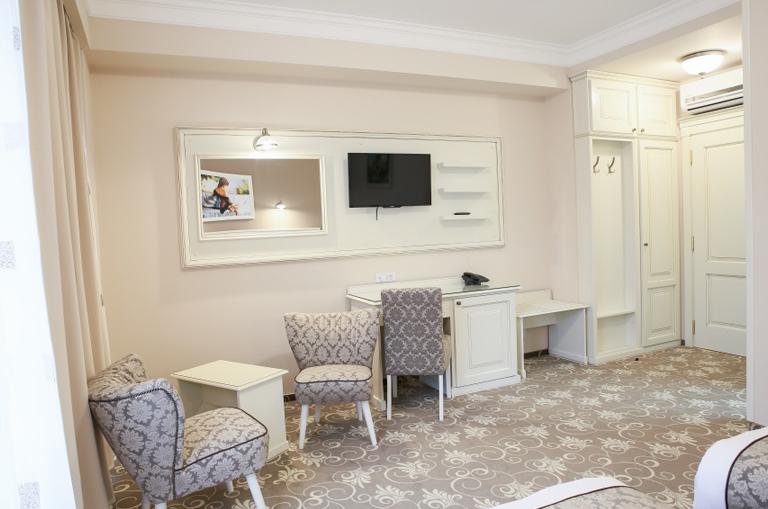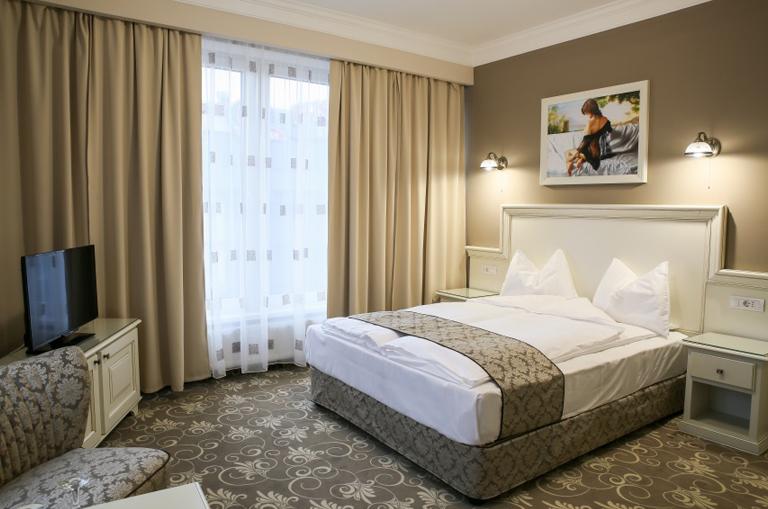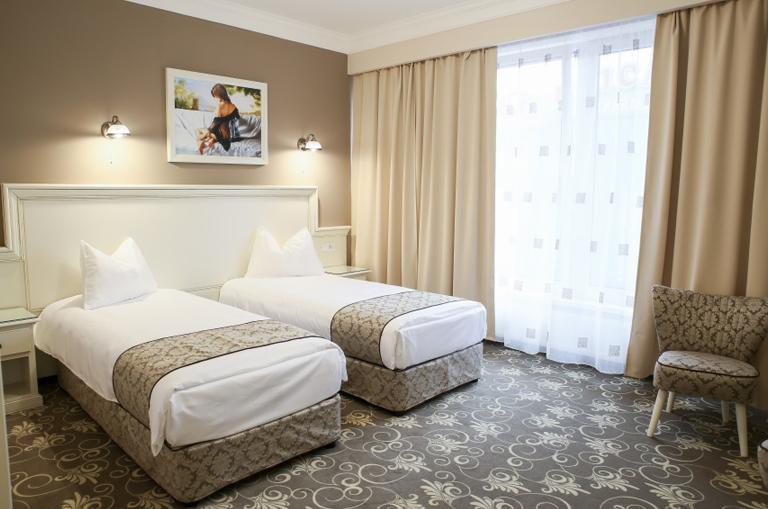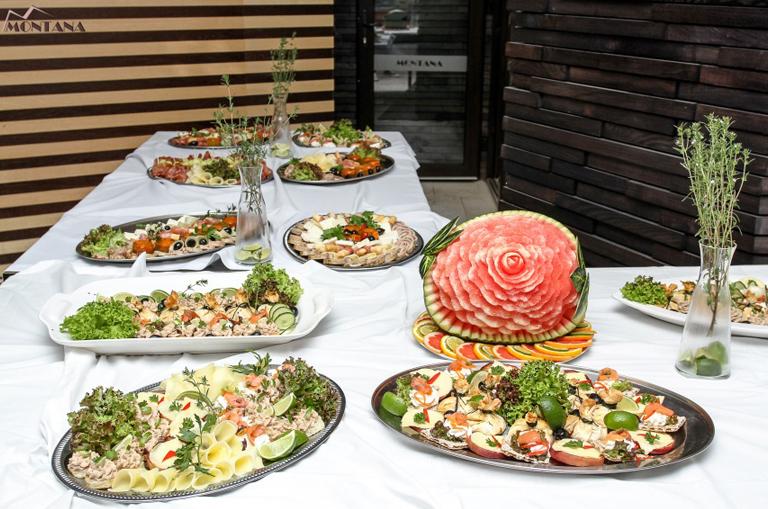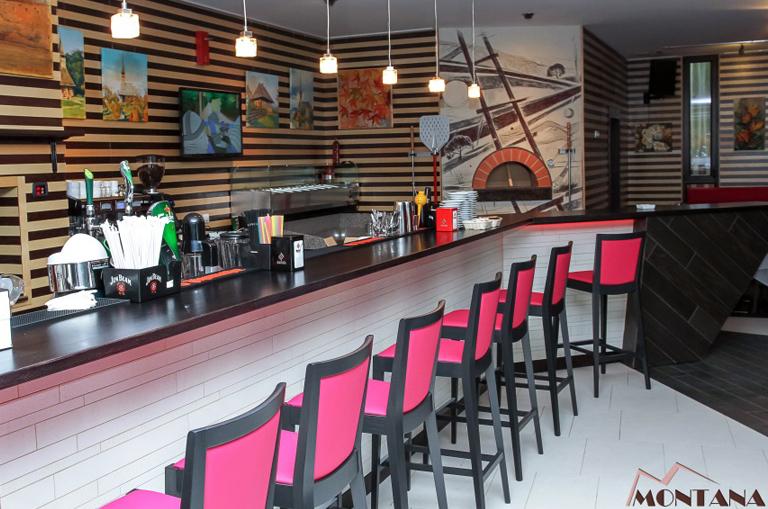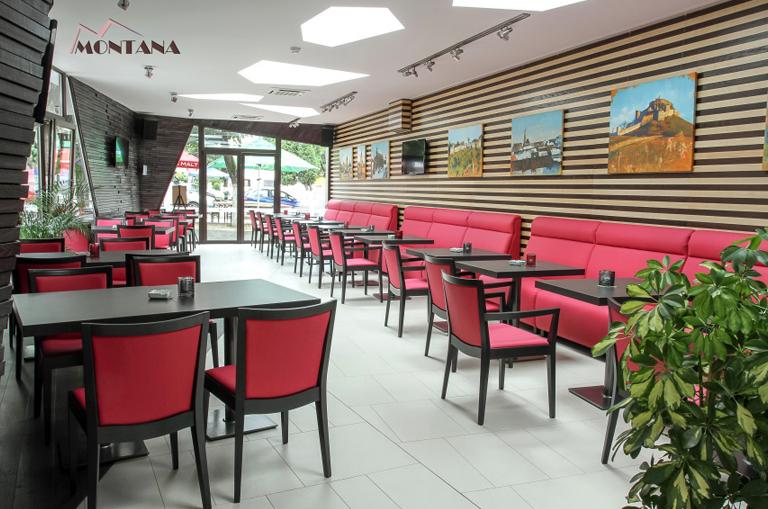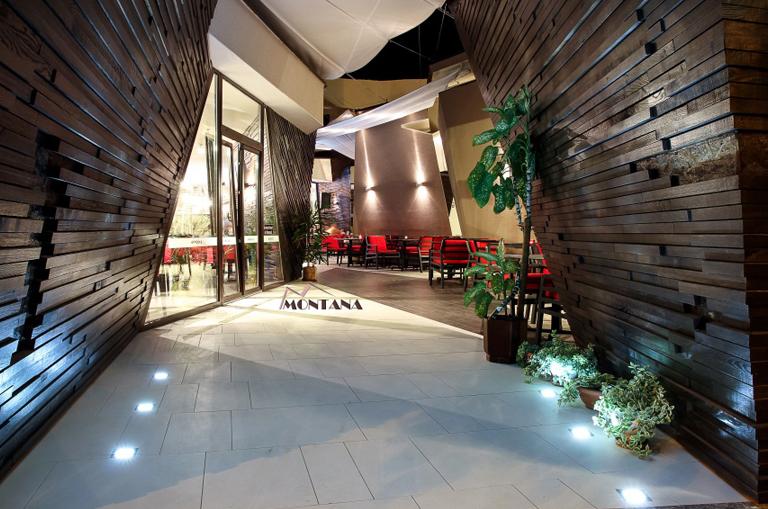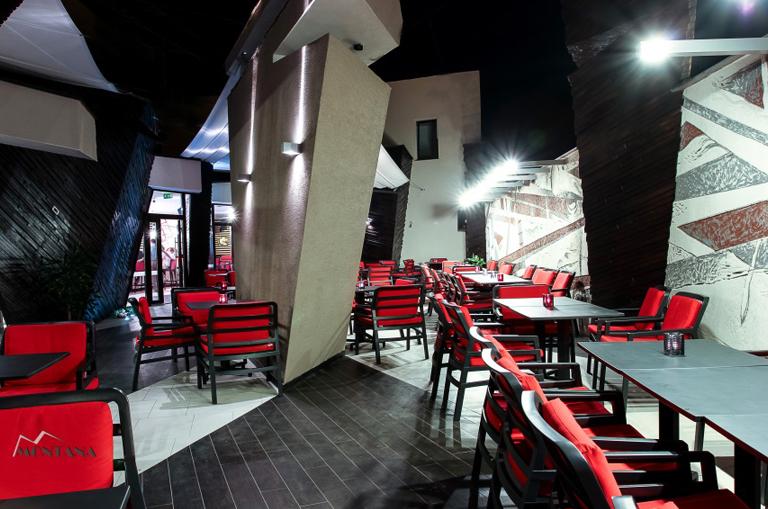 Descriere Proprietate:
Hotel Montana, este o construcţie nouă, care îmbina într-un mod plăcut elementele clasice cu cele moderne, creând o ambianţă plăcută şi călduroasă. Hotelul este situat în centrul oraşului Vişeu de Sus, cu acces facil până la principala atracţie turistică din oraş, Mocăniţa. Hotelul dispune şi de restaurant cu terasă - meniul este unul european, regăsindu-se printre însă şi preparate tradiţionale. Unul din cele mai apreciate preparate ale noastră este pizza, care se face în cuptorul nostru fermecat pe vatră, chiar în incinta localului.
About Your Property:
Montana Hotel is a new construction, which combines classic elements with modern ones, creating a pleasant and cozy feeling. The hotel is located in downtown Viseu de Sus, with easy access to main tourist attraction in the city, Mocanita. The hotel has a restaurant with terrace - menu is European, but also you can find among traditional dishes. One of the most popular dishes of Our pizza witch is made in our furnace,inside the restaurant.
Reception services:
Private check-in/check-out
Strada Trandafirilor 2, Vișeu de Sus, Maramureș, România
Ascunde numereleAfişează numereleHide numbersShow numbers