Pensiunea Alunul Remeţi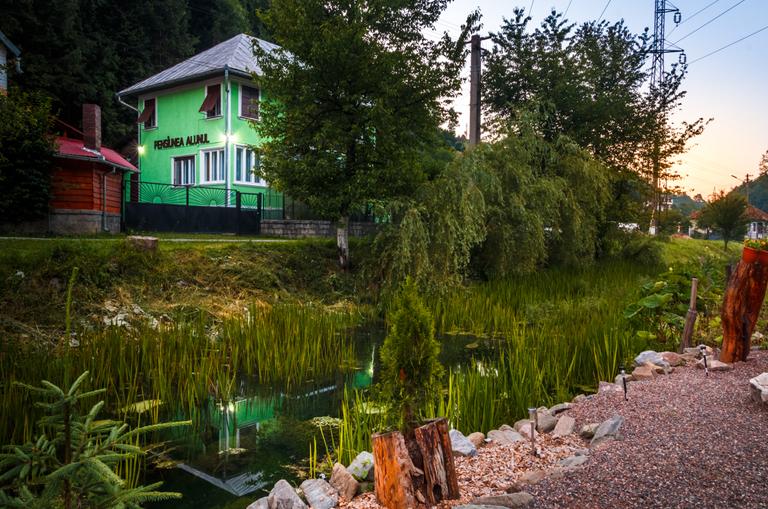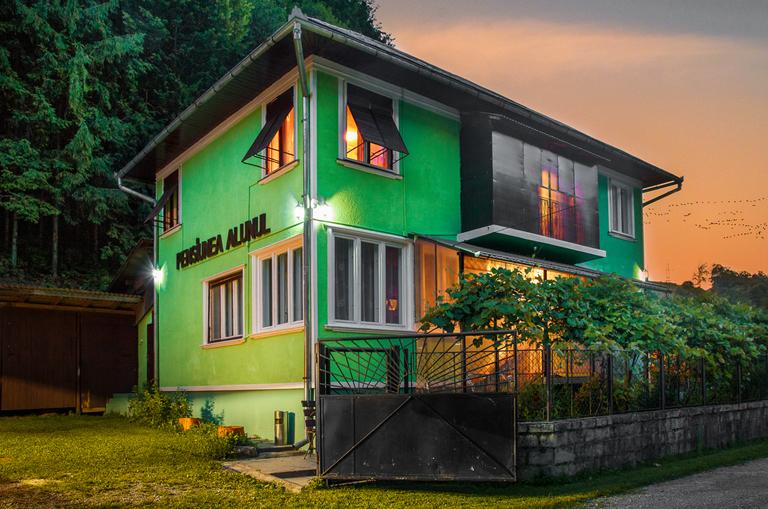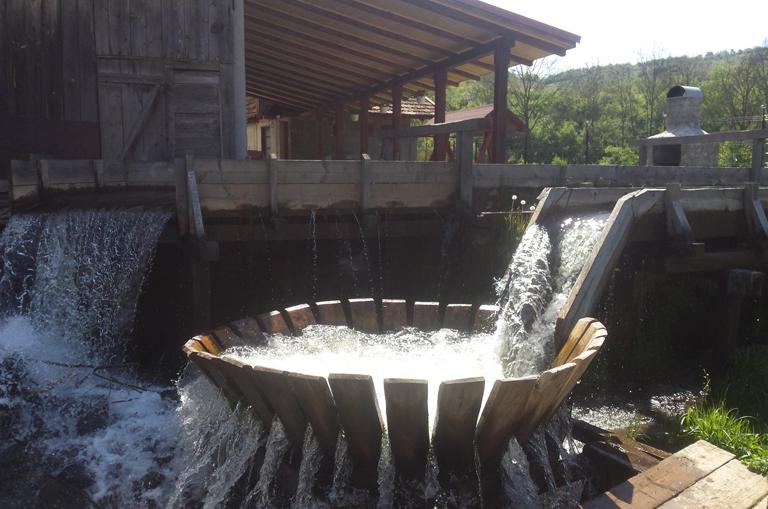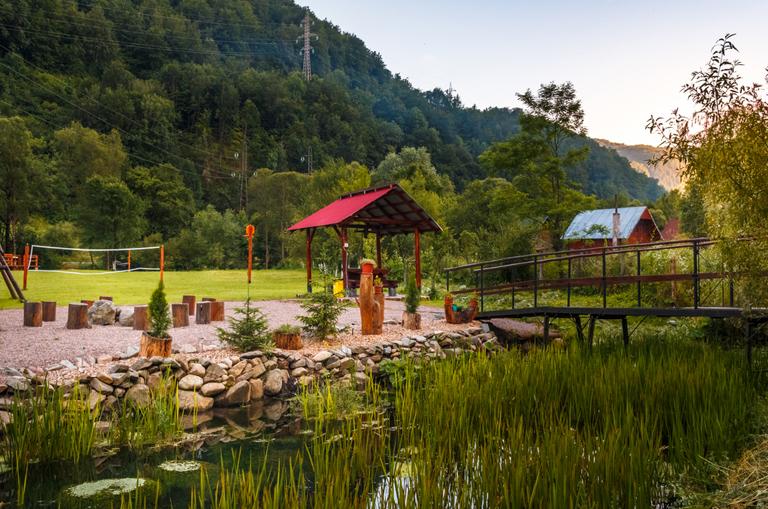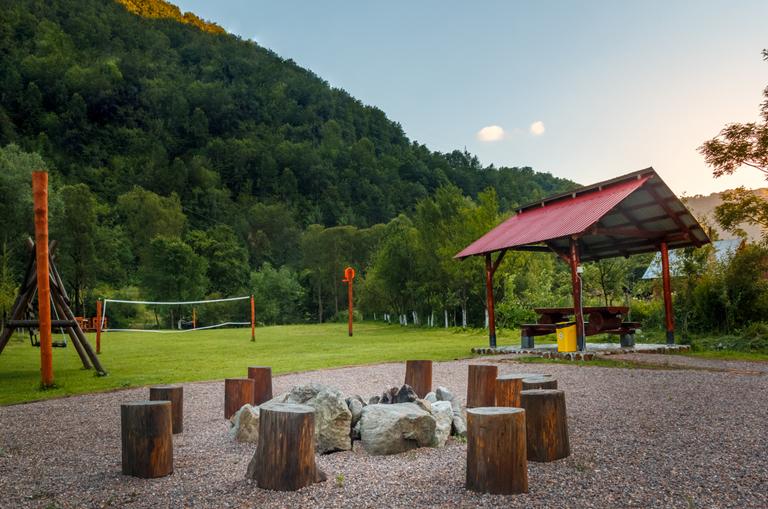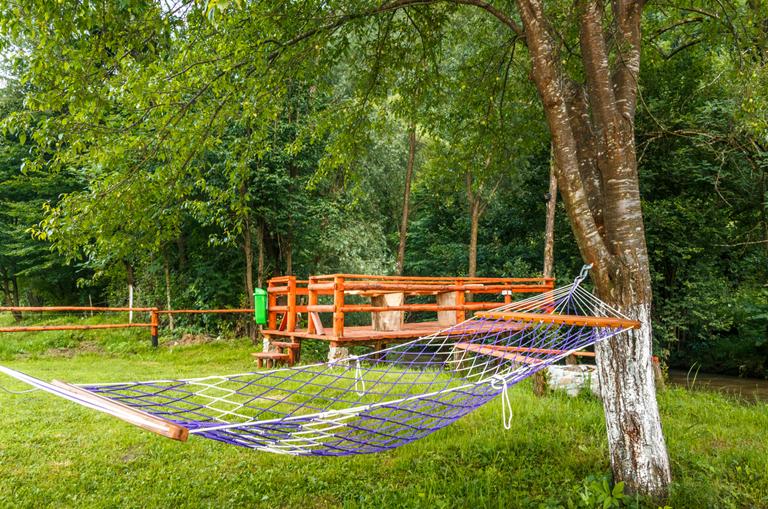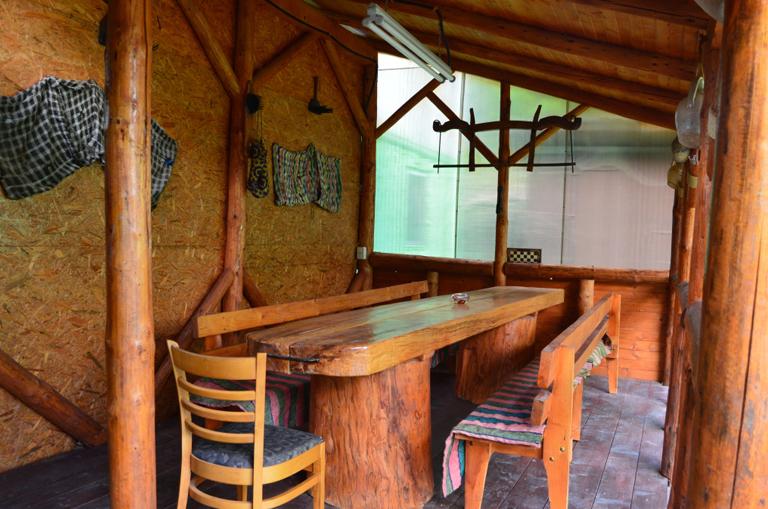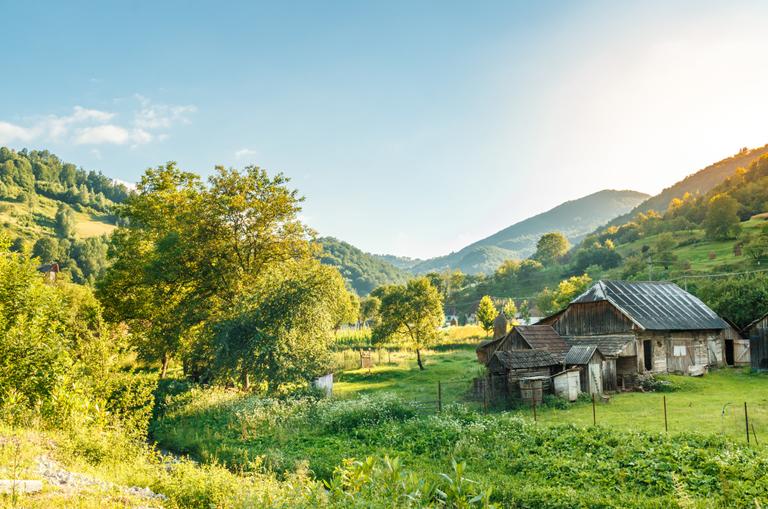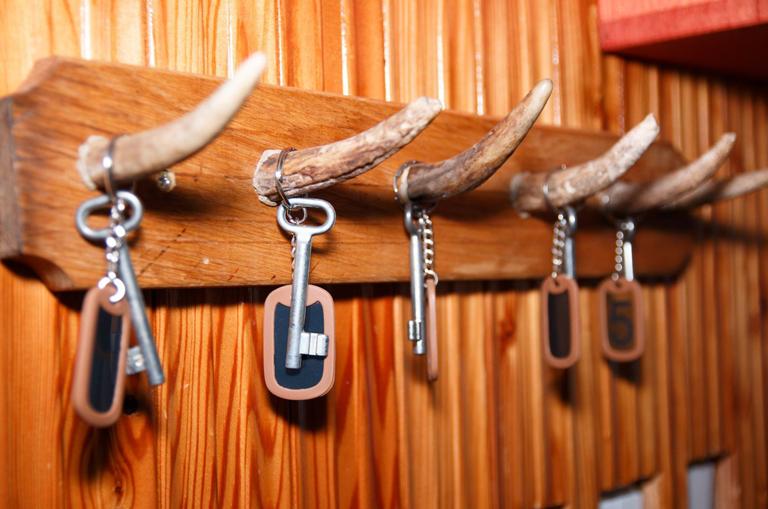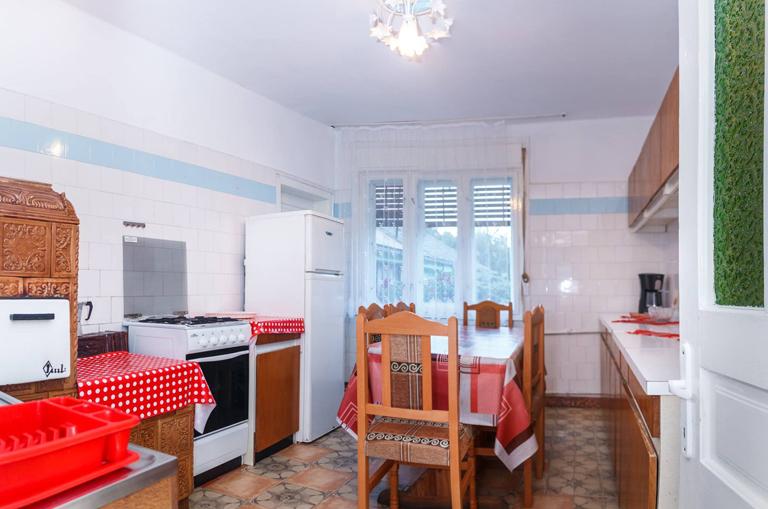 Descriere Proprietate:
Pensiunea Alunul este destinatia ideala pentru toti cei care doresc sa isi petreaca cateva zile la munte, fie la un gratar, intr-un mediu nepoluat, de vis.
About Your Property:
Pension Alunul is on Hell's Valley, in Remeti village, 18 km from E60 road. You enter on the Hell's Valley on the water gate carved between the massive Bihor and Philanderer Forest mountains, or you could come down straight from the sky. The universe narrows, the high lays almost on your shoulders, so that you can feel all the weight of existence, and the communication with the divine is done face to face, without any intermediary.
Entertainment & Family services:
Remeţi, Bihor 417113, România
Ascunde numereleAfişează numereleHide numbersShow numbers