Pensiunea Aryana Moșnița Nouă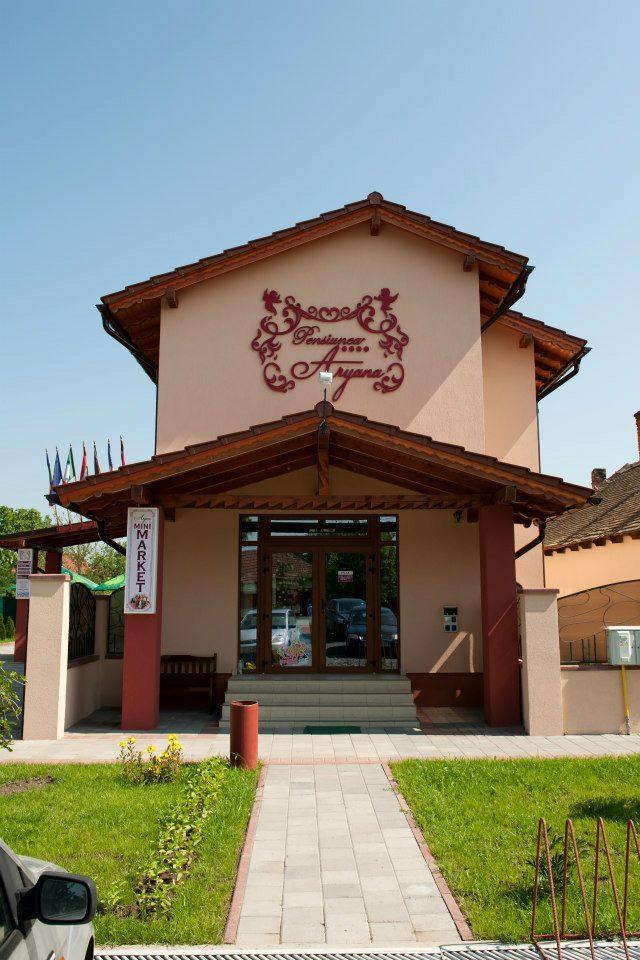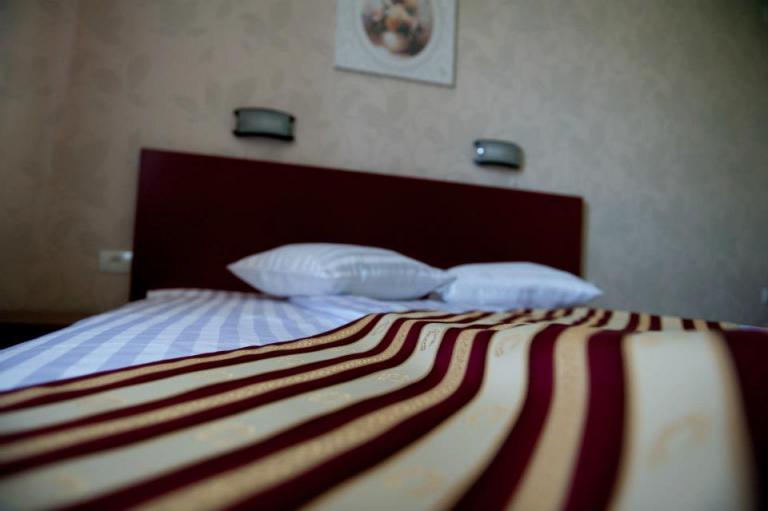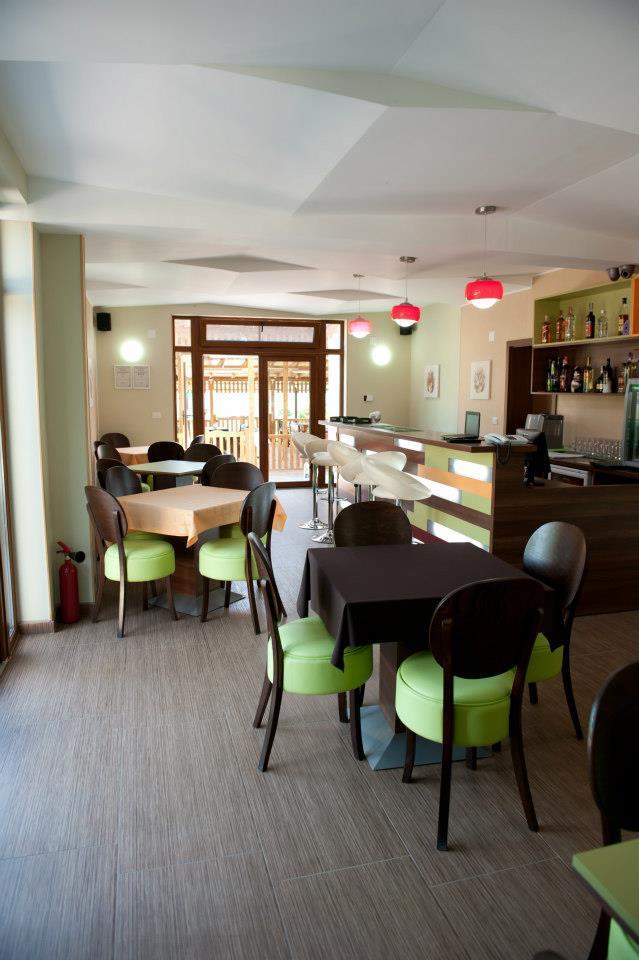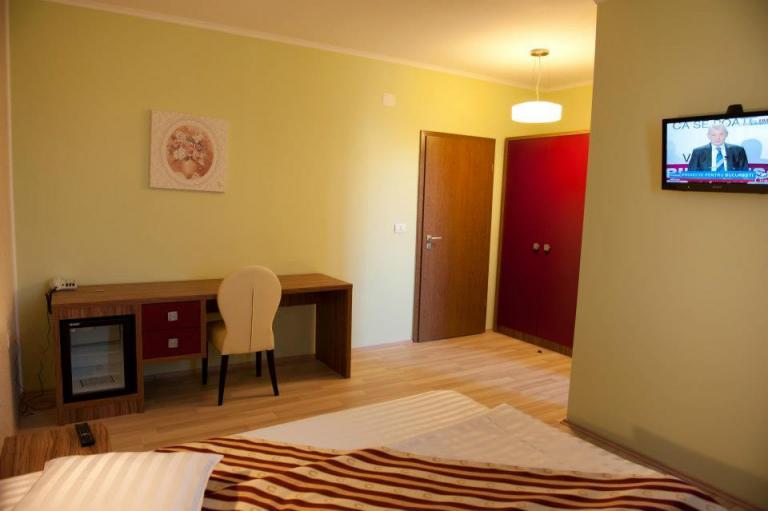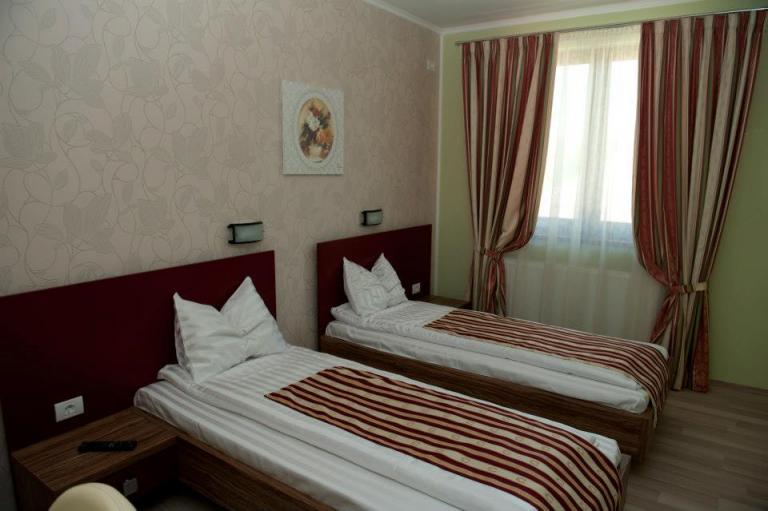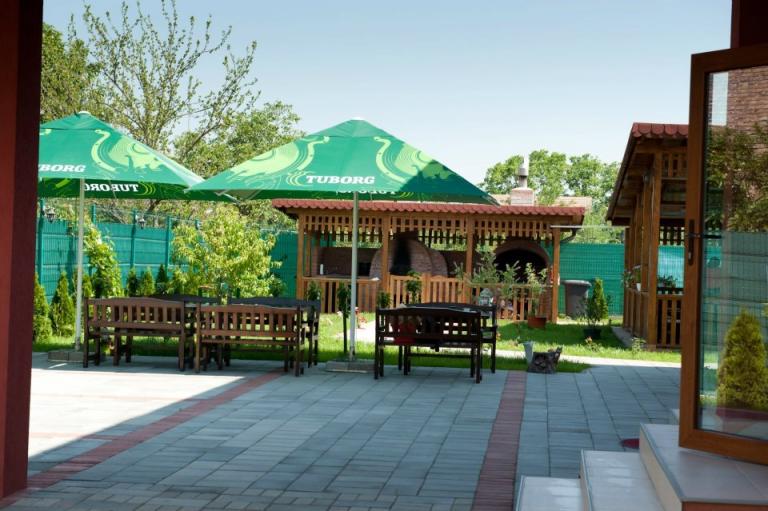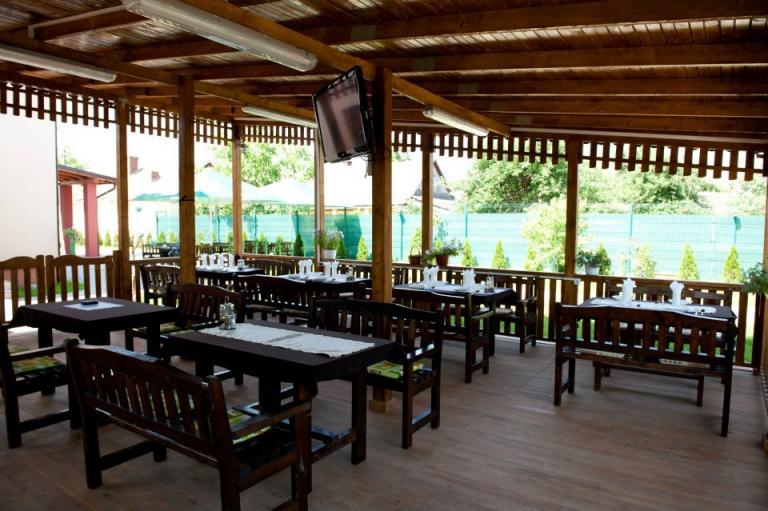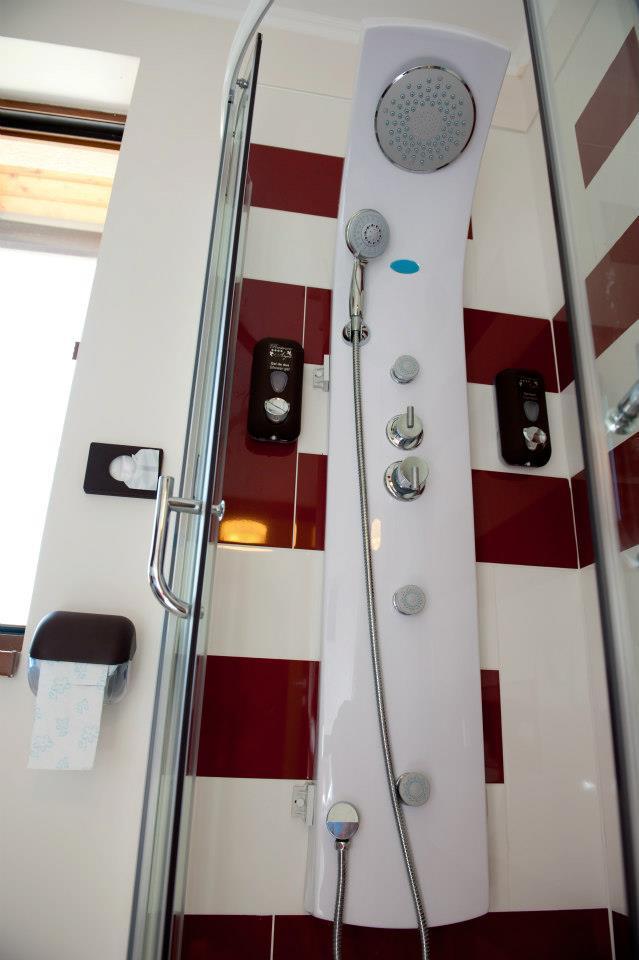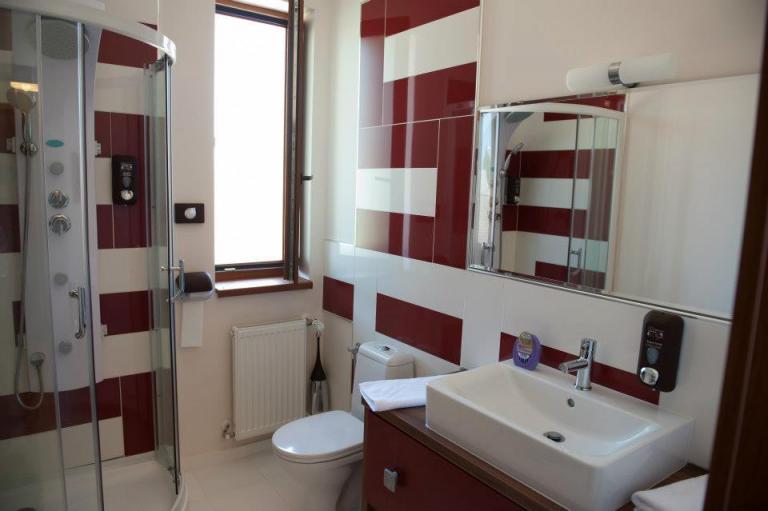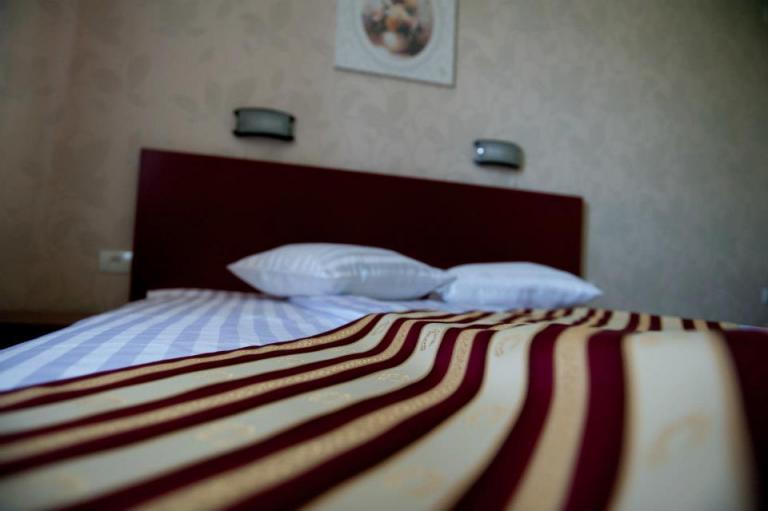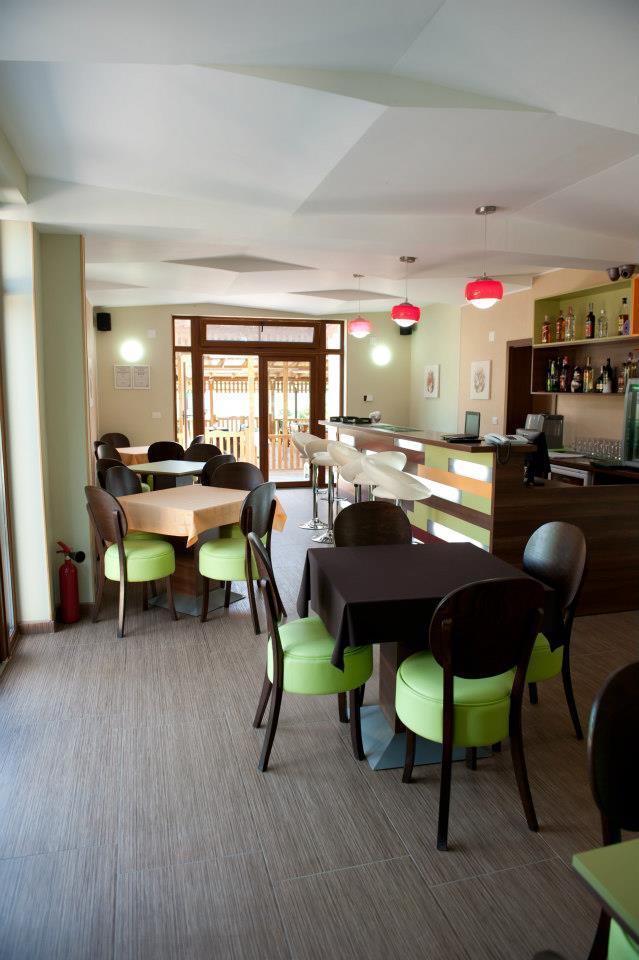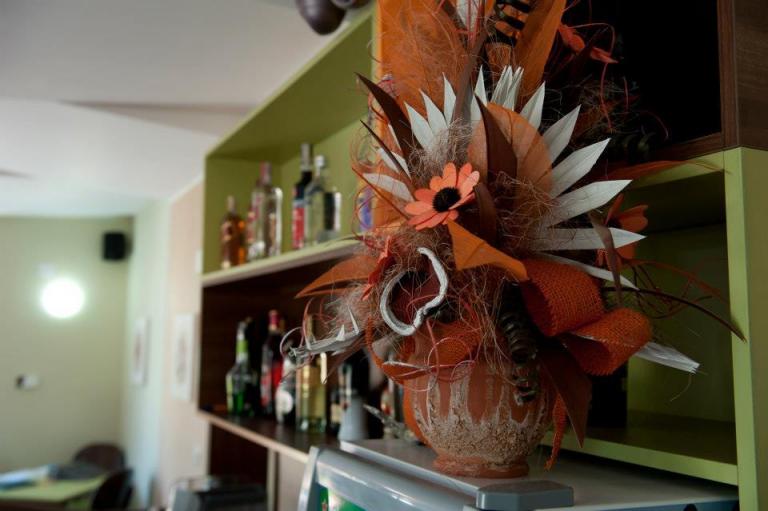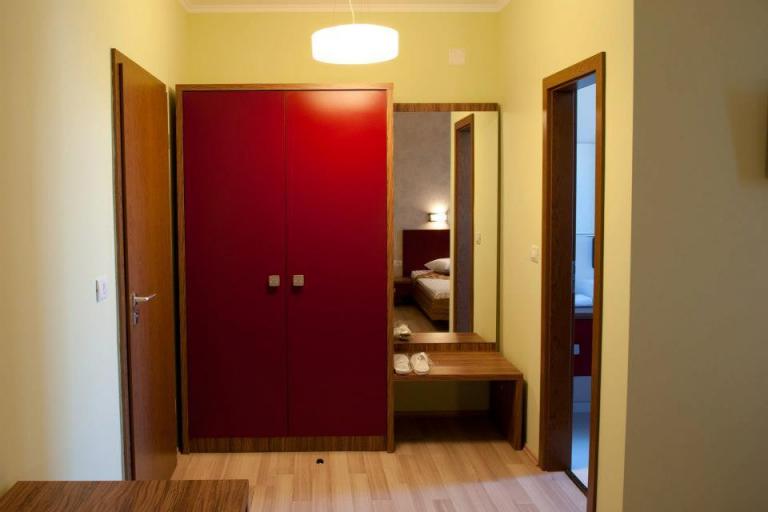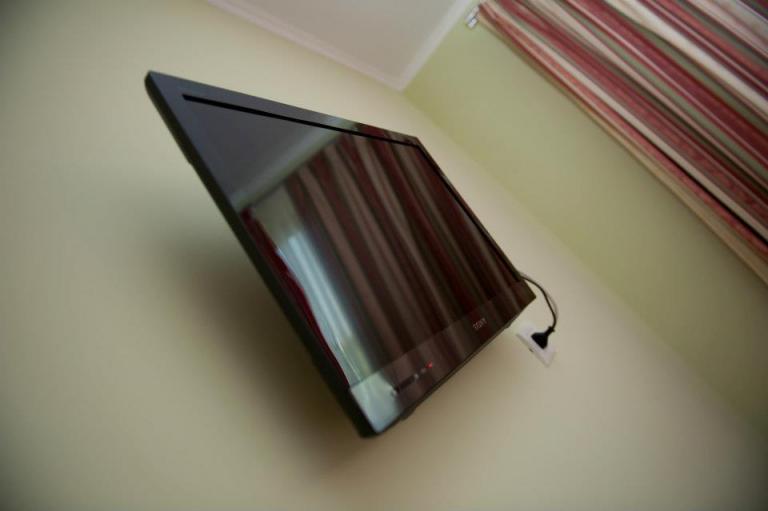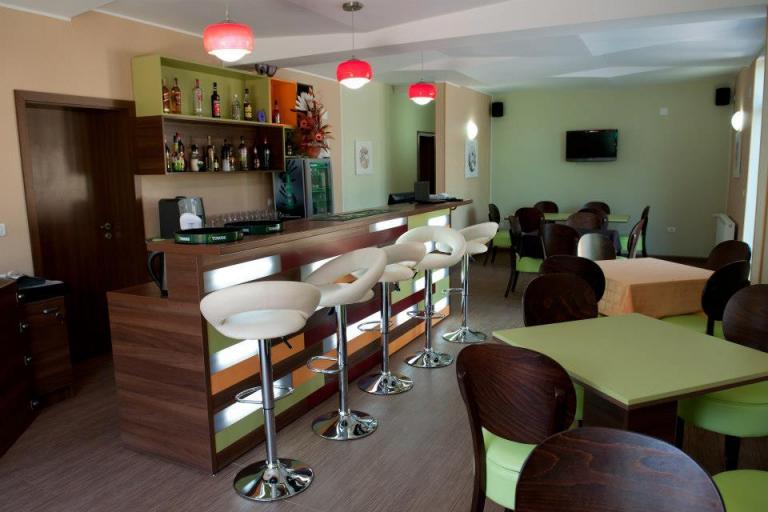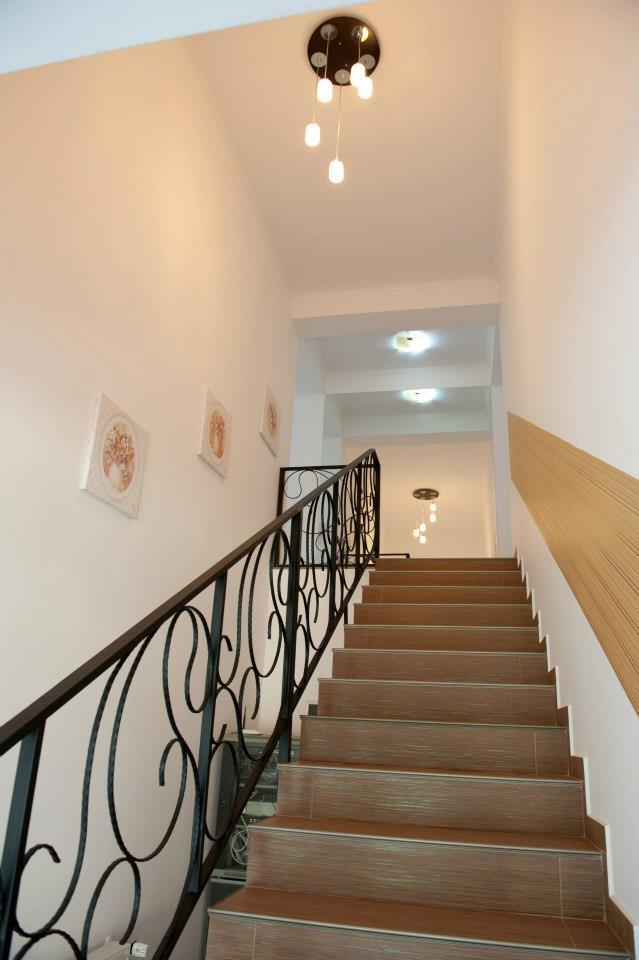 Descriere Proprietate:
Casa nostră virtuală este aici: www.pensiunea-aryana.ro. Am construit, cu dragoste, un colțișor pentru clipe de răgaz și încărcare sufletească, unde poți savura împreună cu cei dragi aer proaspăt, ciripit de păsărele și mirosul îmbietor al florilor de câmp. Aproape de oraș, dar în același timp departe de agitație, ne dorim să descoperi bucuria tradiției pe care o are mâncarea făcută în casă. La noi poți să stai în tihnă oricând ai nevoie. Sună-ne și spune-ne ce să-ți pregătim. Avem camere confortabile, cu iz de primăvară în orice perioadă a anului, cu paturi mai mari sau mai mici, după plăcere. Noi te așteptăm de la cântatul cocoșului până la apusul lunii, adică mai tot timpul.
About Your Property:
Our virtual home is here: www.pensiunea-aryana.ro. We have built a special place, design for those who enjoy a quiet moment, far from the vibrant noise of the city. At Aryana, you can taste delicious Romanian cuisine, a breath of fresh air, and the magic of nature. Close to the city of Timișoara, still far from all the noise, we invite you to discover the joy of tradition and the taste of authentic Romanian cuisine. We cook all the food we serve in house, from natural ingredients. Every time you need some peace and quiet, we are here for you. Call us and tell us what you need, we will prepare it for you. We have cozy rooms, with double or single beds, a large terrace and very good food. You can call anytime, from sunrise to late at night.
Food & Drink:
Special diet menus (on request)
Entertainment & Family services:
Strada Principală Nr. 95, Moșnița Nouă, Timiș, România
Ascunde numereleAfişează numereleHide numbersShow numbers