Pensiunea Inima Maramureșului Breb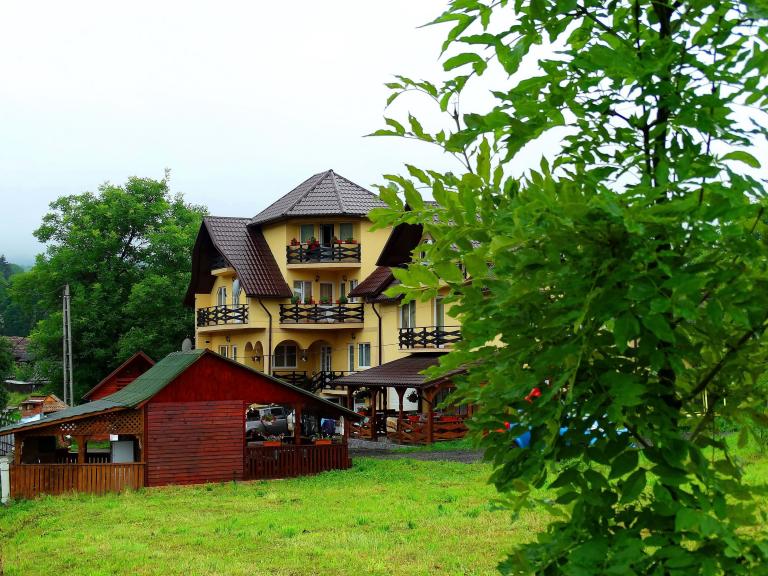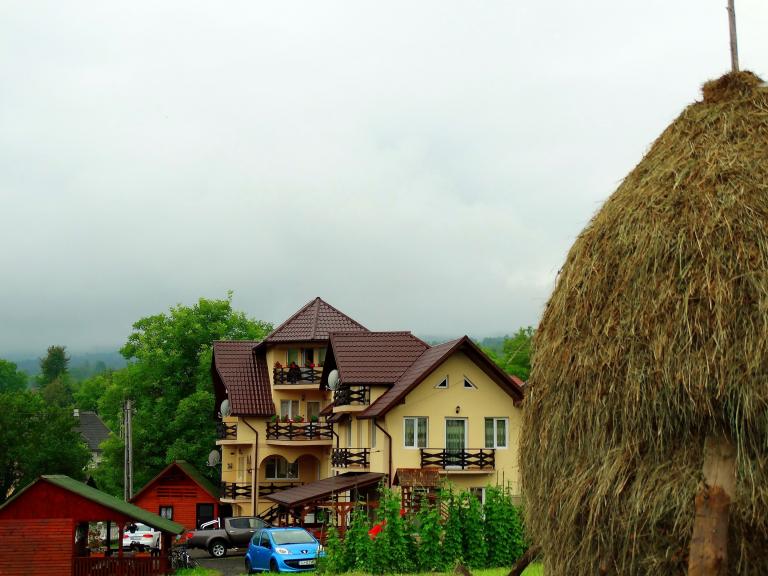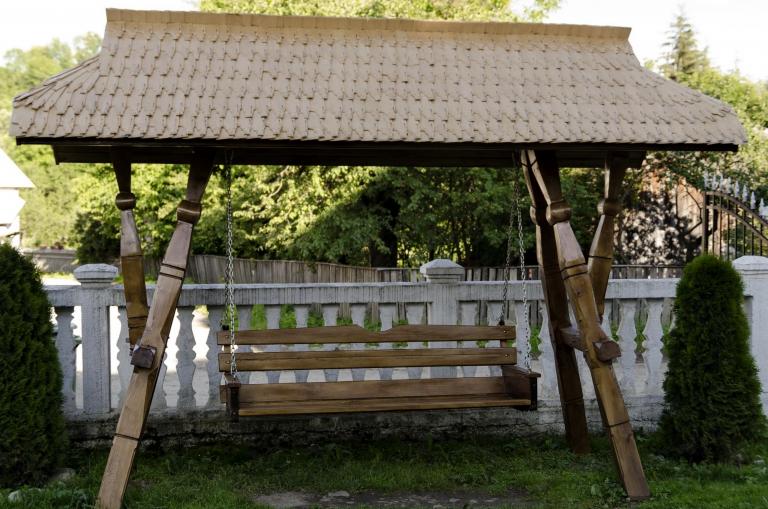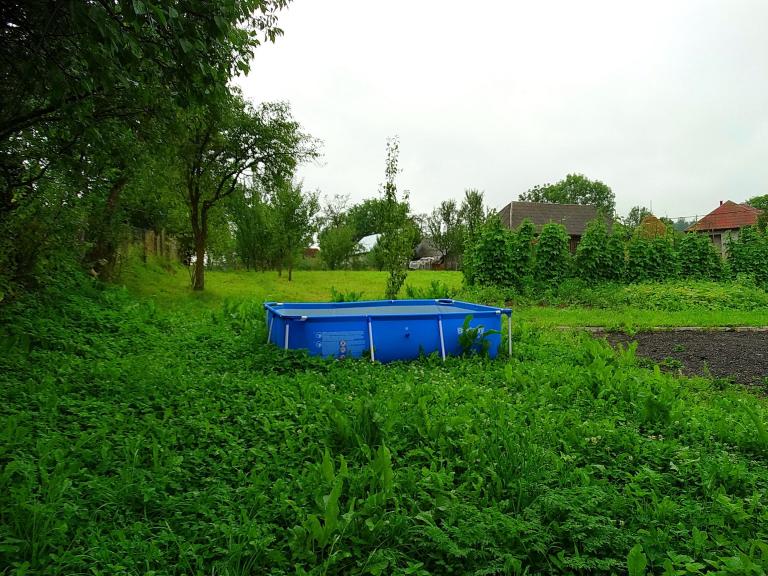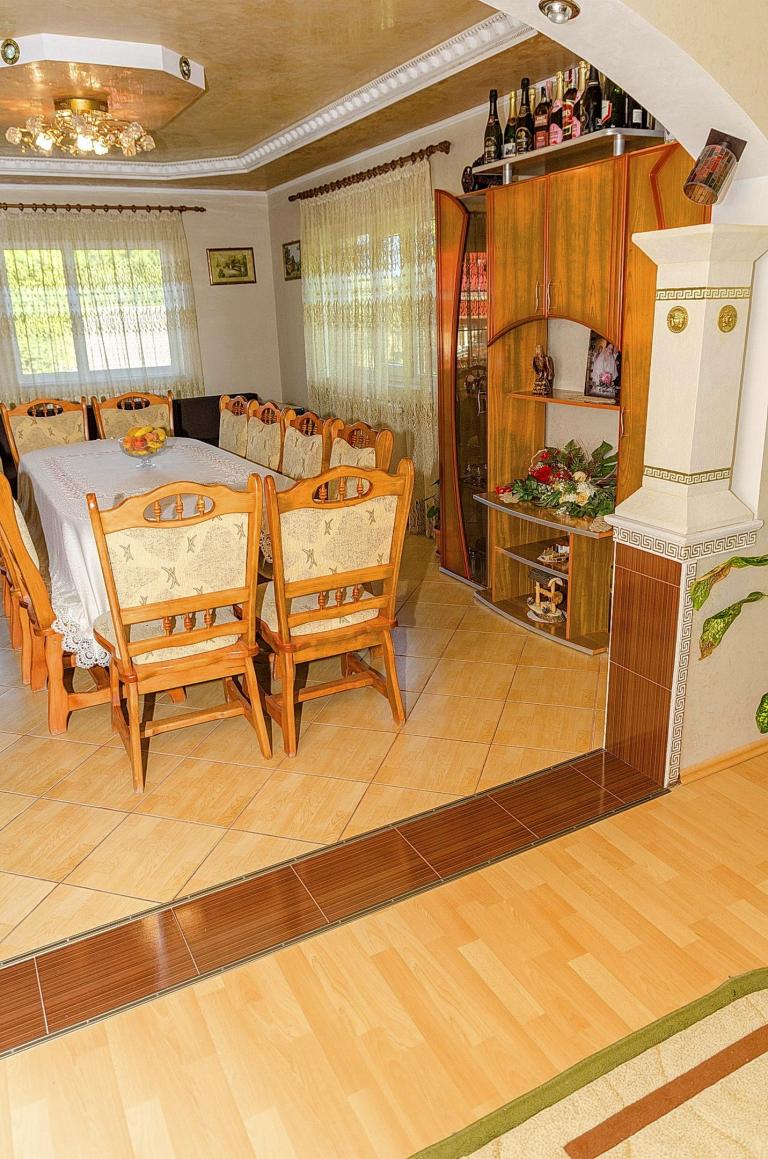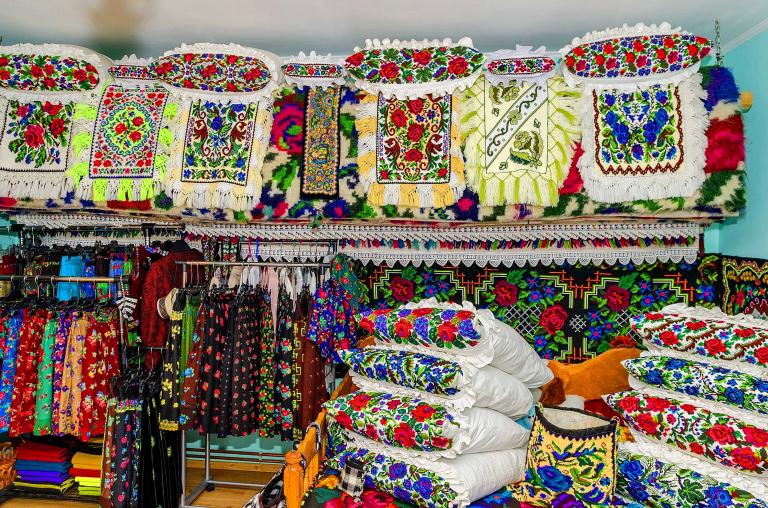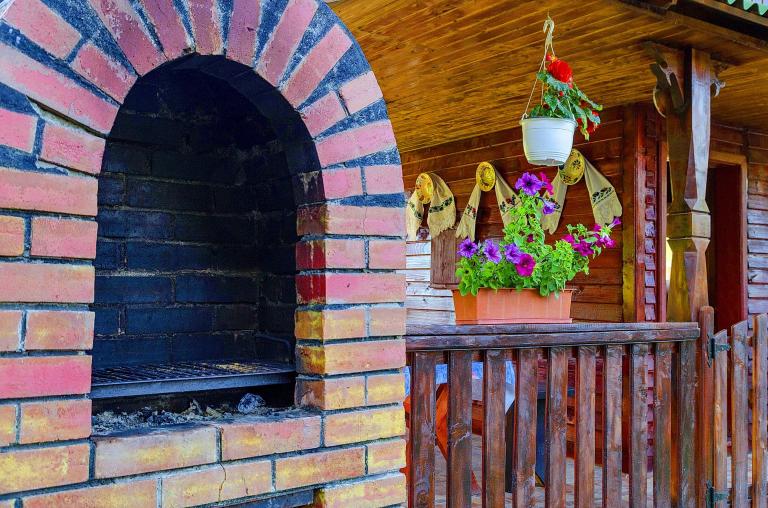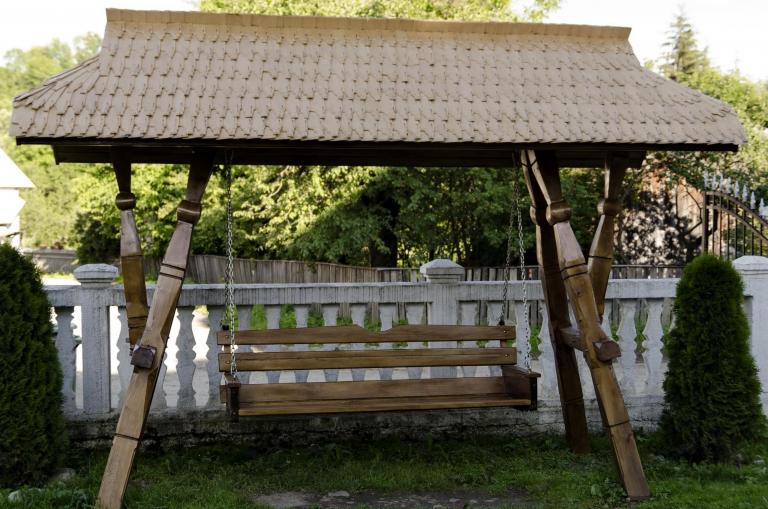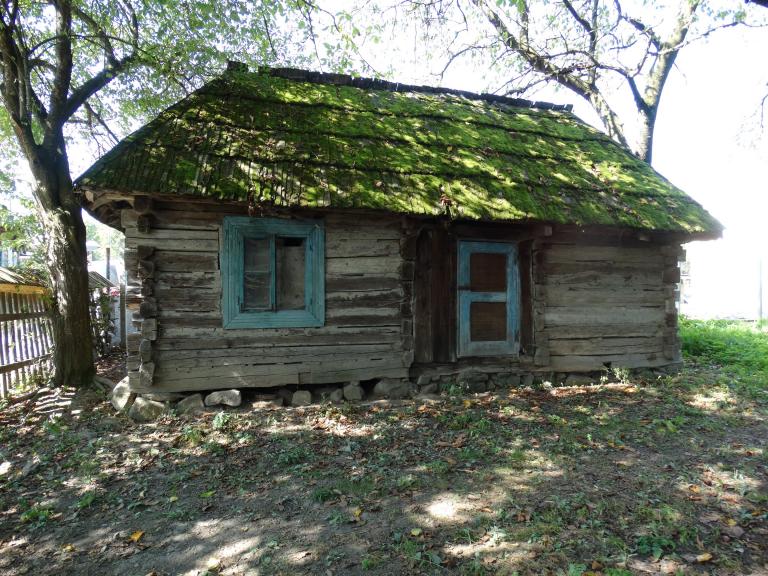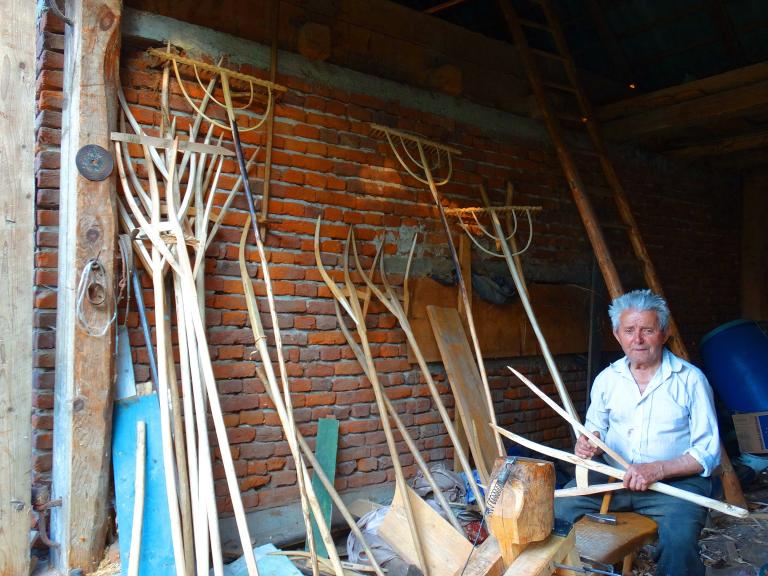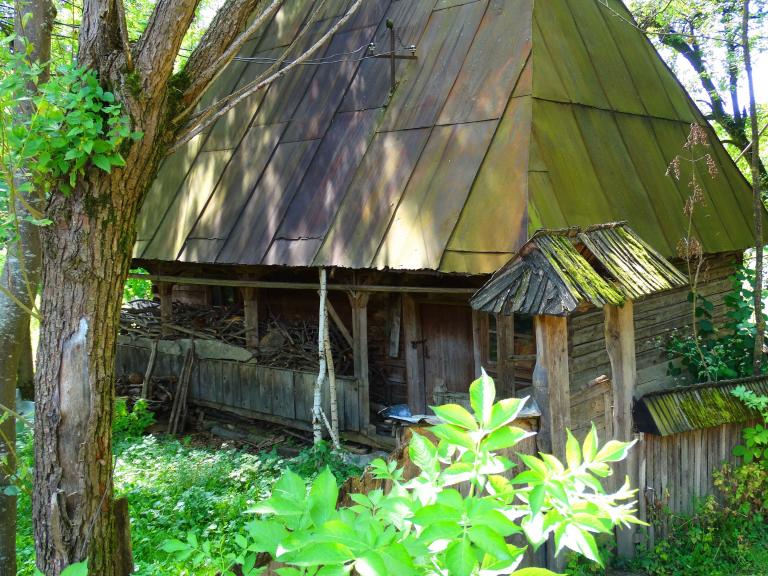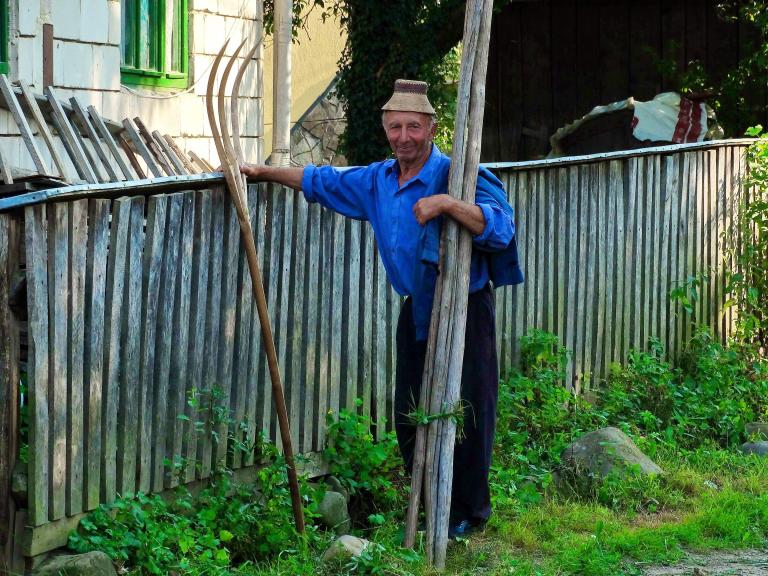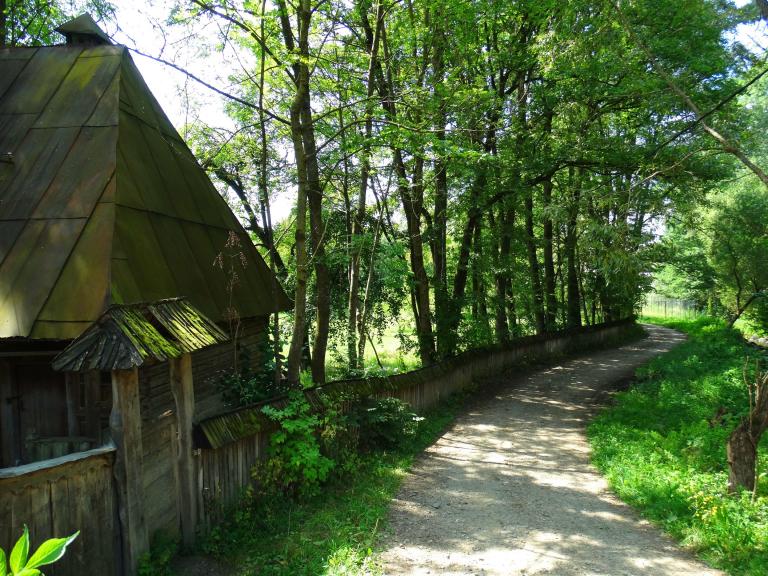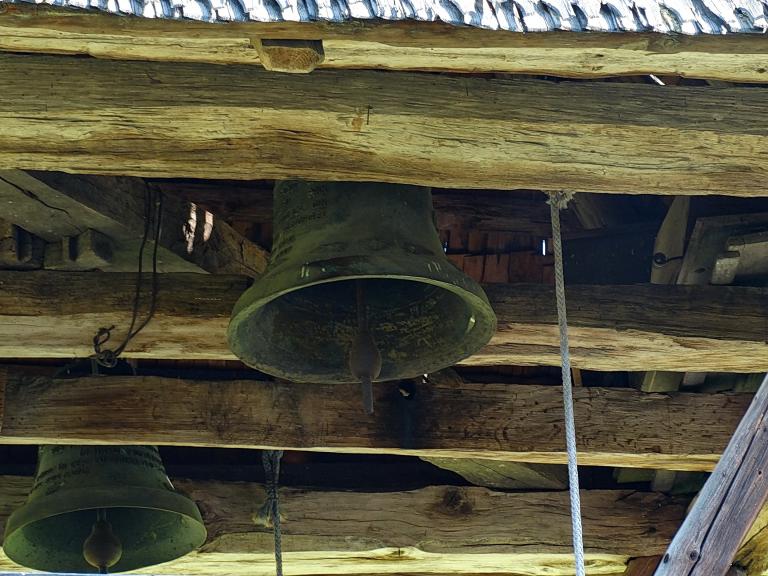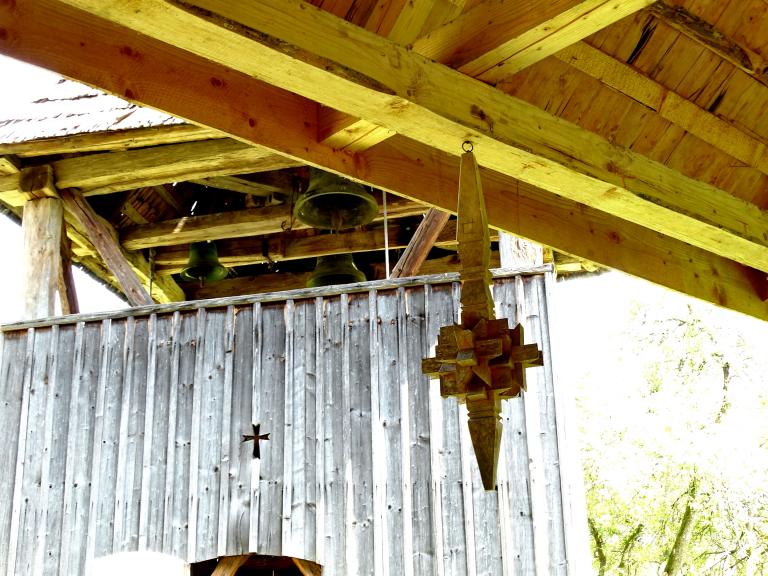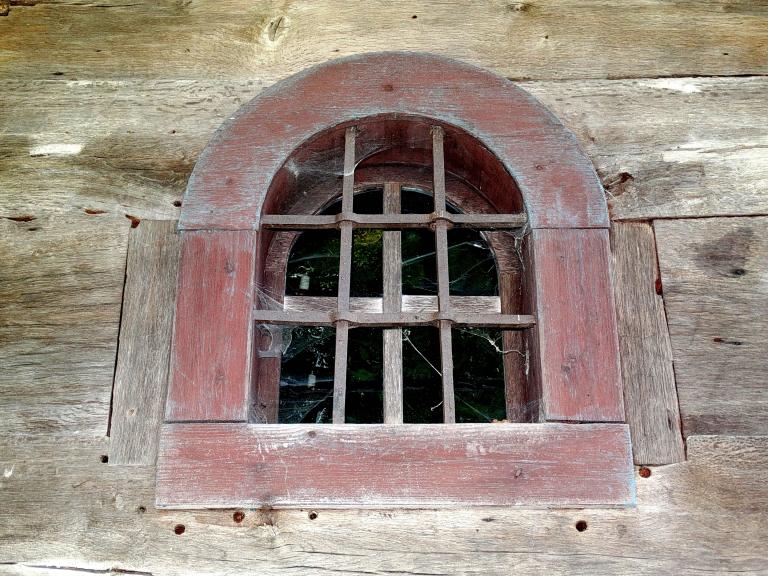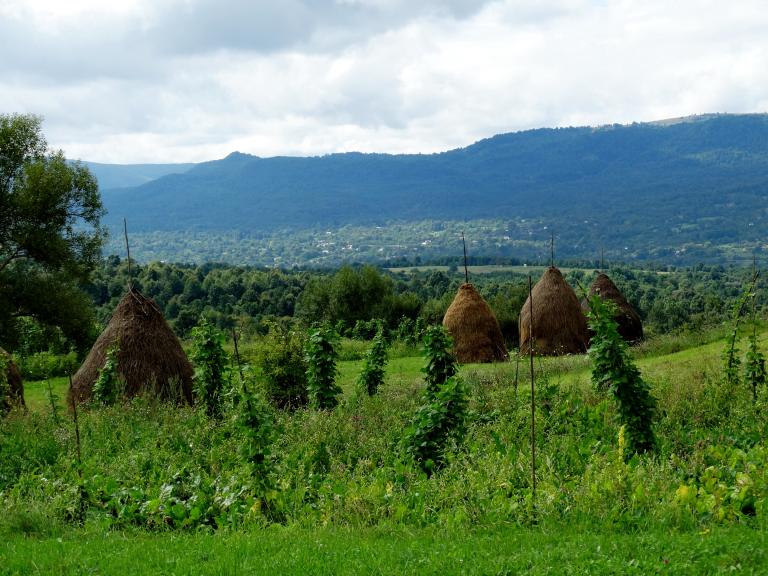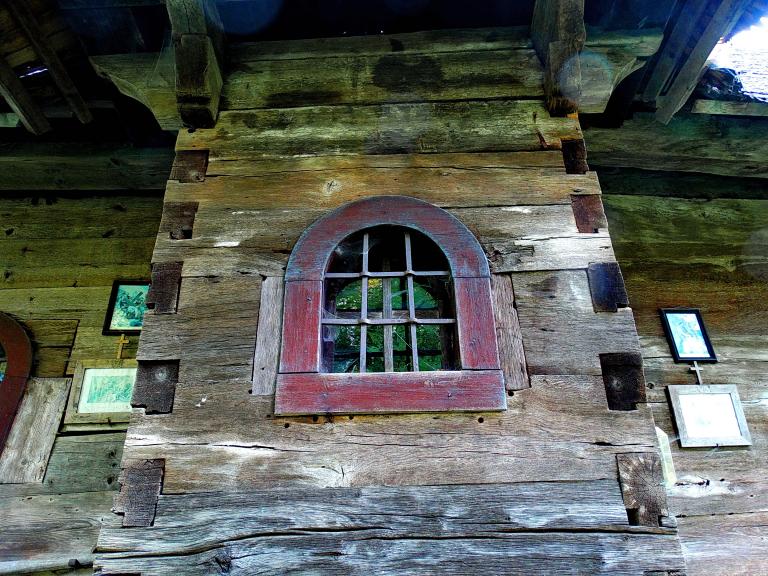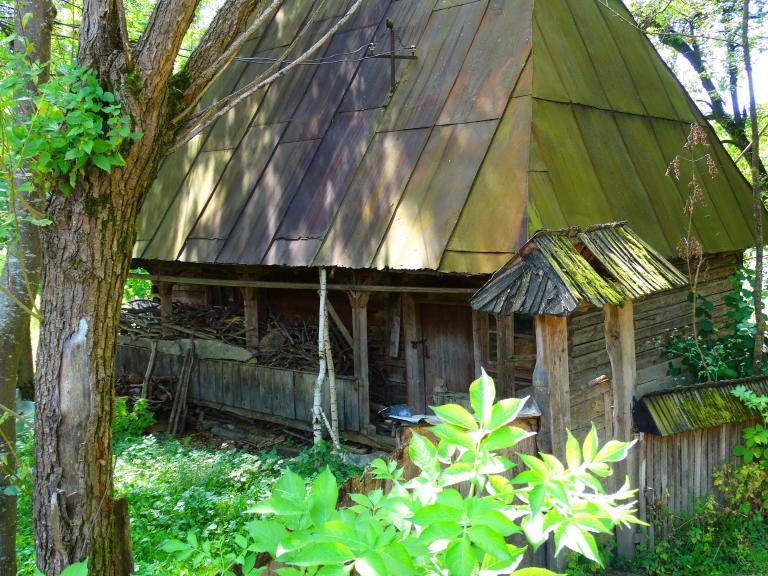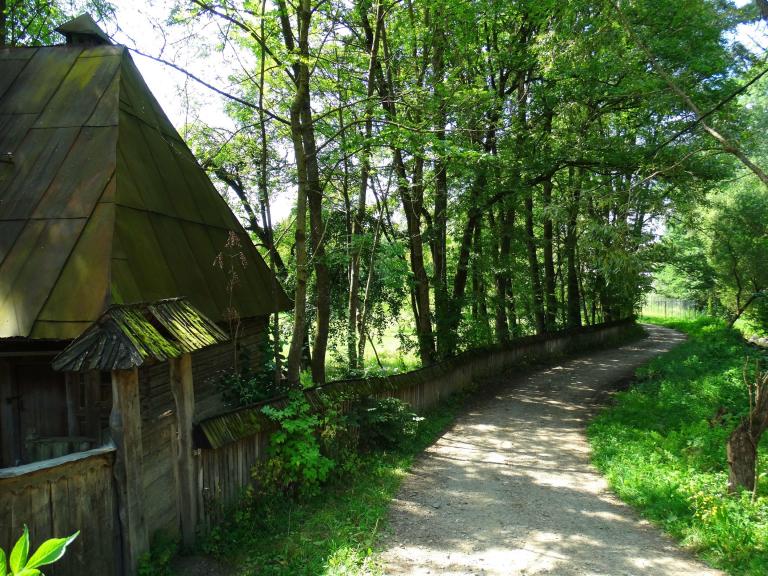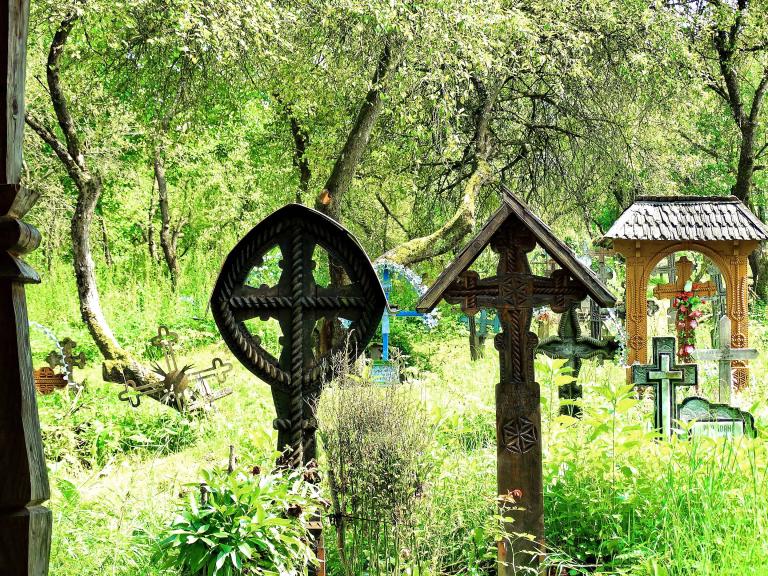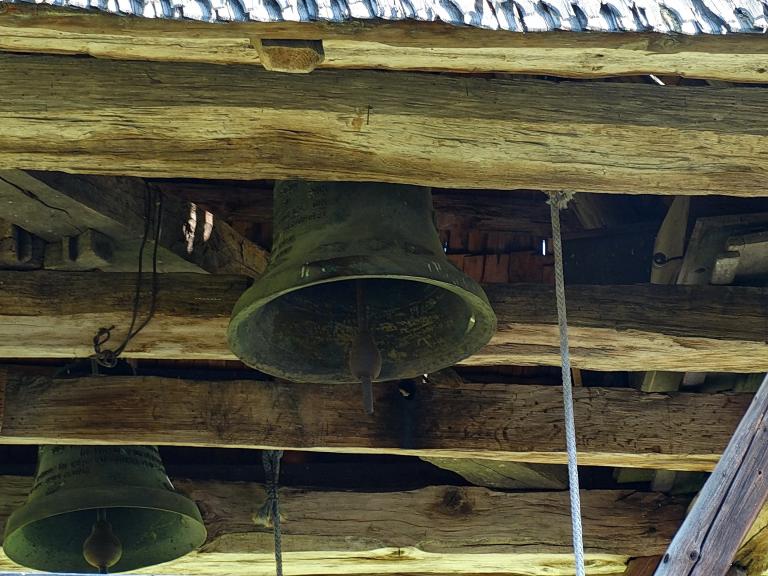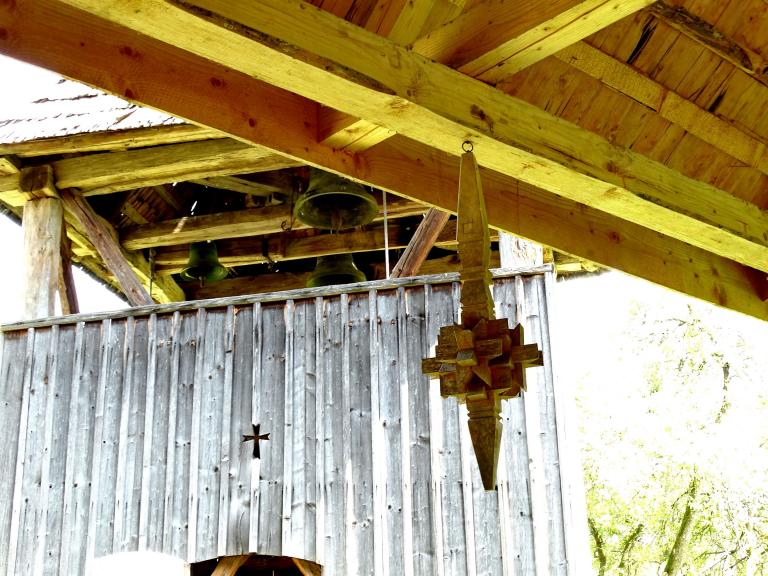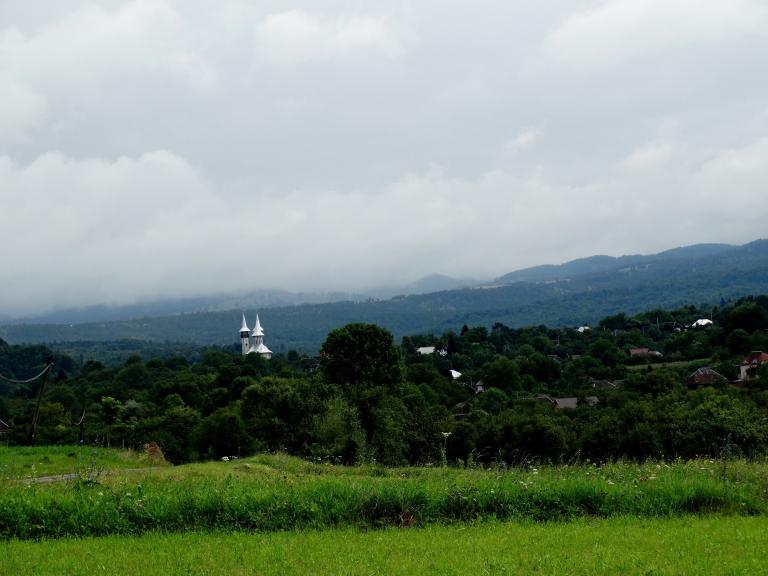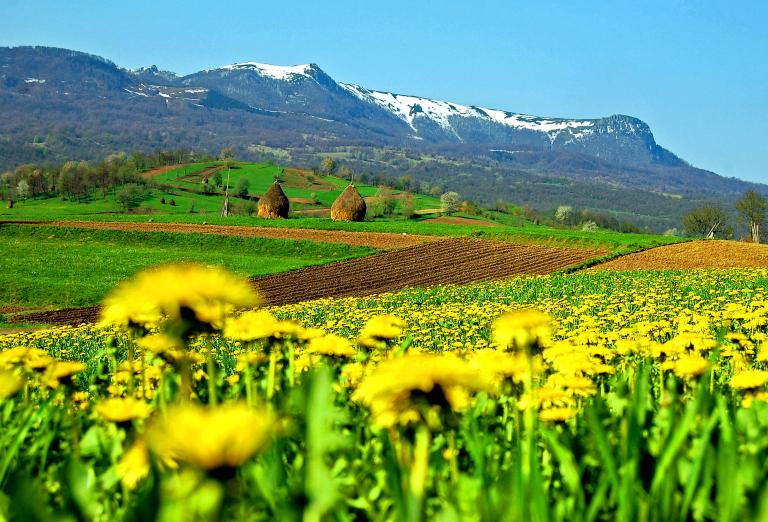 Descriere Proprietate:
Pensiunea noastră vă oferă: cazare în camere duble sau simple cu băi proprii, o cameră V.I.P, mâncăruri tradiţionale din gospodăria proprie, terasă pentru servitul cafelei, barbecue, plimbări cu bicicleta, plimbări cu sania pe timpul ierni şi plimbări cu căruţa vara, meşteşuguri tradiţionale în arta lemnului, partii de schii la 15 km distanţă de pensiunea noastră, datini şi obiceiuri tradiţionale, port popular specific zonei.În camera noastră ţărănească o să puteţi admira şi îmbrăcă hainele tradiţionale specifice satului maramureşean. Muzica din Maramureş cu ceteraşi din sat, casele şi bisericile, porţile vechi din lemn, proprietatea aparţinând fundaţiei Prinţului Charles al Marii Britanii. Obiectivele turistice din apropiere: Cimitirul Vesel din Săpânţa, Memorialul Dureri din Sighetul Marmaţiei, Tăurile de la Hoteni, Turbăria Iezerul Mare din Sat Şugatag. Tot în apropiere se află Staţiunea Turistică Ocna Şugatag cu renumitele ape sărate şi nu în ultimul rând renumita Horincă (pălincă) specifică zonei. Pentru iubitori plimbărilor în mijlocul naturii împrejurimile sunt mirifice iar aerul ozonat.
About Your Property:
Our pension offers: accommodation in double or single en suite room VIP, traditional dishes of their household, terrace maid coffee, barbecue, bike rides, sleigh rides in the winter and carriage rides in summer, traditional crafts in wood art, ski slopes 15 km away from our pension, customs and traditional customs, costumes specific zonei.În our room you can admire a peasant dressed in traditional clothes and specific Maramures village. Music of Maramures with ceterasi village, houses and churches, old wooden doors, property belonging to the Foundation of Prince Charles of Great Britain. Nearby attractions: the Merry Cemetery in Sapanta, the Sighet Memorial Pain, bull Hoteni, rabies Iezerul Great Sat Şugatag. Also nearby is the famous tourist resort of Ocna Sugatag with salt water and not least the famous Horincea (brandy) specific area. For lovers walks in nature surroundings are wonderful and fresh air.
Entertainment & Family services:
Breb Nr. 344, Maramureș, România
Ascunde numereleAfişează numereleHide numbersShow numbers