Pensiunea La Ferma Veche Bogdana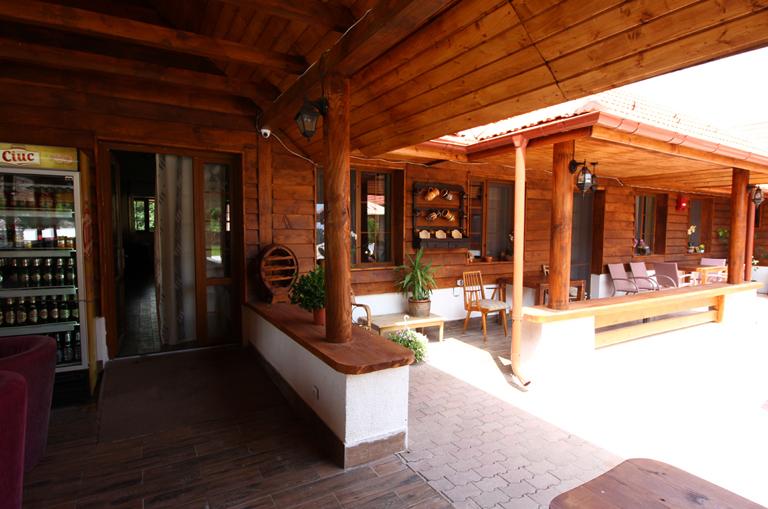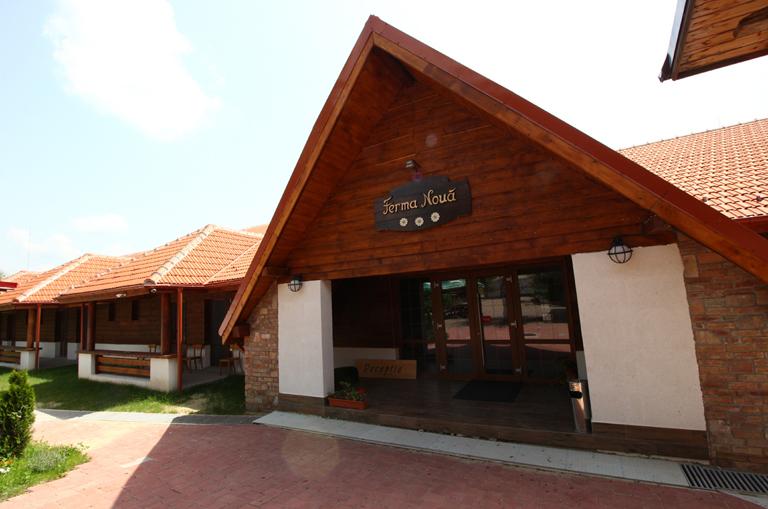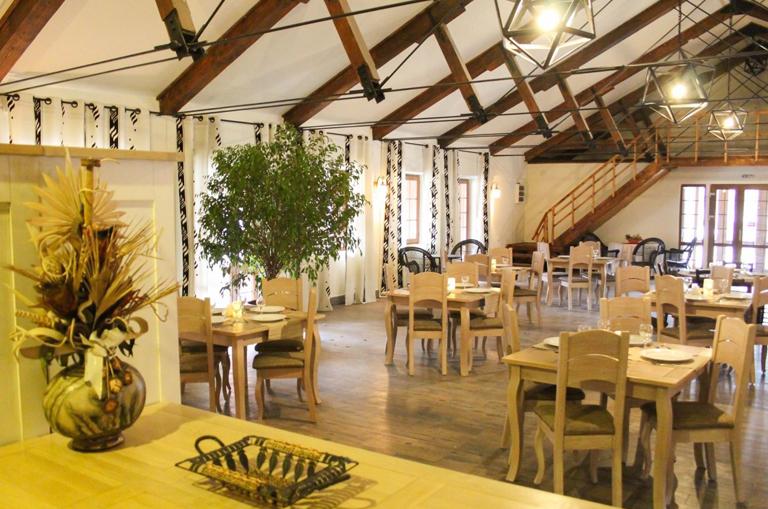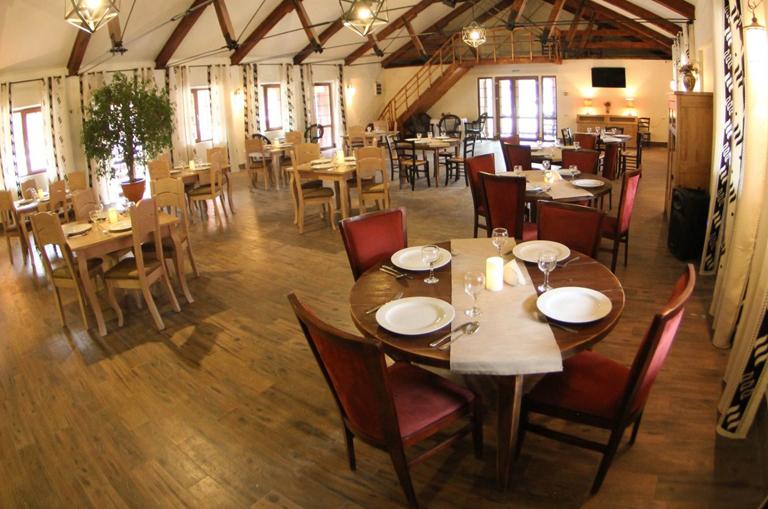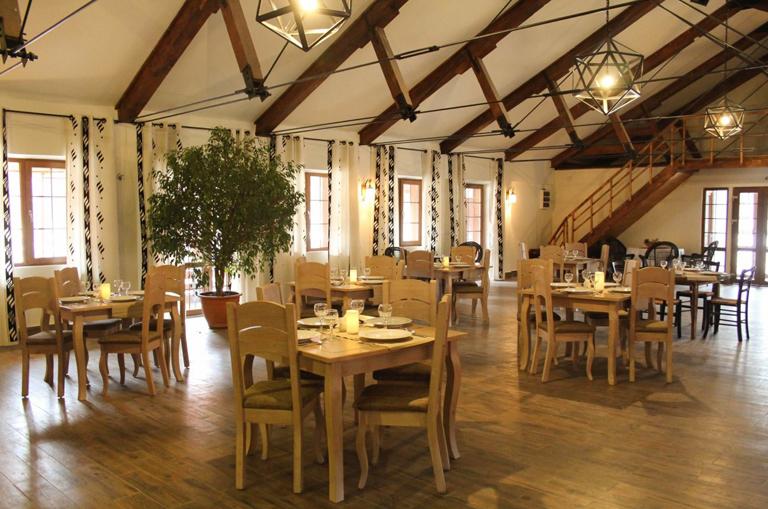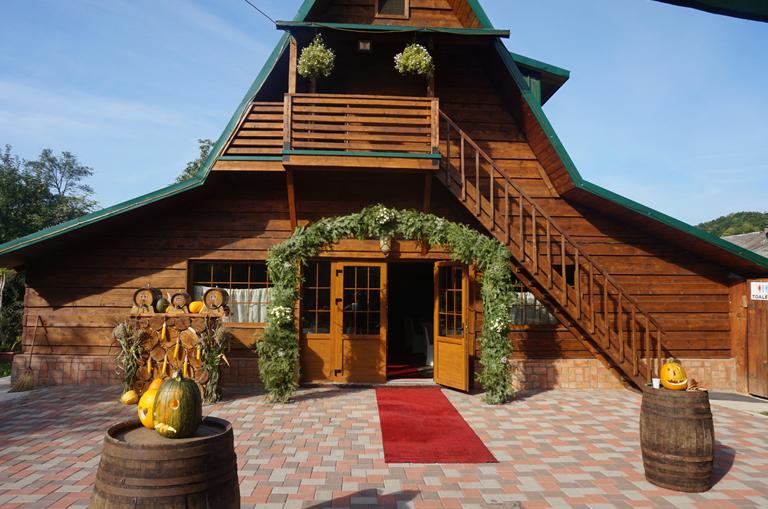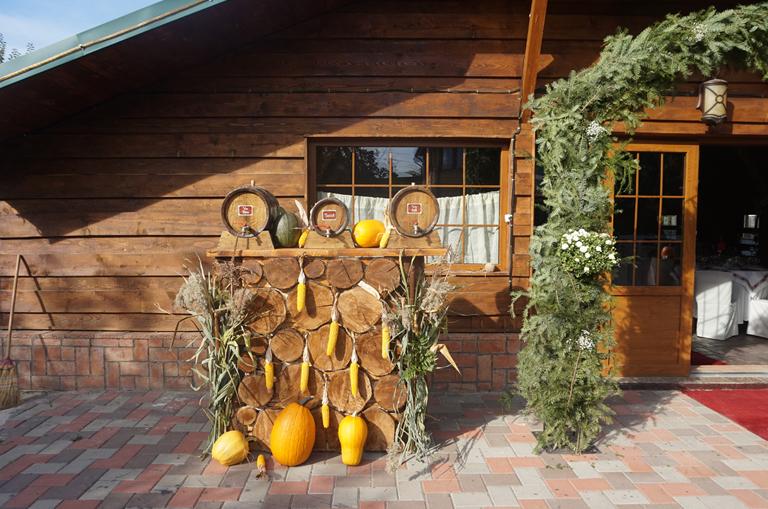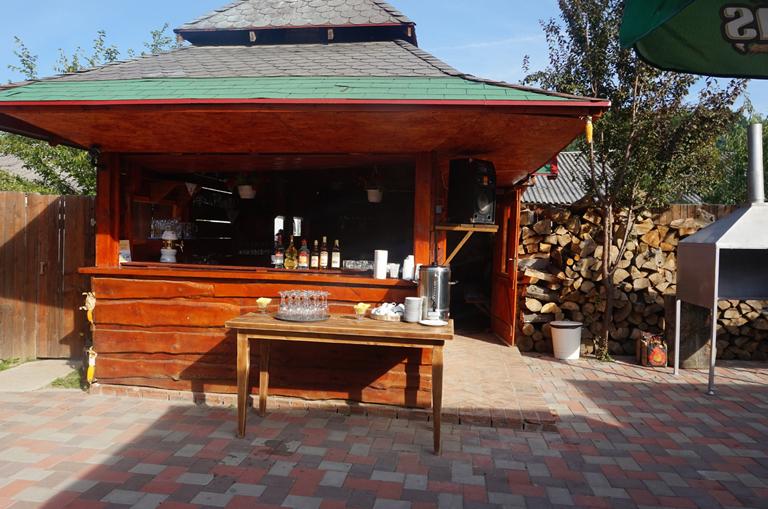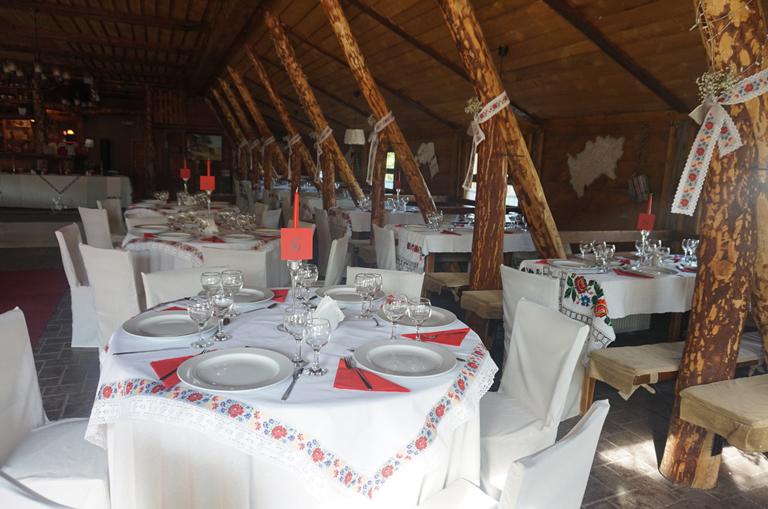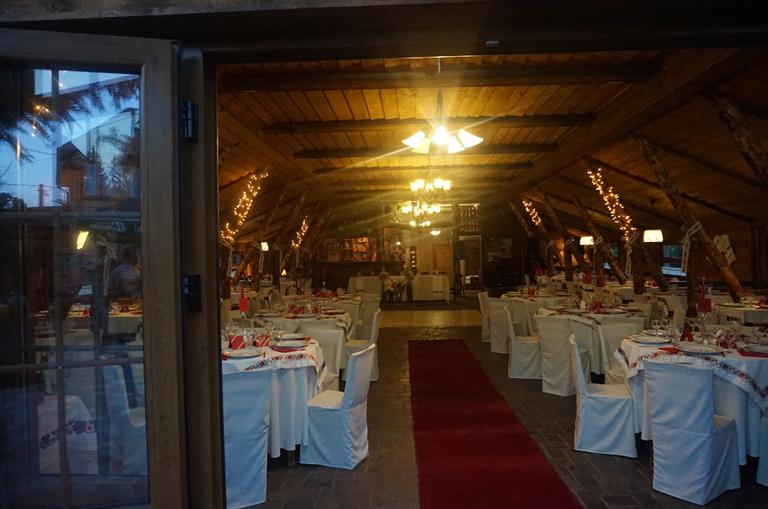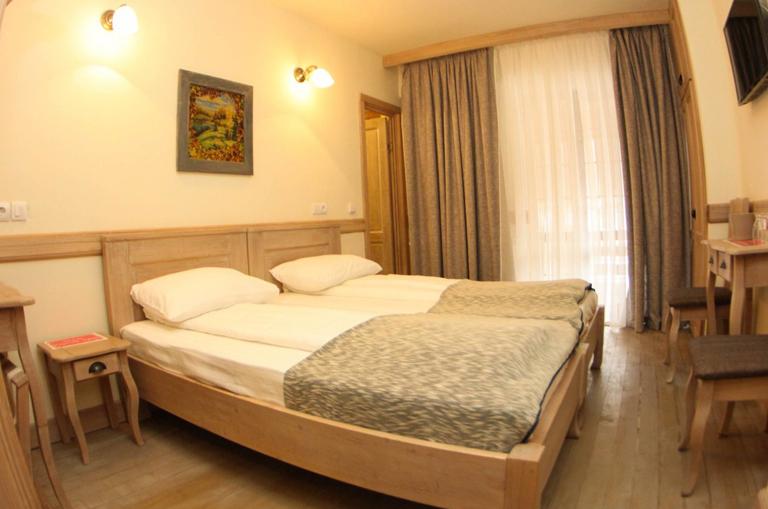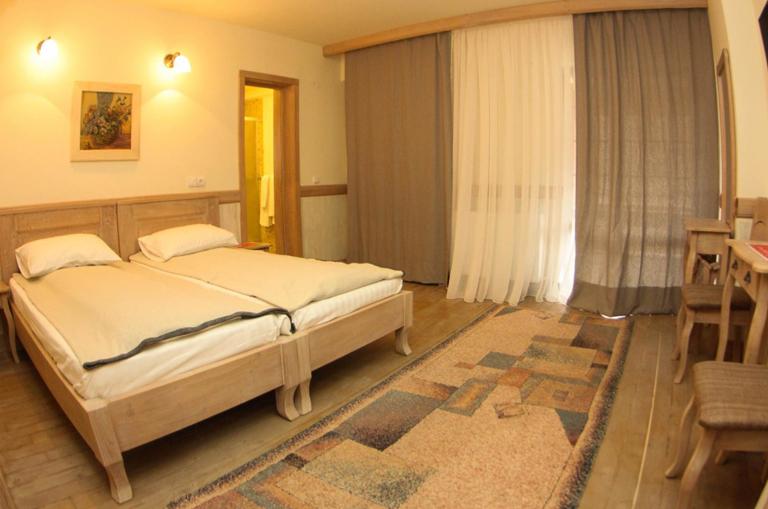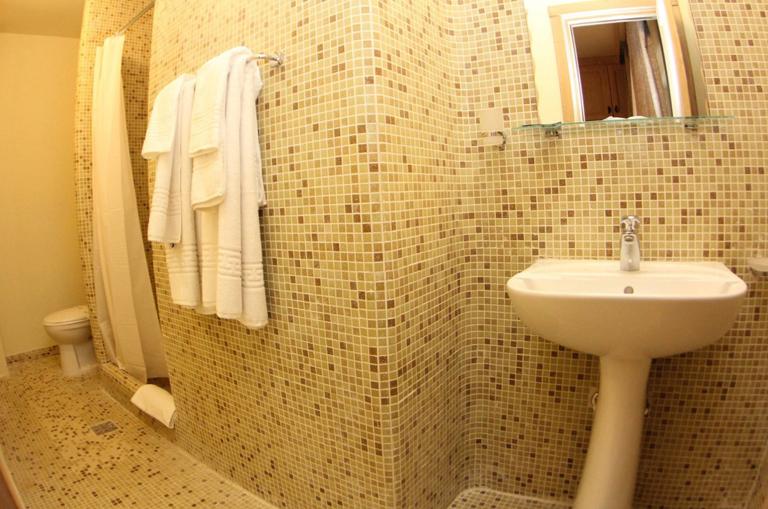 Descriere Proprietate:
Pensiunea "La Ferma Veche" Bogdana, com. Ştefan cel Mare, jud. Bacău Vă aşteptă să petreceţi un sfârşit de săptămână în camere de un rustic elegant şi un restaurant rustic (arhaic) cu mâncăruri bune. Pensiunea este poziţionată într-o zonă împădurită în imediata apropiere a Mănăstirii Bogdana. Zonă plină de spiritualitate ecumenică şi în acelaşi timp ozonată de pădure şi pâraie. Aici te poţi încărca spiritual, prin slujbele ţinute în vechea Biserică a Mănăstirii Bogdana. Fie că mergi la slujbe, fie că meditezi în timpul lor, în camerele pensiunii. La cerere vă putem asigura nafură sfinţită. Pentru turiştii doritori, de drumeţii se pot organiza plimbării la pas sau cu, căruţa special amenajată. De asemenea se pot organiza pachete opţionale de excursii în împrejurimile zonei: – vizite de o zi în Salina Tg. Ocna şi Monumentul Eroilor de pe muntele Măgura Tg. Ocna. În preţul excursiei se asigură şi masa de prânz. – pachet promoţional pentru 3 zile şi 2 nopţi. Vineri, Sâmbătă, Duminică, cazare + 3 mese/zi de turist. Într-un cadru vrednic de admirat, la poalele pădurii, în apropiere de Mănăstirea Bogdana și la 13,5 Km de Onești, Pensiunea "La Ferma Veche" te așteaptă cu drag să poposești. Poți fi în căutarea unui loc de relaxare pentru tine și familia ta, sau poate ești împreună cu prietenii și vrei să te distrezi, ori ești pur și simplu un turist de week-end care dorește să descopere locuri și oameni noi. Poți fi oricine. Aici găsești întotdeauna porțile deschise și oameni care să-ți arate ospitalitatea specific moldovenească.
About Your Property:
The guesthouse "The Old Farm" Bogdana, com. Stefan cel Mare, jud. Bacau I welcome you to spend a weekend in a rustic elegant rooms and a rustic restaurant (archaic) with good food. The guesthouse is positioned in a wooded area close to the Bogdana Monastery. Area full of ecumenical spirituality and at the same time ozonized forest and streams. Here you can upload spiritually through their jobs kept in the old Bogdana Monastery Church. Whether you go to jobs, whether they meditate in their time in our rooms. On request we can provide nafură sanctified. For tourists willing, we can organize hiking or stroll on foot, specially designed cart. Also optional packages can organize tours in the surroundings area: - Day visits in Tg. Ocna and Monument on Mount Magura Tg. Ocna. The price of the trip and provide lunch. - Promotional package for 3 days and 2 nights. Friday, Saturday, Sunday, accommodation + 3 meals / day tourist. In a setting worthy of admiration at the foot of the forest, near Bogdana Monastery and at Km 13.5 of Onesti Pension "The Old Farm" is welcoming you to a halt. You may be looking for a relaxing place for you and your family, or you are with friends and want to have fun, or you're simply a weekend tourist who wants to discover the places and people. You can be anyone. You always find the doors open and people to show you specific Moldovan hospitality.
Food & Drink:
Special diet menus (on request)
Transport:
Shuttle service (surcharge)
Entertainment & Family services:
Business facilities:
Meeting/banquet facilities
DJ119E, Ștefan cel Mare, Bacău, România
Ascunde numereleAfişează numereleHide numbersShow numbers