Pensiunea Pethő Mădăraș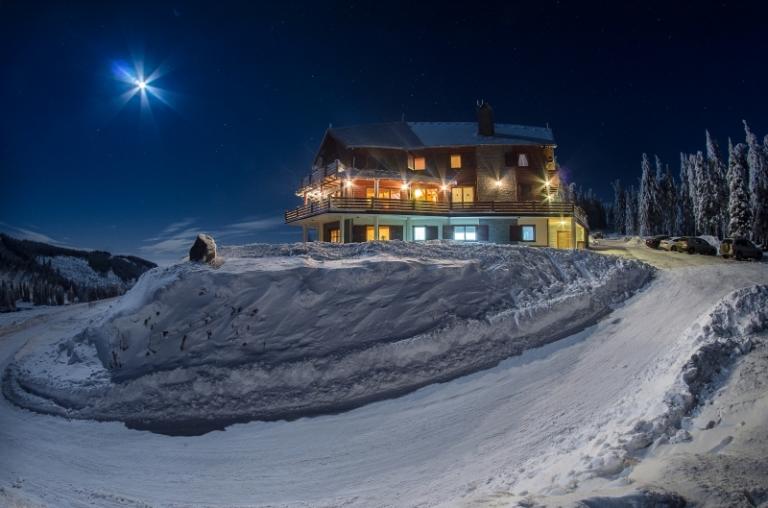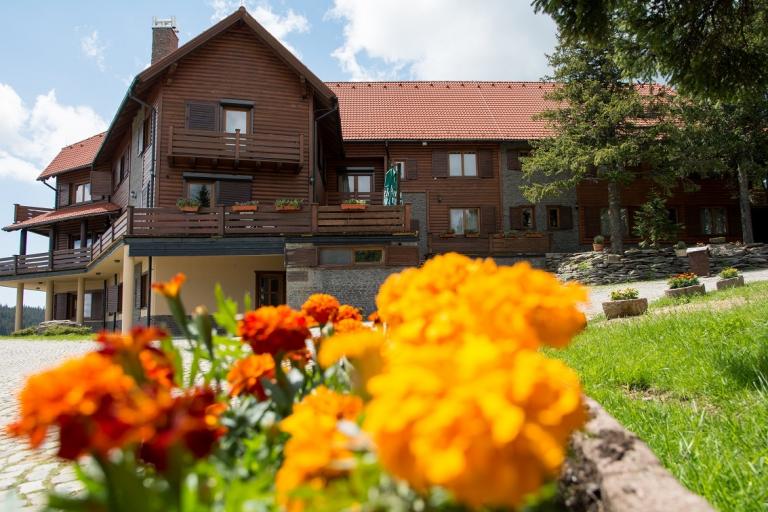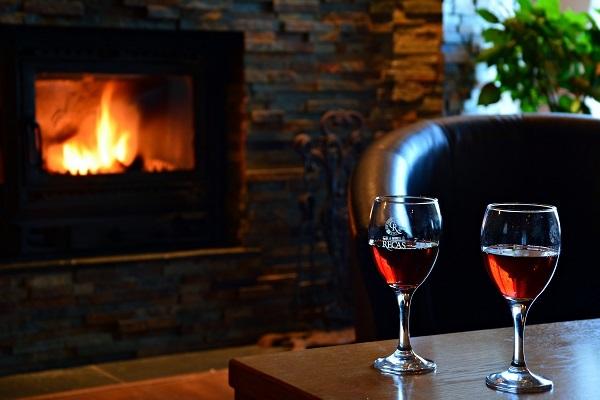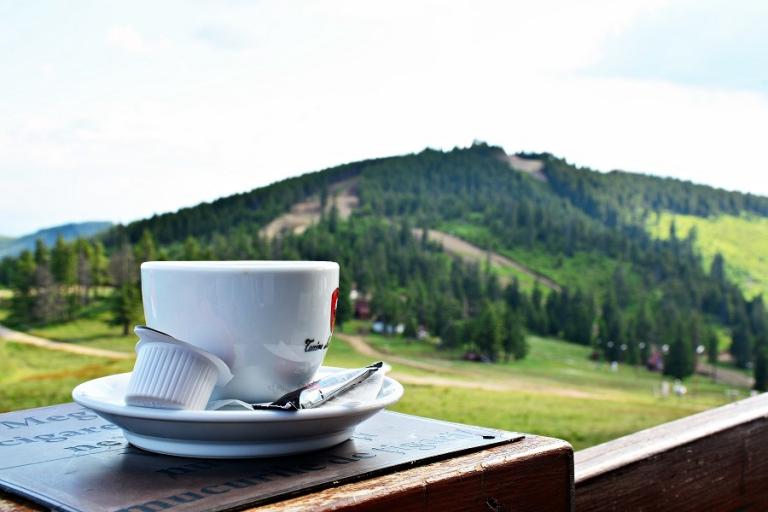 Descriere Proprietate:
Pensiunea noastră se situează pe partea superioară a râului Târnava Mare, în mijlocul pădurii, pe muntele Harghita Mădăraş, loc legendar care până în zilele noastre este considerat "muntele sacru al secuilor". În acest loc, păstrător de datini strămoşeşti, noi vă oferim ospitalitatea tradiţională cu care "secuii întâmpină cu toată căldura inimii pe călători, la un popas în jurul focului". Pensiunea funcţionează tot anul, în fiecare anotimp oferind posibilităţi de cunoaştere ale ţinutului şi ale obiceiurilor, dar şi distracţie şi destindere. După o zi obositoare aveţi posibilitatea de a vă relaxa la saună sau jacuzzi. În restaurantul pensiunii vă oferim preparate tradiţionale ale bucătăriei ardeleneşti a la carte sau pe baza unui meniu prestabilit. Seara, după o zi plină de programe, ce poate fi mai plăcut decât un pahar de vin bun lângă focul căminului...
About Your Property:
Our pension is located on the upper stream of the Târnava Mare river, in the heart of the woodlands of Harghita Madaras, the holy mountain of the Seklers, which symbolizes the faith entrusted to us by our ancestors. Here, in an environment where traditions are kept, the people are renowned for their hospitality, where " ... Seklers invite the stranger to their fire, but also they give their own warmth". We provide an all year round opportunity to get acquainted with the landscape and the people, at the same time to enjoy your stay, have fun and relax. Pethő pension is the highest located building of Harghita Madaras, from which a spectacular view of the valley, and the ski sloapes are to be seen. We recommend that after a tiring day of skiing or hiking, you try our wellness facilities, where you can relax in the finnish sauna or in the jacuzzi. We also recommend our restaurant for 60 persons, where you can try the world-renowned dishes of the Transylvanian gastronomy. We can agree on preordered meals or you can choose from our menu. At the end of the day what more could you wish for, other than the warmth and crackling sounds of the fireplace.
Business facilities:
Meeting/banquet facilities
Mădăraș, Harghita 537071, România
Ascunde numereleAfişează numereleHide numbersShow numbers