Resort Green Village Sfântu Gheorghe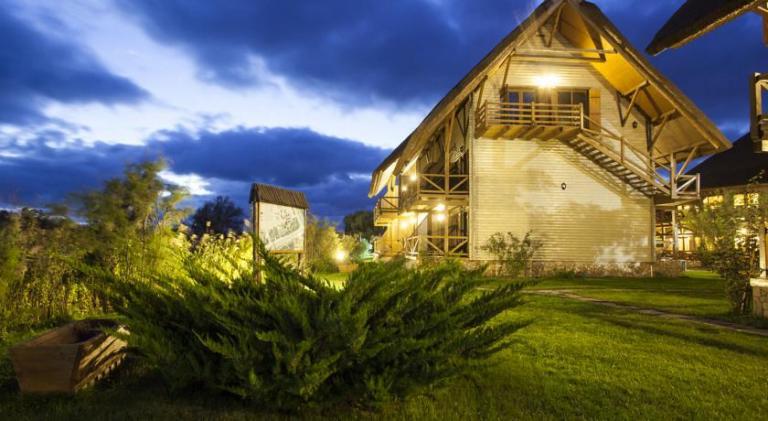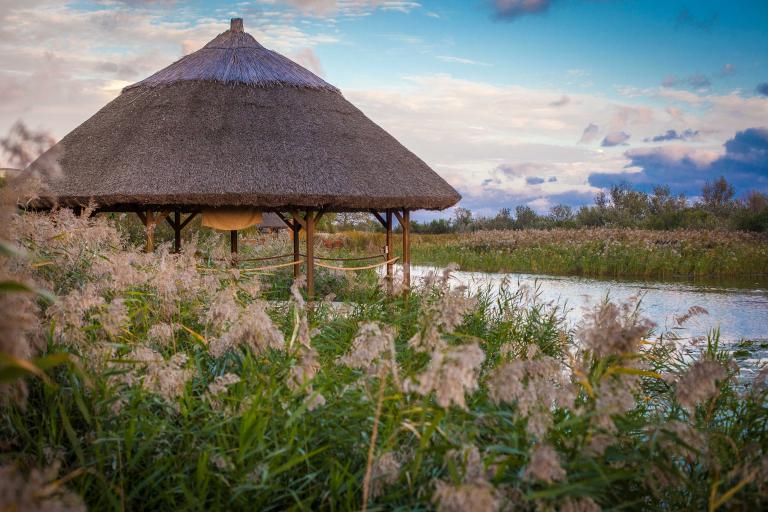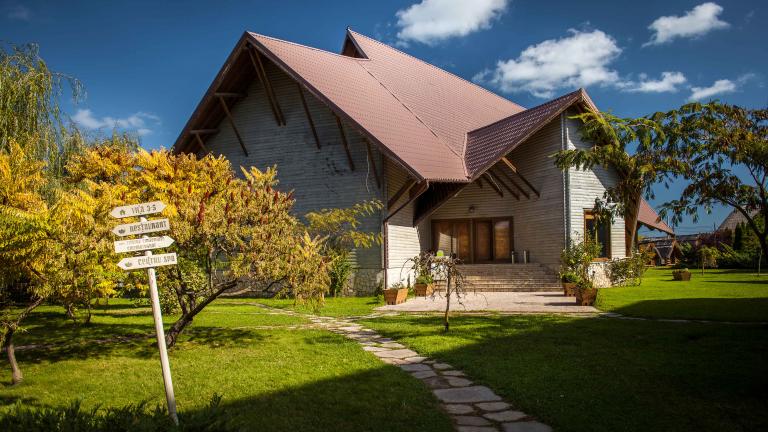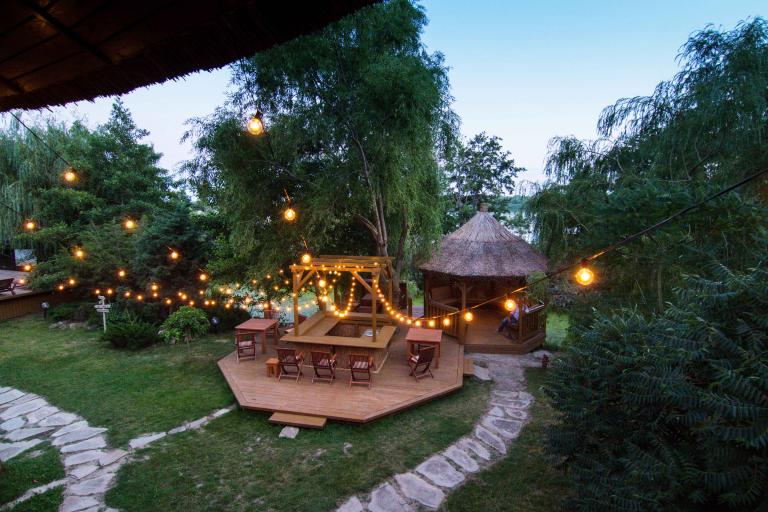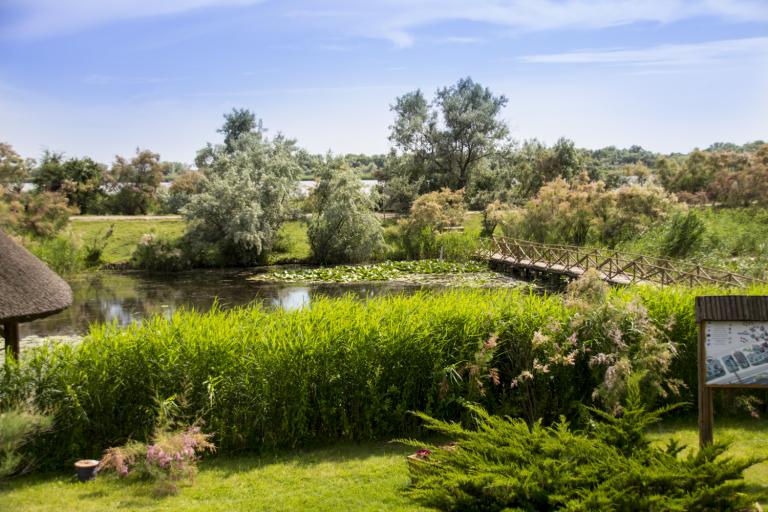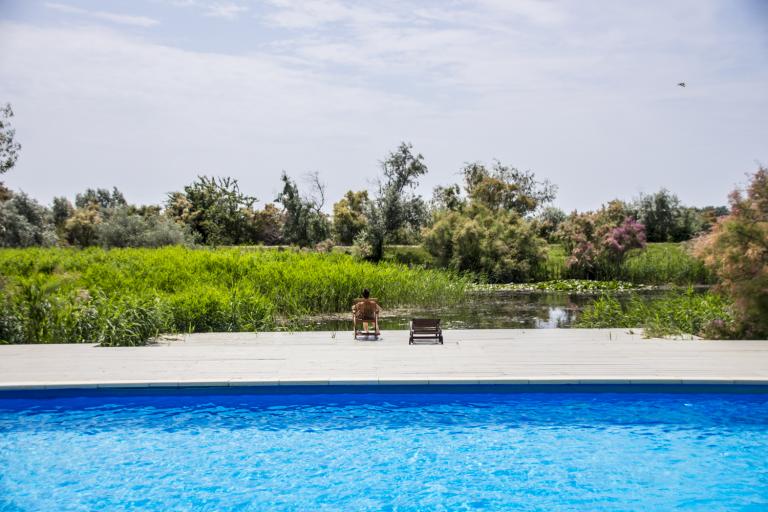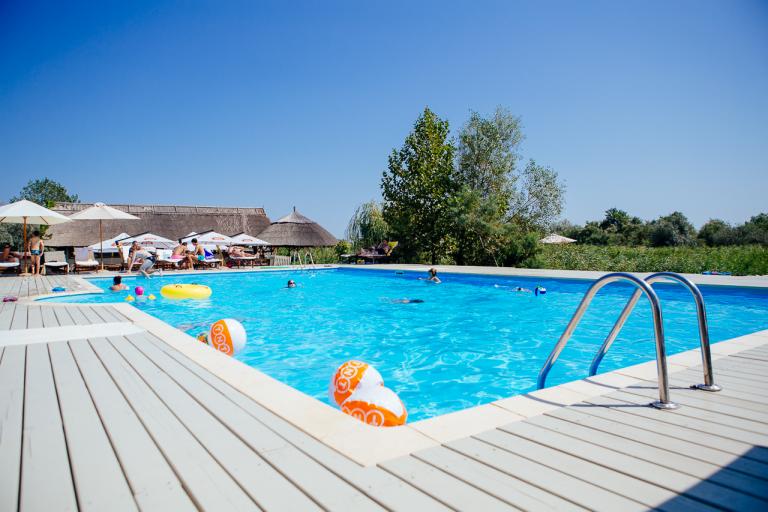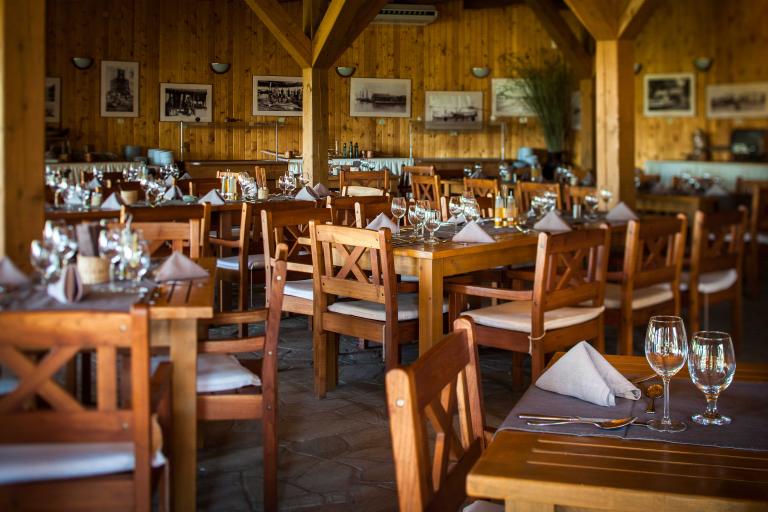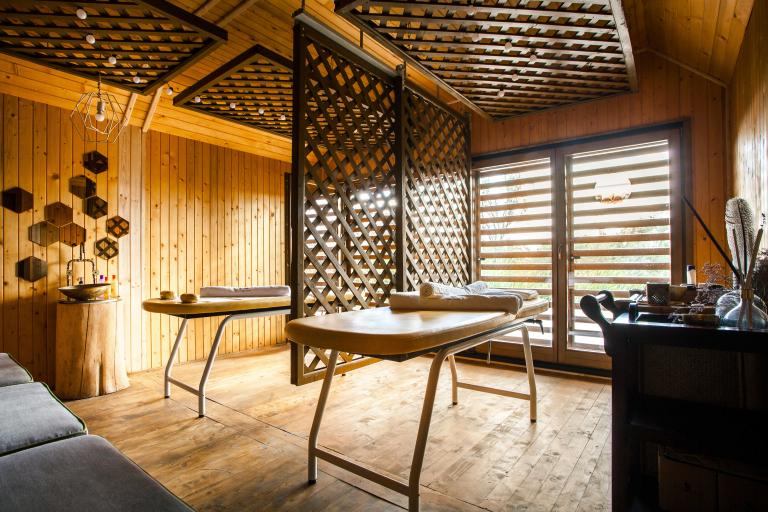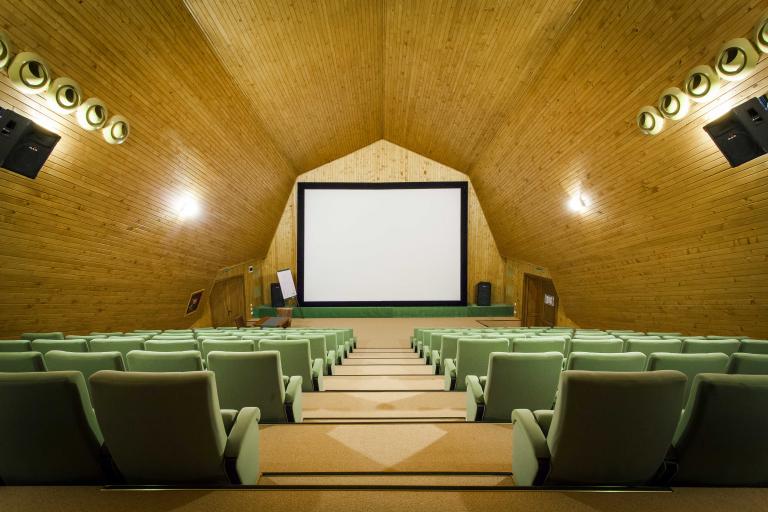 Descriere Proprietate:
RESORTUL GREEN VILLAGE 4* - SFANTU GHEORGHE Localizat in Sfantu Gheorghe, locul unde Dunarea intalneste Marea Neagra, Resortul 4* Green Village inseamna deopotriva o vacanta pe litoral si o evadare in inima Deltei. Va recomandam calduros excursiile pe canalele si lacurile din acesta zona unica in Europa. Baza nautica este dotata cu barci rapide, barci pescaresti si caiace. Amatorii de pescuit pot avea surpriza unor capturi de mari dimensiuni (in fiecare an se prind somni de 60-80 kg). De momeli ne putem ocupa noi, putem organiza adevarate competitii cu premii. Pentru cei mici putem organiza cursuri de pescuit pe lacurile din apropiere de Green Village! Birdwatching-ul sau vanatoarea fotografica reprezinta alternative spectaculoase pentru turistul specialist sau incepator. Va recomandam sa aduceti multe casete video, filme sau carduri de memorie pentru aparatul foto, precum si un trepied solid. Nu veti regreta!
About Your Property:
4* GREEN VILLAGE RESORT - SFANTU GHEORGHE Located in Sfantu Gheorghe, the place where the Danube meets the Black Sea, the 4* Green Village Resort can mean both a holiday by the seashore and a getaway in the heart of the Danube Delta. We highly recommend taking trips on the canals and lakes which this unique area of Europe offers. The nautical base is equipped with speed boats, fishing boats as well as kayaks. Fishing enthusiasts can be surprised by some big catches (every year 60-80 kg salmons are caught). We can provide baits and even organize prize winning competitions. Also, fishing training courses can be arranged for the little ones on the nearby lakes. Bird watching or photo hunting can be spectacular alternatives for both beginner and advanced tourists. We strongly recommend packing several videotapes or memory cards for your camera as well as a solid tripod. You will not regret it!
Transport:
Shuttle service (surcharge)
Entertainment & Family services:
Business facilities:
Meeting/banquet facilities
Sfântu Gheorghe, Tulcea, România
Ascunde numereleAfişează numereleHide numbersShow numbers