Septimia Resort Hotel 4* Odorheiu Secuiesc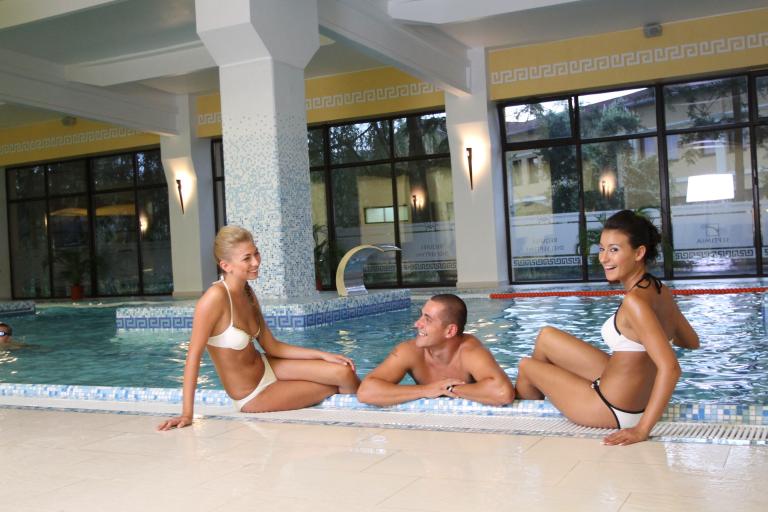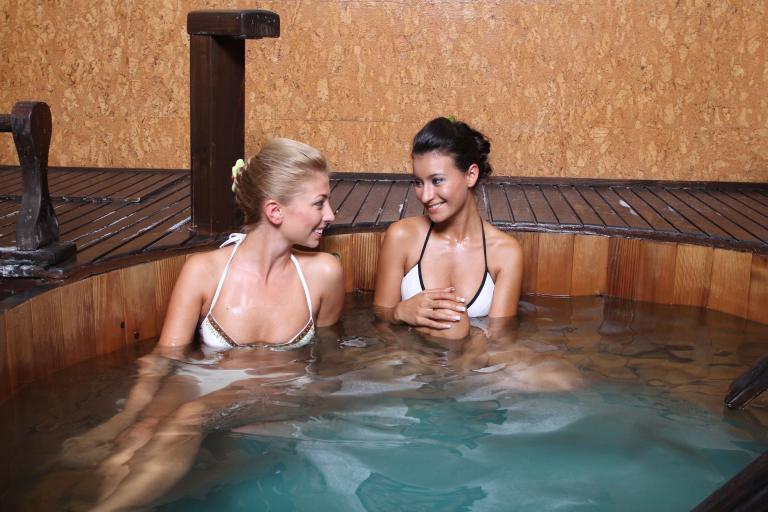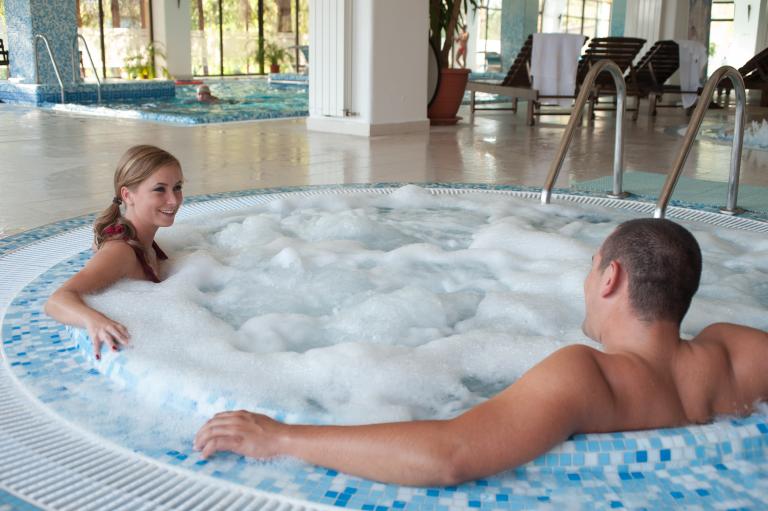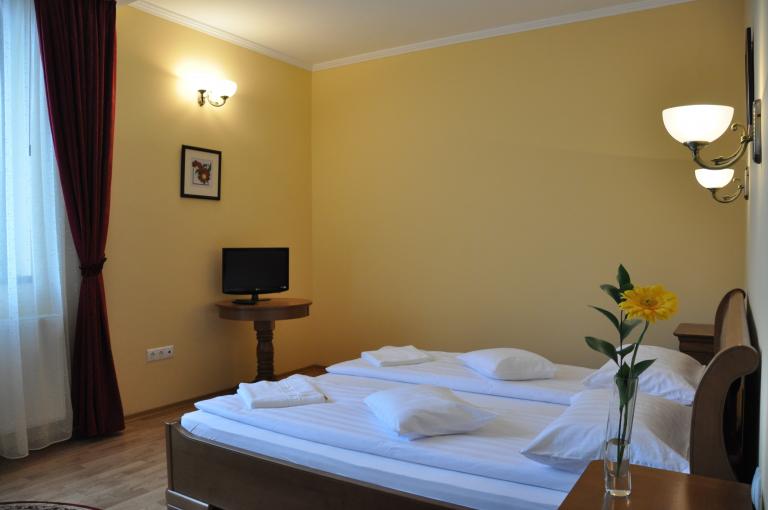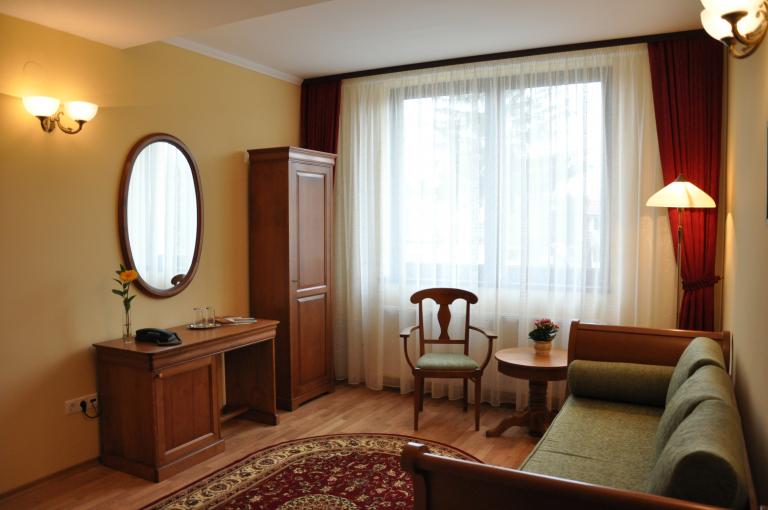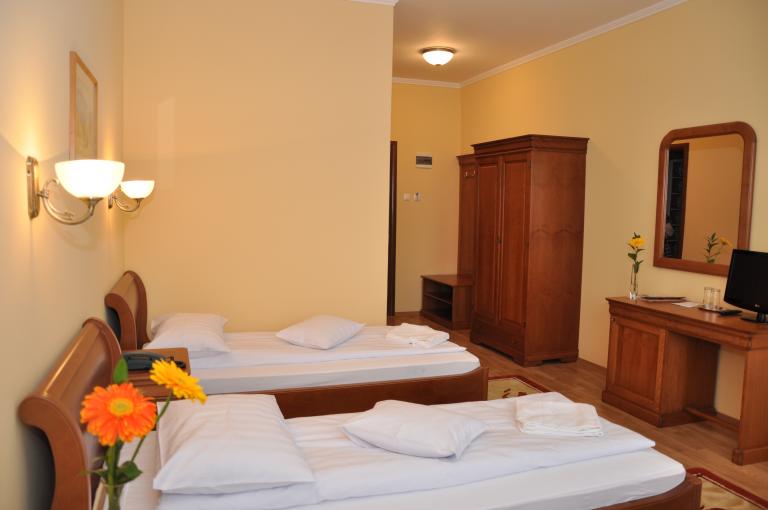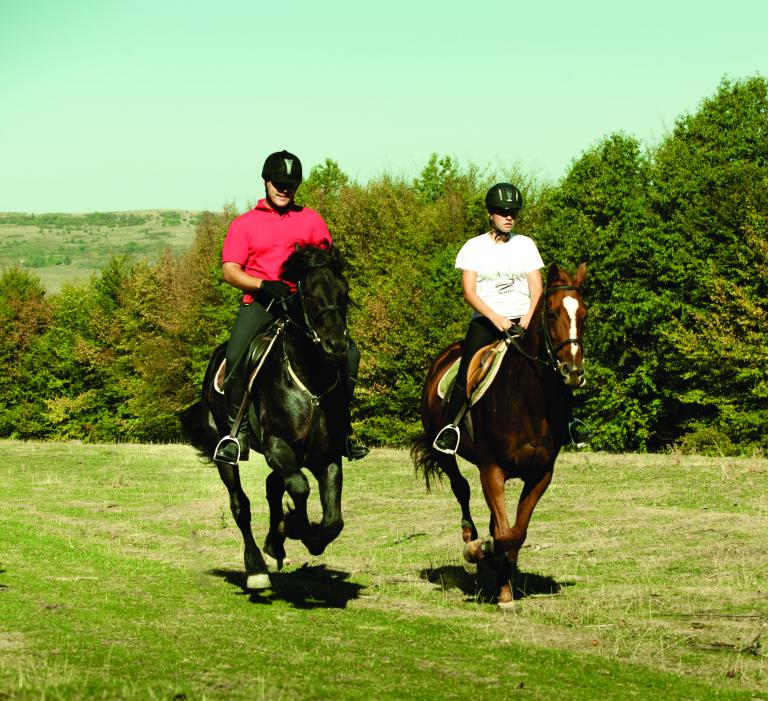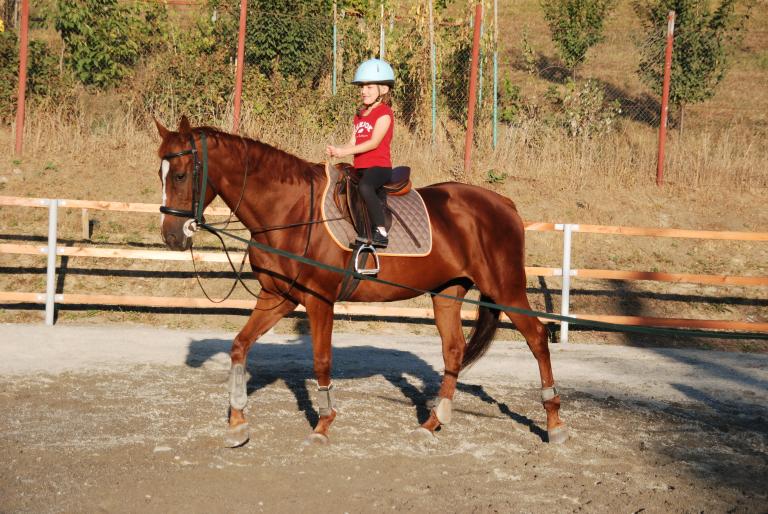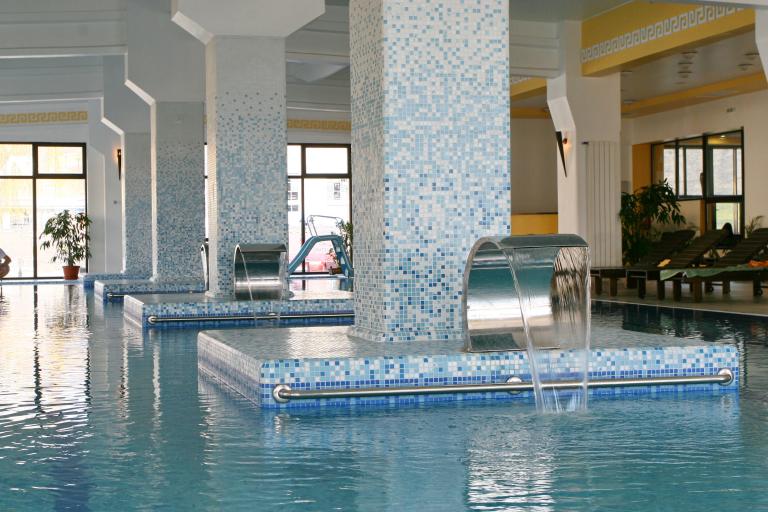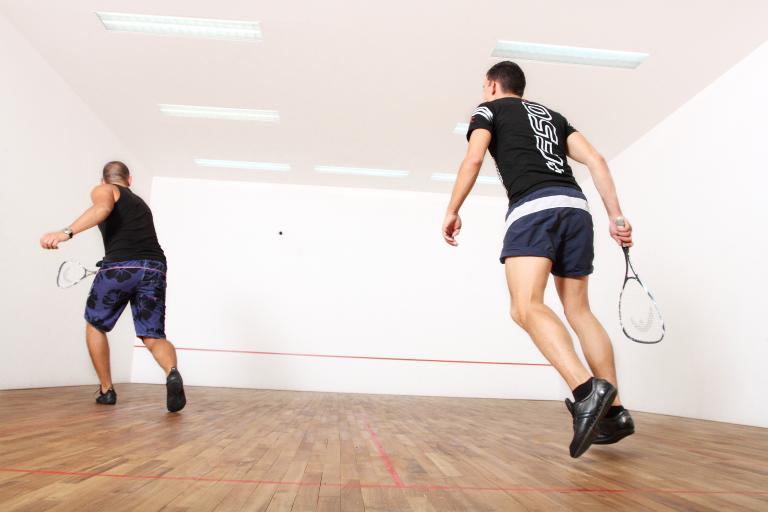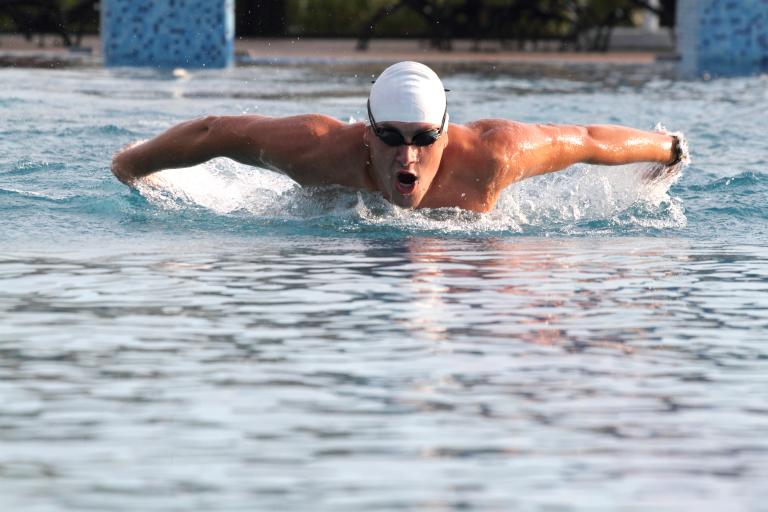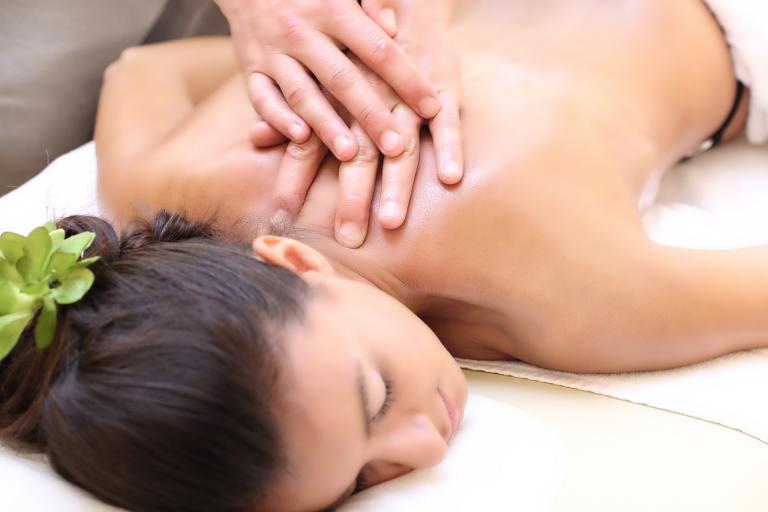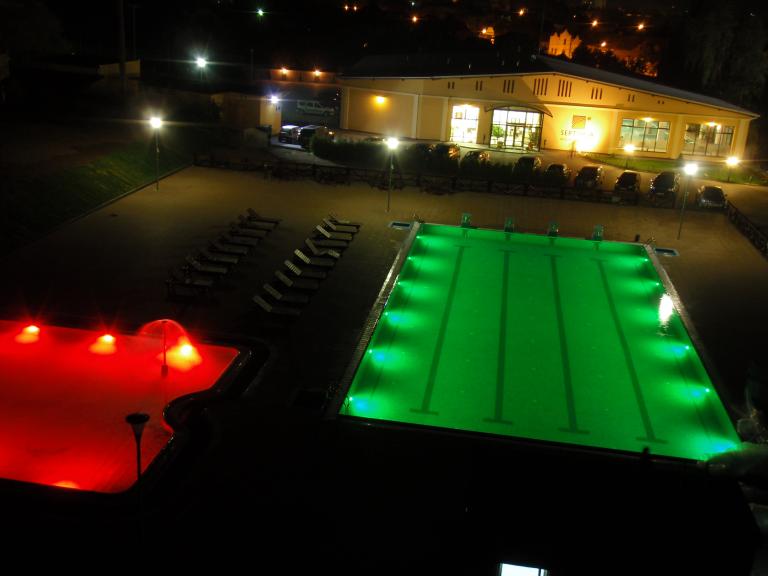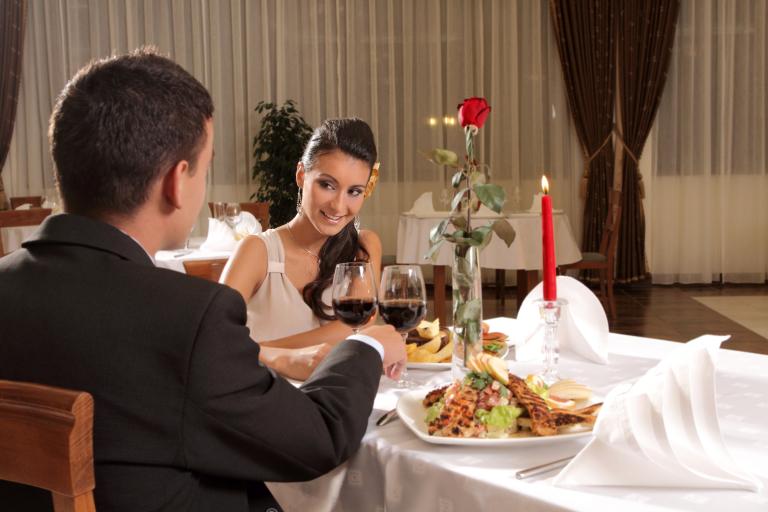 Descriere Proprietate:
Septimia Hotels & SPA Resort este un loc ideal pentru o relaxare plăcută, odihnă sau afaceri. Complexul este situat în estul Transilvaniei, la poalele munţilor Harghita, în Odorheiu Secuiesc. Vă oferim diversitatea serviciilor: Hotel**** Hotel*** Hostel** Centru de Wellness & SPA (bazine de înot, jacuzzi, saune, ciubere cu apă sărată, baie de aburi, cameră haleoterapeutică) În timpul verii bazine de înot și ciubere cu apă sărată în aer liber Terenuri de sport exterioare: fotbal, tenis, tenis de picior, volei Terenuri de sport interioare: tenis de masă, squash Centru Ecvestru Bowling Restaurante Complexul este situat în centrul României, în estul Transilvaniei, la poalele munţilor Harghita, în Odorheiu Secuiesc, un oraș mic cu o viață culturală foarte activă. Septimia - farmecul timpurilor antice, confortul prezentului, unicitatea şi calitatea experienţelor! ˝Requies diei septimi" face referinţă la ,,odihna celei de a şaptea zi", odihnă pe care o garantăm fiecărui client în parte, în fiecare zi. Răsfățare și relaxare: petreceți o vacanță senzațională unde puteți îmbina relaxarea cu programe active: ohihnă în camere spațioase și confortabile de 3 sau 4 stele, răsfățare la centrul de SPA, distracție la centrul de bowling, momente memorabile cu cai speciale la centrul de ecvestru. Alegeți pachetele de SPA, călărie, luna de miere și nu ratați ofertele noastre speciale! Pentru familii: dacă doriți să vă relaxați în timp ce copiii se distrează, atunci Septimia Resort este locul ideal pentru Dumneavoastră! Relaxați-vă la piscină sau bucurați-vă de un masaj special, iar noi avem grijă de copiii. Copiii pot alege dintre programe variate cum ar fi: instrucție de călărie, cursuri de înot, jocuri în apă, cursuri de bowling, sporturi, activități creative, teren de joc. Este plăcerea noastră să organizăm programe cât mai variate și distractive pentru toată familia! Cu scop de business: vă oferim un mediu rafinat şi elegant și vă asigurarăm condiţii pentru o afecere de succes: sală de conferință, parcare supravegheată, WiFI gratuit, oferte de team-building (concurs de bowling, karaoke, cursuri de gătit, gustare de pălică cu foc de tabără, grill party, program folcloric, degustare de vin, detoxifiere în grup, excursii și exclusivitate după cerere). Descoperiți bogăția și diversitatea regiunii Transilvaniei și bucurați-vă de ospitalitatea secuiască! Regiunea oferă programe și activități variate: ecoturism, pânda animalelor sălbatice, ture cu bicicleta, ture montane, echitație, foto-turism, turism cultural, Parcul de aventură Balu, program de vizitare stână, aventuri cu parapanta, ture off-road și ATV, program folcloric, promenada de la Corund.
About Your Property:
Septimia Hotels & SPA Resort - the ideal place for relaxation, real fun or business meetings! The Resort is located in Eastern Transylvania, in a town situated at the foot of the Hargita Mountains, Odorheiu Secuiesc. The Resort offers a wide range of services: Hotel**** Hotel*** Hostel** Wellness & SPA center (swimming pools, jacuzzies, saunas, salt baths, steam cabin, salty room) In summer season: outdoor swimming pools and salth baths Open-air sport grounds: football, tennis, volleyball, badminton Indoor sport grounds: table tennis, squash Horse-riding Center Bowling Restaurants The Resort is located in the center of Romania, in Eastern Transylvania, in a town situated at the foot of the Harghita Mountains, Odorheiu Secuiesc, a small yet culturally vibrant town. Septimia - the beauty of the antic era, the comfort of the present, the uniqueness and quality of the experiences. ˝Requies diei septimi" - the ideal of the "seven beauties" in an environment in which we guarantee the ˝Creator's seventh day rest" for our guests each day. Pampering and relaxation: spend a sensational holiday where you can combine relaxation with active programs: rest in spacious and comfortable 3 or 4 stars rooms, relaxation at the SPA, fun and game at the bowling center, special moments at our horse-riding center. Choose our SPA, horse riding, honeymoon packages and do not miss our special offers! Entertainment for kids & family: if you want to relax while your kids are having the time of their life, then you found the right place. We take care of your children while you relax at the swimming pool or enjoy a special massage. The kids can choose from a wide range of programs: horse riding instruction, swimming lessons, water games, bowling lessons, sport-, creative activities, playground. We are ready to offer you and your family various programs of entertainment! For Business purpose: we offer a refined and elegant environment and conditions for a successful business: conference room, guarded parking, free WiFI, team-building offers (bowling tournament, karaoke, cooking classes, brandy tasting with camp fire, grill party, folklore program, wine tasting, detoxification in group and exclusivity on request, tours and excursions). Explore the richness and diversity of Transylvania and enjoy the szekler hospitality! The region offers a wide variety of programs and activities: Eco-tourism, wildlife and bear-watching, biking, rock climbing, horse riding, photo-tourism, cultural tourism, Balu adventure park, sheepfold-seeing, paragliding.
Transport:
Shuttle service (surcharge)
Entertainment & Family services:
Business facilities:
Meeting/banquet facilities
Strada Orbán Balázs 106, Odorheiu Secuiesc, Harghita, România
Ascunde numereleAfişează numereleHide numbersShow numbers