Vila La Buna Văliug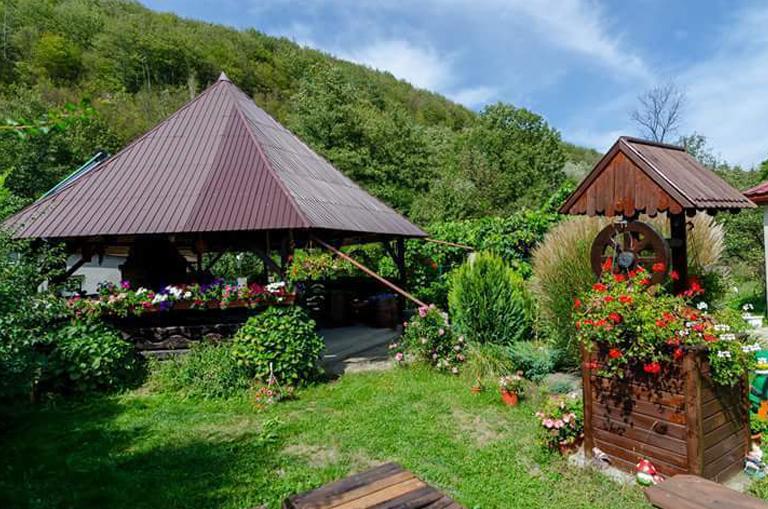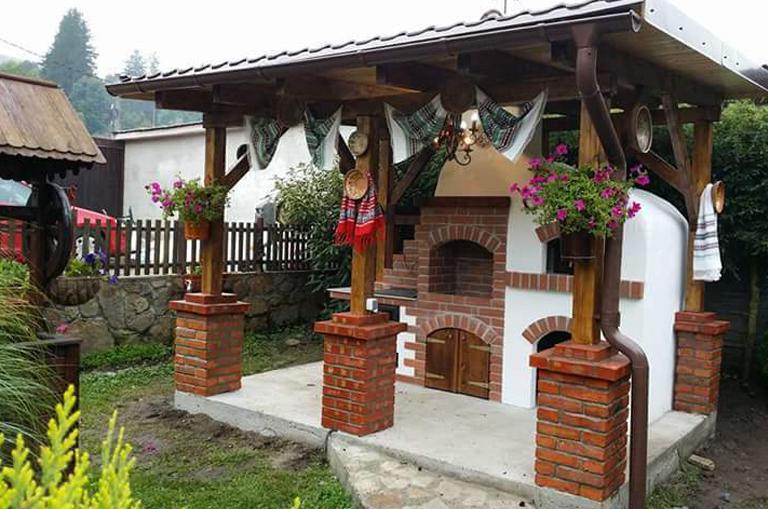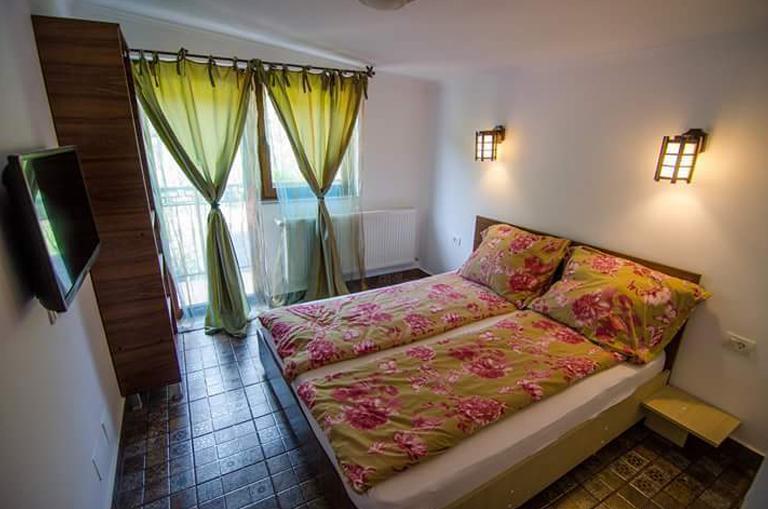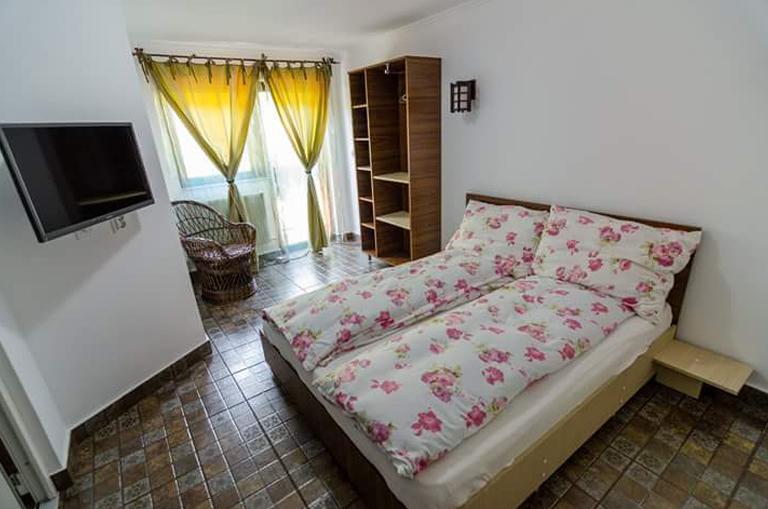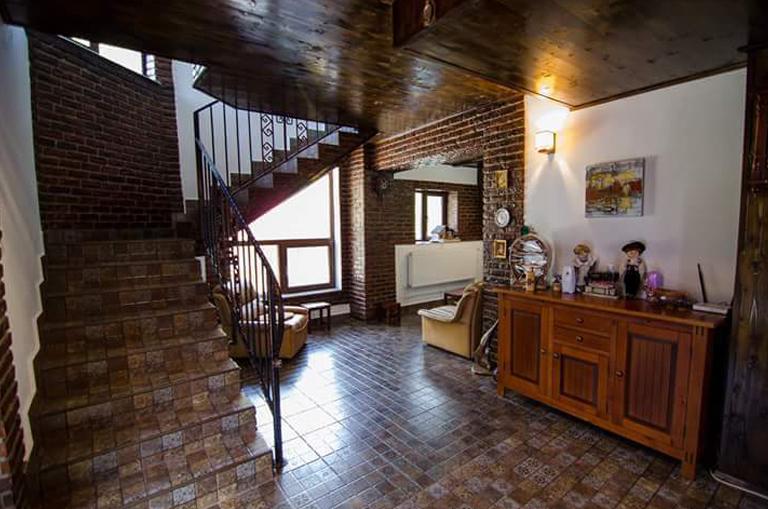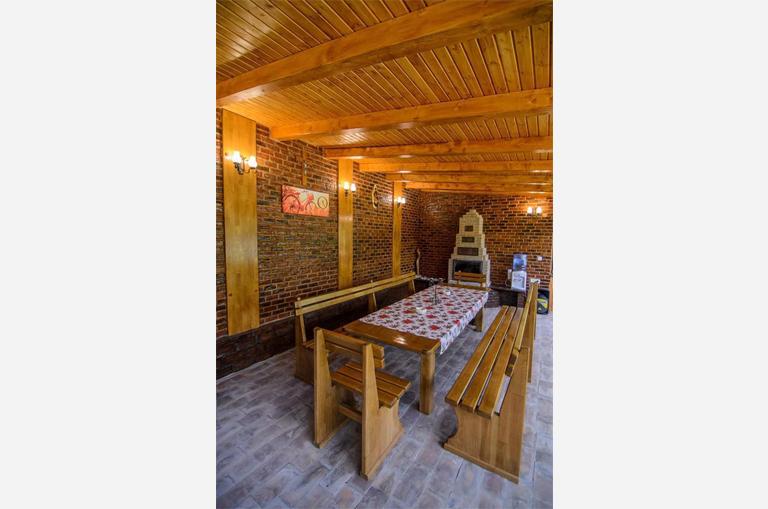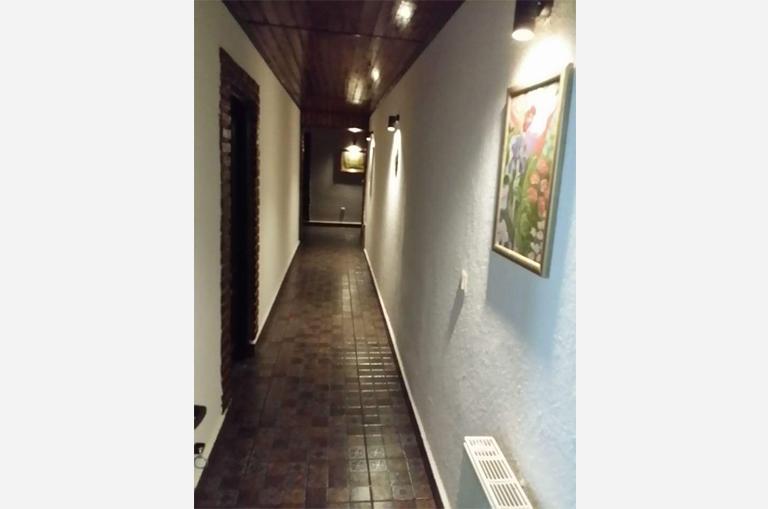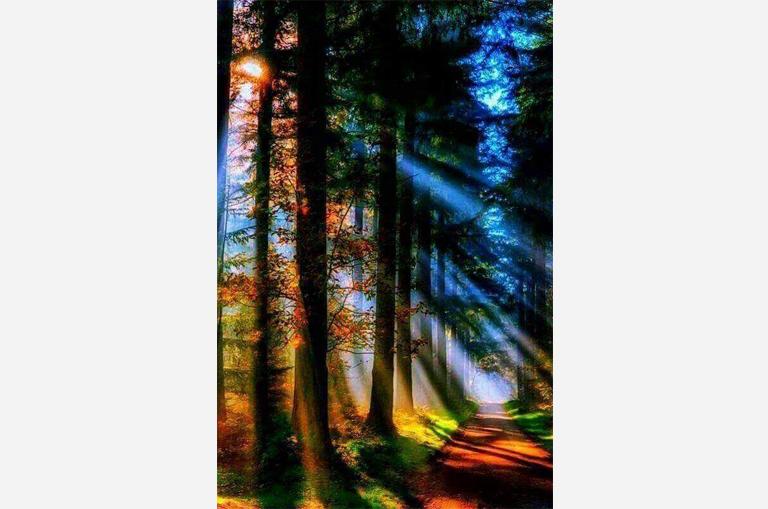 Descriere Proprietate:
Vila Privată La Buna oferă spaţii de cazare în zona Văliug Crivaia, jud Caraş Severin. Vă oferim spre închiriere camere cu bai proprii, living, bucătărie utilată, grătar în curte, foișor, jacuzzi, biliard si locuri de parcare curte. Pentru rezervări ne puteţi contacta la 0722 270 734 si vă invităm să vizitaţi şi pagina de facebook pentru mai multe informaţii.
About Your Property:
Private Villa - La Buna, offers accommodation in Văliug Crivaia, Caraş Severin County. We offer rooms with bathroom, living room, equipped kitchen, barbecue in the yard, pool table, Jacuzzi and free parking. For reservations you can contact us at 0722 270 734 and for more information you can visit our facebook page.
Văliug, Caraș-Severin, România
Ascunde numereleAfişează numereleHide numbersShow numbers