Vila Nico Hațeg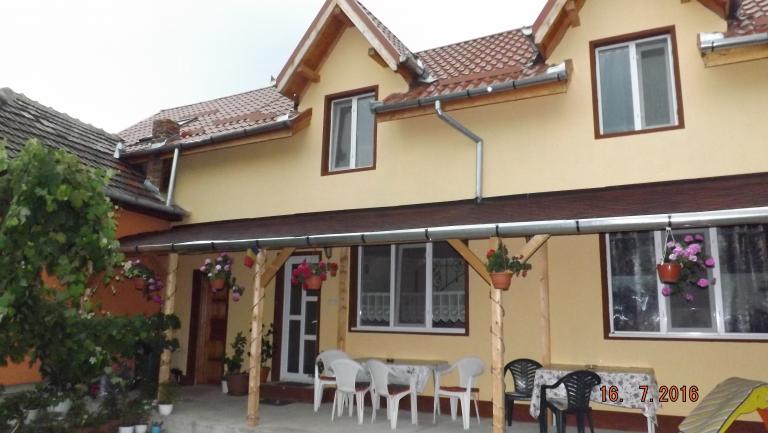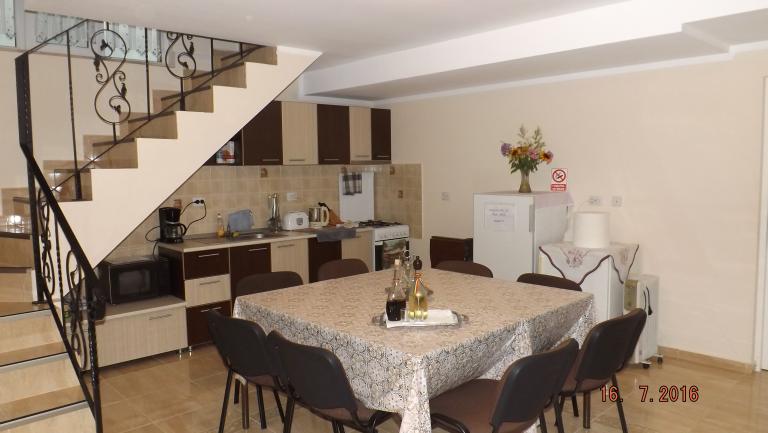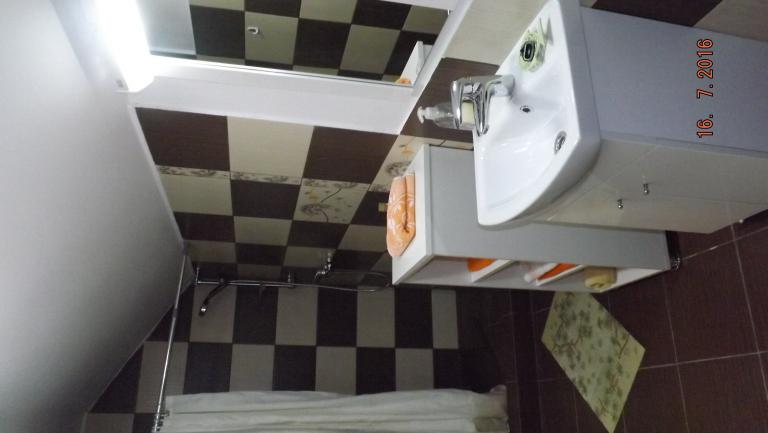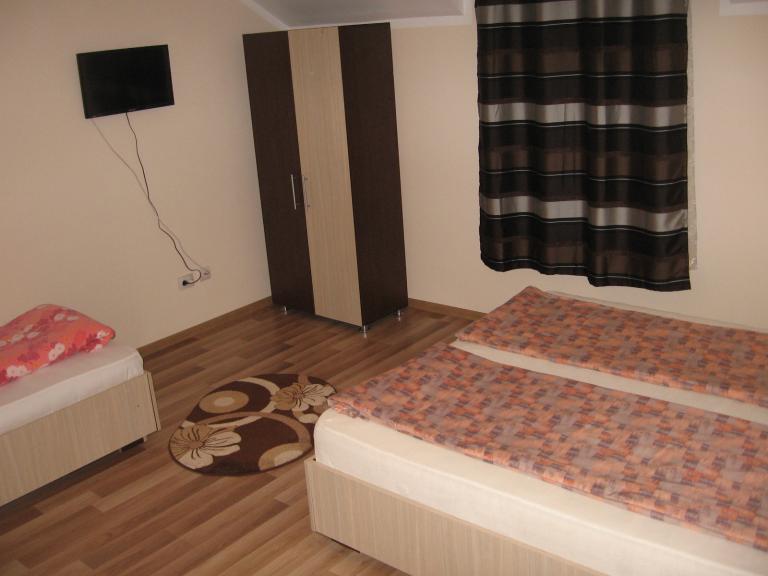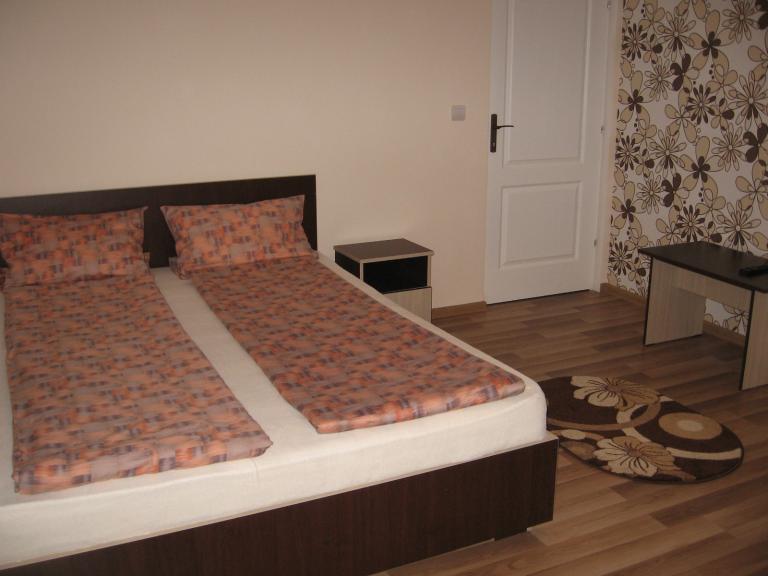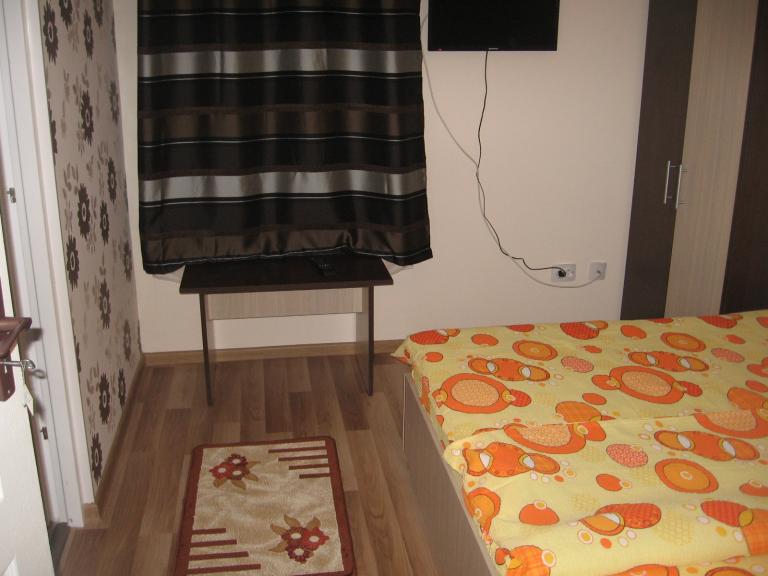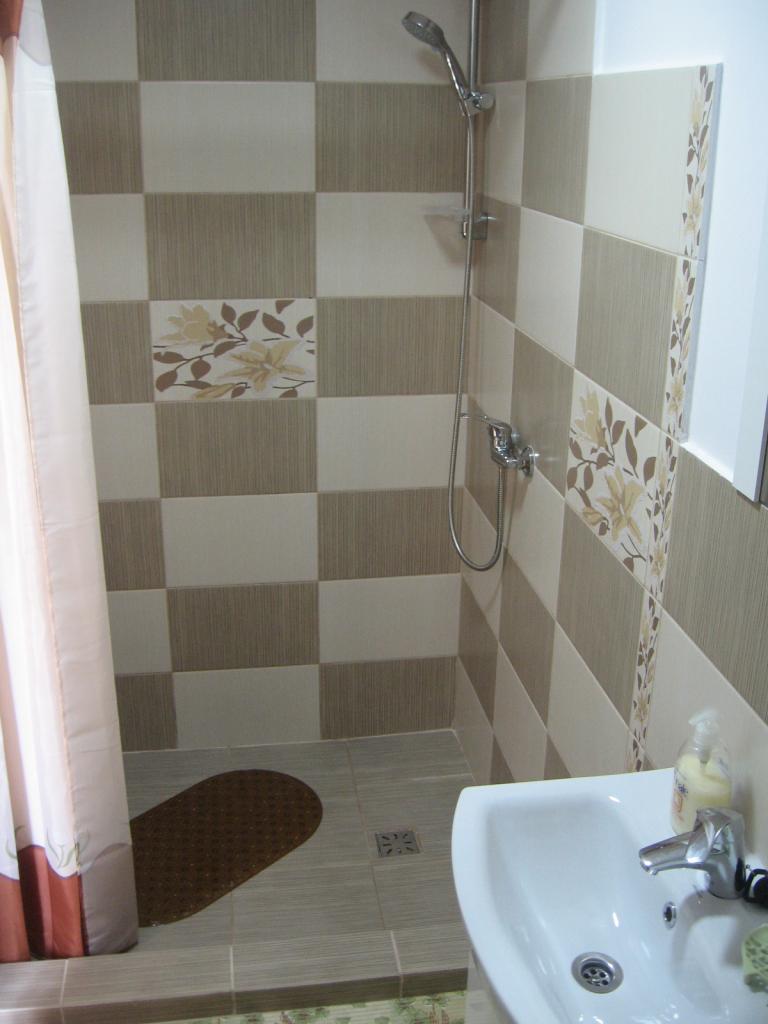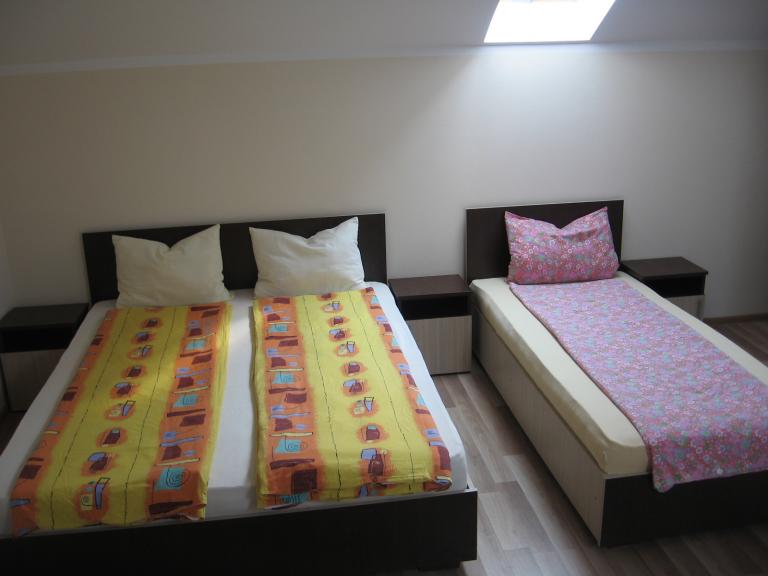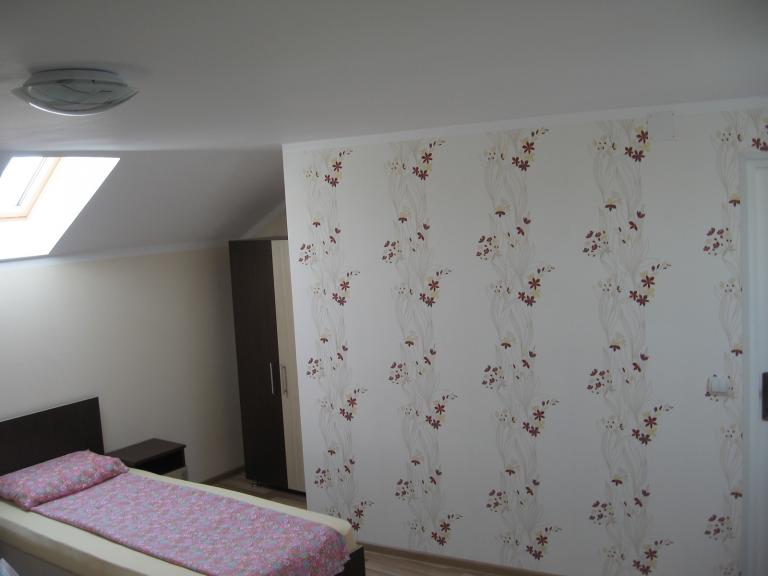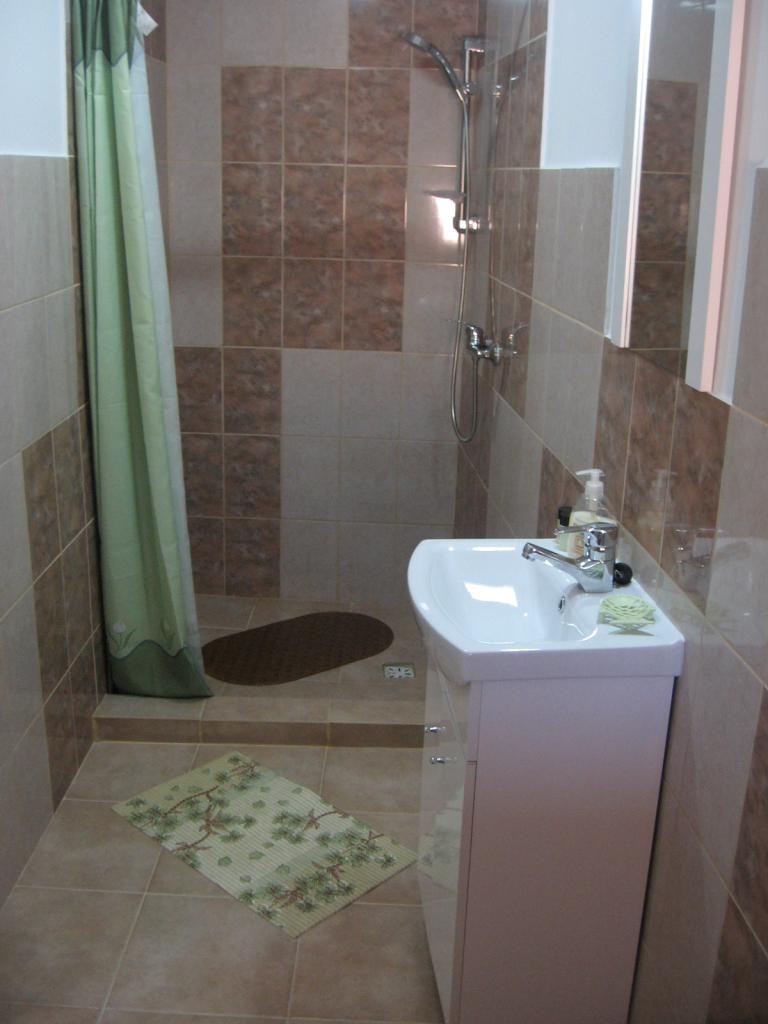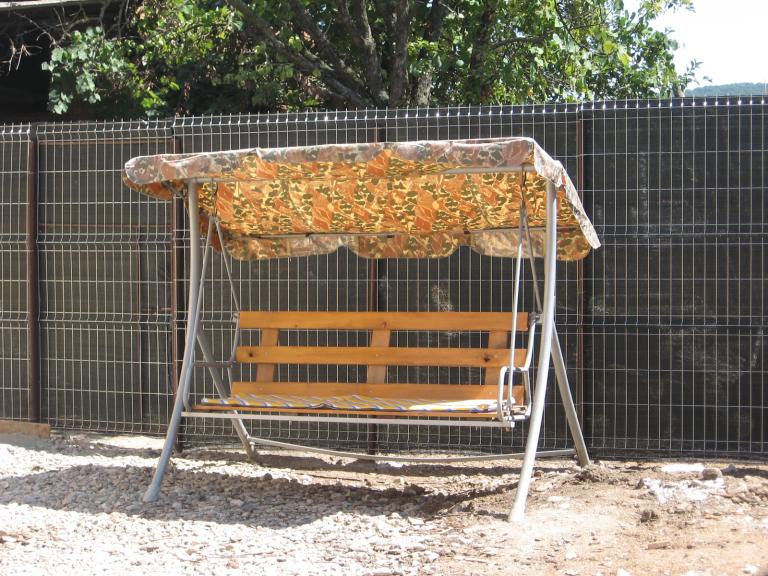 Descriere Proprietate:
Vila Nico, este situata pe strada Hunedoarei nr. 4, ( drumul care duce catre Manastirea Prislop, locul de odihna al Parintelui Arsenie Boca) Unitatea de cazare dispune de 4 camere cu baie proprie, Tv Led, internet Wi Fi, o bucatarie complet utilata, parcare in curtea interioara, gratar, loc de joaca pentru copii. Obiective de vizitat: -biserica de piatra din Santamaria Orlea din sec Xiii, dar si castelul Kendeffy construit în 1702 în stil baroc; - Geoparcul dinozaurilor se afla in imprejurimi, existand si Casa dinozaurilor pitici; - Rezervatia de zimbri de la Hateg este printre putinele locuri din Europa unde traieste zimbrul; - Manastirea Prislop se afla la 14 km, De aproape sapte secole, ea reprezinta unul din cele mai importante asezaminte religioase ortodoxe din Transilvania; - la 15 km se afla si Sarmizegetusa Ulpia Traiana, oras în Dacia romana; - La 10 kilometri de Hateg, se afla biserica Densus, cea mai veche biserica din Romania unde se mai tin slujbe; - Castelul Corvinilor, numit si Castelul Huniazilor si-a pastrat si astazi în picioare, dupa sapte secole, turnurile bine înfipte în istorie. Este unul dintre cele mai apreciate castele din Europa, iar culoarele îi sunt strabatute la pas, anual, de peste 70. 000 de turisti; - Parcul National Retezat - un colt de rai care merita sa fie protejat, numiti si 'Bijuteria Carpatilor' cu siguranta este un loc care nu trebuie ocolit de nici un drumet. - Biserica de piatra din Sanpetru, Biserica Colt, Muzeul hategan, Taul fara fund si multe multe altele, este o zona unde aveti foarte multe de vazut, de invatat si vizitat! Va asteptam cu drag.
About Your Property:
Villa Nico is located at Hunedoara nr. 4 (the road that leads to Prislop Monastery, the resting place of Father Arsenie Boca) The accommodation has 4 rooms with bathroom, Tv Led, Wi Fi, a fully equipped kitchen, parking space, barbecue, playground. Sights: -The stone of Santamaria Orlea XIII century, but Kendeffy castle built in 1702 in Baroque style; - Dinosaur Geopark is located in the surroundings there and House of dwarf dinosaurs; - Reserve bison Hateg is among the few places in Europe where bison lives; - Prislop Monastery is 14 km, almost seven centuries, it is one of the most important Orthodox religious settlements in Transylvania; - 15 km there is the Sarmizegetusa Ulpia Traiana, Dacia Romanian city; - 10 kilometers from Hateg, Densus church is the oldest church in Romania where sermons are longer; - Corvin Castle, also called Hunyadi Castle has kept standing today, after seven centuries towers firmly planted in history. It is one of the most popular castles in Europe, and its corridors are crossed on foot annually over 70 000 tourists; - Retezat National Park - a piece of heaven that deserve to be protected, also called 'jewel Carpathians' certainly is a place not to be avoided by any traveler. - Stone church in Sanpetru, Colt Church, hategan Museum, Taul bottomless and many more, is an area where you have very much to see, learn and see! You're welcome.
Food & Drink:
Special diet menus (on request)
Entertainment & Family services:
Strada Hunedoarei, Hațeg, Hunedoara, România
Ascunde numereleAfişează numereleHide numbersShow numbers