Cabana Ursului Bățanii Mici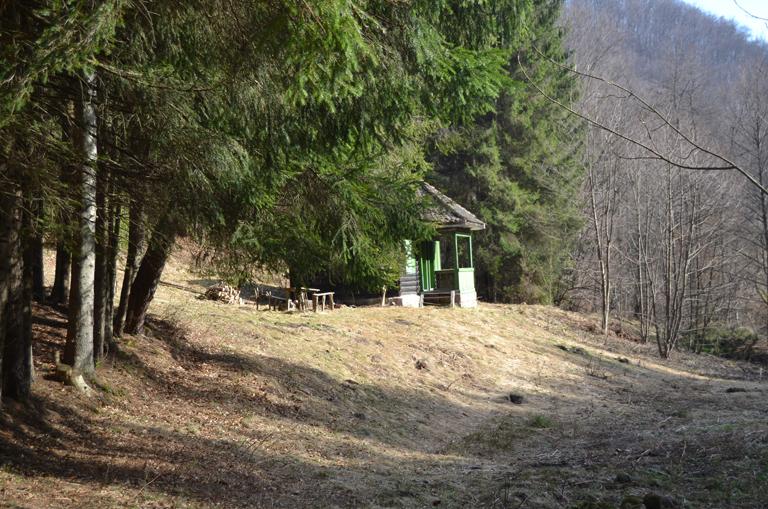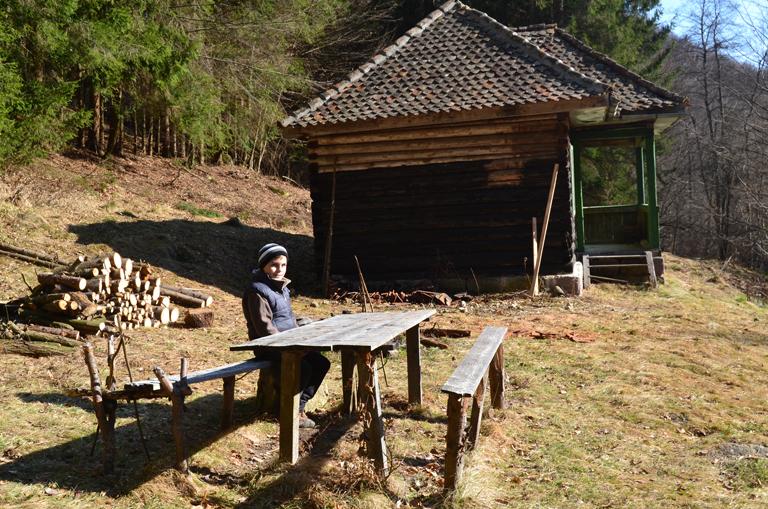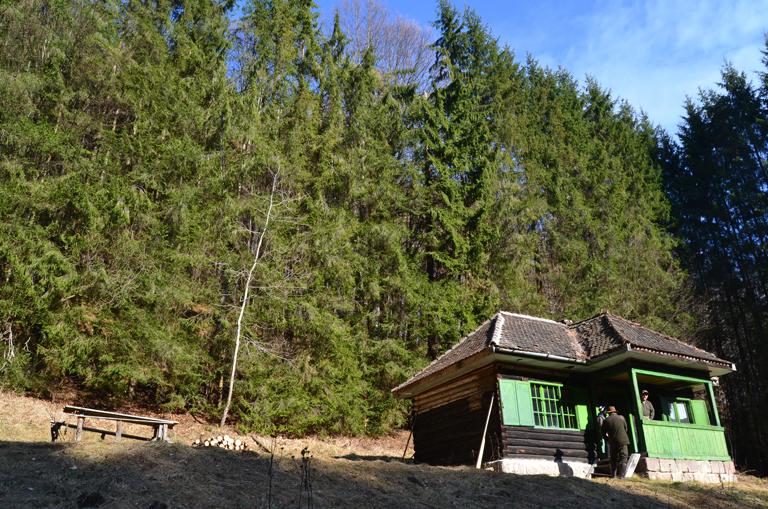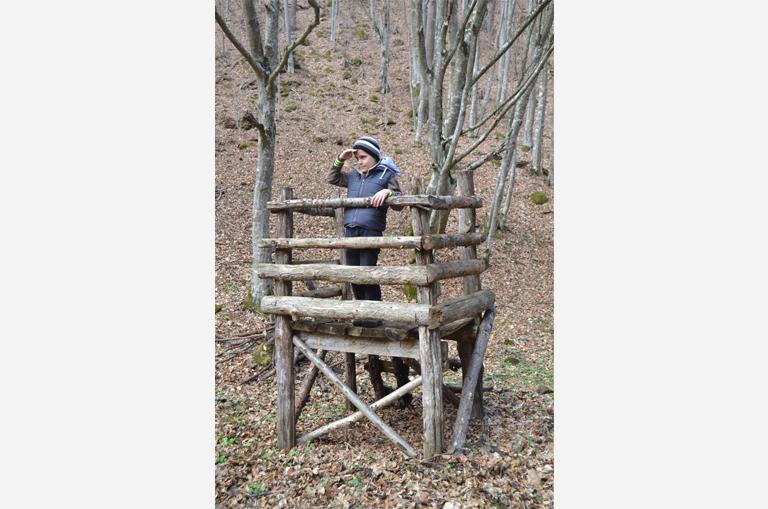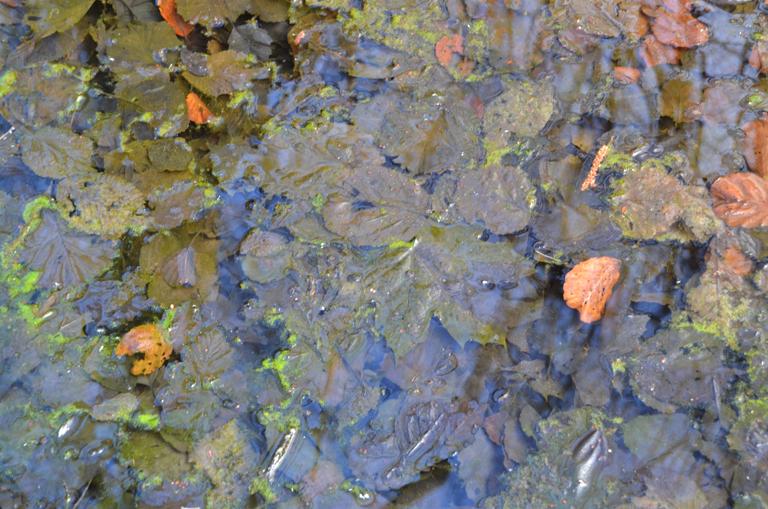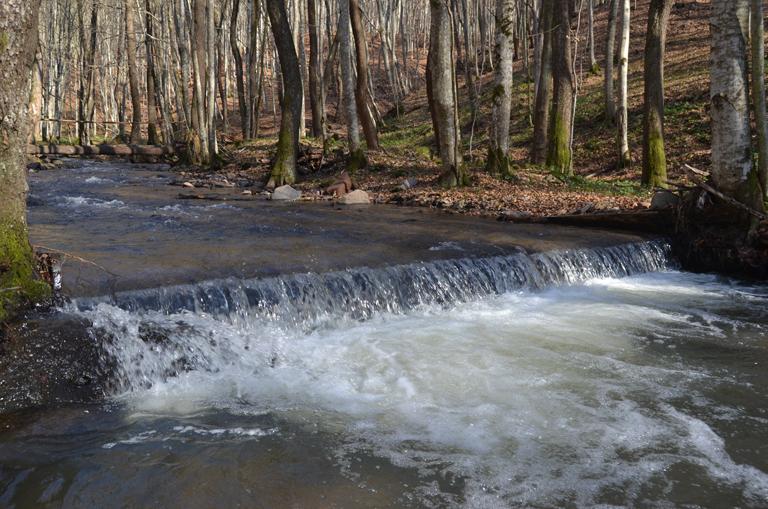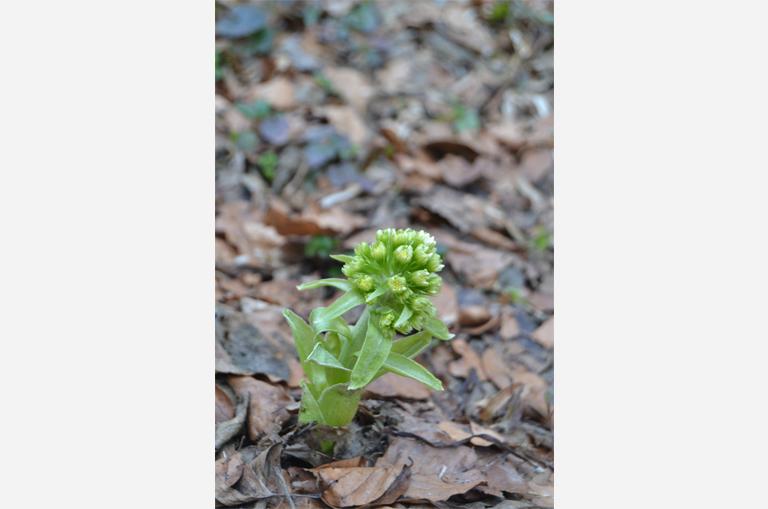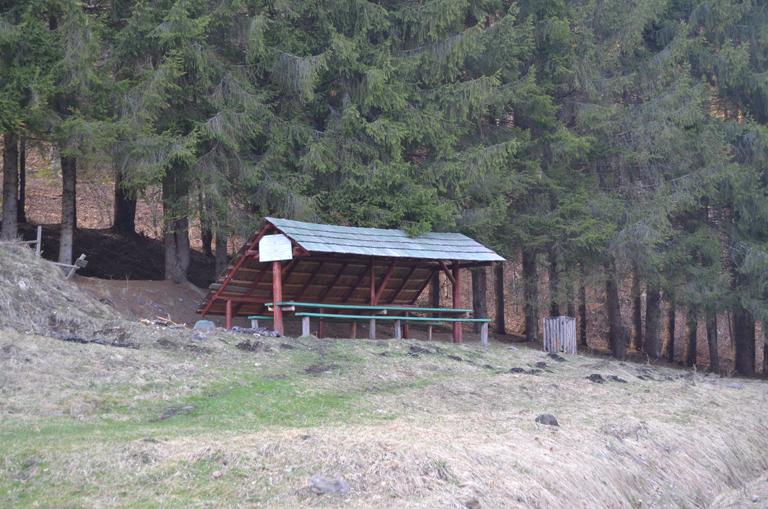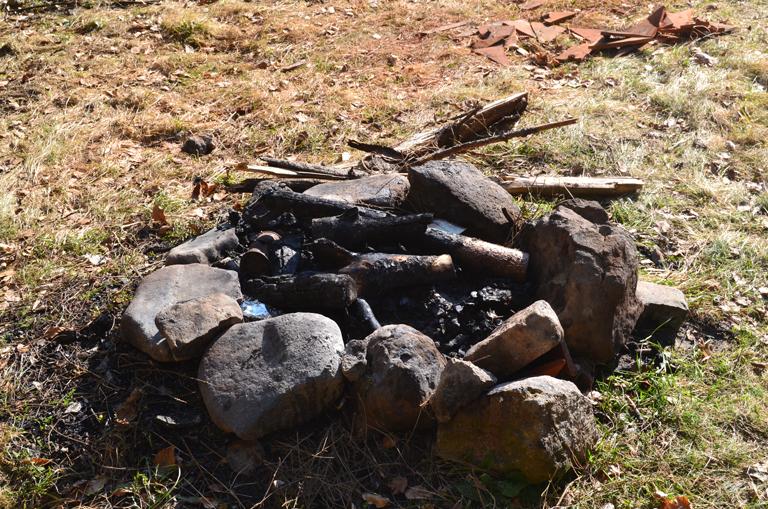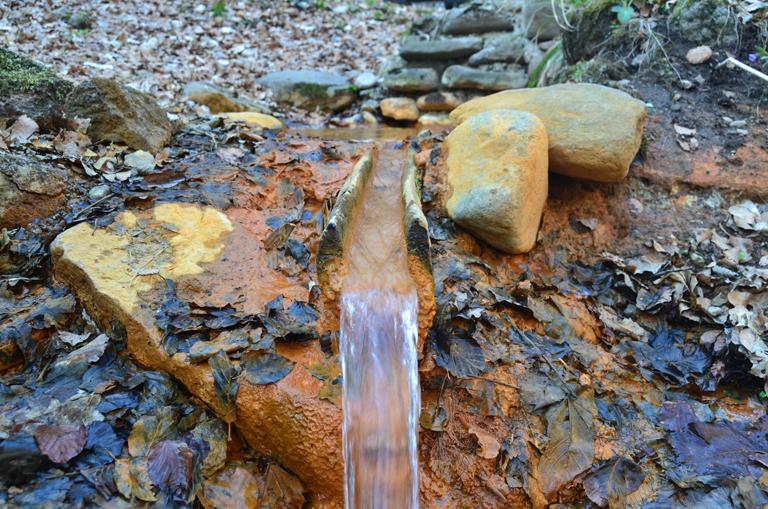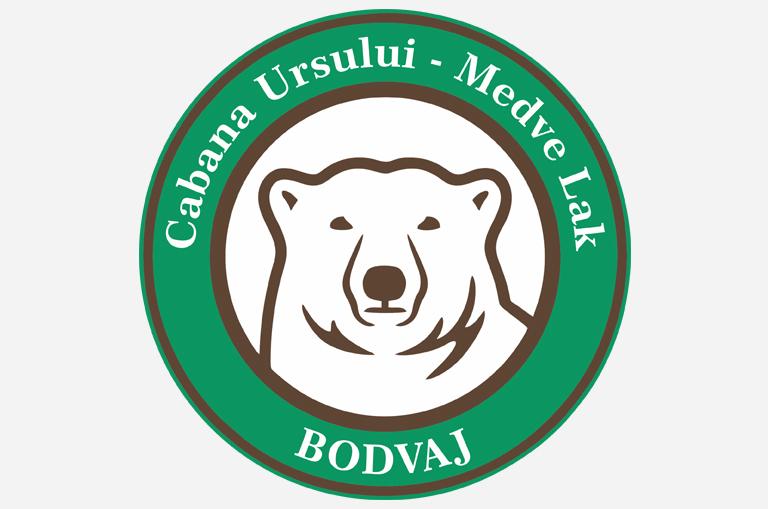 Descriere Proprietate:
Cabana Ursului se găsește în județul Covasna, în zona Baraoltului, în valea Bodvaj. Locația exactă este la 8 km de Bățanii Mici, satul natal al lui Benedek Elek, la 18 km de Baraolt, la 50 de km de orașul Sfântu Gheorghe si la 70 km de orașul Brasov. Rezervația naturală Bodvaj se află în Valea Pârâul Bradului. Valea este bogată în ape minerale iar din cauza caracteristicilor naturale și geografice, degajă o bogată atmosferă de pădure. De-lungul văii șerpuiește un drum forestier bine întreținut, pe a cărui cale de mijloc se află un furnal vechi o carieră de piatră și o porțiune de fabrică odată înfloritoare. Exploatarea pietrei în vederea construirii furnalului pentru minerit și-au avut începuturile în 1831.O parte a tunurilor folosite de către Gabor Aron în lupta pentru eliberare din 1848/1949 au fost turnate aici.. Unitatea noastră oferă cazare vizitatorilor chiar în mijlocul naturii. Cabana Ursului dispune de locuri confortabile de dormit pentru 9 persoane odată. La cerere, organizam de asemenea programe. Taxa de cazare este de 7 EUR / persoană / noapte Prețul complet al Cabana Ursului pentru un sfârșit de săptămână este de de 120 de euro Prețul unei săptămâni întregi (șapte nopți) este de 220 EUR. Pentru un număr mai mare de turiști și o perioadă mai lungă, prețul este negociabil.
About Your Property:
The "Bear's Den" is situated in Covasna County, Baraolt region, in the Bodvaj woods. It can be found at 8 km from Benedek Elek' s native village, Kisbacon, at 18 km from the town Baraolt, at about 50 km from the town of Sfântu Gheorghe and from 70 km from the town Brasov. The Bodvaj natural reserve is placed in the Valley of the Pine Creek. This valley is rich in mineral waters and due to its geographical and natural features it evolves a true forest athmosphere. In the valley, along a well-maintained forestry road that takes you all the way, there is an once thriving small iron foundry and factory site. The iron stone mining started in 1831 was used to build the iron foundry in Bodvaj. It was here that Gabor Aron cast some of the cannons used in the 1848/49's Hungarian battle for freedom. The den provides shelters for visitors in the very middle of nature. The Bear's Den can comfortably accommodate 9 people. Upon request, we also organize programs. The accommodation fee is 7 Euro / person / night The full weekend price of the Bear's Den is 120 Euros The price of a one-week Bear's den stay (7 nights) is 220 Euro. For a larger group and longer stay the price is negotiable.
Activities:
Golf course (within 3 km)
Transport:
Shuttle service (surcharge)
Bățanii Mici, Covasna, România
Ascunde numereleAfişează numereleHide numbersShow numbers