Hotel Boutique Vila Arte București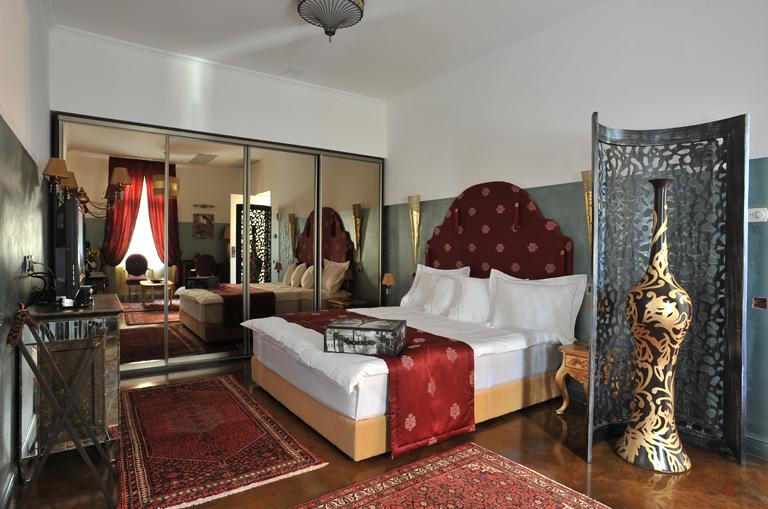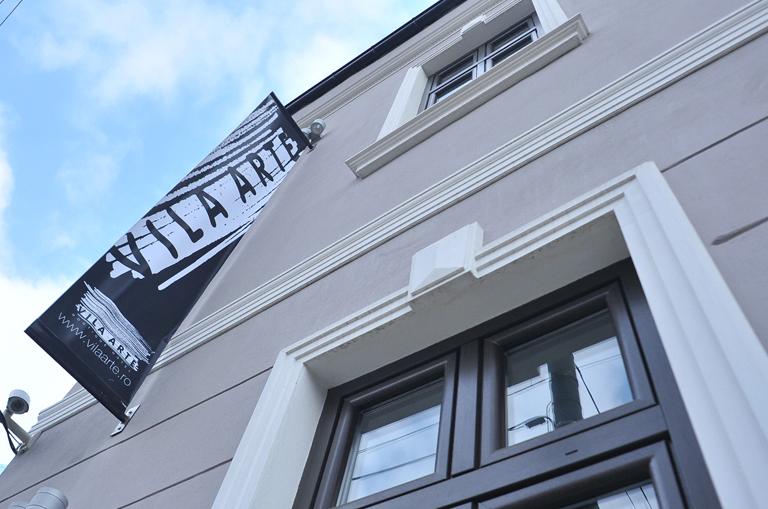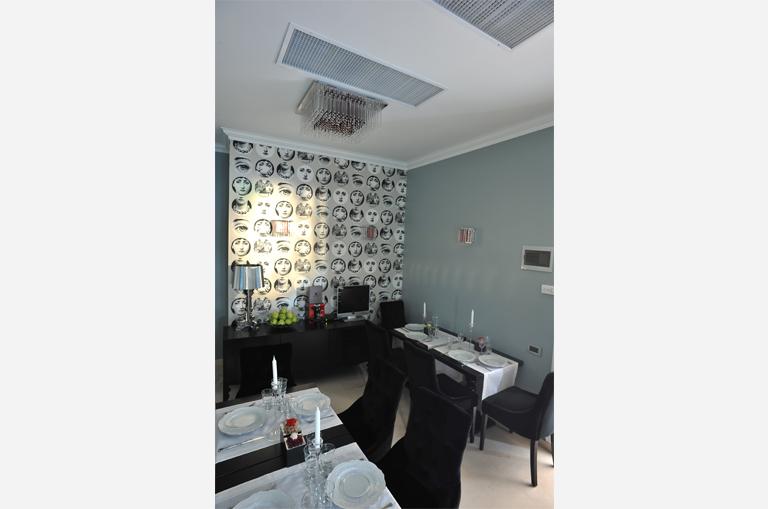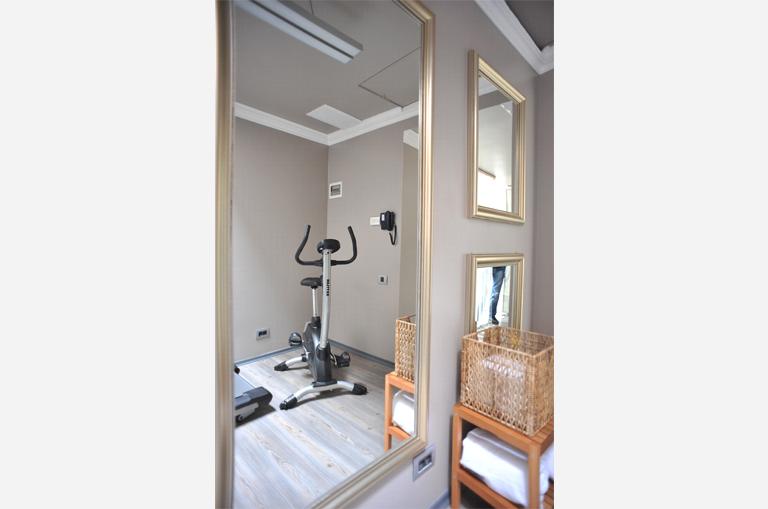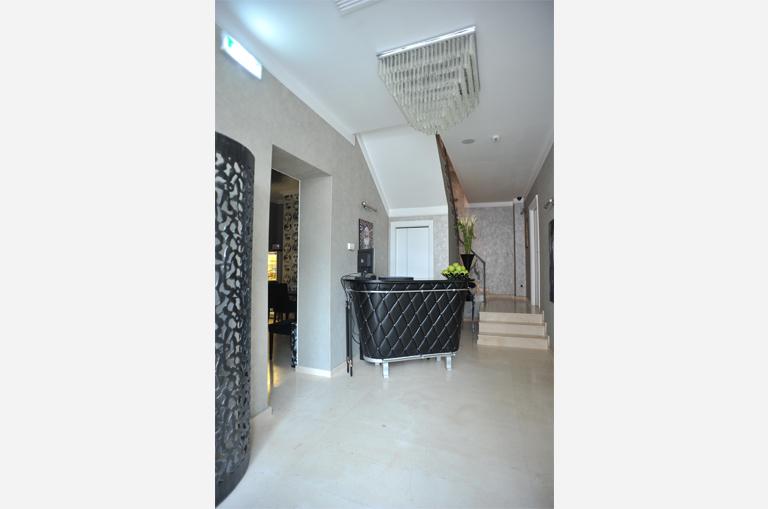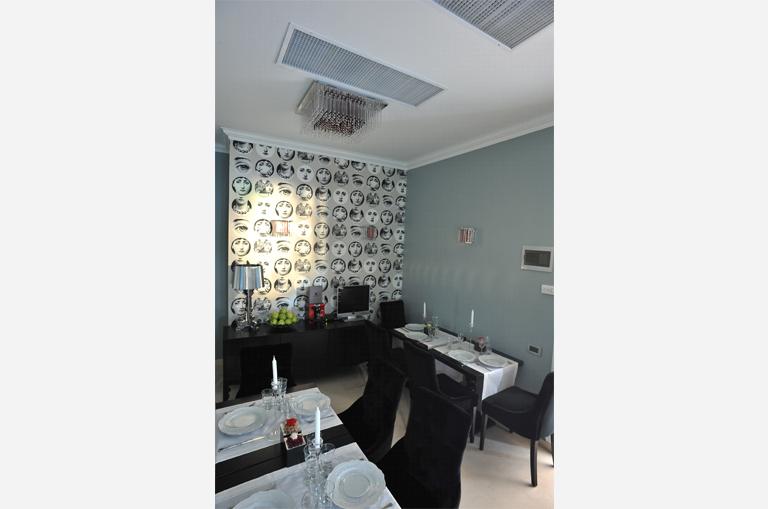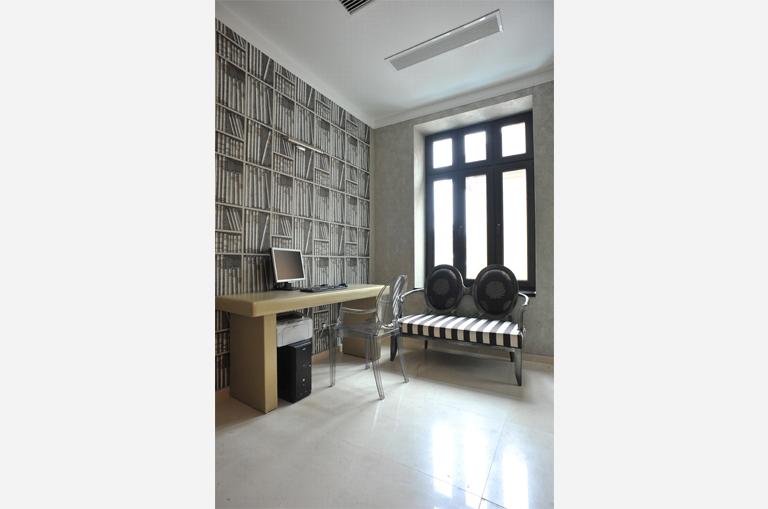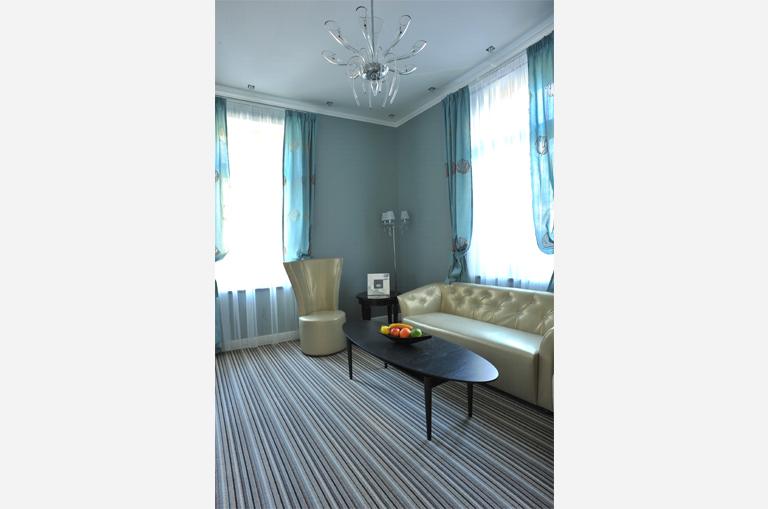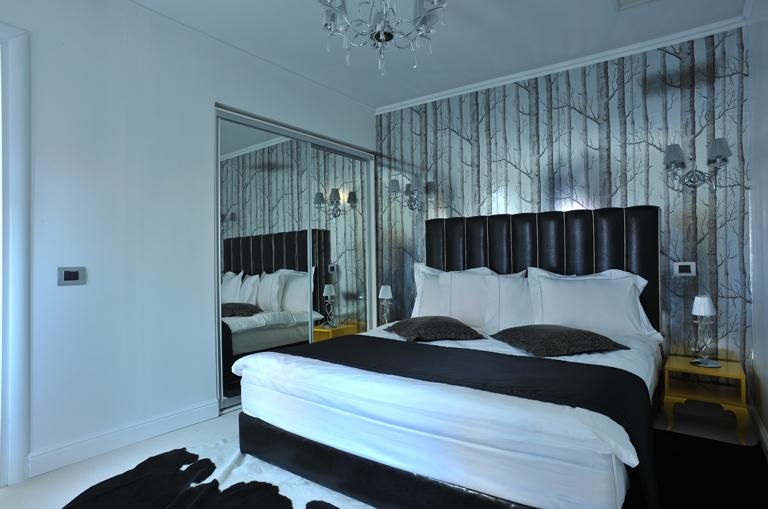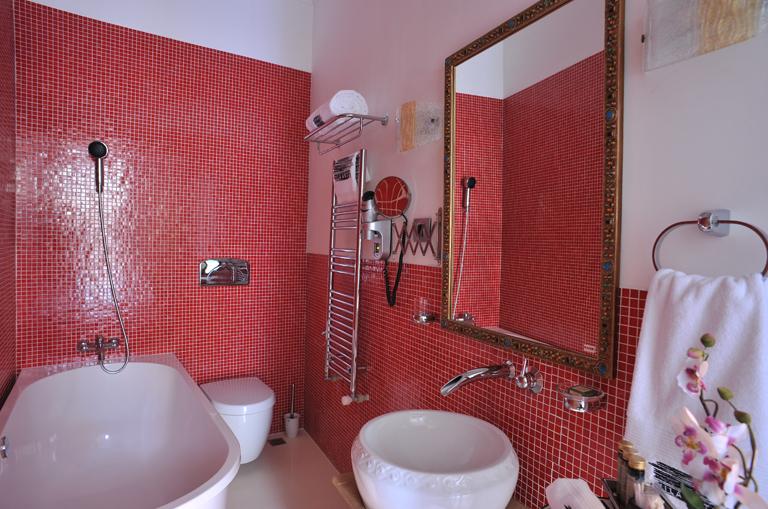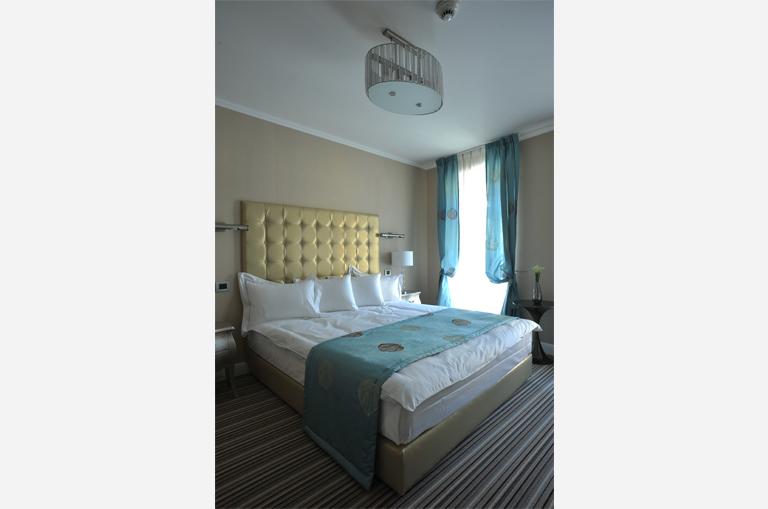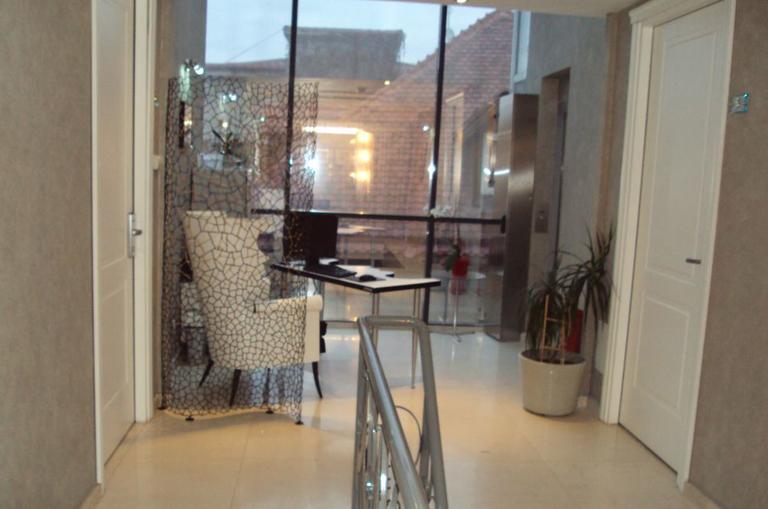 Descriere Proprietate:
Hotel Boutique Vila Arte este proiectat pentru calatoriile de tip bussiness sau casual , descoperiti un refugiu incomparabil pentru o vacanta de lux de neuitat pentru calatoriile in Bucuresti. Situat in inima capitalei cosmpolitane a Romaniei, Vila Arte ofera o experienta exceptionala pentru cei care apreciaza ce este bunul gust. Descoperiti un interior neasteptat in spatele fatadei cu aspectul secolului 19, unde eleganta si trecutul sunt imbinate in mod artistic cu inovatia de ultima ora a prezentului. Savurați confortul si stilul incontestabil al acestui hotel de lux de standarde inalte.
About Your Property:
Hotel Boutique Vila Arte achieve a heightened sense of luxury through the impeccable services of Vila Arte | boutique hotel. Designed for business and leisure travelers alike, discover an incomparable getaway for unforgettable Bucharest luxury holiday travel.Situated in the heart of Romania's cosmopolitan capital, the newly opened Vila Arte | boutique hotel offers an exceptional experience for those who appreciate the best. Discover an unexpected interior behind its 19th century façade, where the elegance the past is artfully combined with the cutting-edge innovation of today. Savor the undeniably comfort and style of this well-appointed luxury hotel.
Transport:
Shuttle service (surcharge)
Strada Vasile Lascăr 78, București 030167, România
Ascunde numereleAfişează numereleHide numbersShow numbers