Luxury Studio Apartment #3 București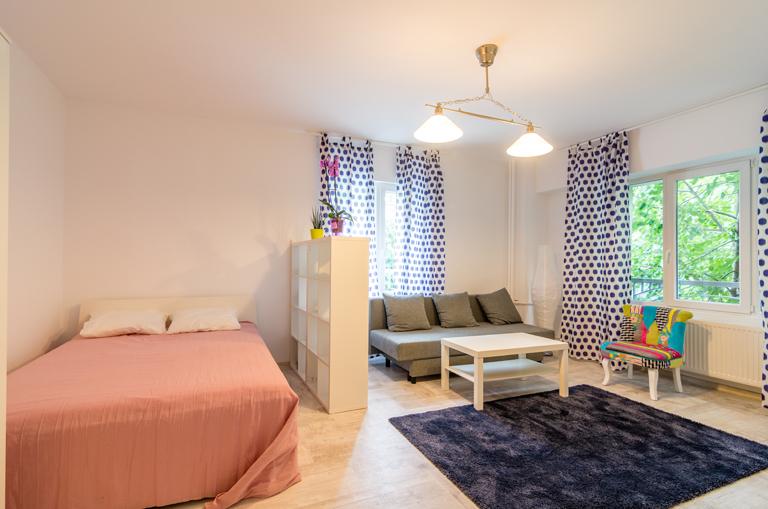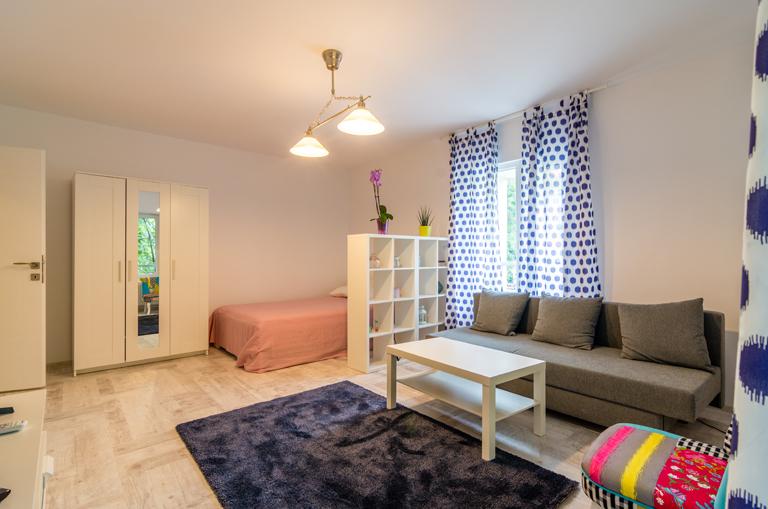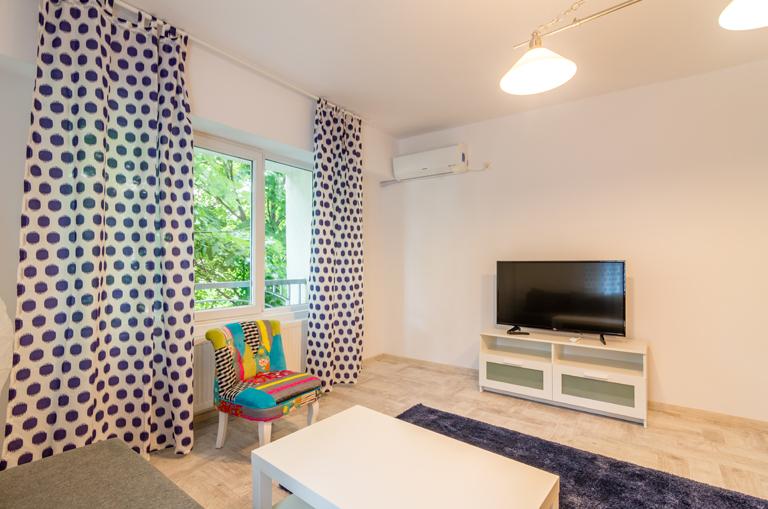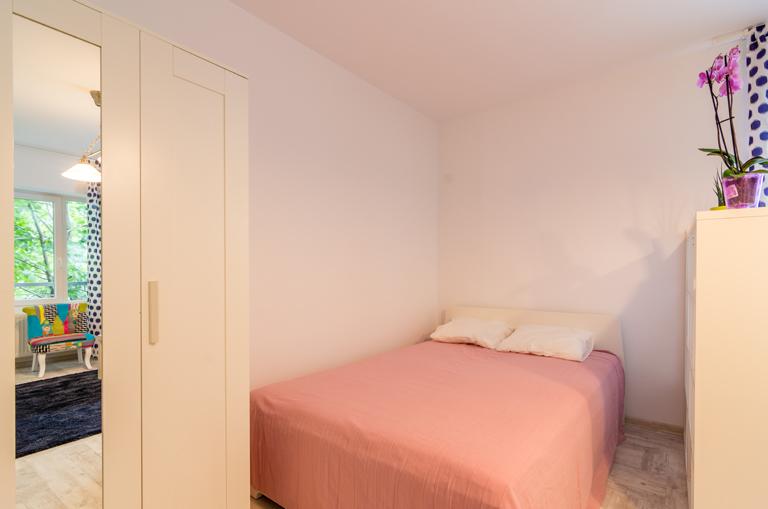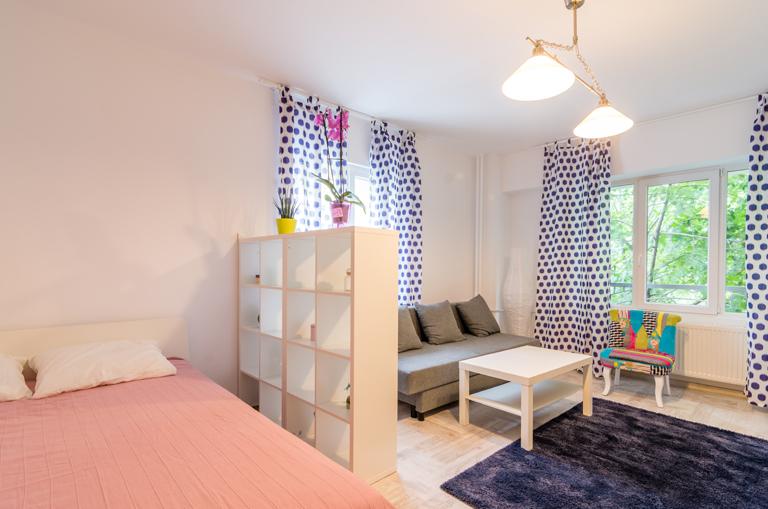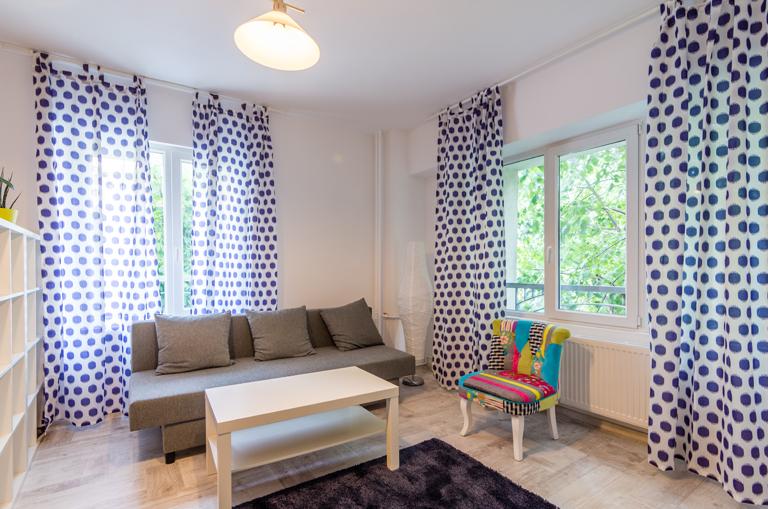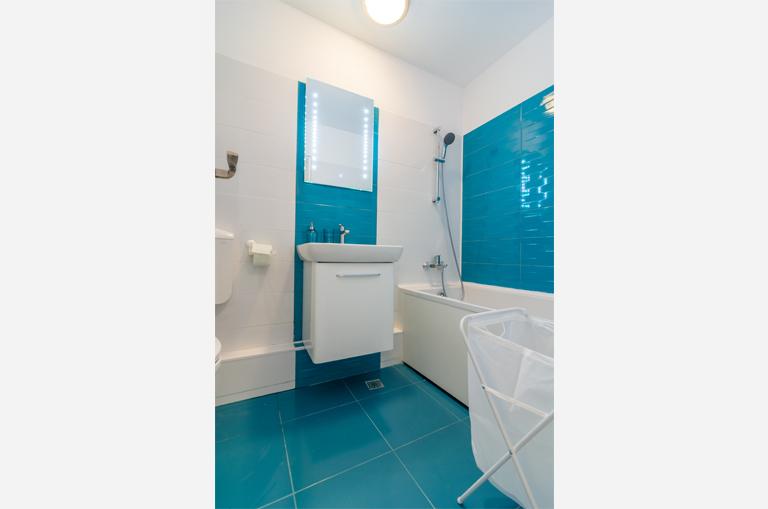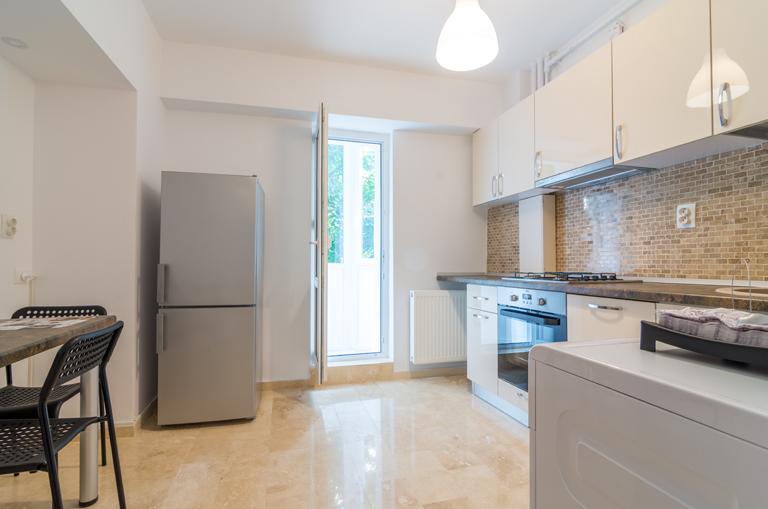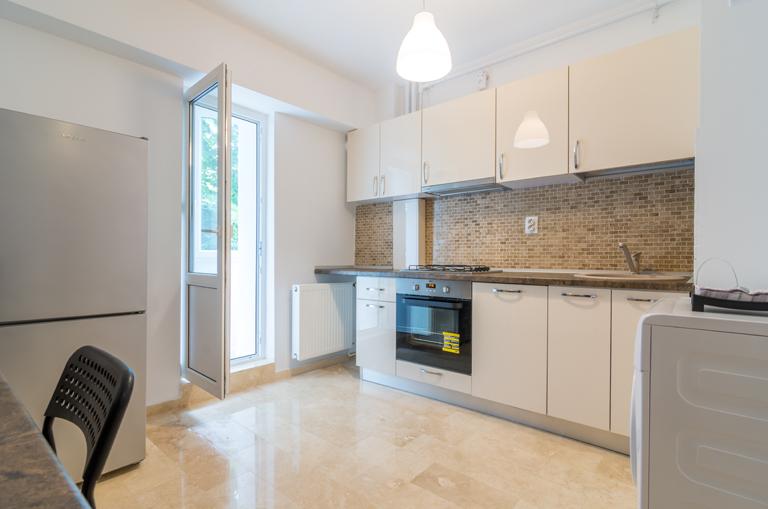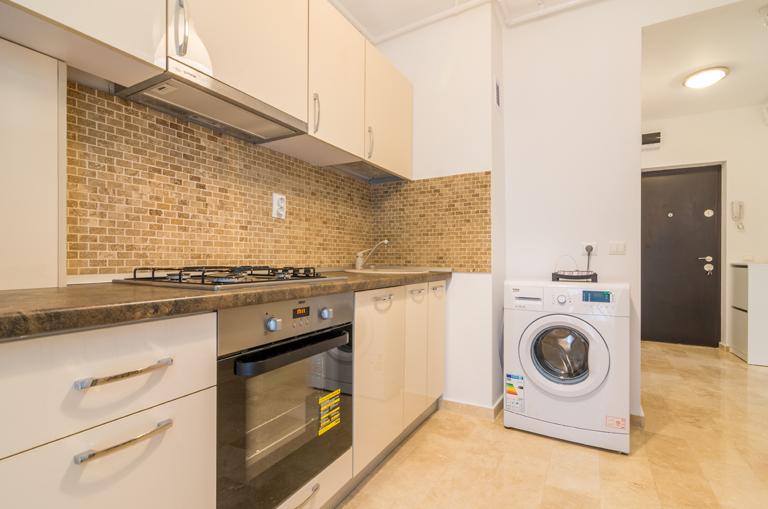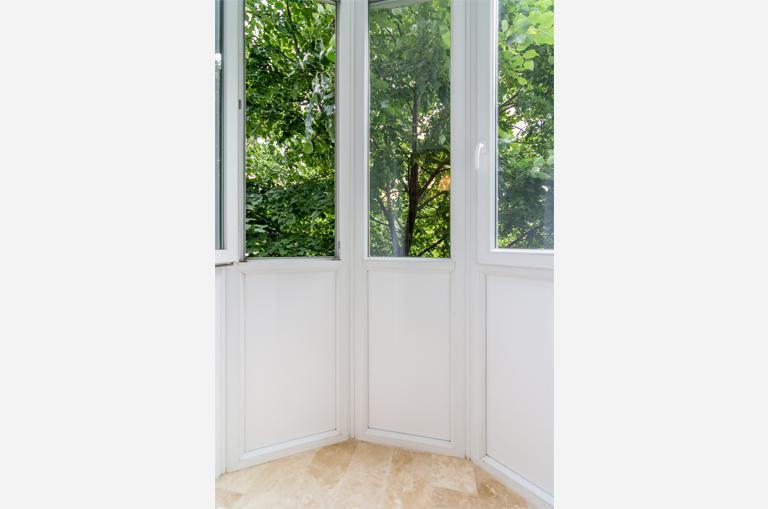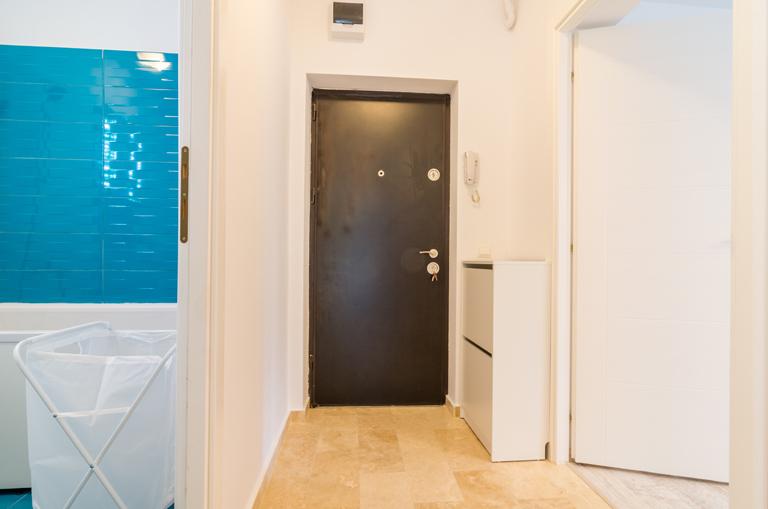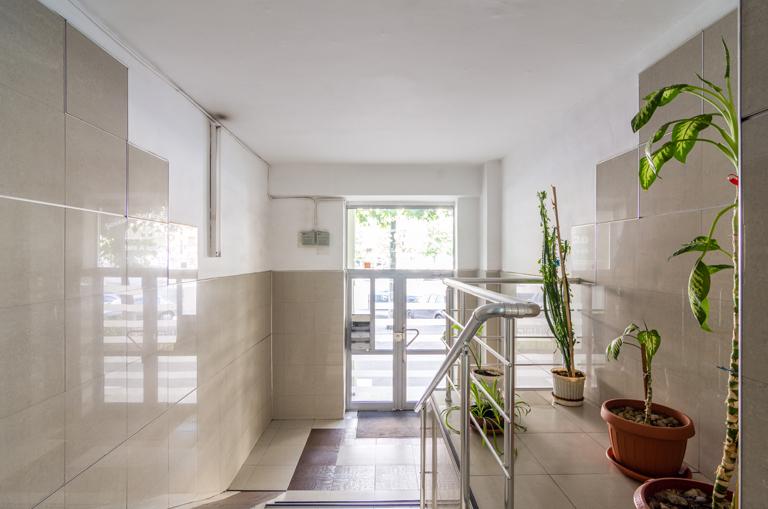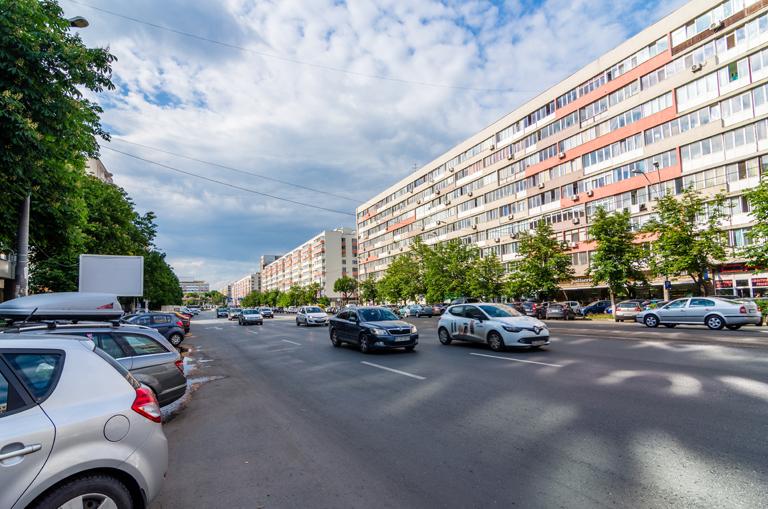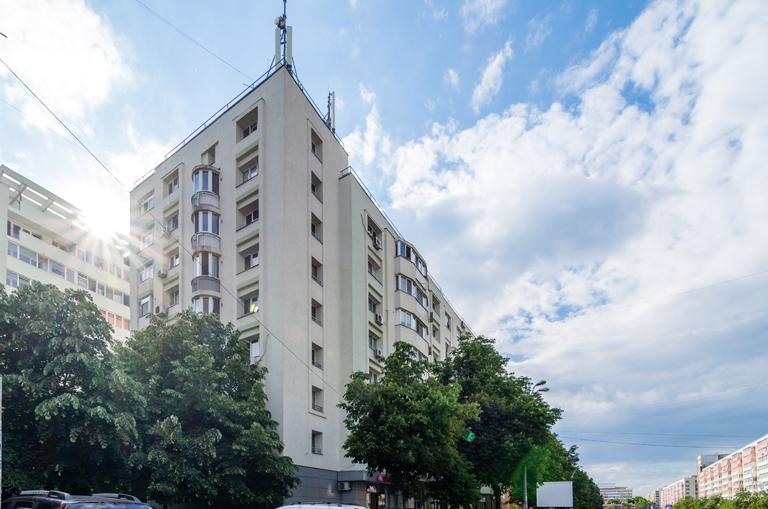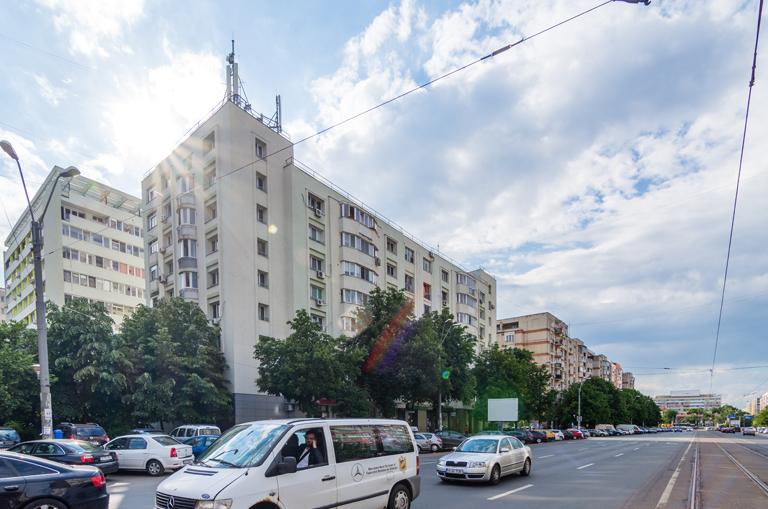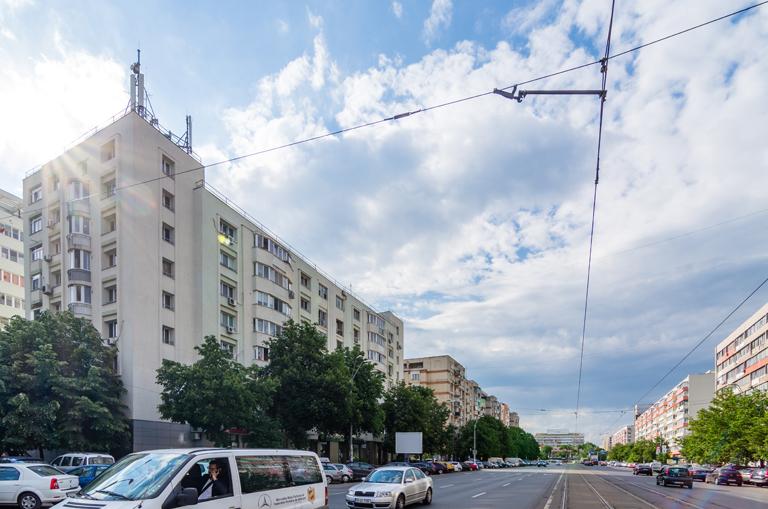 Descriere Proprietate:
Situat la 1.4 km de Stadionul Arena Naţională, Stone Gate Studio Apartment 3 oferă cazare în Bucureşti. Proprietatea are aer condiţionat şi acces gratuit la internet WiFi şi se află la 2,6 km de Teatrul Naţional Bucureşti. Există zonă de luat masa şi bucătărie. La această unitate de cazare în sistem self-catering se asigură prosoape şi lenjerie de pat. De asemenea, proprietatea oferă parcare privată gratuită. Ministerul Sănătăţii este la 2,9 km de Studio Gate Studio Apartment 3, iar Ateneul Român este la 3 km. Aeroportul Internaţional Henri Coandă este situat la 15 km de proprietate. Sector 2 este o alegere excelentă pentru călătorii interesați de vizitare, muzee și arhitectură.
About Your Property:
Located at 1.4 km from the stadium Arena National, Stone Gate Studio Apartment 3 offers accommodation in Bucharest. The property has air conditioning and free internet access WiFi and is located at 2.6 km from the National Theater Bucharest. There is the dining area and kitchen. To this accommodation unit in the system self-catering shall ensure Towels and bed linen. Also, the property offers free private parking. The Health Ministry is to 2,9 km from the Studio Gate Studio Apartment 3, and the Romanian Athenaeum is 3 km. International Airport Henri Coanda is located at 15 km of ownership. Sector 2 is an excellent choice for travellers interested in sightseeing, museums and architecture.
Șoseaua Mihai Bravu 136, București, România
Ascunde numereleAfişează numereleHide numbersShow numbers